Un mélange de couleurs saturés pour des imprimés hypnotisant, néo-rétro qui

se multiplient à l'infini. Une expérience visuelle et stylistique pour une silhouette un brin masculine
.
A mix of saturated colors for hypnotizing, neo-retro prints that multiplies to infinity. A visual and stylish experience for a silhouette a bit masculine.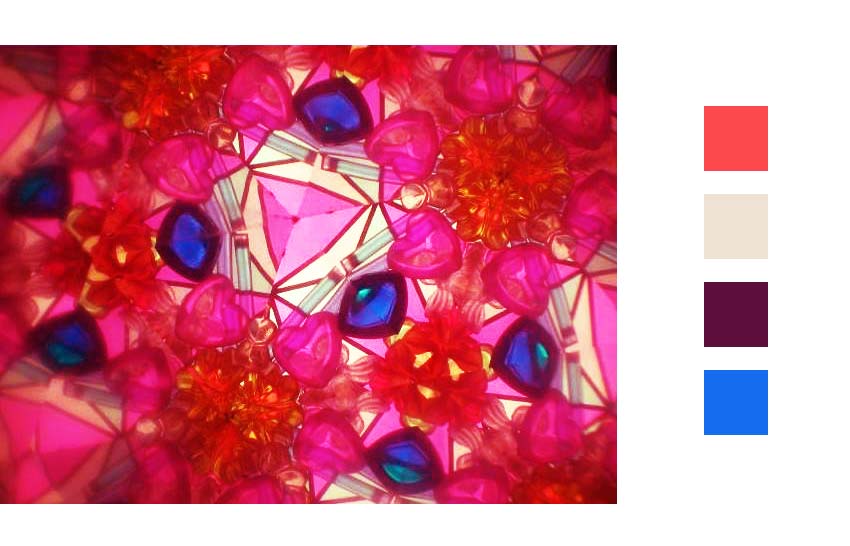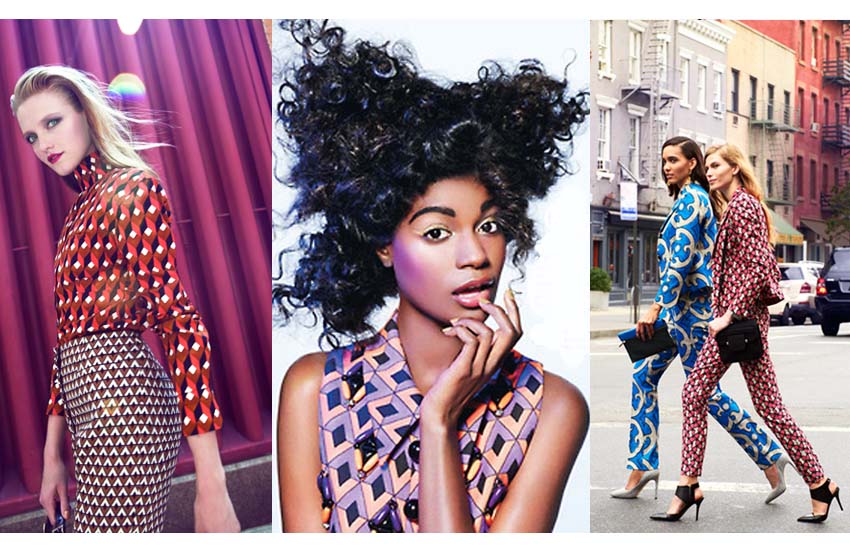 Vlada Roslyakova for L'Officiel Turkey's October 2012 – Kelly Moreira by Jason Kibbler for Teen Vogue November 2012 – Harpersbazaar.com by Tommy Ton