Un peu comme les statues grecques, on a envie de rondeurs gourmandes, de sensualité, de volupté. D'ailleurs, dans la mythologie Romaine, Volupté 

(Hêdonê en grec)

 

est la fille de la déesse Psyché et du dieu Eros. 
Parce que c'est aussi ça, la féminité! Voir des drapés gonflants souligner les courbes du corps féminin, c'est tout simplement beau!
A bit like the Greek statues, were greedy desires curves, sensuality, voluptuousness. Moreover, in Roman mythology,
Hedone
 (Voluptas in Romans) is the daughter of the goddess
Psyche
and
Eros
god.
Because that's also femininity! S
ee draped blowing out the curves of the female body is simply beautiful!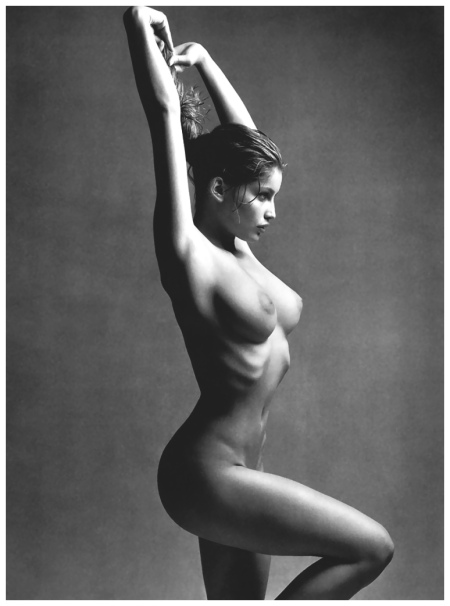 Laetitia Casta par Patrick Demarchelier