Dans le dernier post, je vous parlais de la tendance mode de cet Été avec les turbans et les larges headbands, mais concrètement, dans la rue (c'est à dire sur nous), ça donne quoi? J'ai voulu approfondir le sujet en m'essayant à la photographie avec les belles jeunes femmes qui ont croisé mon passage durant ces dernières semaines, un peu comme un casting sauvage.
Merci à Amalia et Sandrine qui ont joué le jeu pour moi 🙂
In the last post, I told you about the fashion trend this summer with turbans and wide headband, but concretely, in the street (on us), what happens? I wanted to delve into the subject by taking photos of beautiful young women who have crossed my way in recent weeks, like a wild cast.
Thank you to Amalia and Sandrine who played the game for me 🙂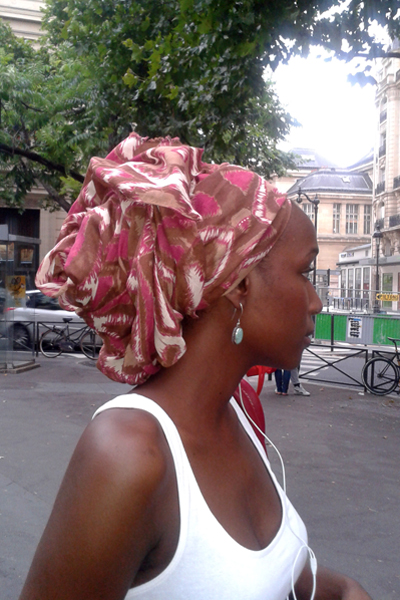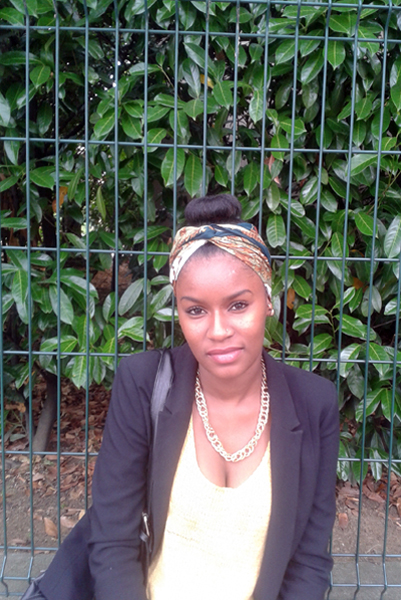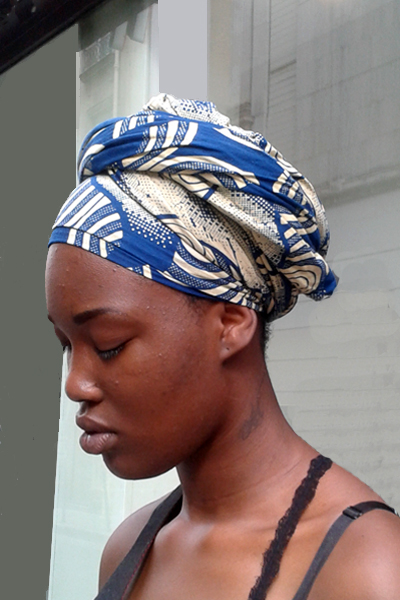 Photos: beaauuu.com


Voici dessous, deux autres façons de nouer ou enrubanner son foulard ou turban que j'aime beaucoup aussi:

Hereafter, two other ways to tie your scarf or turban that I love too: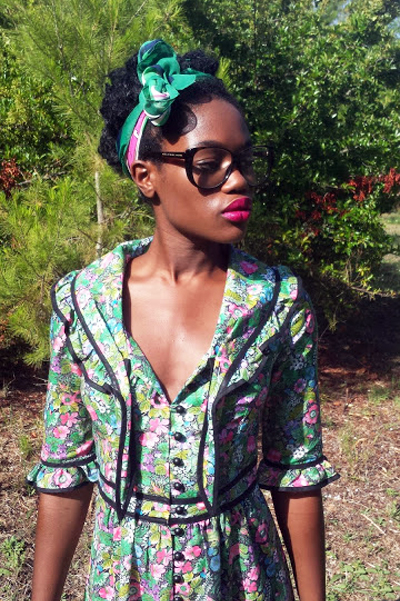 Photo from: www.devheelboudoir.blogspot.fr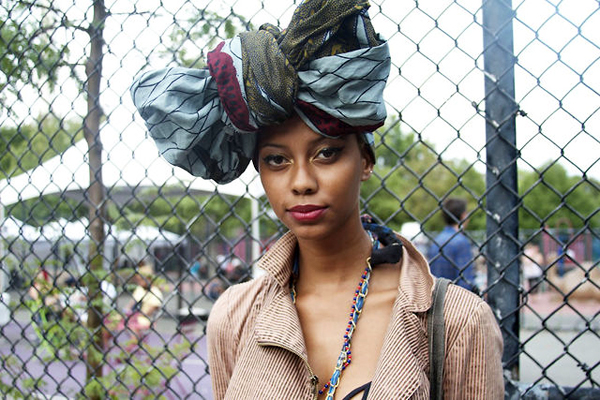 Photo from: www.hairspiration.blogspot.fr
Je prends quelques jours de vacances et reviens la semaine prochaine avec de nouveaux posts.
Très bonnes vacances à vous 🙂
A très vite 😉


I take a few days of vacation and come back next week with new posts.
Very happy holidays to you 🙂
See you soon;)