Des fois, la photo se suffit à elle même et je crois que c'est le cas ici. 
Mon seul regret est de n'avoir pas demandé le nom du créateur de la robe. Peut-être Marc by Marc Jacobs? 
Sometimes the photo is sufficient to itself and I think that's the case here.
But my only regret here is not having asked the name of the designer for the dress. Maybe Marc by Marc Jacobs?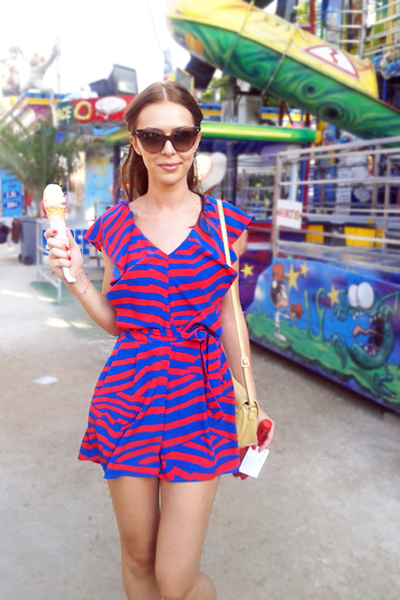 Photo: beaauuu.com