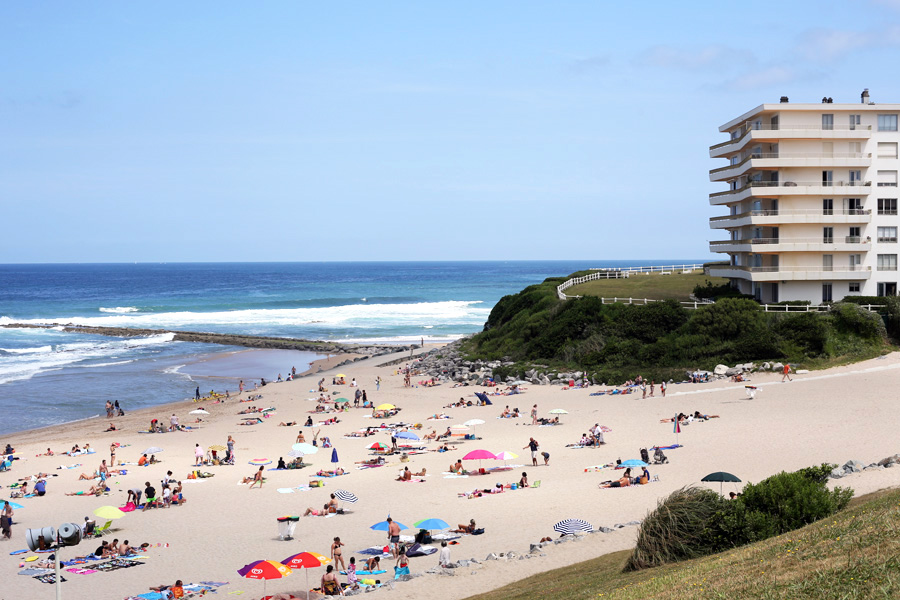 C'est un peu compliqué de reprendre le blog où je l'ai laissé il y a 20 jours. Non, je n'étais pas en vacances à me la couler douce et profiter de l'été. Cette pause inattendue n'étais pas voulue mais j'ai perdu un être cher, il y a quelques jours. Mon cousin Olivier. J'étais très proche de lui depuis 5 ans et sa disparition a été brutale et douloureuse. Un choc!
Je me retrouve orpheline d'un grand frère (je suis fille unique) et d'un confident. Ces dernières années, il avait été là pour moi, à m'encourager, à me soutenir, à croire en moi.
Olivier suivait mon blog avec une attention particulière. Je crois qu'il appréciait notamment mes posts sur les voyages.
On avait une passion commune pour les voyages. Et je pense qu'il aurait bien aimé ce nouveau post que je lui dédie, sur le thème de l'évasion, du fun, du soleil et des vacances.
Je suis contente de revenir aujourd'hui avec ces quelques clichés pris au mois de Juillet à Biarritz avec Paolo.
---
It's a bit complicated to take back the blog where I left it 20 days ago. No, I was not on vacation,  enjoying summer. This unexpected break was not intended, but I lost a loved one, few days ago. My cousin Olivier. I was very close to him for the last 5 years and his disappearance was brutal and painful. A shock!
I find myself orphan of a big brother (I am only child) and a confidant. In recent years he had been there for me, encouraging me, supporting me, believing in me.
Olivier followed my blog with a particular attention. I think he specially love my posts about traveling.
We had a common passion for travel. And I think he would have liked this new post I dedicated to him, on the theme of escape, fun, sun and holidays.
I am happy to be back today with these pictures taken in July in Biarritz with Paolo.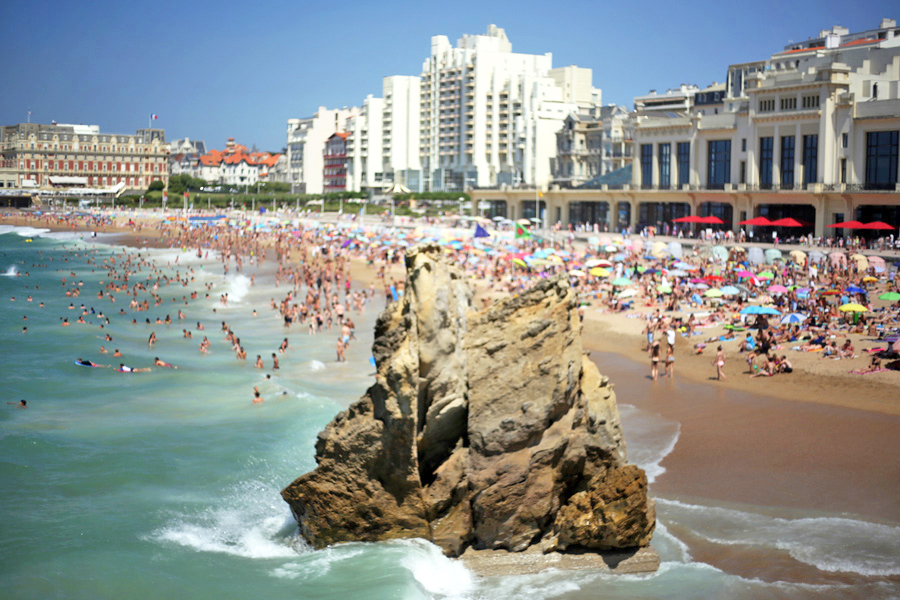 La Grande Plage de Biarritz à marée haute.
La Grande Plage in Biarritz at high tide.
La mer monte, monte…
The sea rises, rises …
Un petit aperçu de la plage de Saint Jean de Luz… 😉
A glimpse of the beach in Saint Jean de Luz … 😉
Héhé, inversion des rôles! Pour une fois, c'est moi derrière l'objectif et Paolo mon modèle 😉
Hehe, role reversal! For once, it's me behind the lens and Paolo my model;-)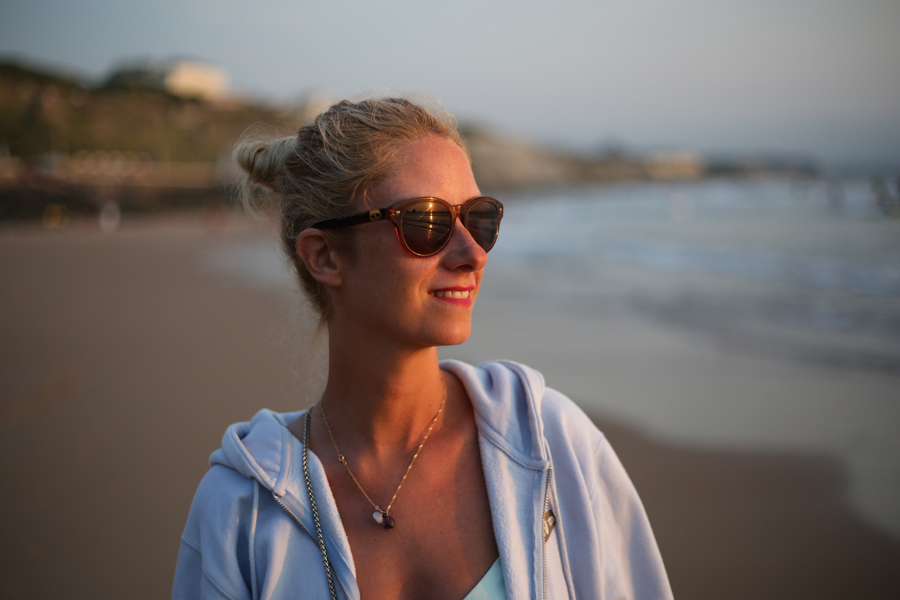 Promenade et coucher du soleil à la Plage de la Côte des Basque, à marée basse.
Walk and sunset at the beach of the Cote Basque, at low tide.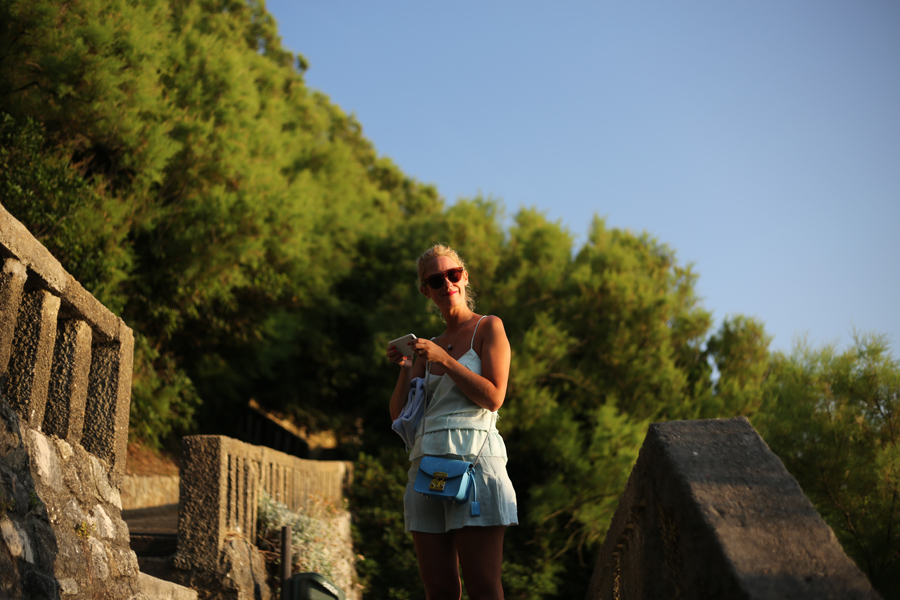 Photos, Instagram, Snapchat… et coucher de soleil

Photos, Instagram, Snapchat … and sunset

En voiture Simone!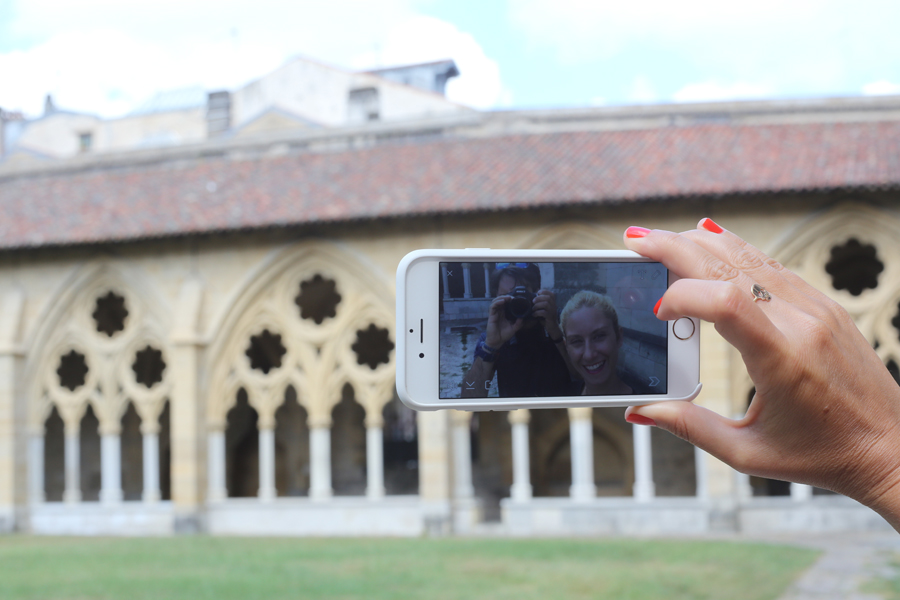 La photo, dans la photo (Snapchat: @evebeaauuu), dans la photo! Nous obsédés par la photo, noooon! Je ne vois pas du tout de quoi vous parlez! Au fait, c'est le magnifique cloître de la Cathédrale de Bayonne que l'on photographie

The photo in the photo (Snapchat:evebeaauuu) in the photo! We, obsessed with photos, noooo! I have no idea what you are talking about! In fact, it is the magnificent cloister of the Cathedral of Bayonne which we photographed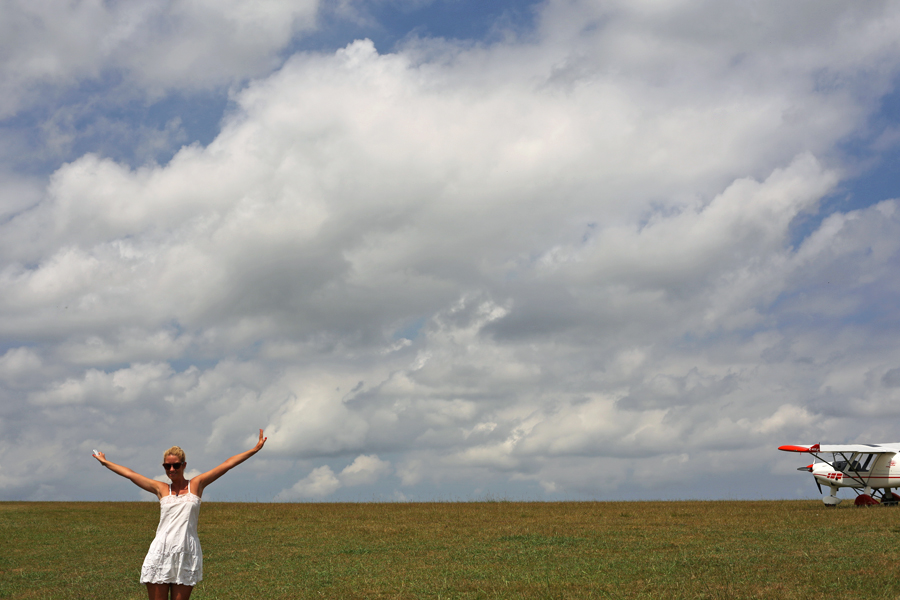 Ça plane pour moi…
That glide for me…
Photos: Paolo
Maillot de Bain/Bikini: Pucci, similaire ici (Pucci) ou ici (Asos)   –  Top: Matthew Williamson   –  Sweatshirt: Volcom (similaire ici)  –