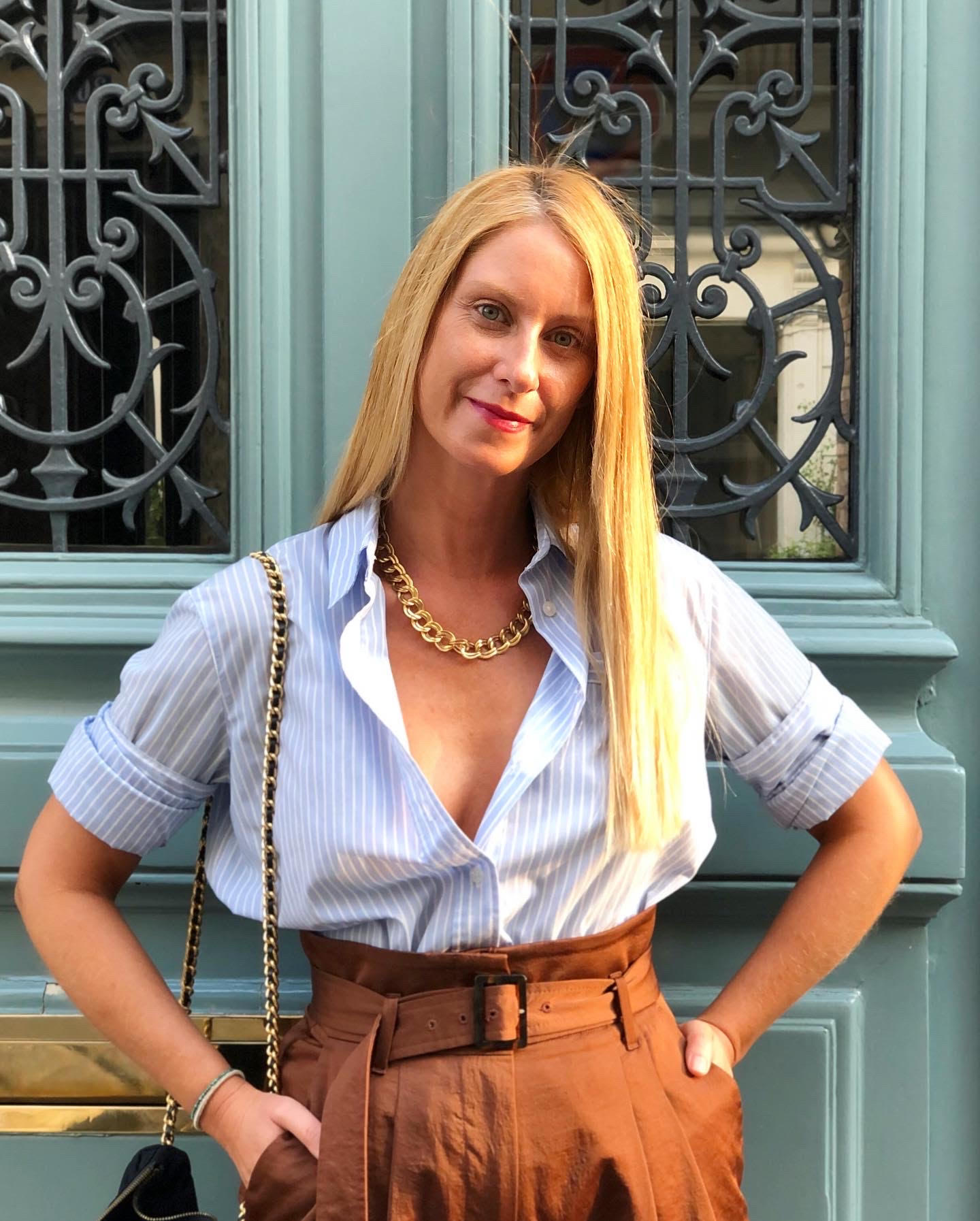 Hi, I'm Eve. Native from Biarritz, but living in Paris since 20 years.
It's been 8 years since I created Beaauuu Paris.
Passionate about fashion (it's been 20 years that I'm working in the Fashion Industry), photo, beautiful things and travel, I share my love of Fashion through Beaauuu Paris by giving you Fashion Advices, Trends Reports and Shopping Selection every week.
I hope that by reading Beaauuu you will find your own inspiration 🙂
Eve ♥
To email me : contact [@] beaauuu.com