Hello everyone, I am very happy to announce and present to you the "new life" of Beaauuu Paris and myself, Eve, Personal Stylist;)
Elegant Style Specialist, Personal Stylist for Man and Woman, I'm also your guide of Parisian fashion addresses, that only Parisians and Fashionnista know.
In addition to my services as a Personal Stylist, I select the TOP clothes and fashion items, currently in store, that you can buy directly on the blog in the shopping section, as well as my various posts.
This article is an opportunity for me to introduce you to the new design of the Boutique, as well as the Personalized Fashion and Style Services, I propose to you.
For the Boutique, you will now find 3 categories with: Women's Boutique,  Men's Boutique and Home & Accessoires Furnitures Boutique. I weekly update the new products coming in, which I have specially selected for you (us), available directly on the blog. Without my help, you can shop independently for the items you are looking for, for yourself or your other half. If you already know me, you know that I attach great importance to the shape, the design and quality of the products I select and propose here (Moreover, small price does not necessarily mean bad quality).
To complete your experience with Beaauuu Paris, I invite you to subscribe to the Newsletter. You will be kept informed every week of the Women's and Men's Fashion news.
Self-expression goes through the body, clothes and I help you (re)connect with your body and express who you are! Working in the fashion industry for more than 20 years, I propose my Personal Stylist Services on my new website. New design, new features, the website navigation is more fluid, fast and easy to use.
This new step in the life of 8 years of BeaauuuParis, personalizes even more your requests for Fashion and Style Advices, that I propose to Men and Women, concerned about their elegance.
The booking and payment interface is easy because everything is now done directly online. You choose the service(s) you want, you book the date, time and you can also book the "Paris Fashion Tour" for a group of persons.
I hope that this new version of Beaauuu Paris will please you and satisfy you fully. Take your time, feel free to explore the new pages and let me know what you think.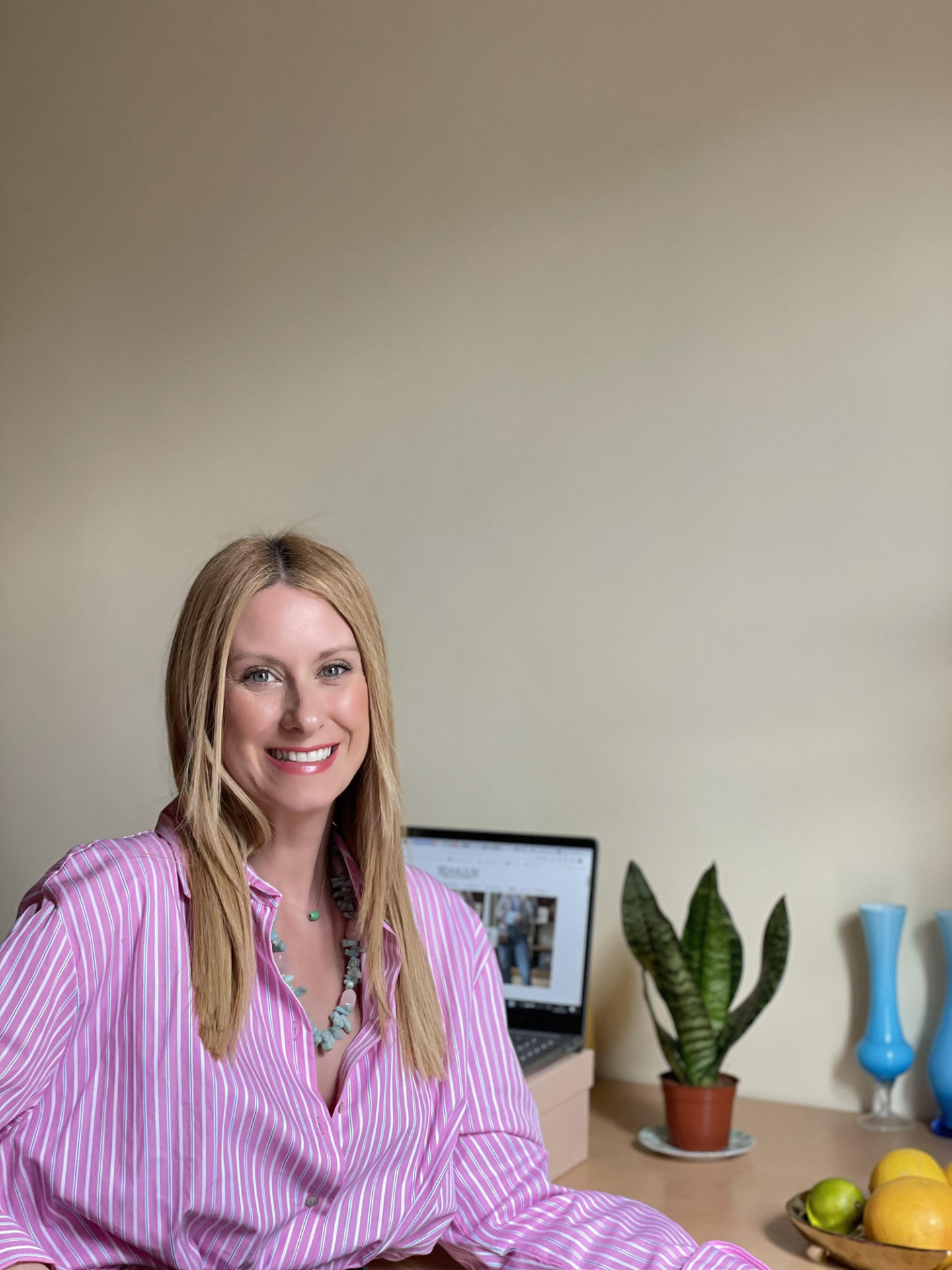 STYLE AND MORPHOLOGY CONSULTATION
This one-hour style consultation is done by videoconference on Skype or Zoom, to enlighten you on your morphology and your style and give you fashion tips that suits your personality and goals.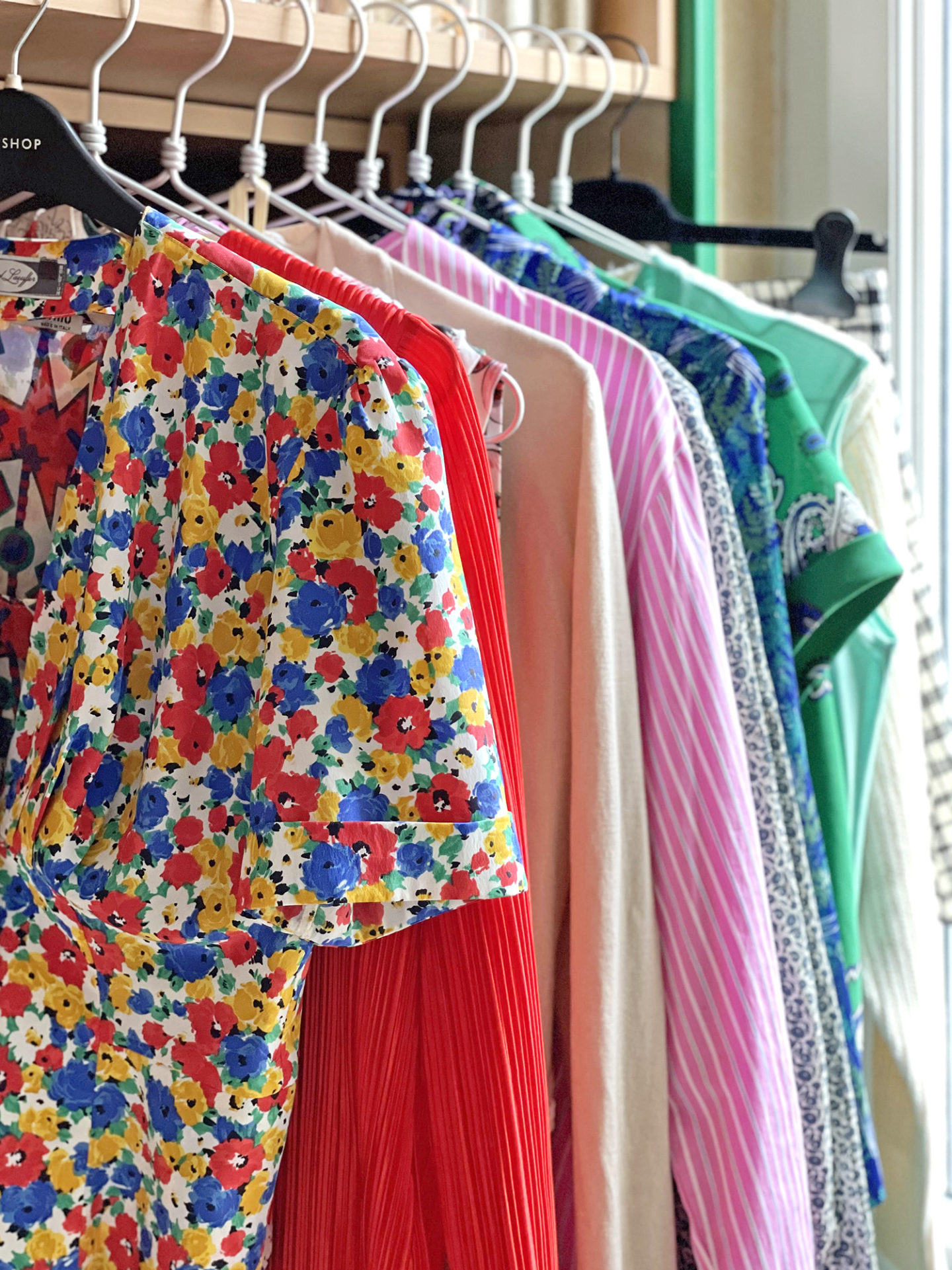 SEASONAL CAPSULE WARDROBE
This 2 hours style consultation in video conference on Skype or Zoom, is to help you re-invent your seasonal wardrobe, with what you already have in your wardrobe, and to refine your seasonal outfits.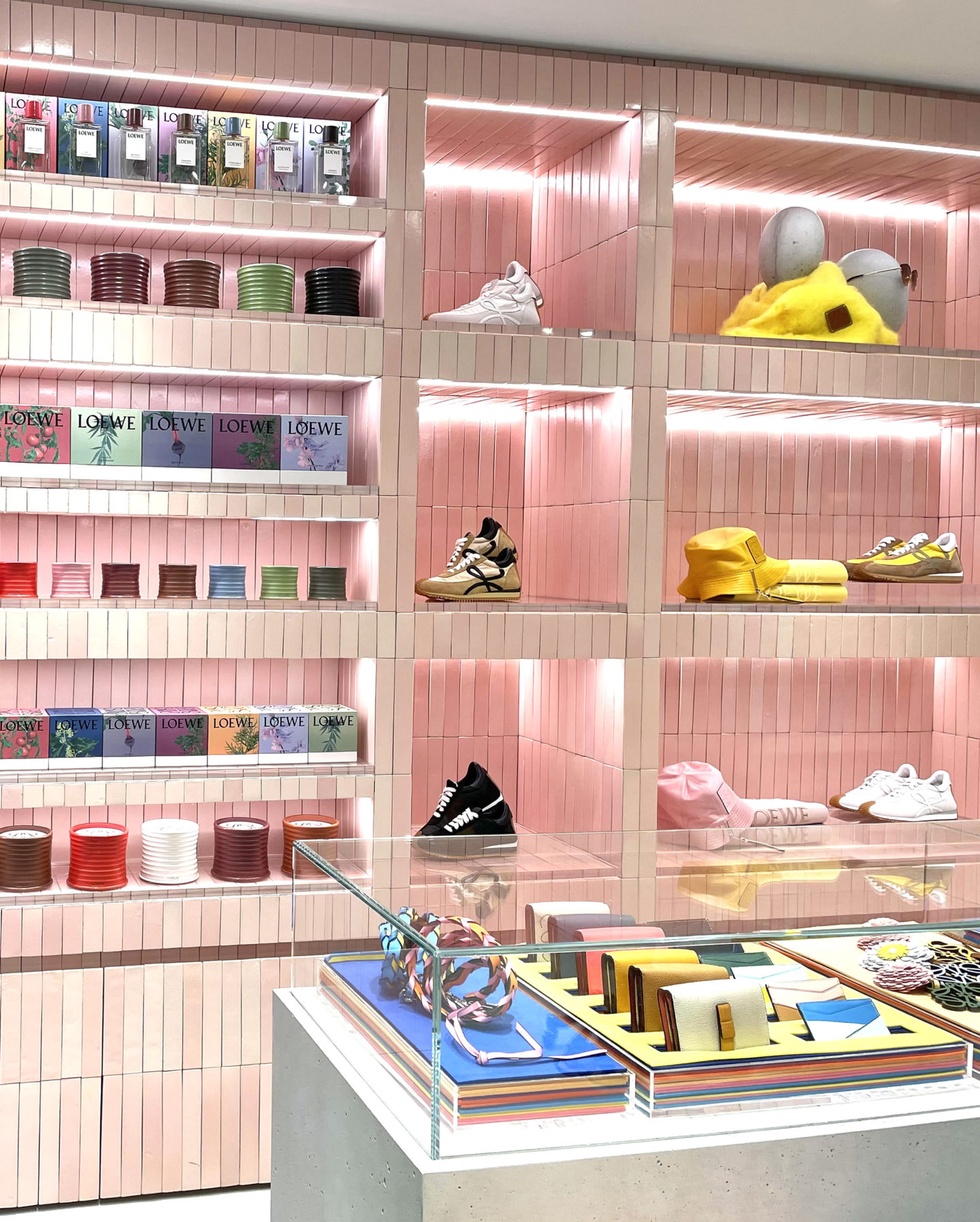 SHOPPING SESSION
I accompany you in the Parisian boutiques and help you choose the clothes and accessories that suits you and match your personality, your lifestyle and goals.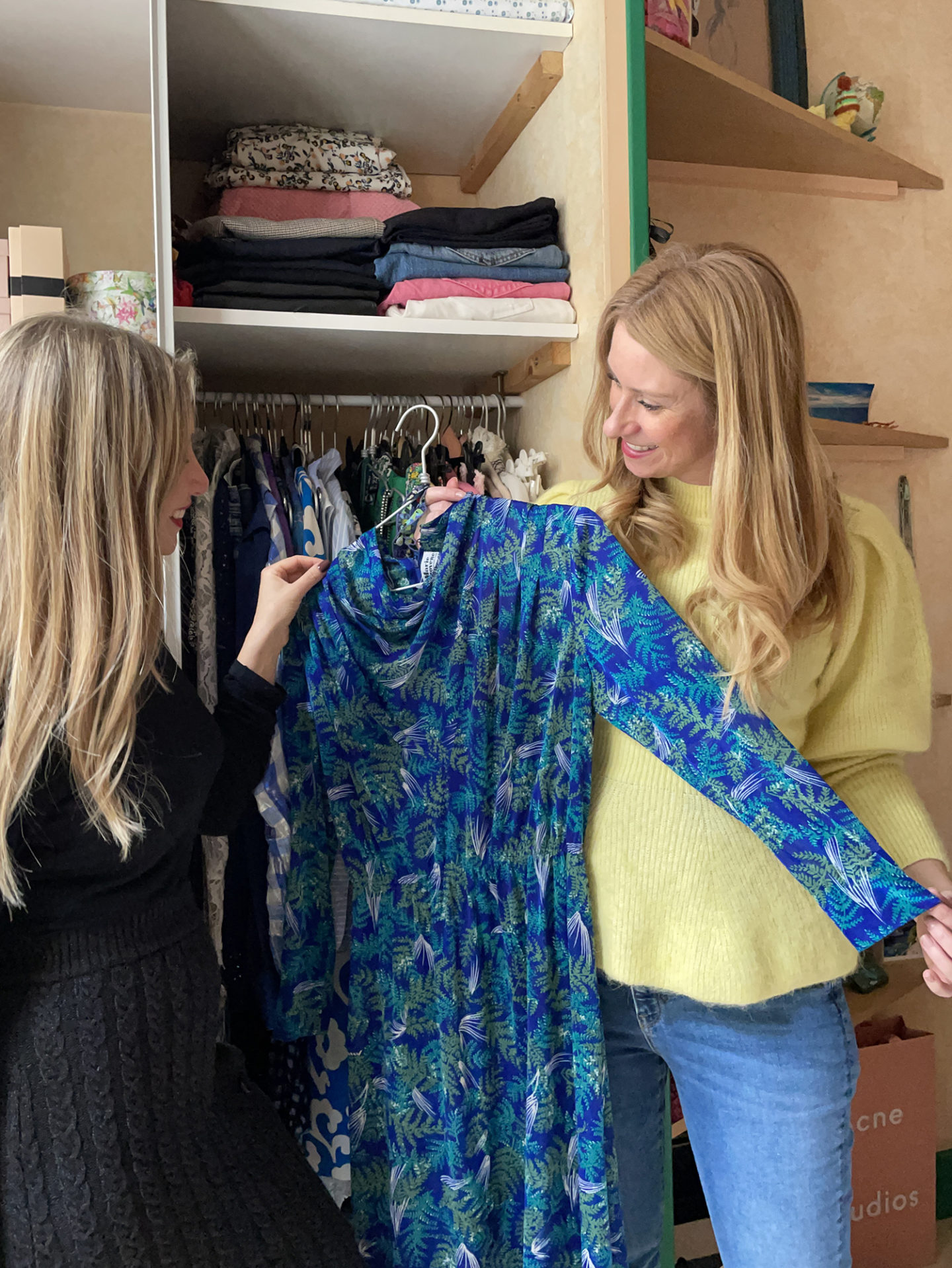 DRESSING ROOM DECLUTTERING
At home, I help you sort through your wardrobe, create and re-invent new outfits with your clothes and note down the pieces you are missing for your next purchases.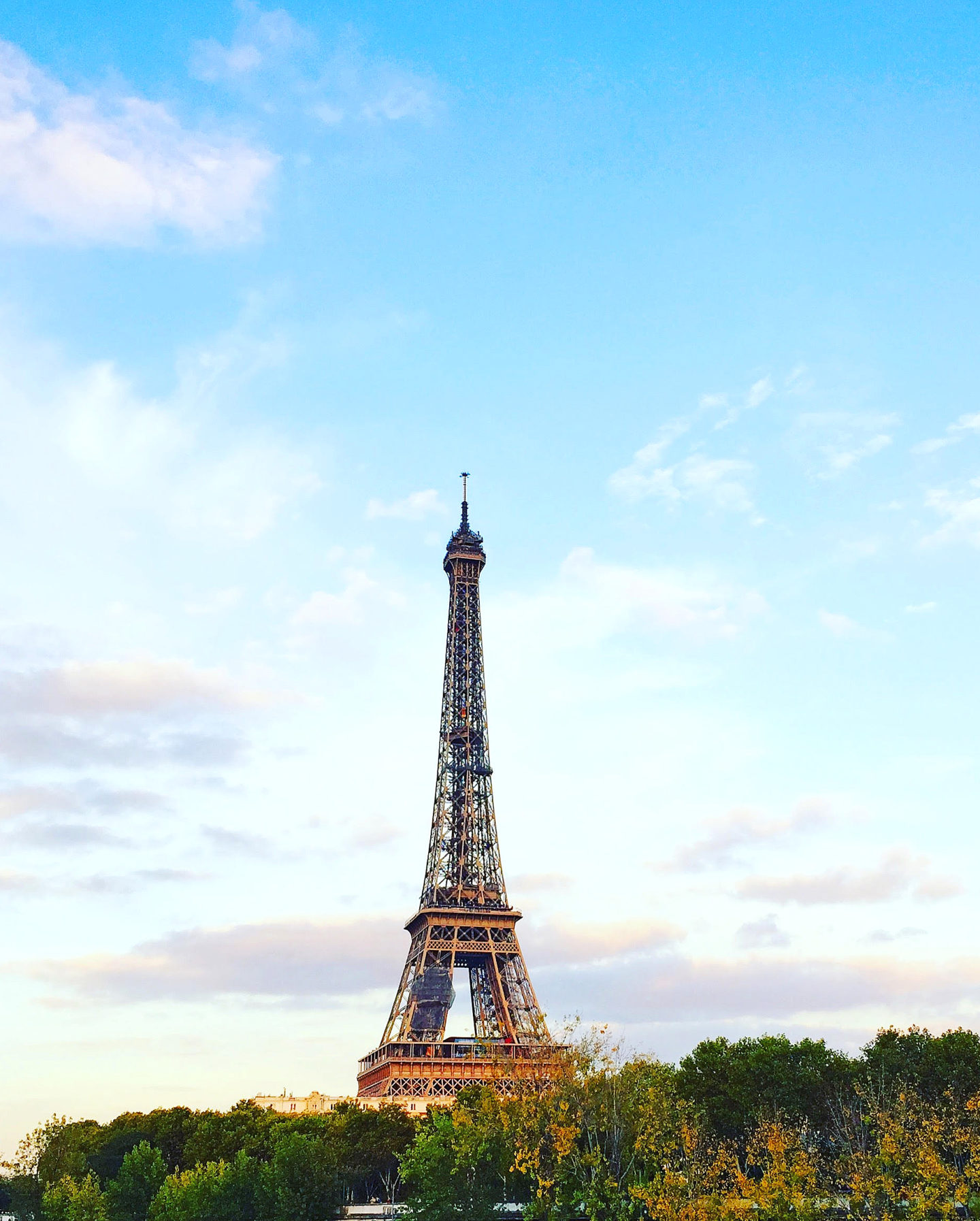 PARIS FASHION TOUR
Would you like to visit Paris, like a true Parisian? Would you like to stroll through the most beautiful districts of Paris and discover the most exclusive and confidential fashion addresses and know the anecdotes about the Capital of Fashion? This option is for you: