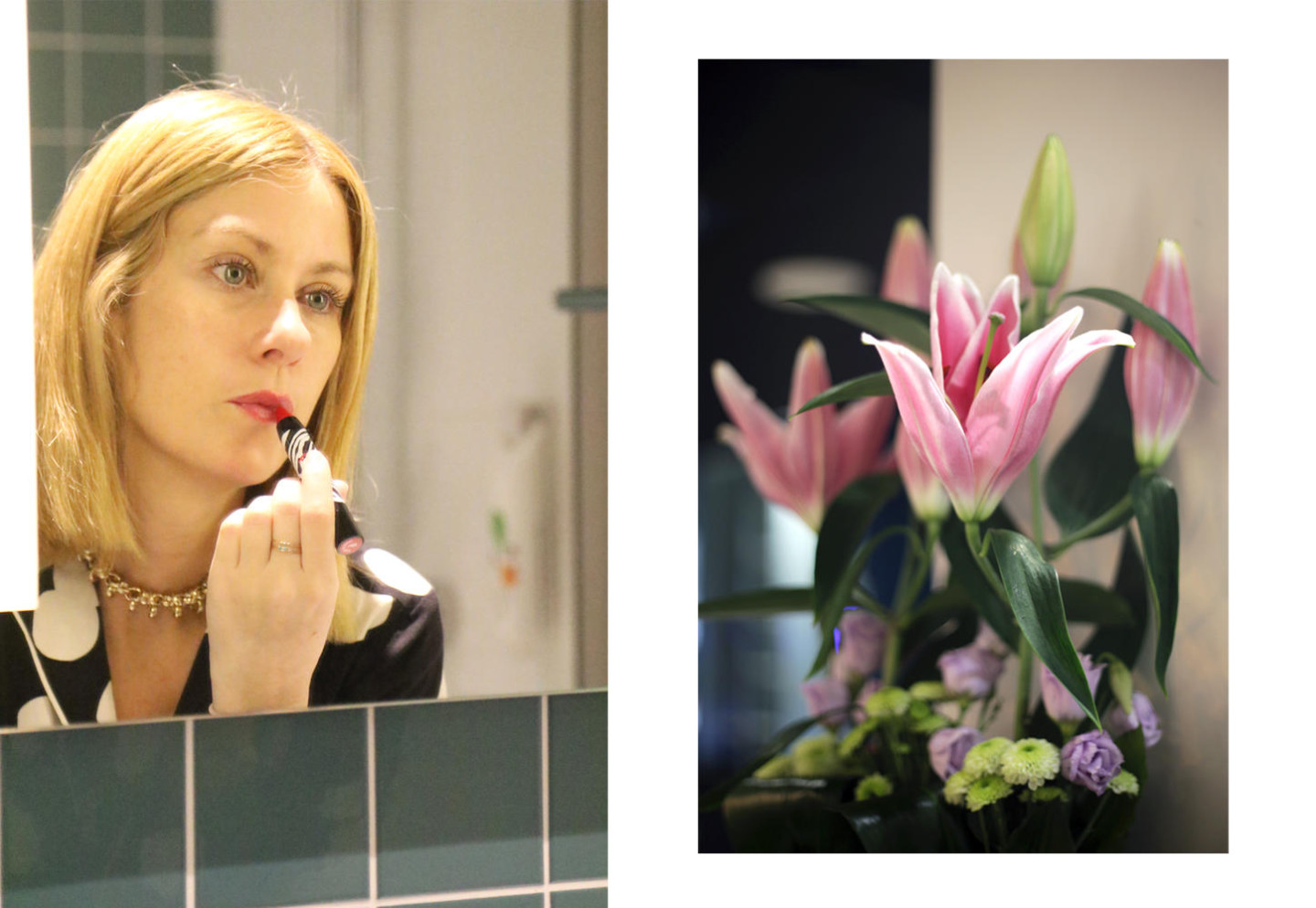 A week ago, I spent the weekend in Deauville with Albane. Arrived by train Saturday in the late morning, we walked along the port to arrive at our hotel, the
Central Ibis Styles of Deauville
. Just the time to drop off our belongings, make some photos to immortalize the original and very design decoration of our lovely room, on the themes that are dear to Deauville, with the American film festival, horses, races and Les Planches, that it was already time for lunch. The Receptionist of the hotel explains that in Deauville restaurants serve mainly fish and that if we want to eat seafood, you must go to Trouville (opposite to Deauville). So we went to discover of these two cities. Trouville at first (to eat mussels and french fries), then walk on the beach of Deauville, then return to the hotel before going to dine in a restaurant near Deauville's market. The restaurants in Deauville were so crowded that we finally came back to our room at midnight. It is in these times that we are glad to have our hotel in a super location, right in the city center. It was so cold that night that we thought we were in the middle of January. We were happy to find the arms of Morpheus after this beautiful day and especially to find a great bedding, with a all cozy duvet 🙂 Sunday morning, we joined the living room to have breakfast and … Oh my God! We have a breakfast worth of the big luxury hotels. Fresh orange juice, dried fruit, freshly cut fruit salad, croissants, pains au chocolat, lemon cake, brioche, boiled eggs, cheese, charcuterie … We would like to taste everything as everything look so good (and it surely is)! Come on, a good hot drink before confronting again this icy cold (despite the beautiful sun) and make a last walk on tLes Planches before heading back to Paris.
This is the first time I have stayed in an Ibis Style and really, I must say that I loved both the central location of the hotel, the room, the decor , bedding, cleanliness and breakfast … an experience to do again 🙂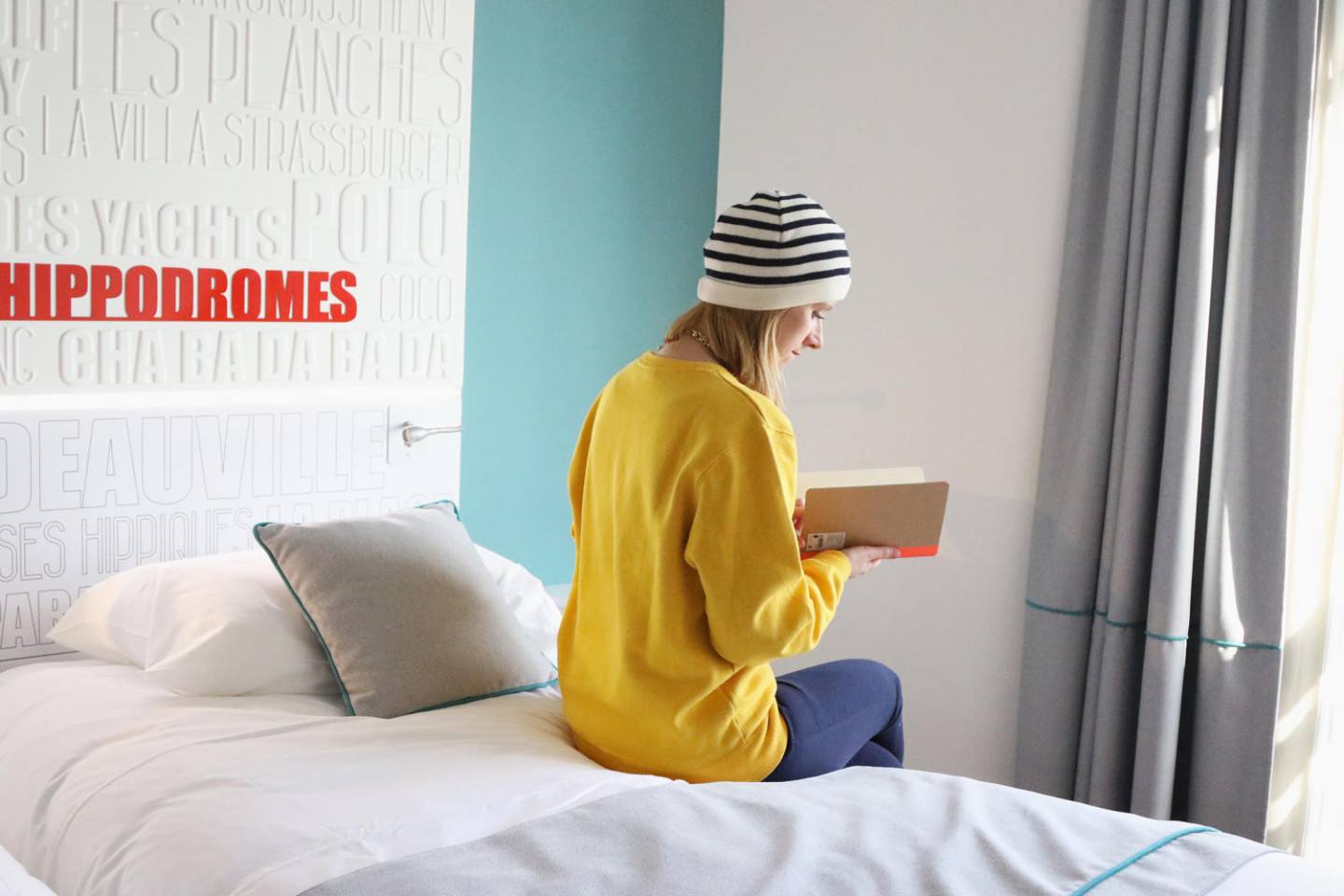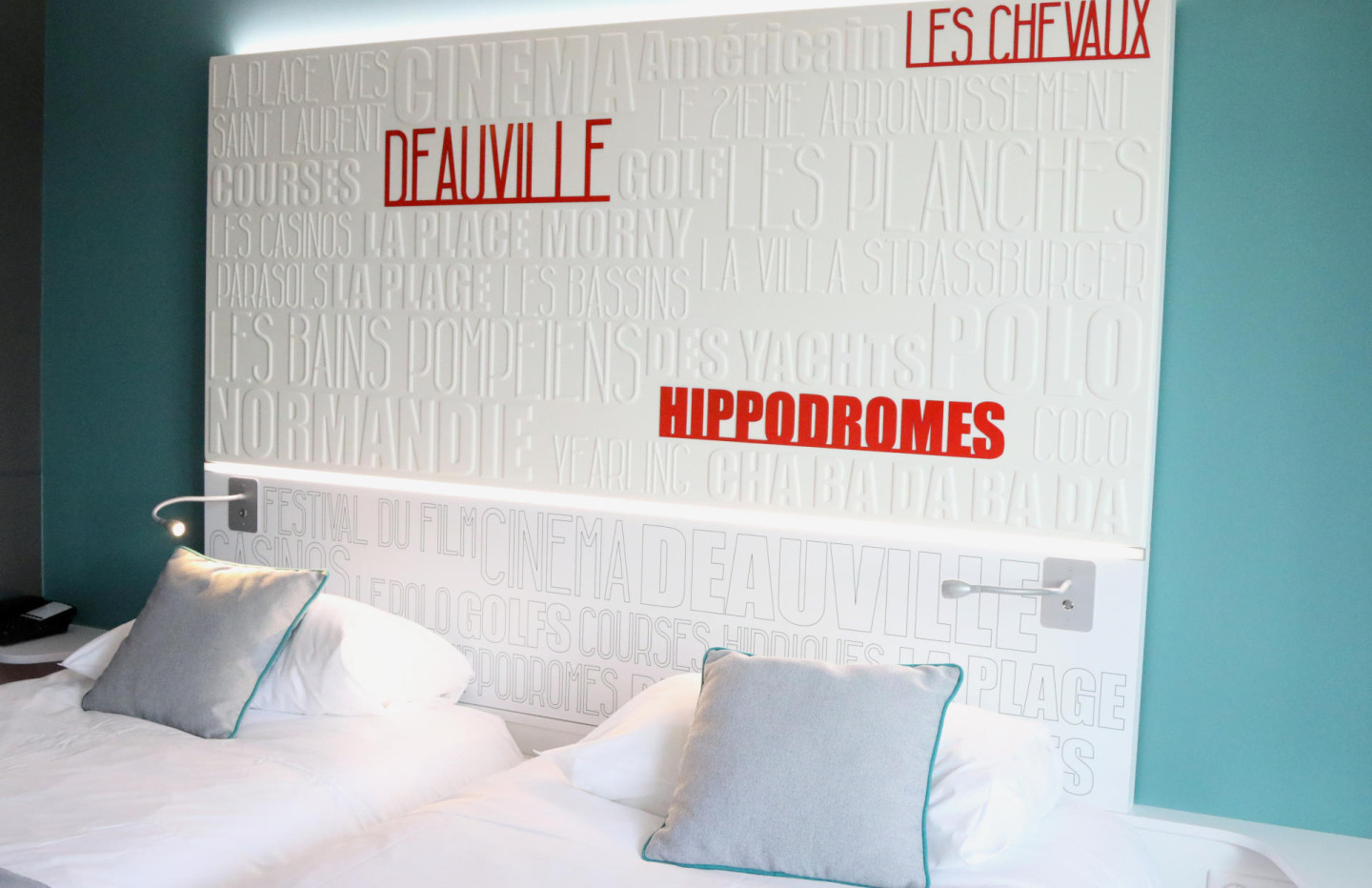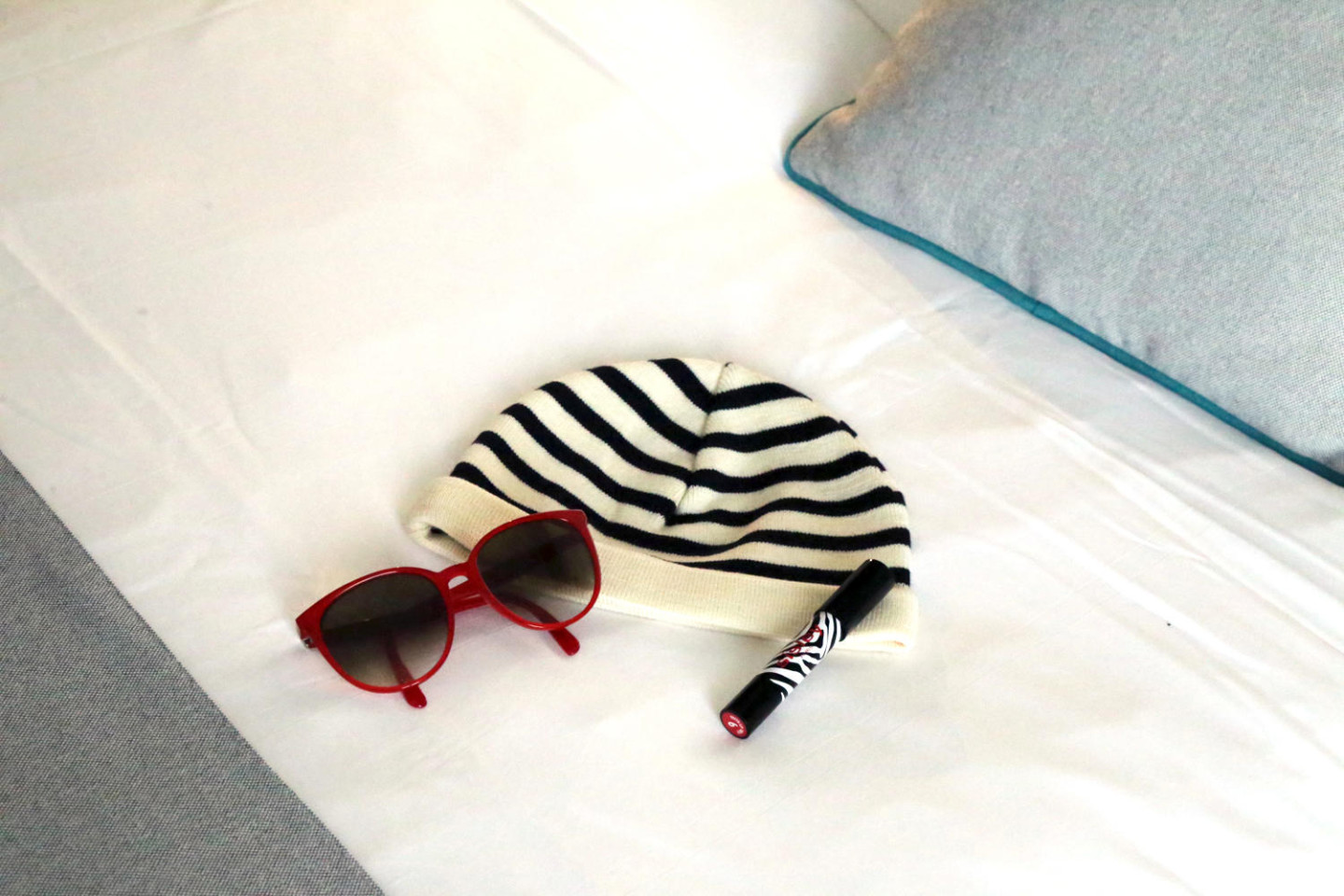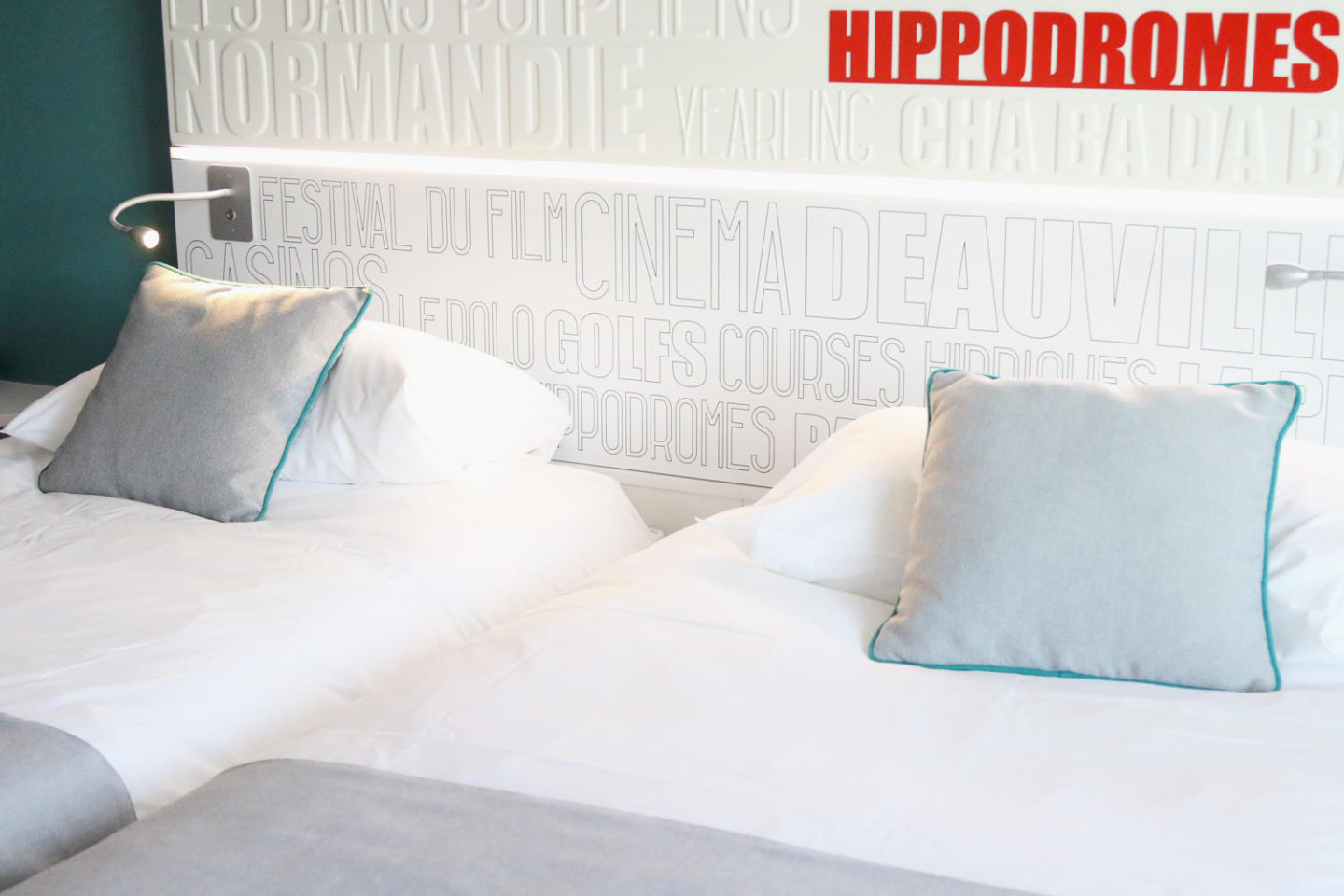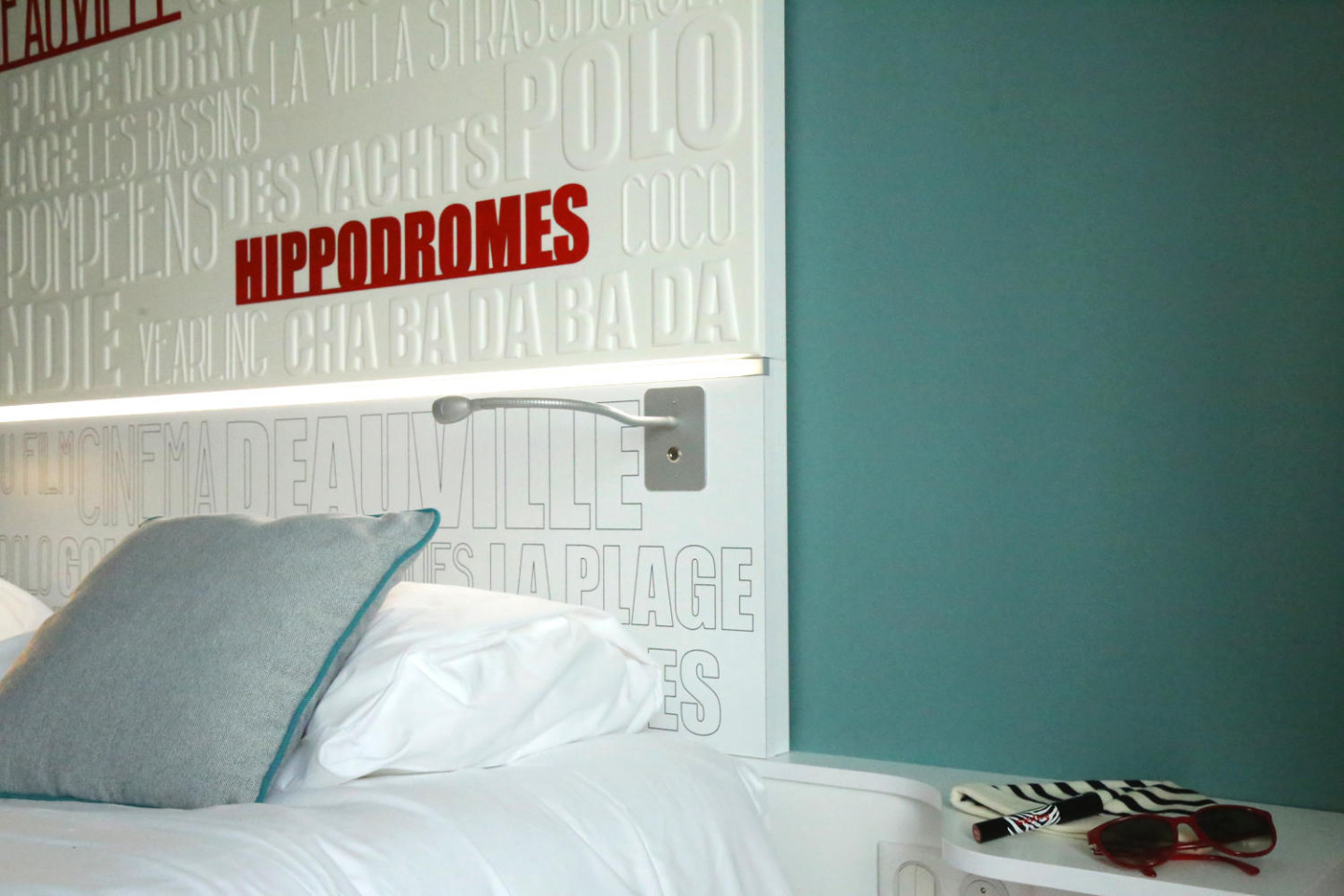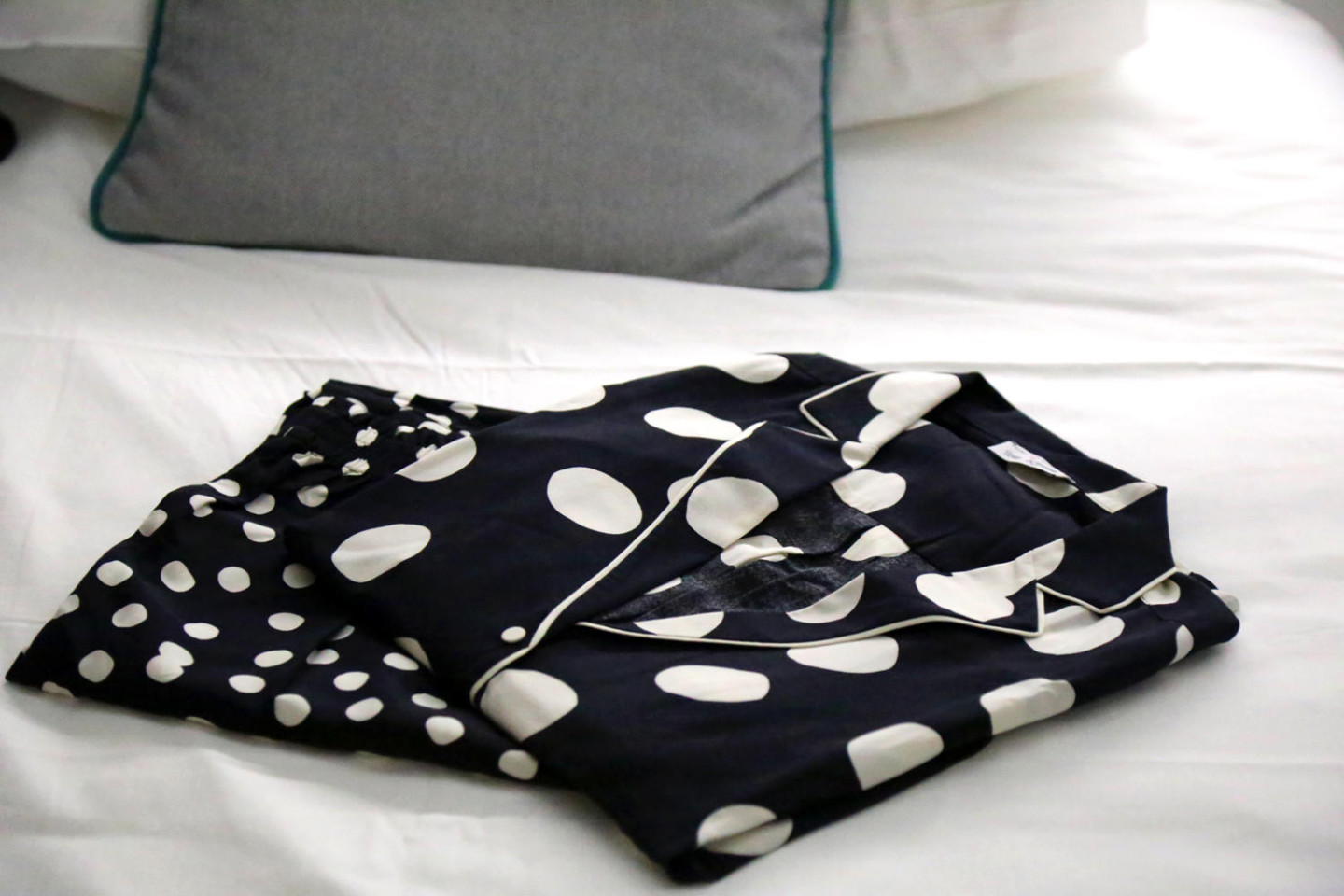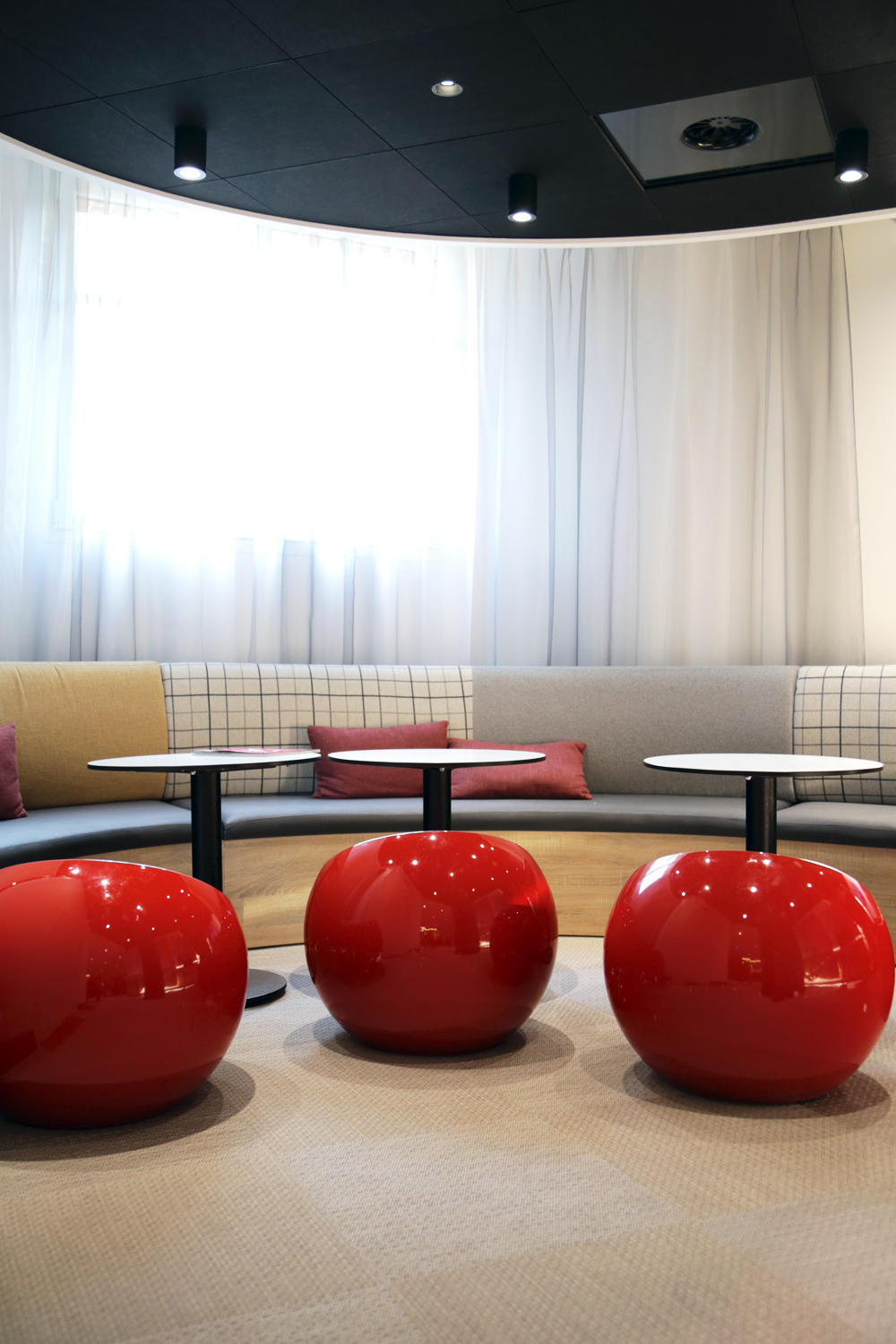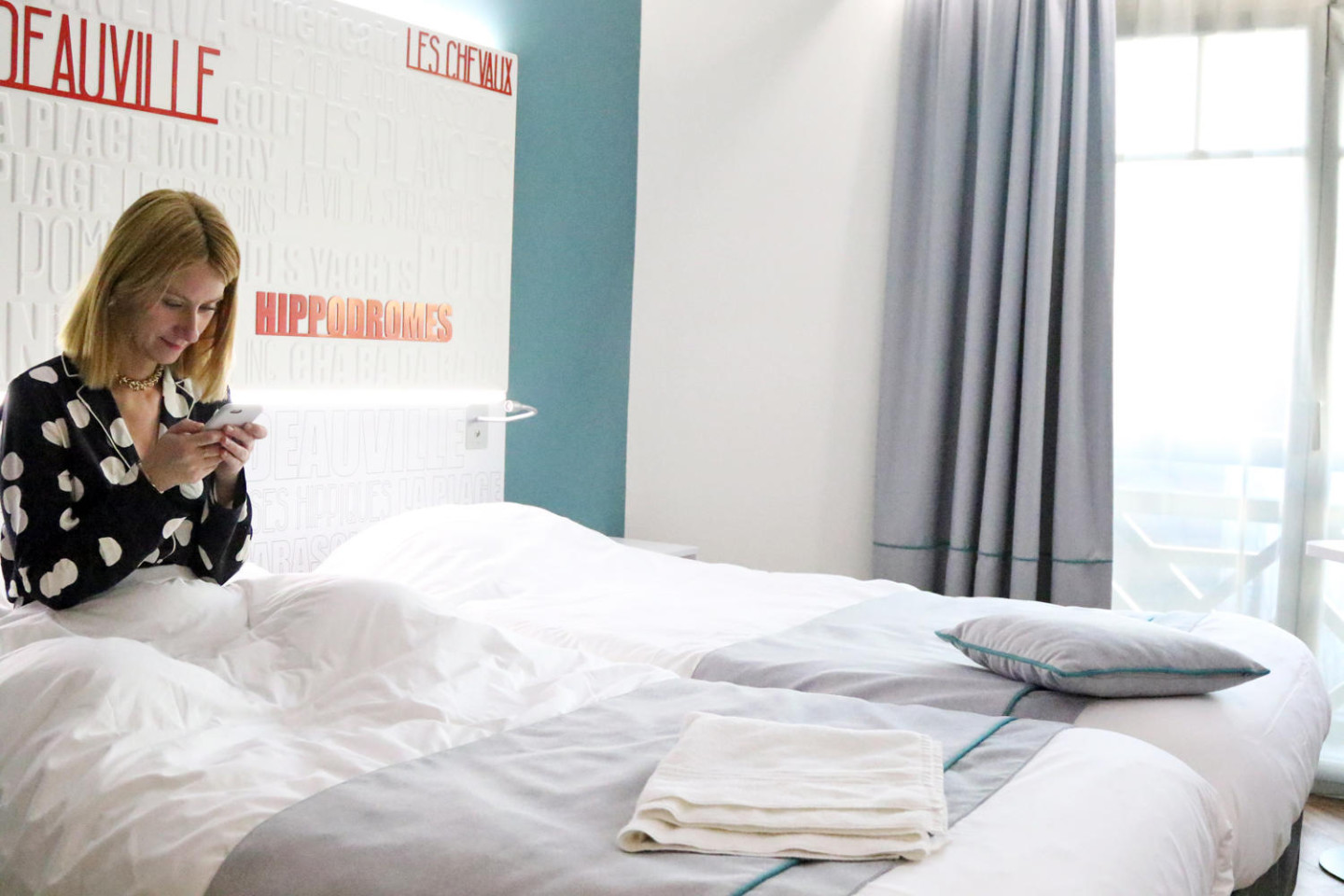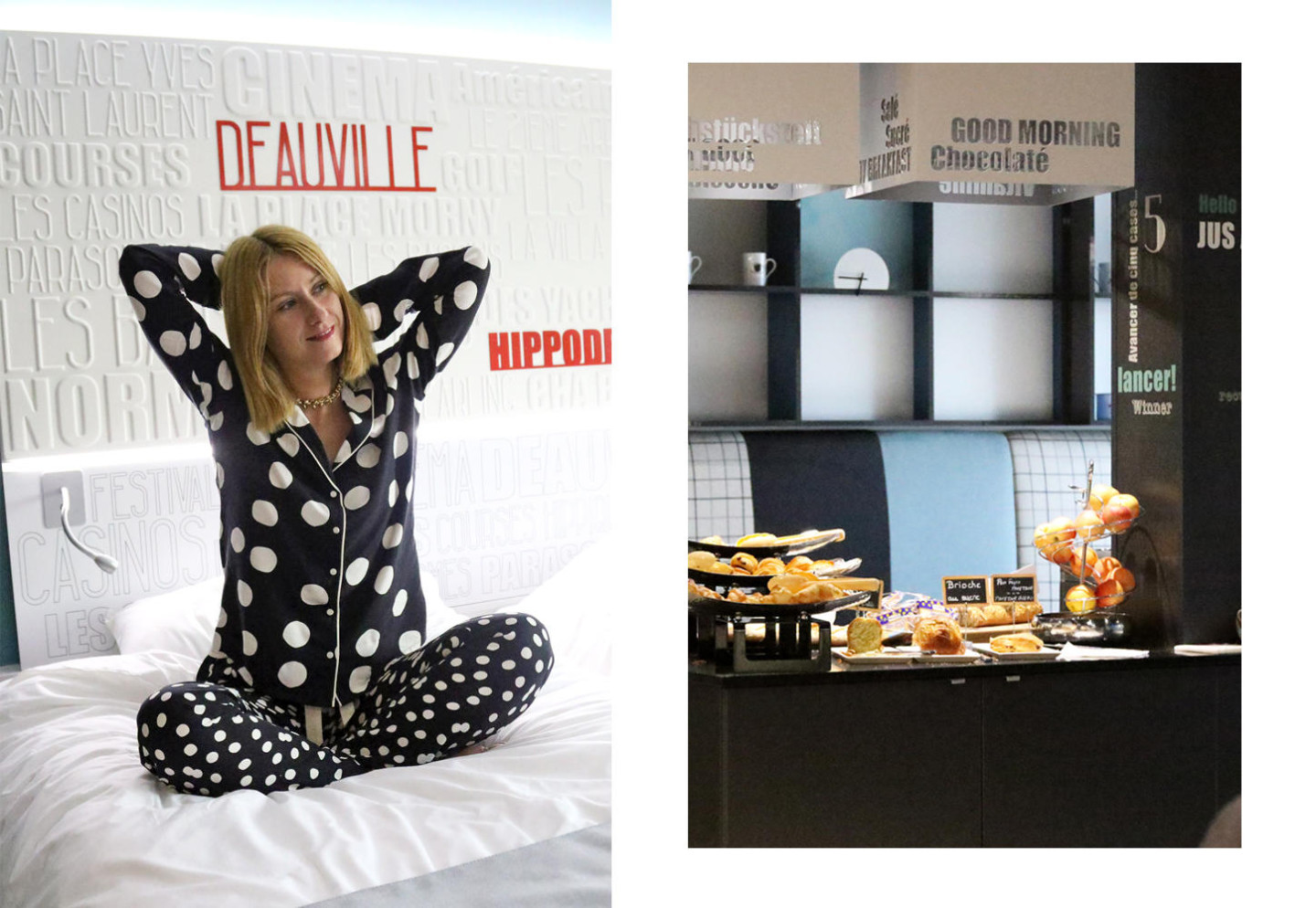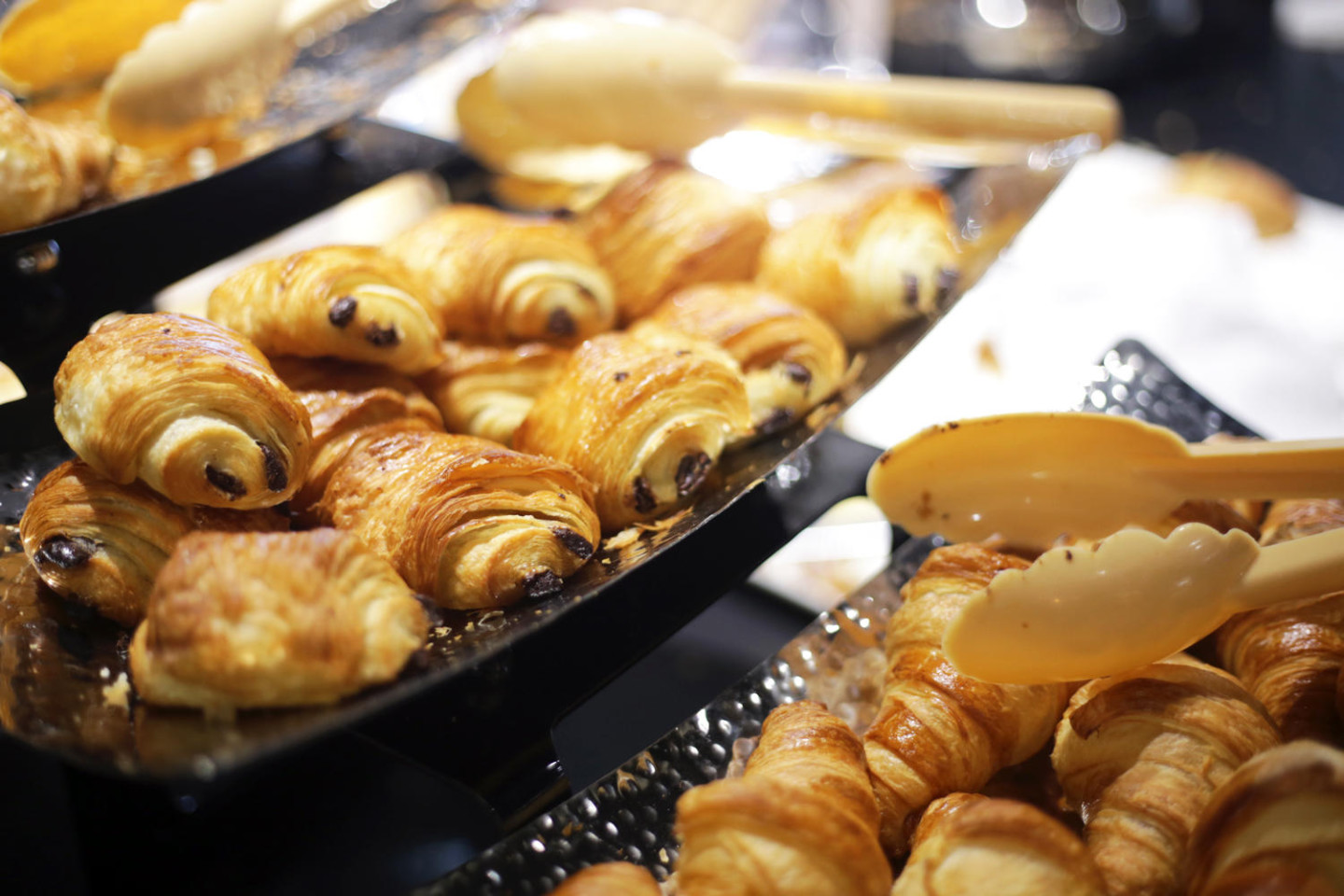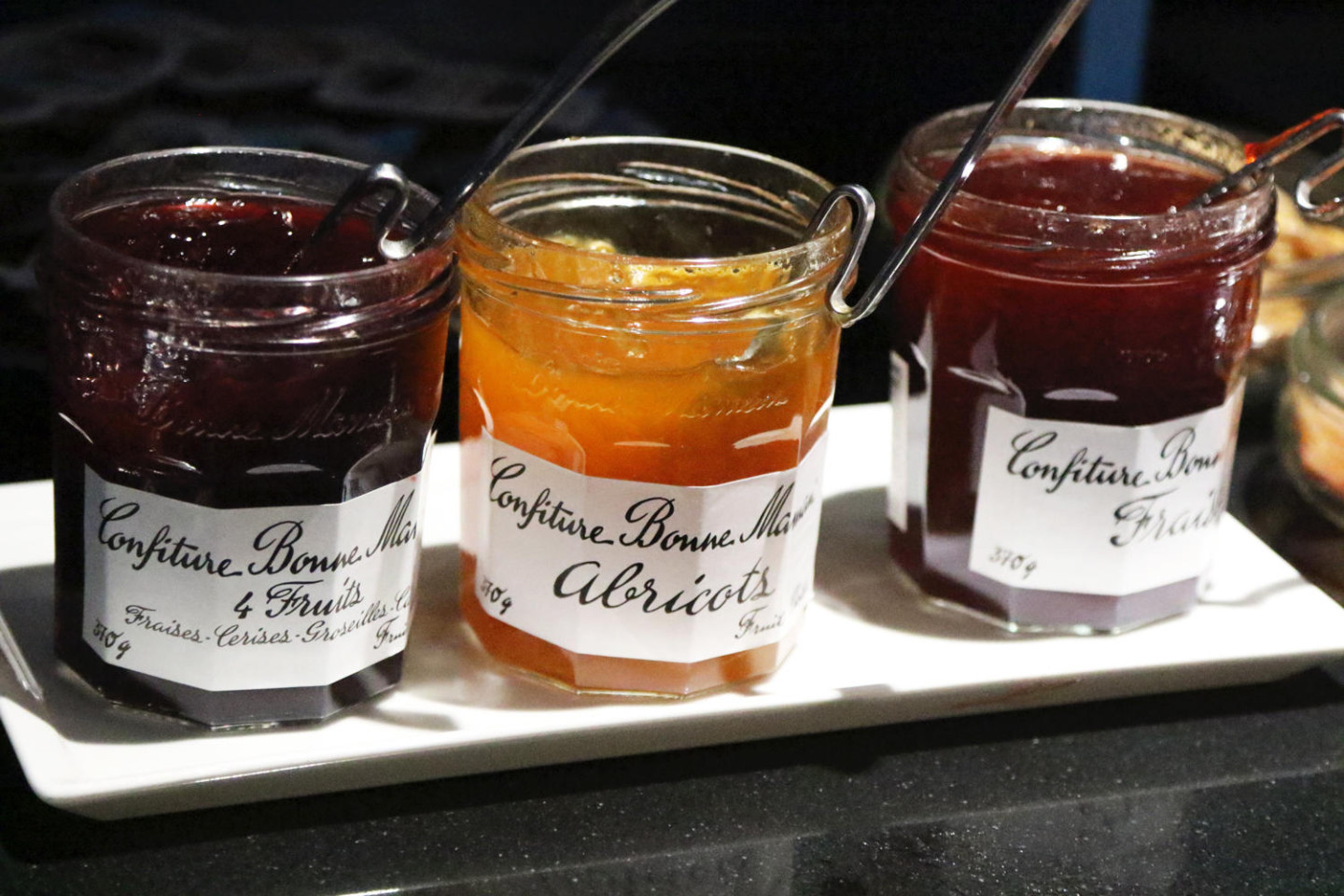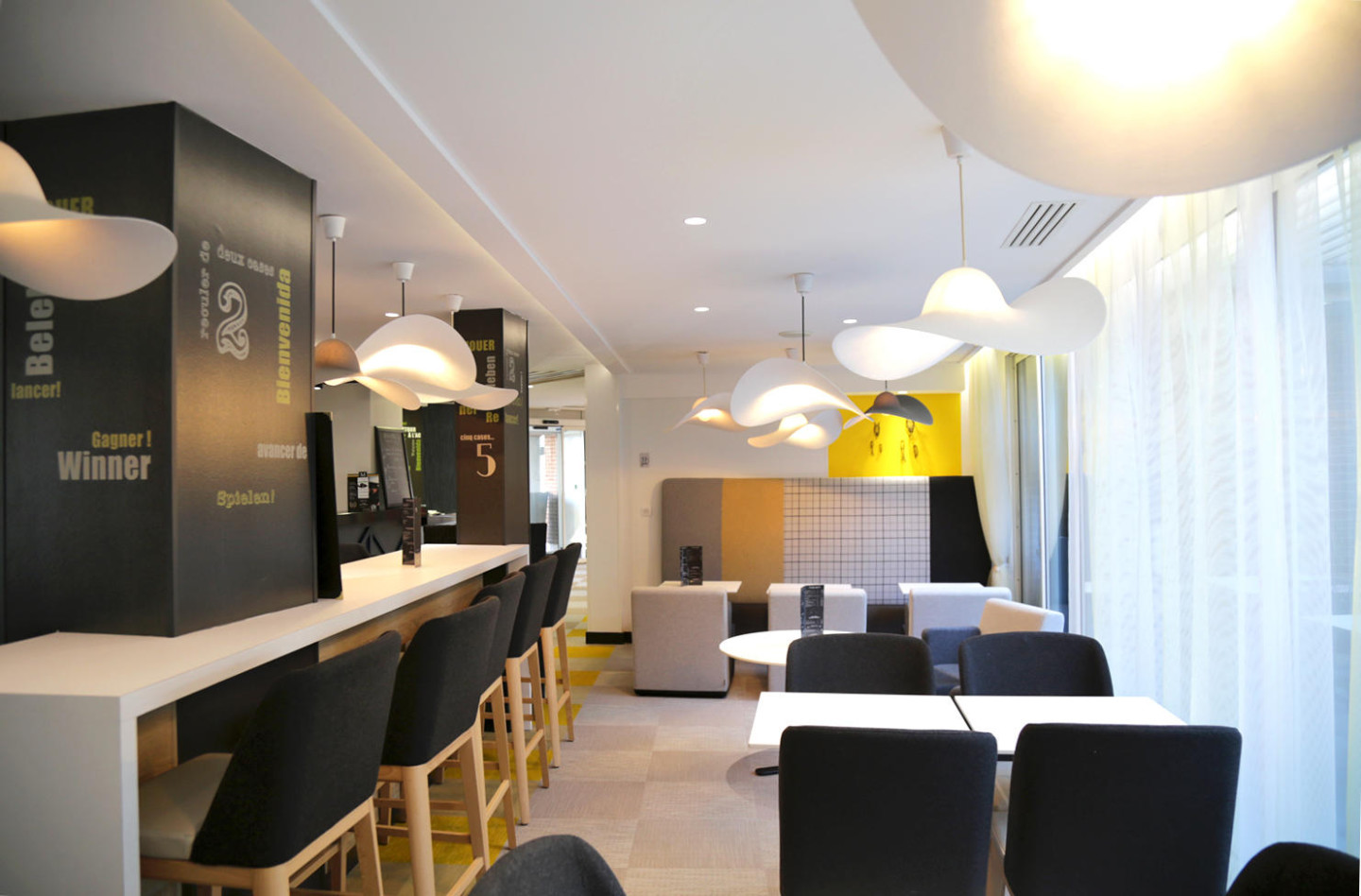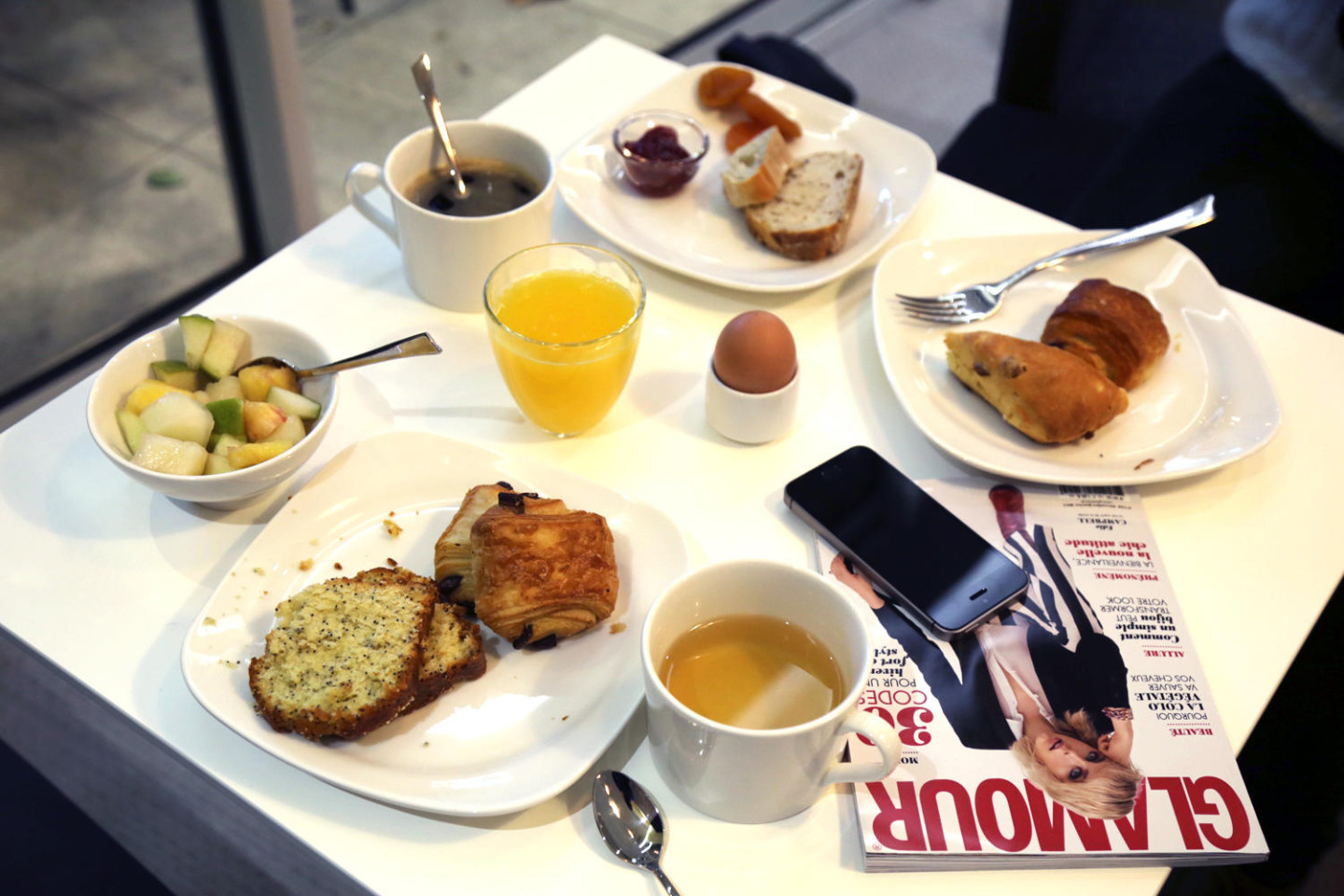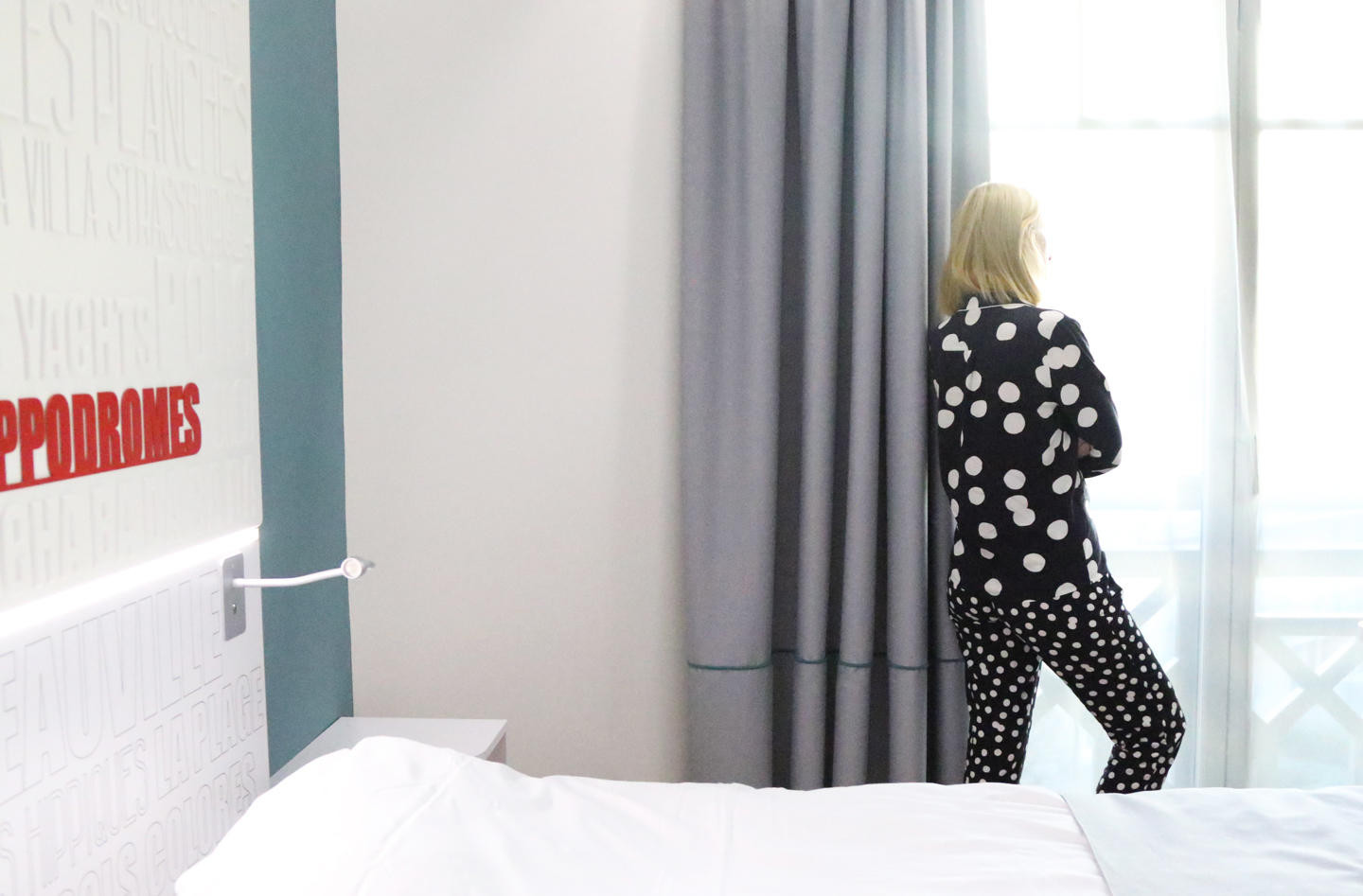 Photos : Albane de Marnac and me.
Pyjama : Princesse Tam-Tam  –  Collier / Necklace : Asos  –  Rouge à lèvres / Lipstick : Sisley  n°13  –  Lunettes de Soleil / Sunnies : Céline  –  Bonnet / Beanie : Armor Lux