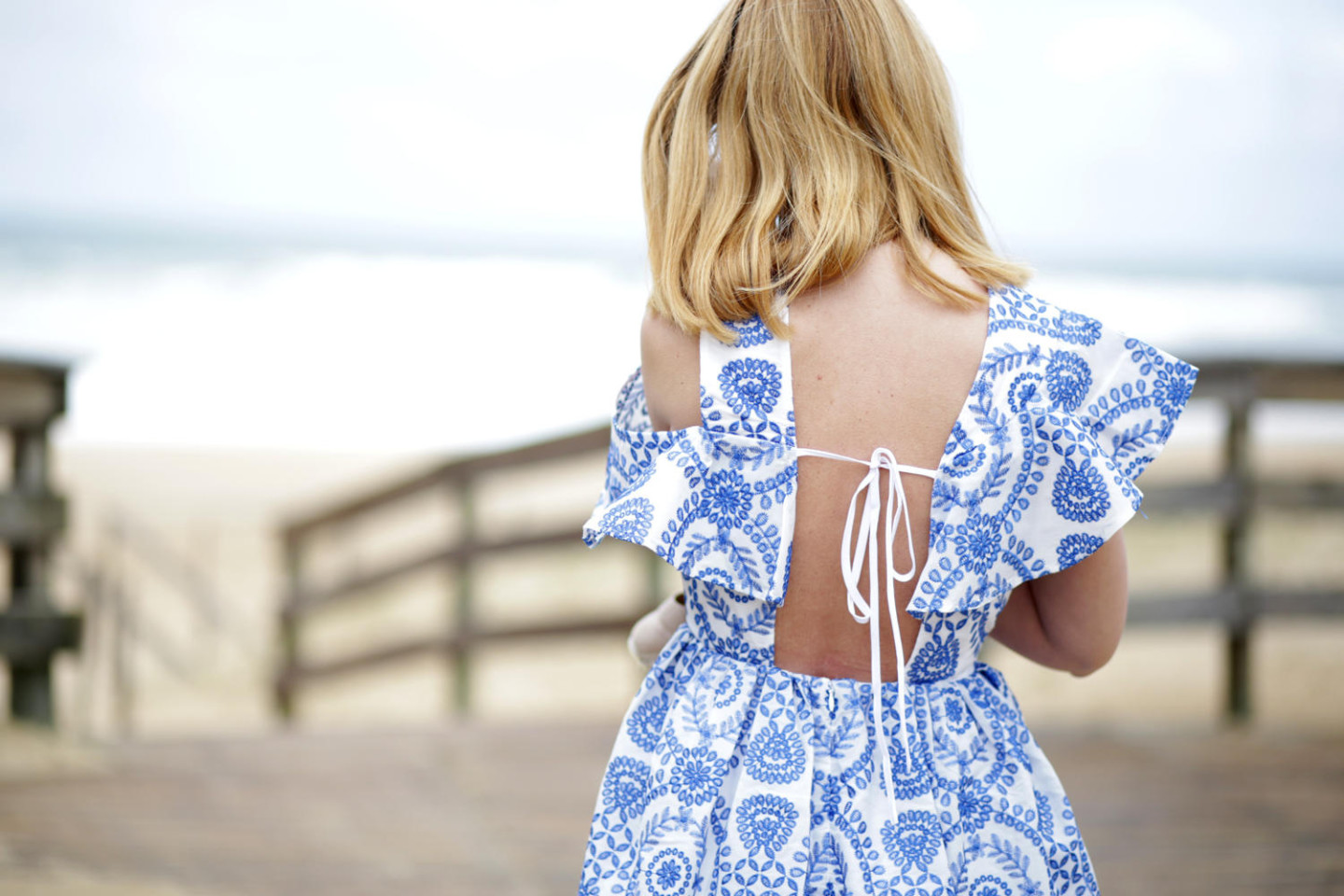 I had completely forgotten to tell you about this Summer look I was wearing when I was in Biarritz. A new outfit at once super simple, feminine and chic.
In fact, the dress is already so embellish, between the English embroidery embroidered in electric blue, the asymmetric cut of the sleeves and the open back, that there is no need to add much. And that's why I like this type of dress 🙂
That day, I was wearing my espadrilles but we can also wear city sandals or beach sandals.
And even if the sky was super loaded, the sky was very bright, hence my face expression with frowning;)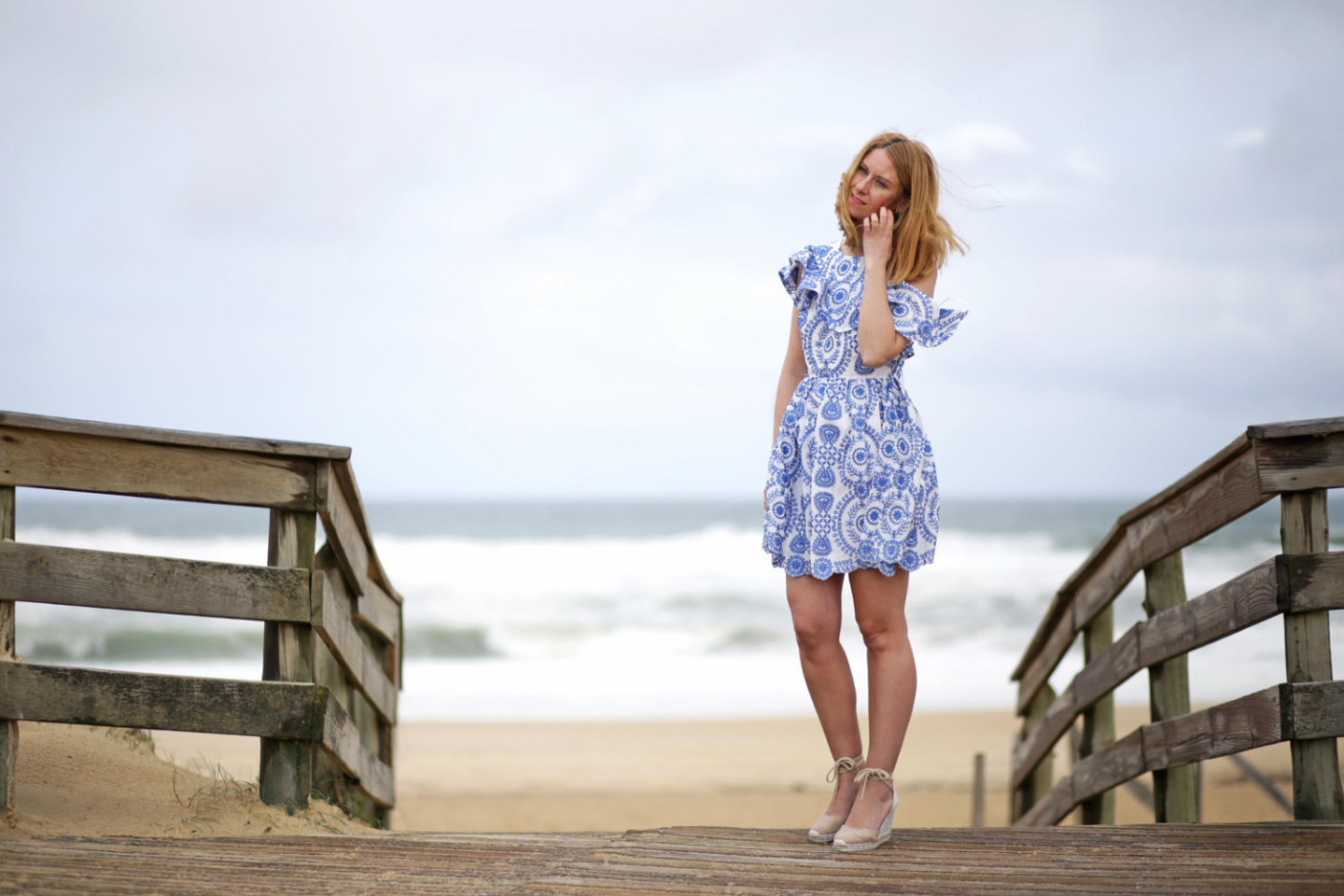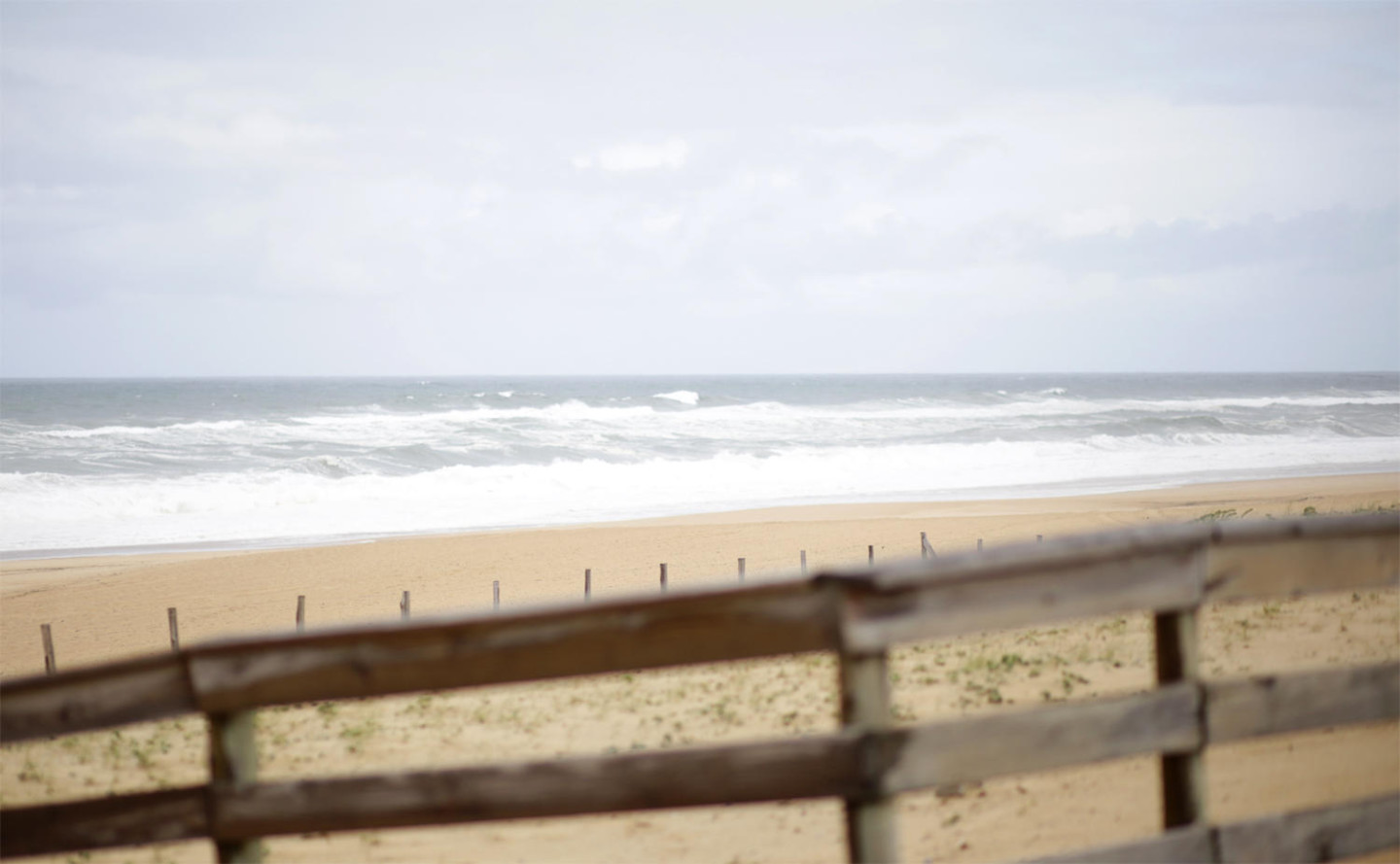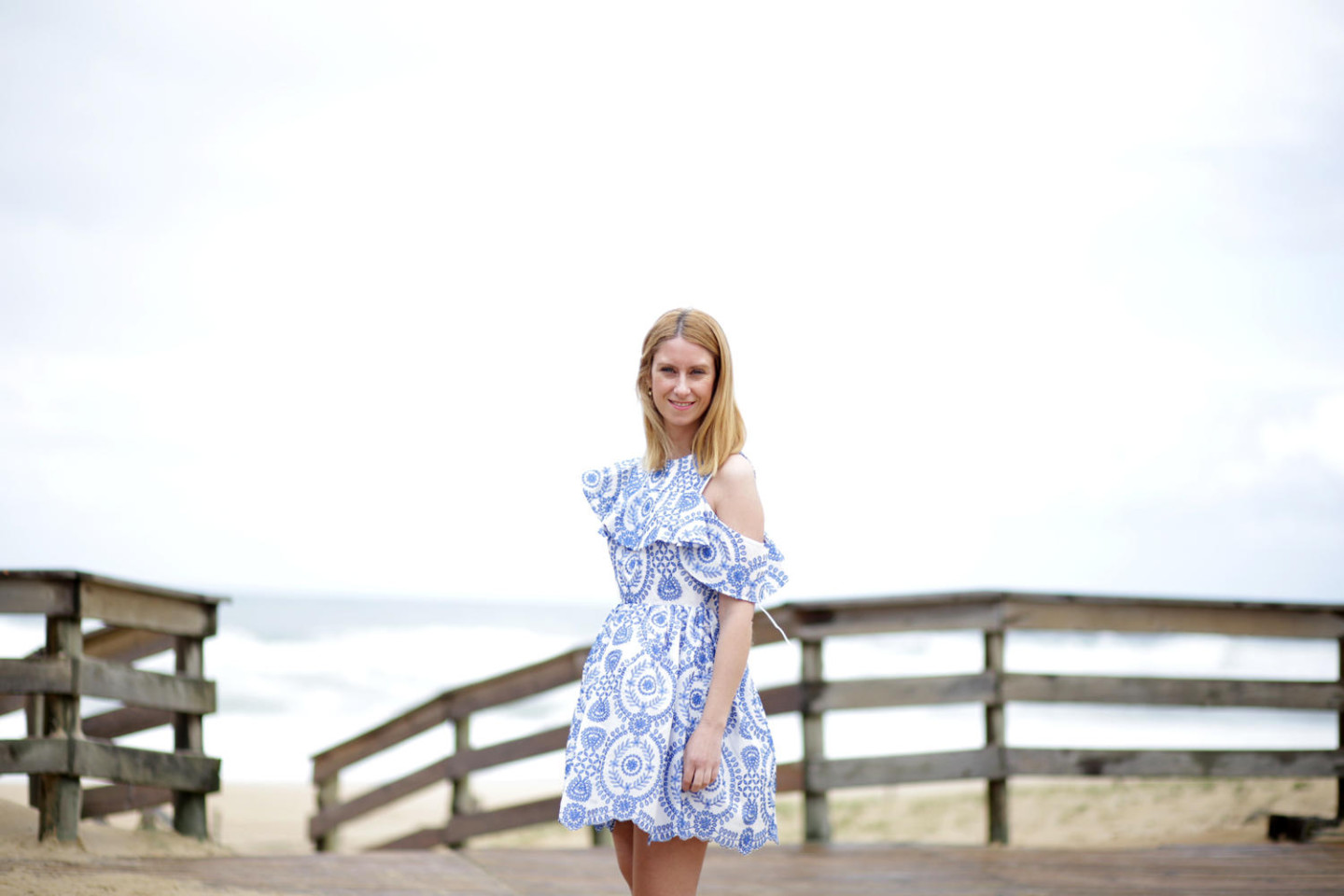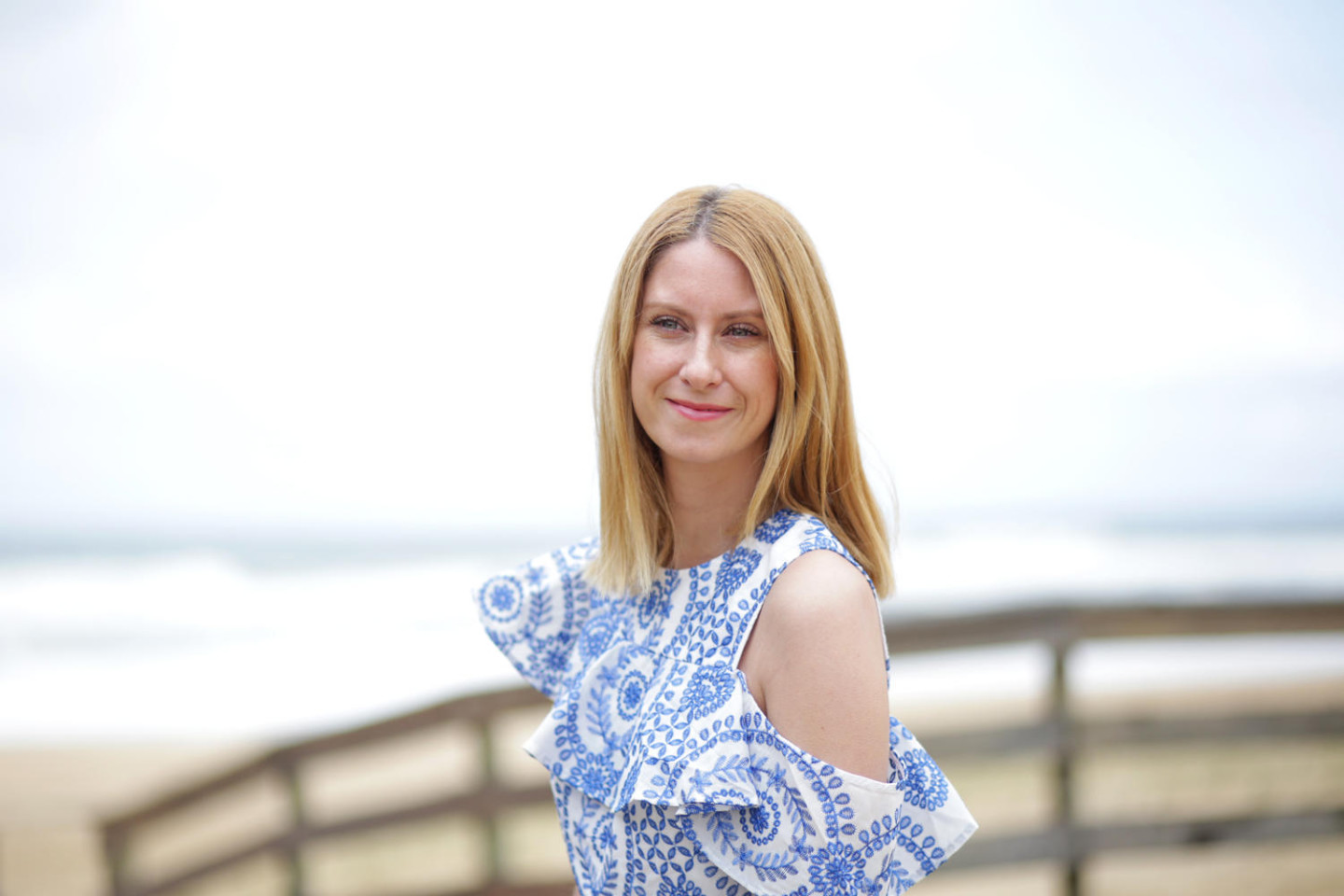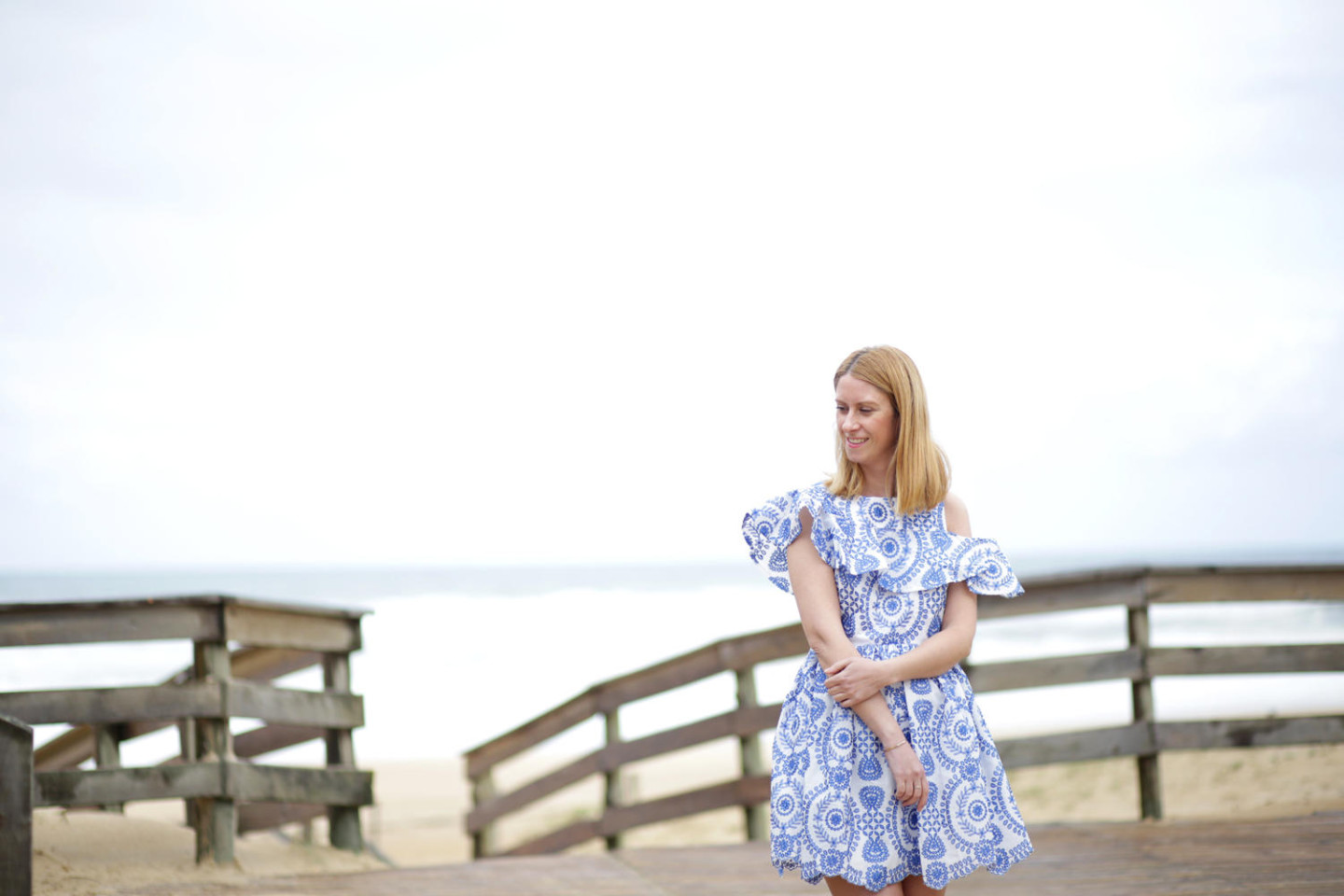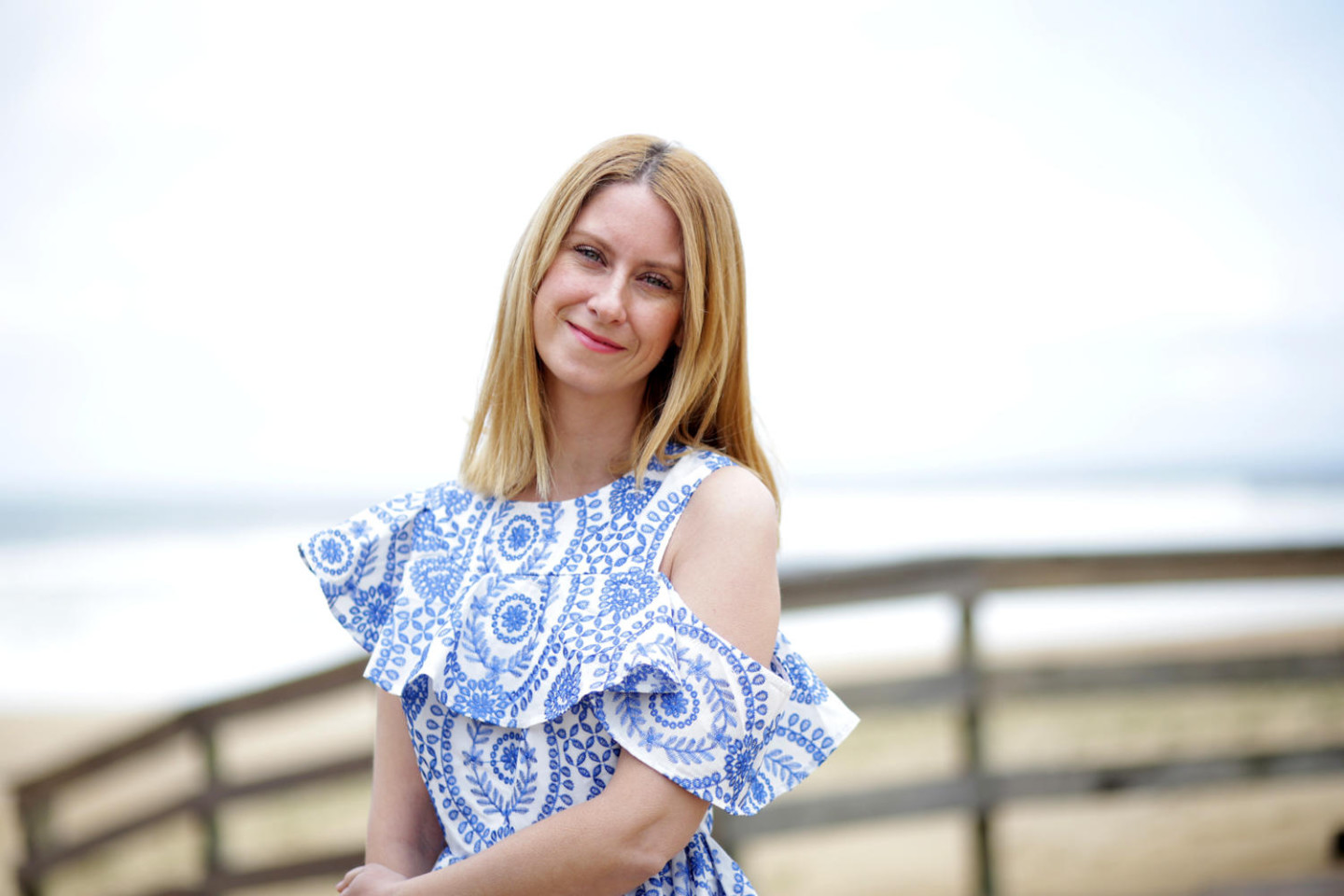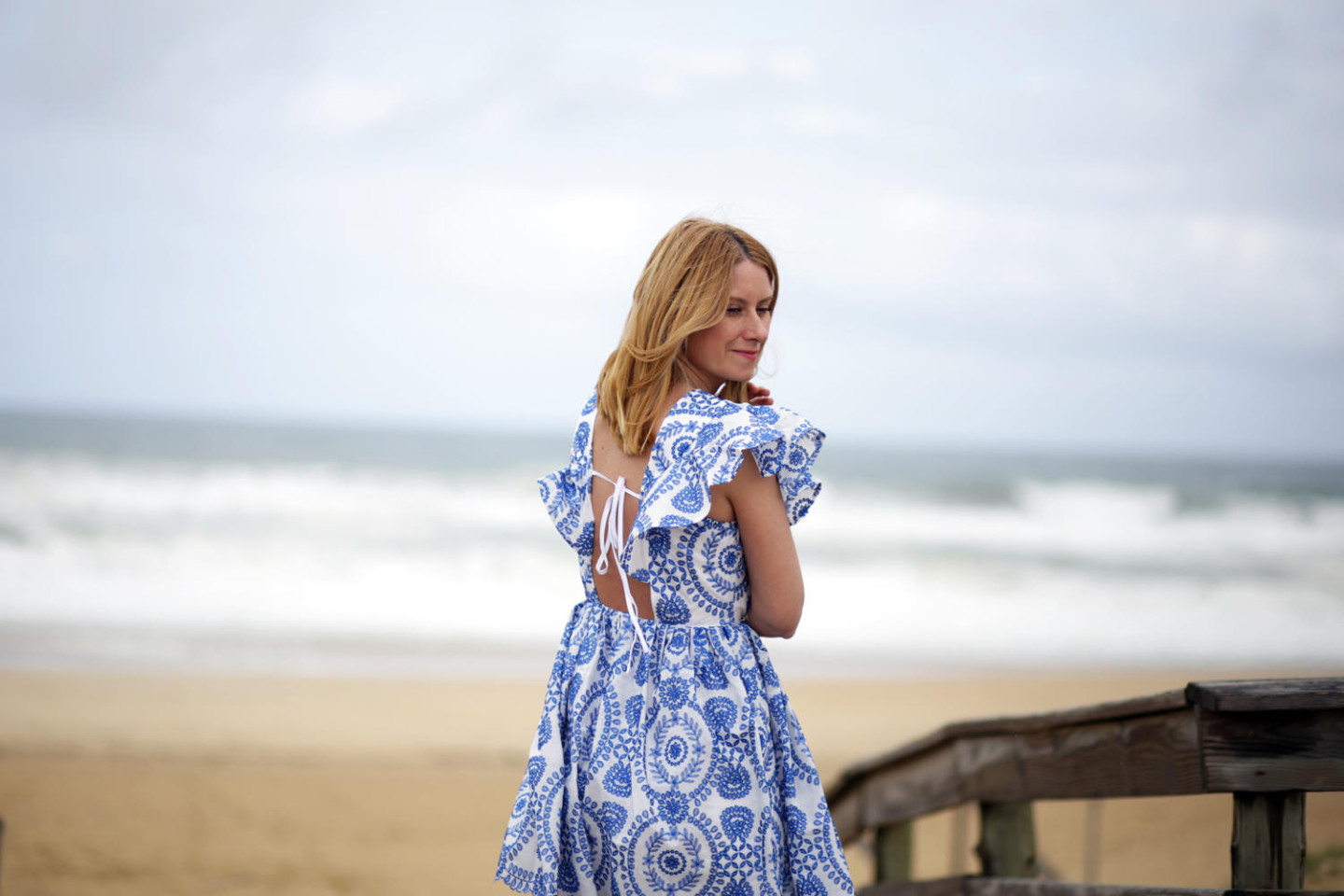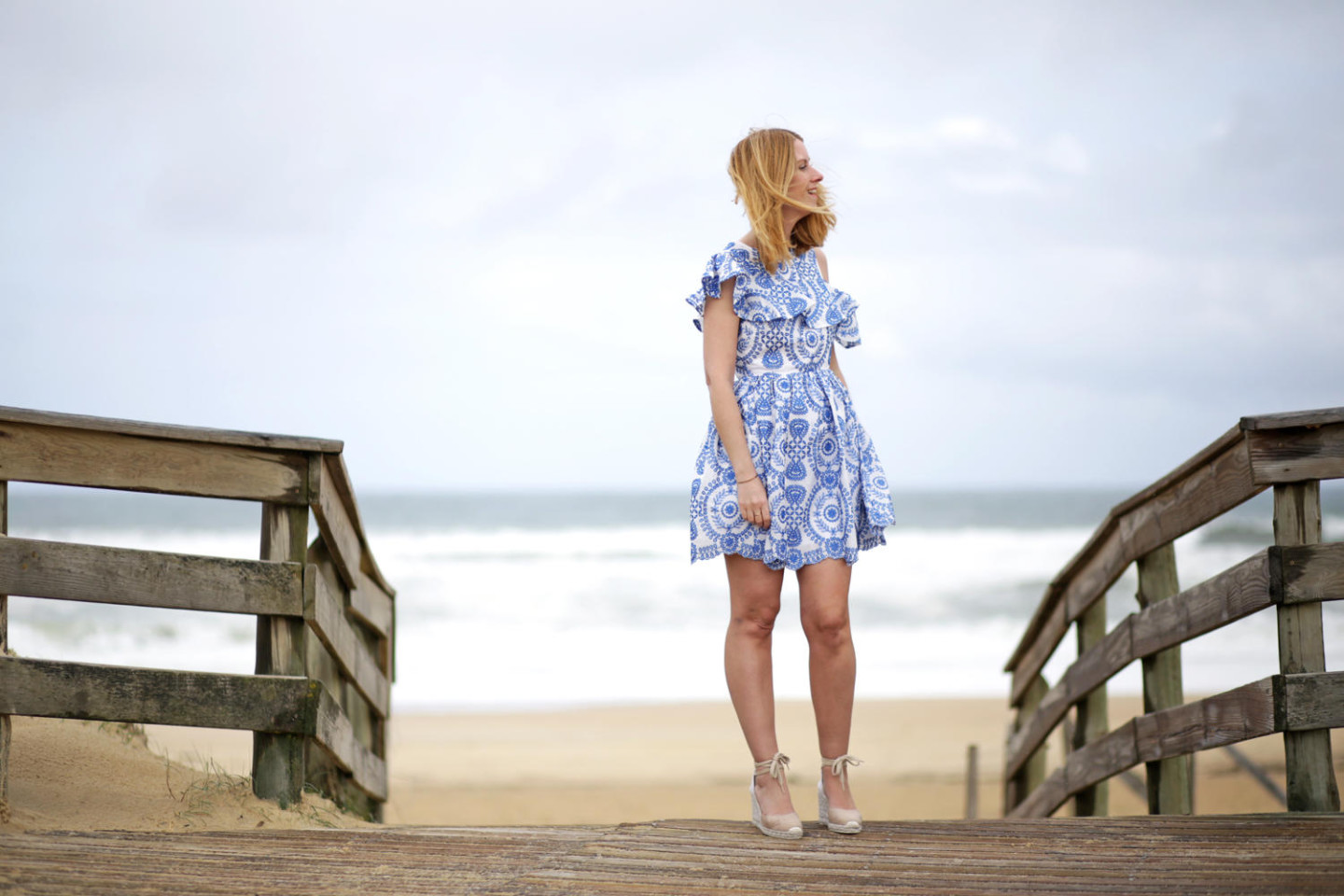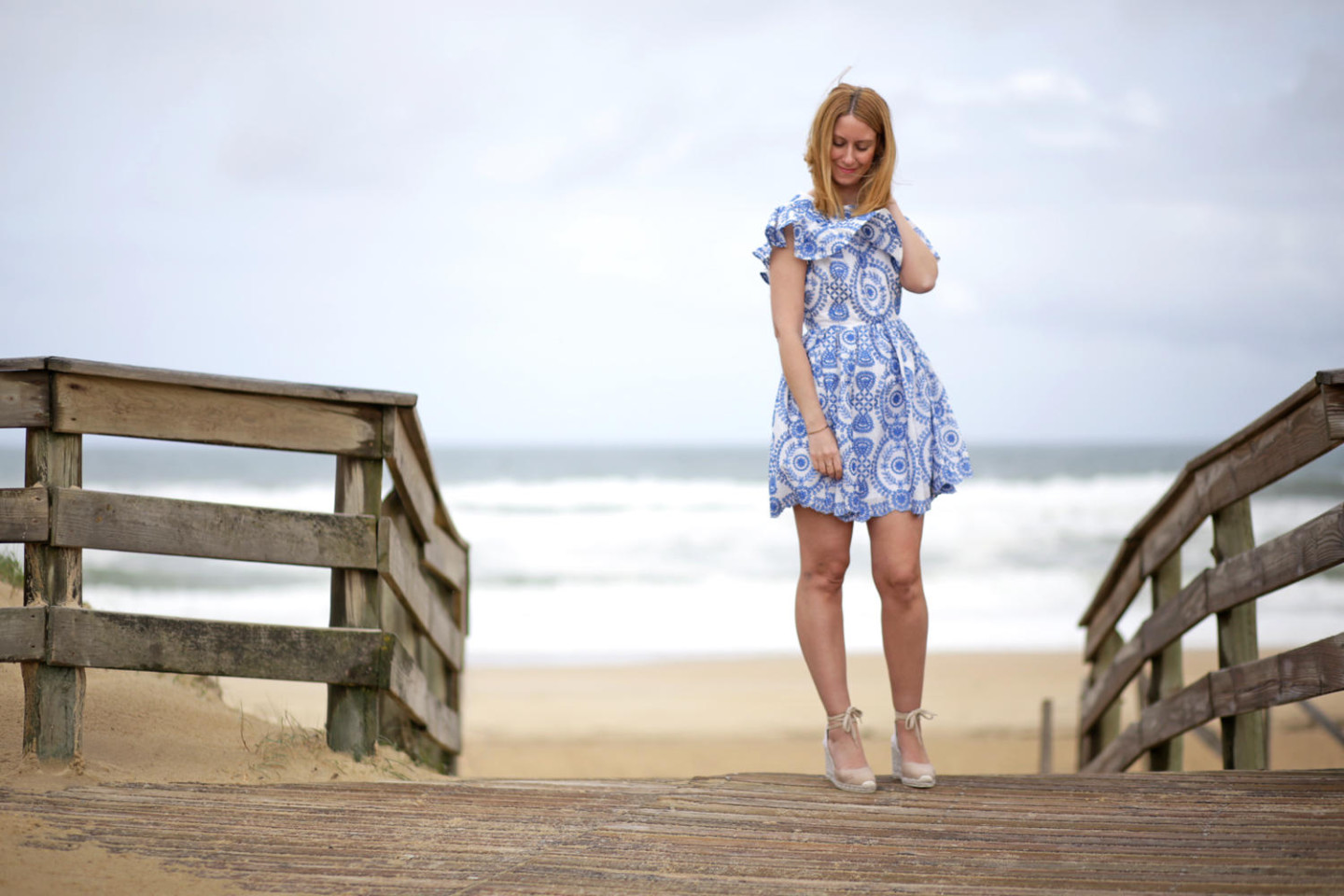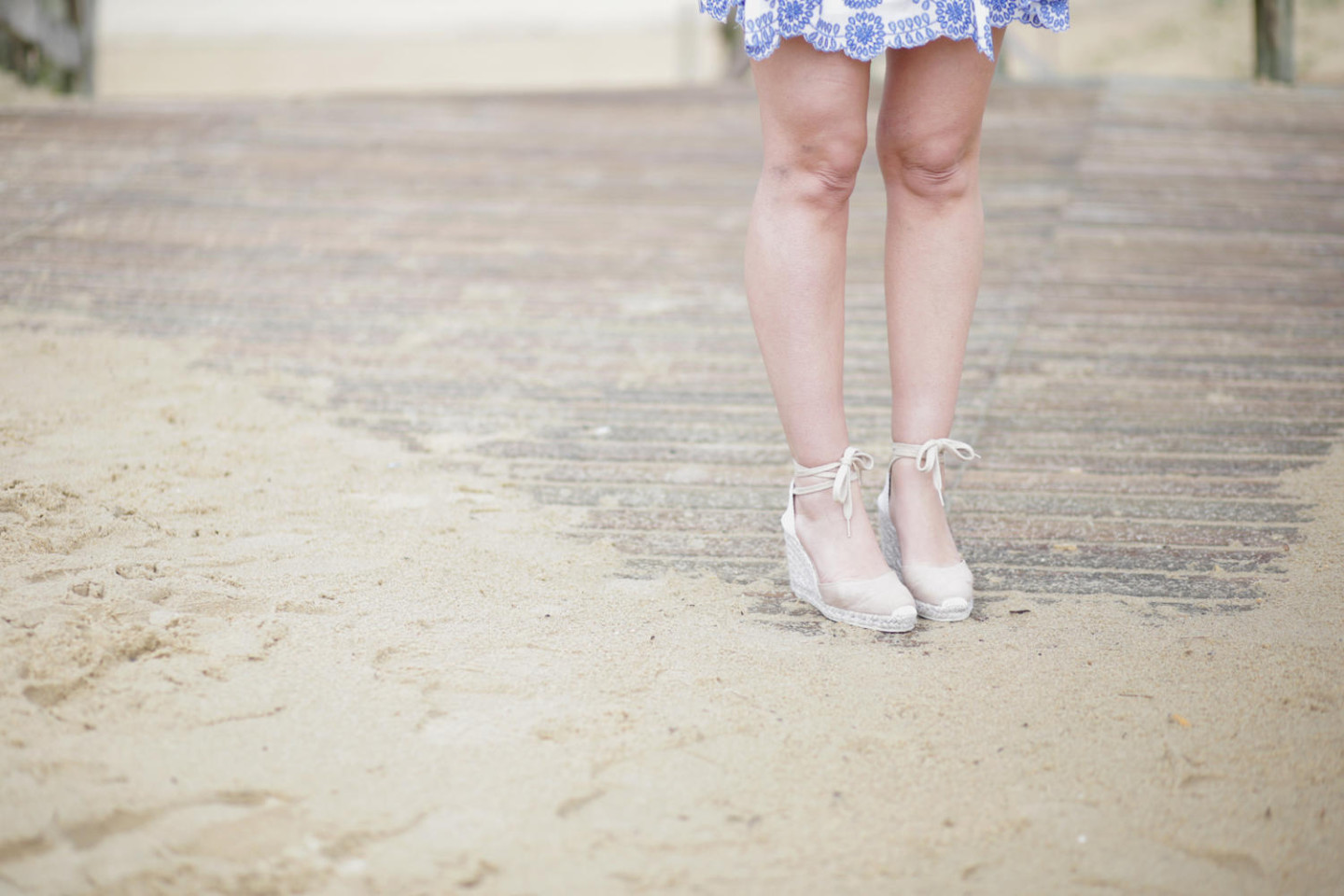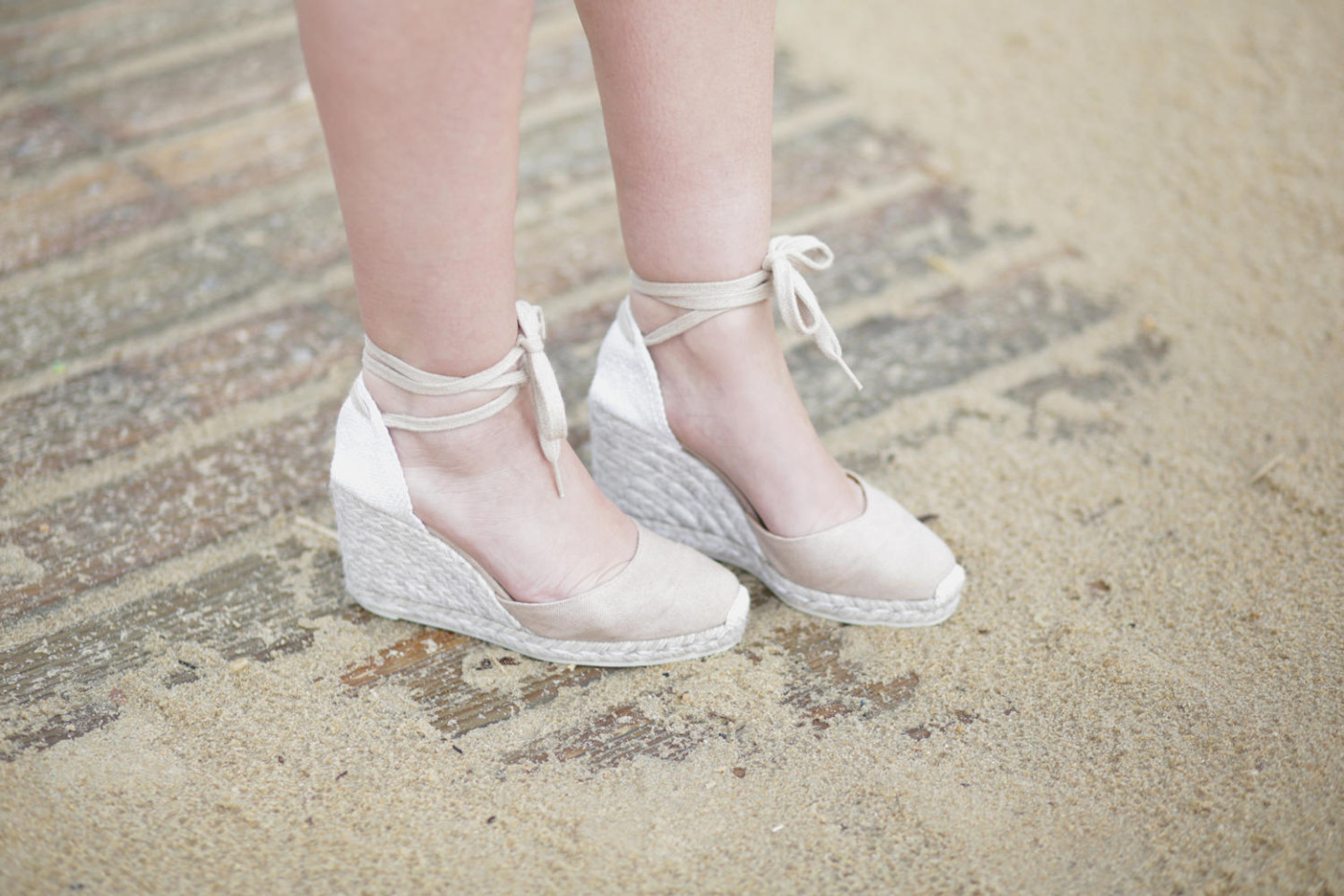 Photos : Franca 🙂