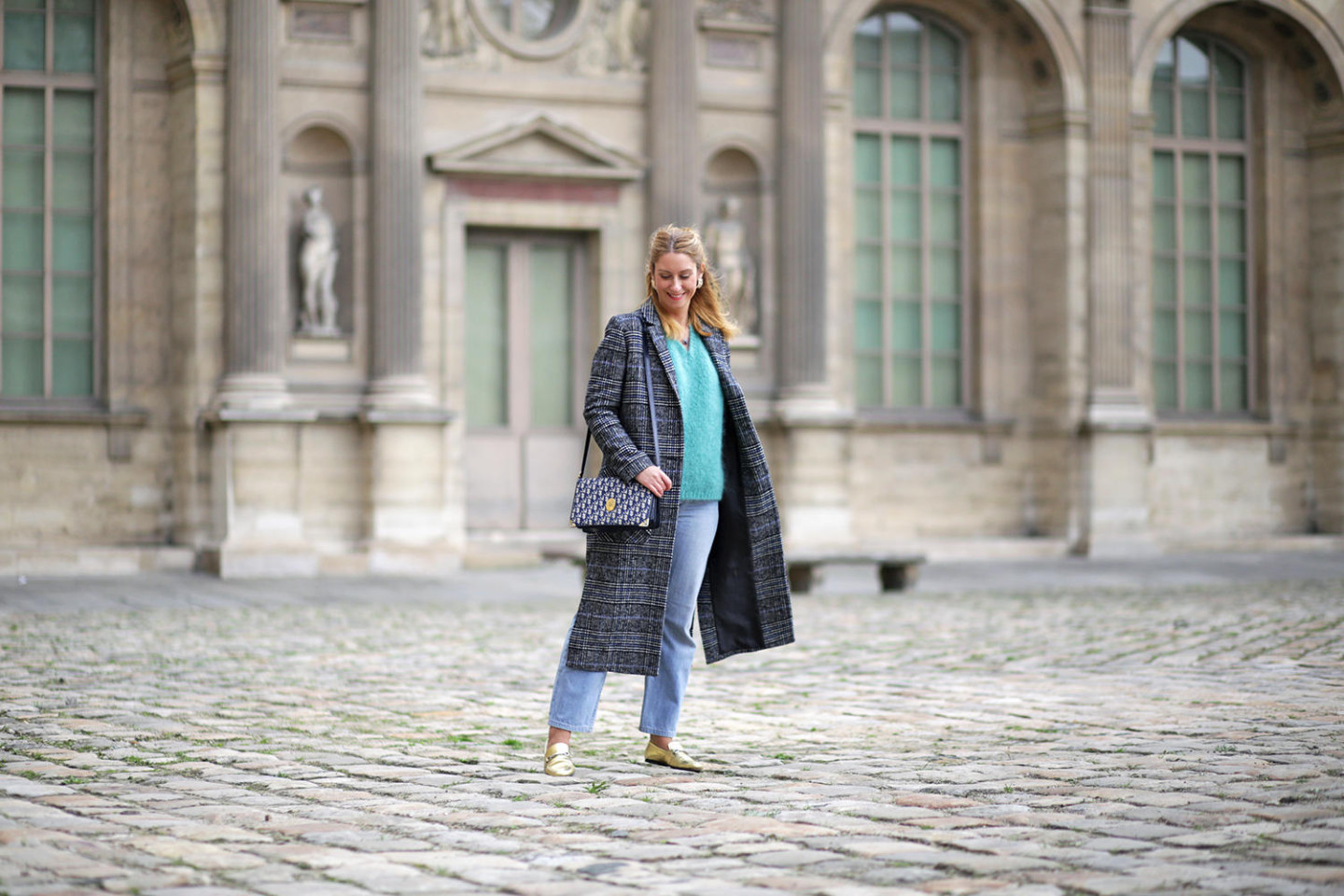 A girlfriend made me notice the other day that I rarely wear jeans. I mean the real blue denim jeans. Indeed, for several seasons now, the only few times I wear blue jeans, are the days when I do not work. For me, it is out of the question to wear this type of jeans at work. Personally, I think it's too cool, not serious enough.
So, I put one, when the urge takes me during weekend. And for that, even wearing the coolest jeans on earth, the outfit must be chic.
For that, I played with the mix of materials like denim and angora wool and the associations of colors, between the blue Aquamarine of the sweater, the blue "ultra washed" of my Levi's vintage, navy blue / gray and finally a touch of gold to illuminate the face with these new earrings and another touch of gold on the feet.
I hope this new look will please you and give you ideas 🙂
Very good weekend to all! ♥♥♥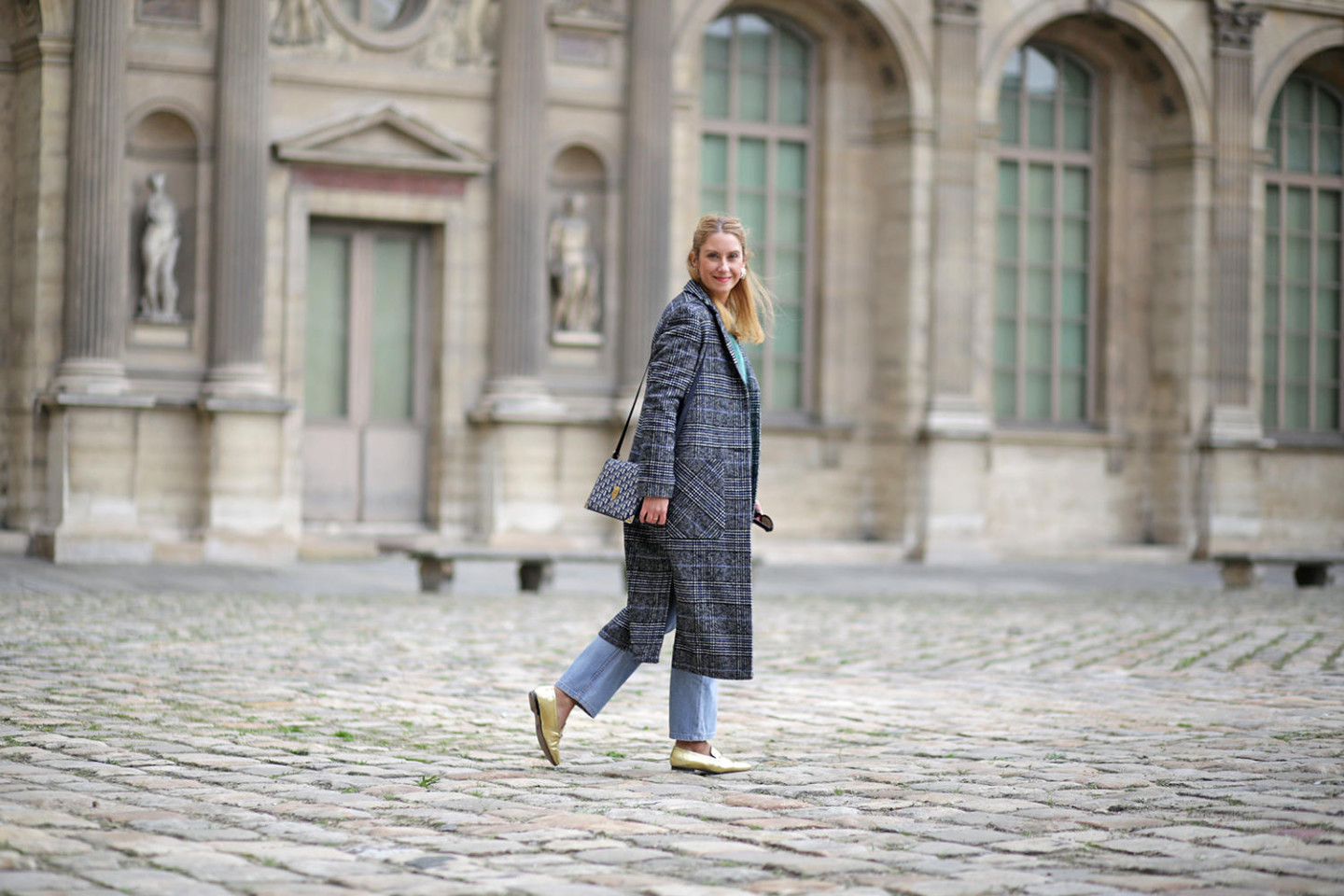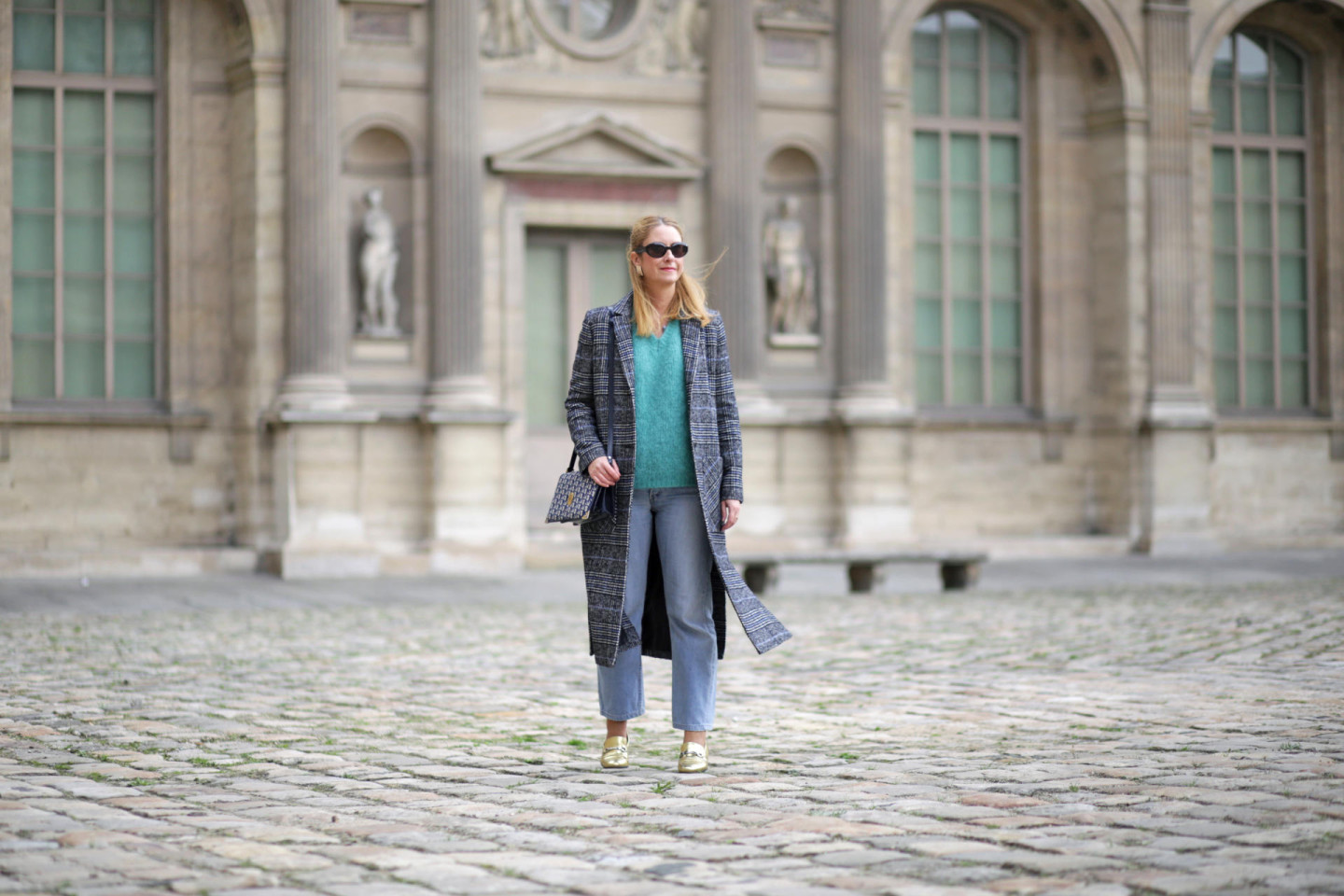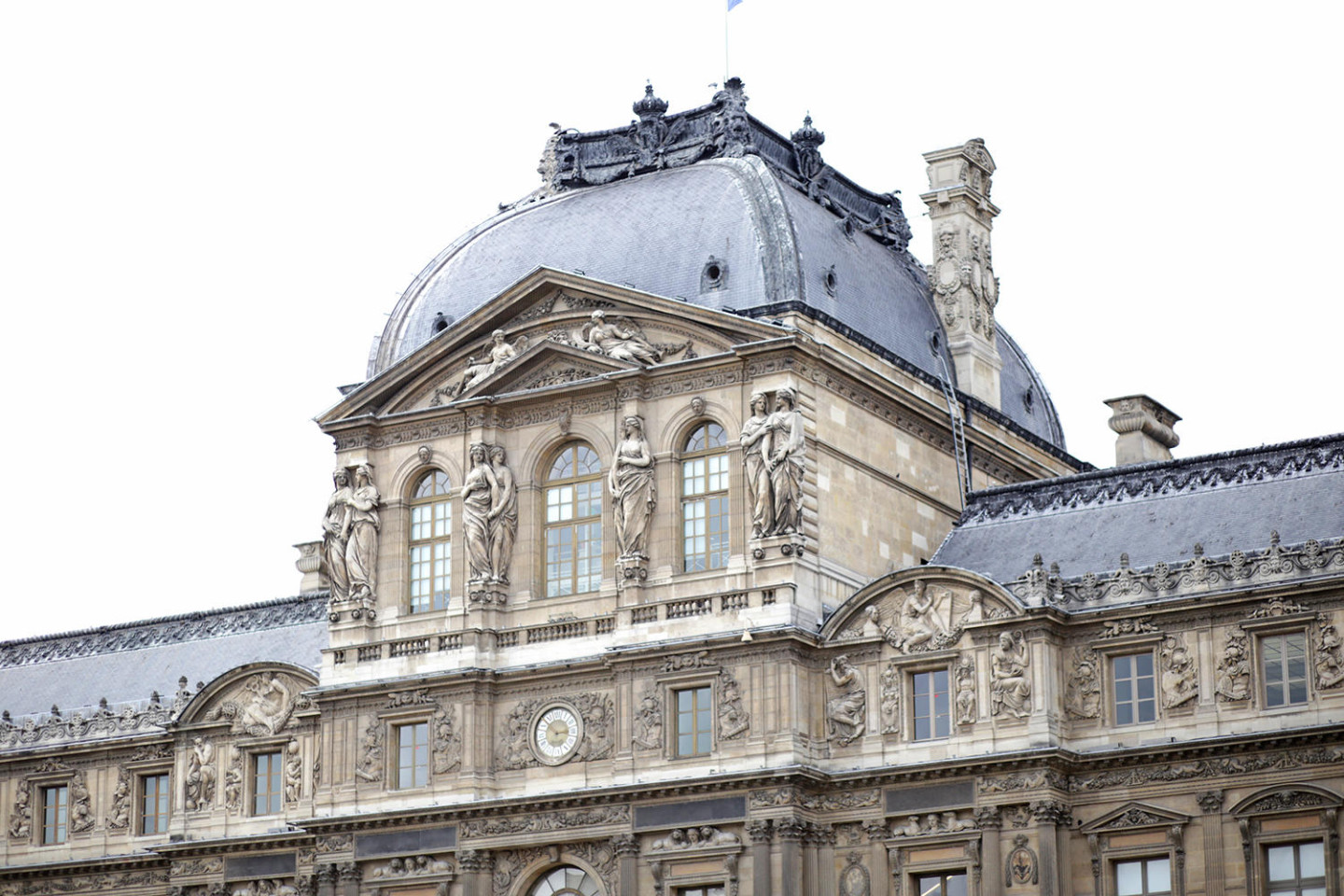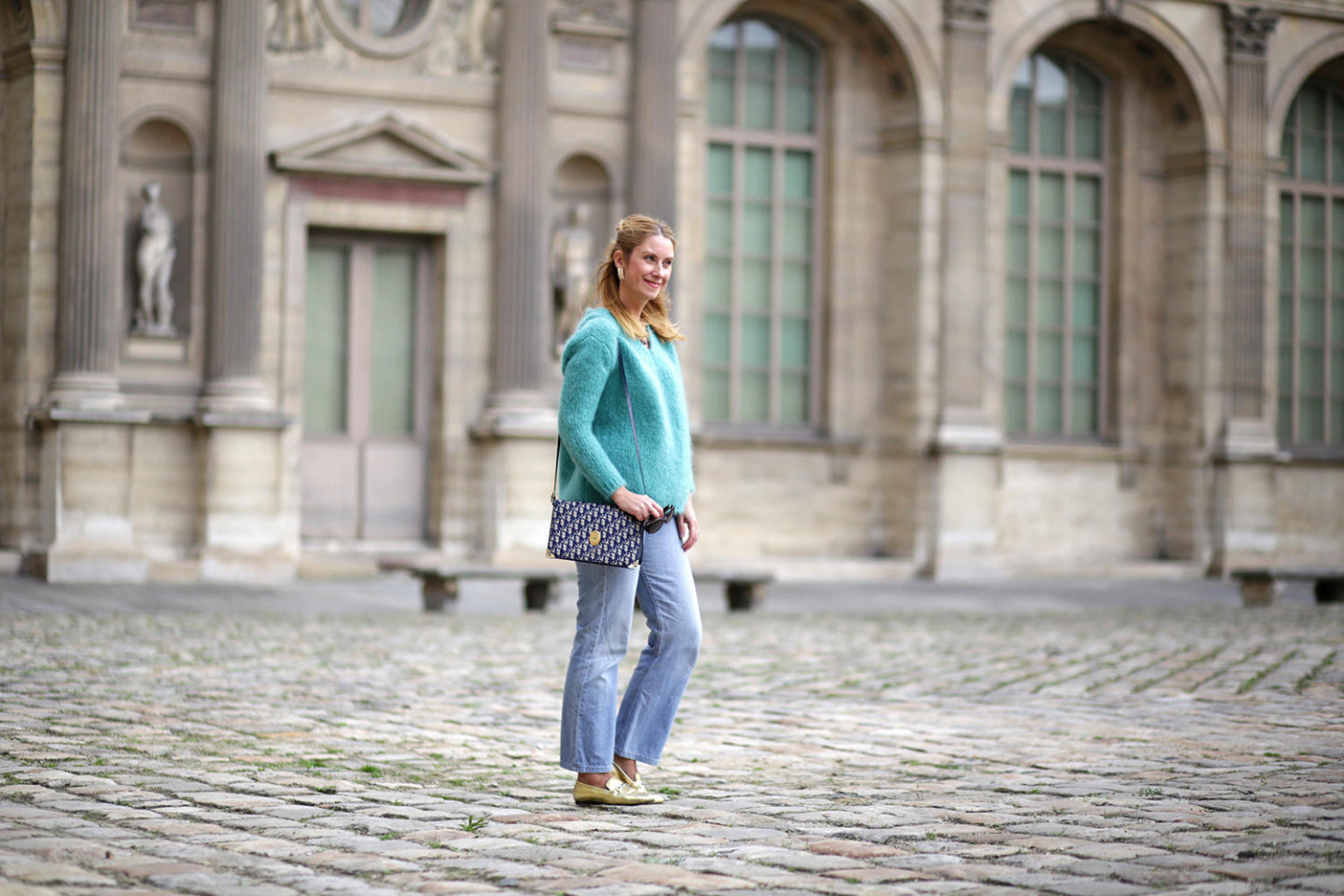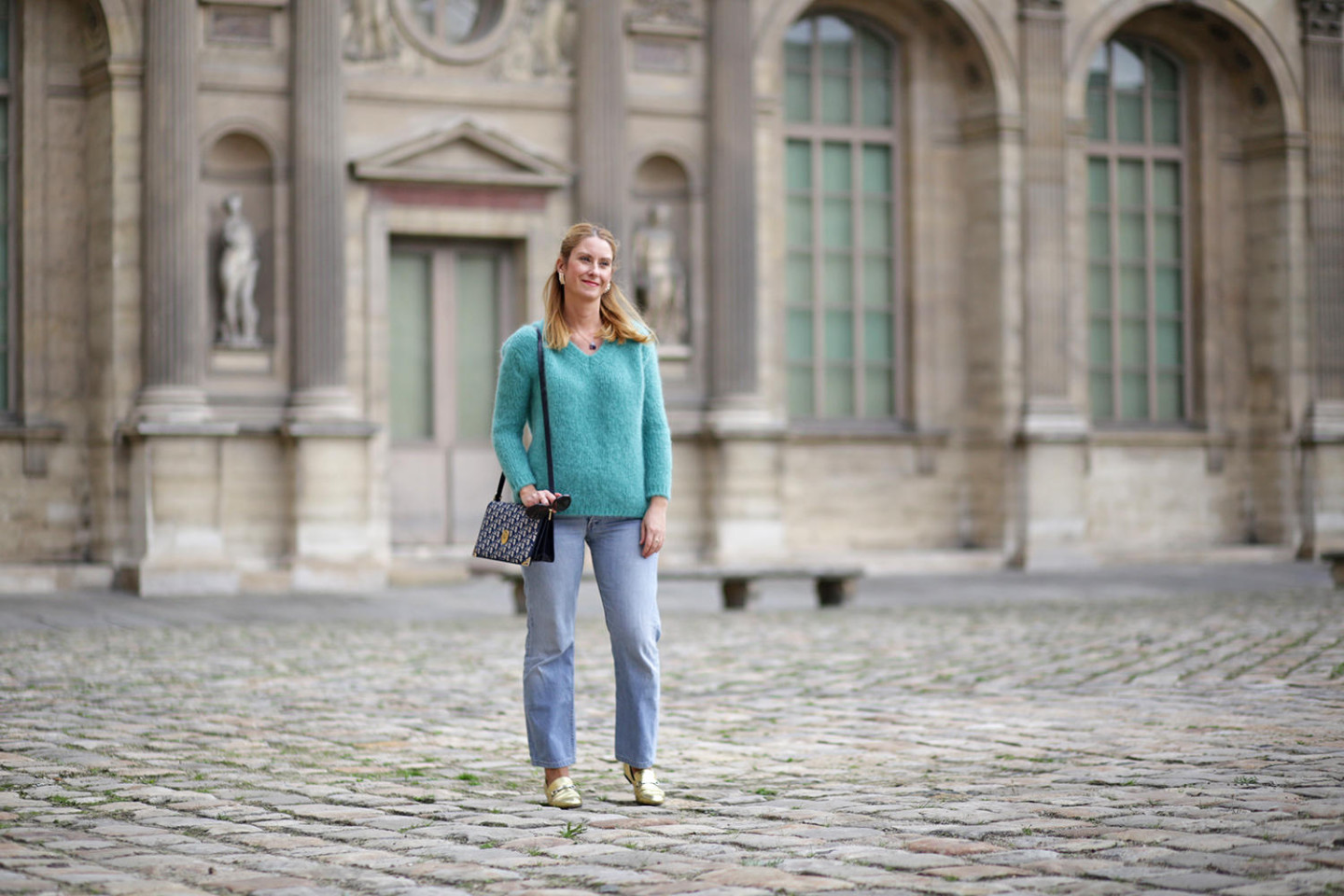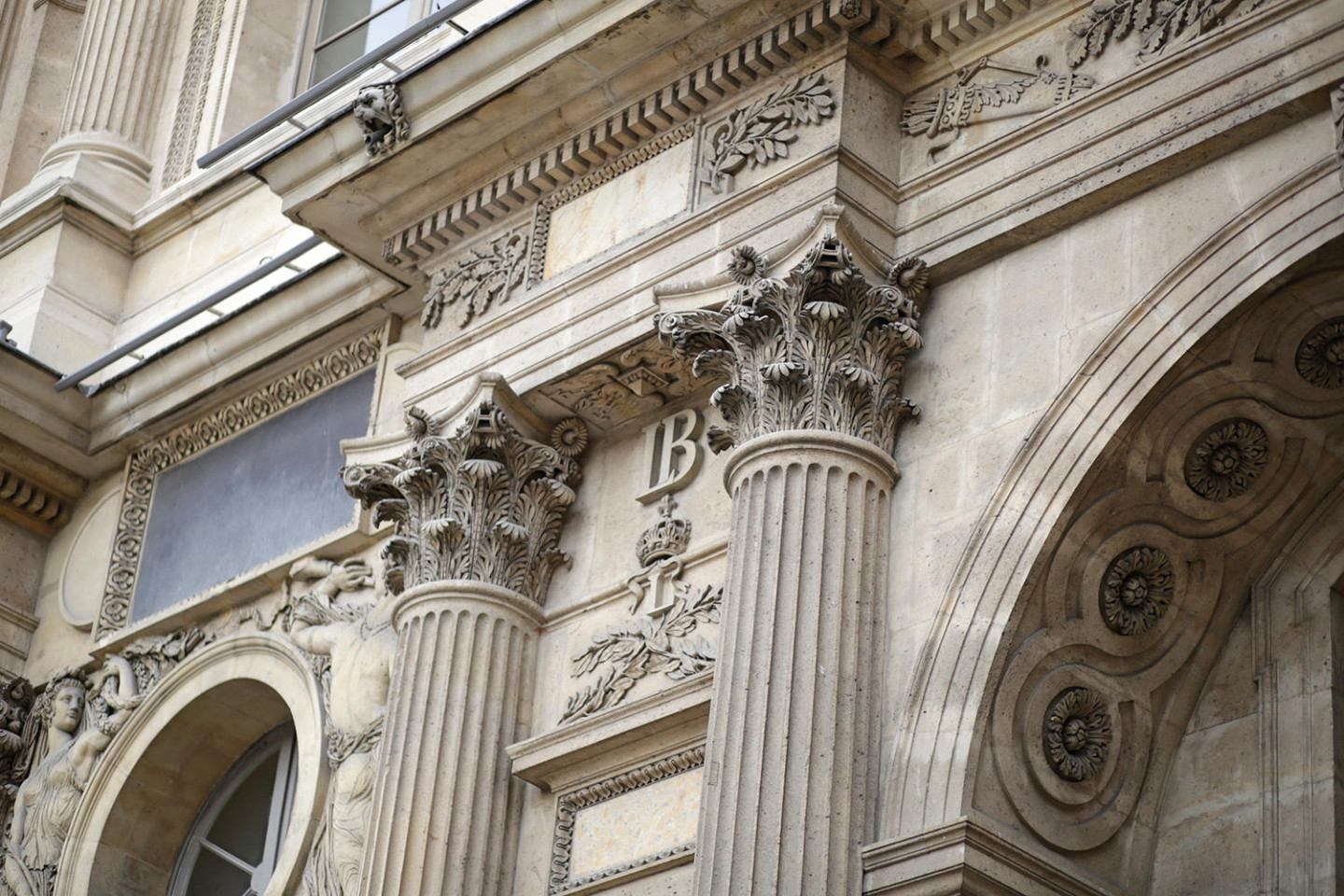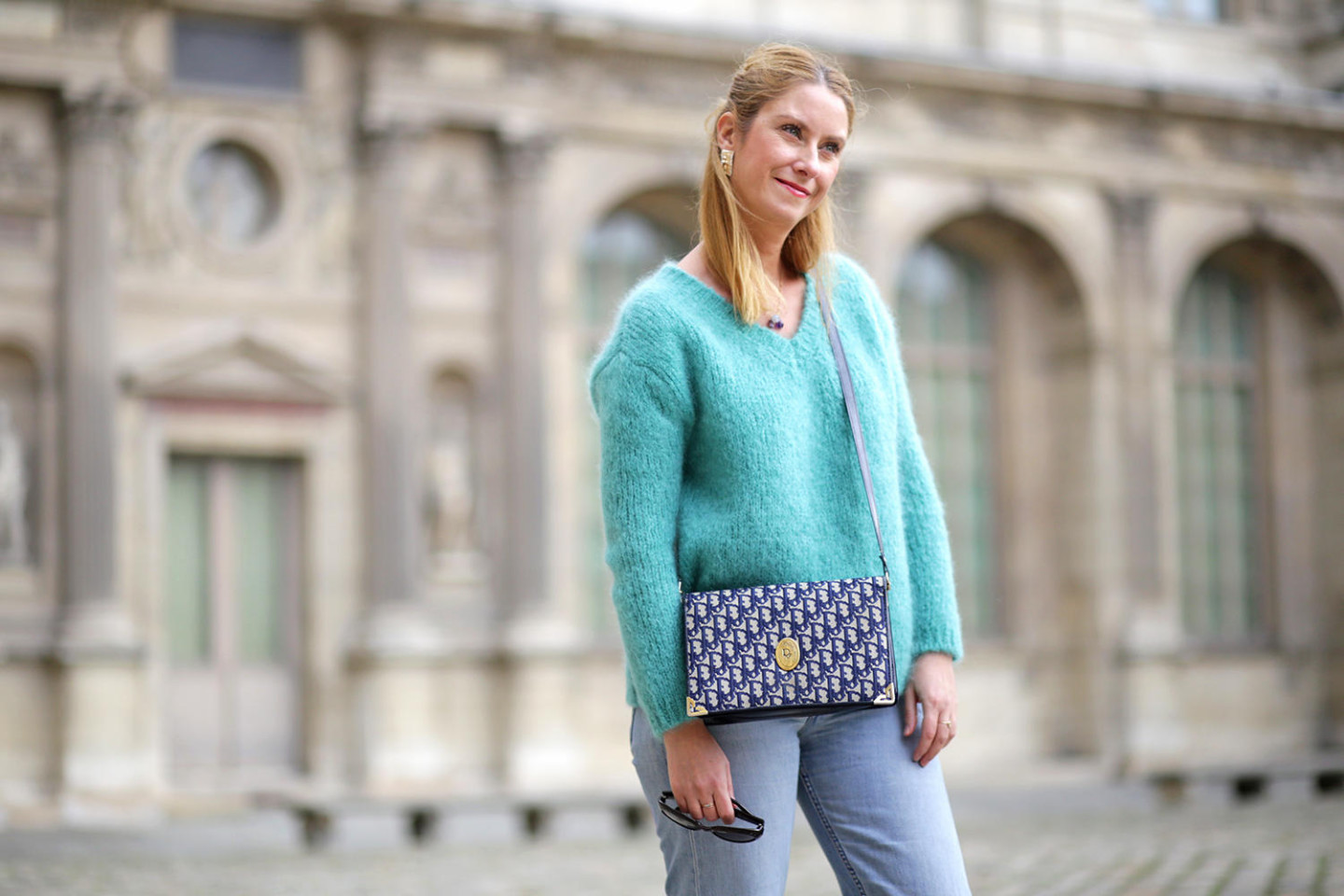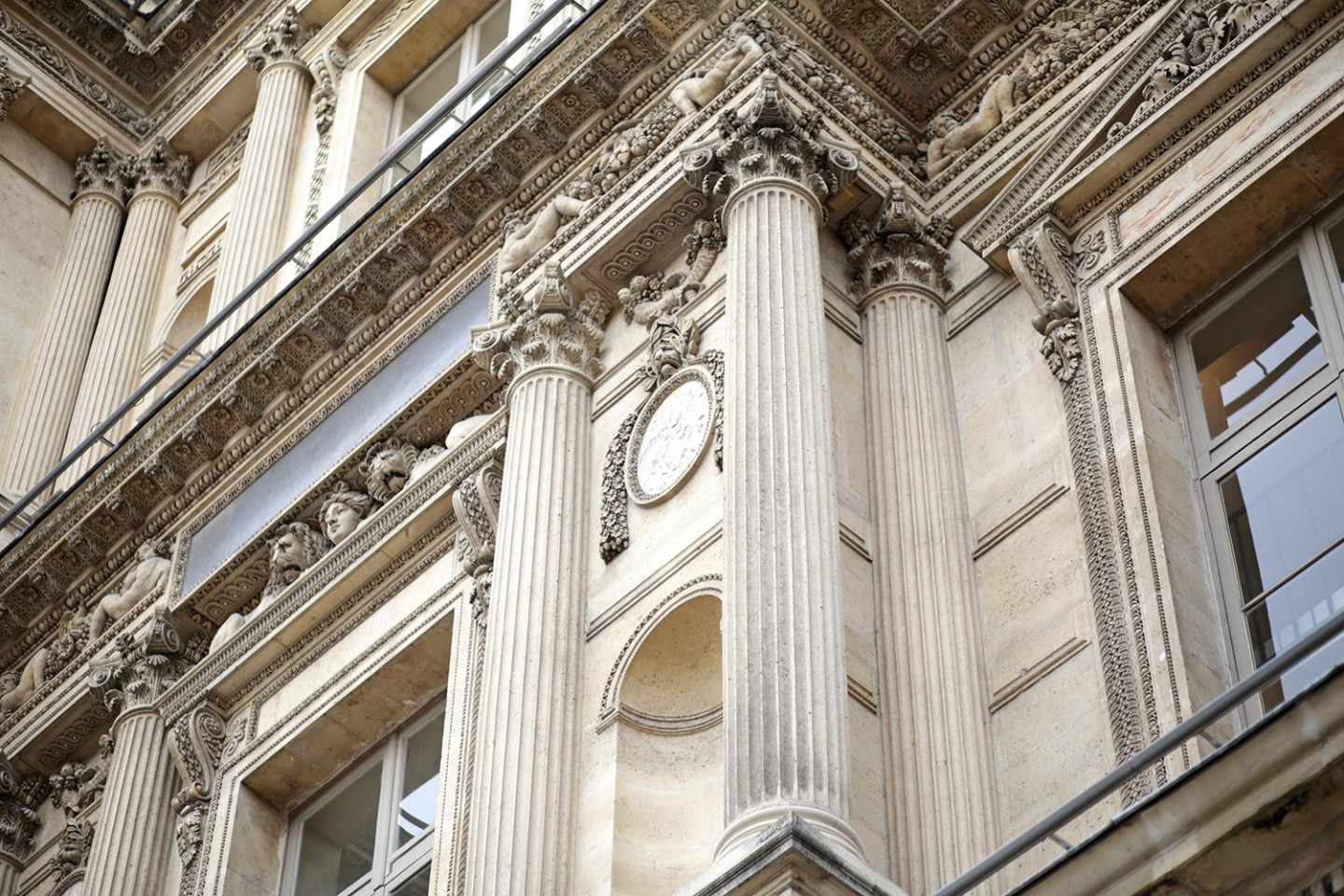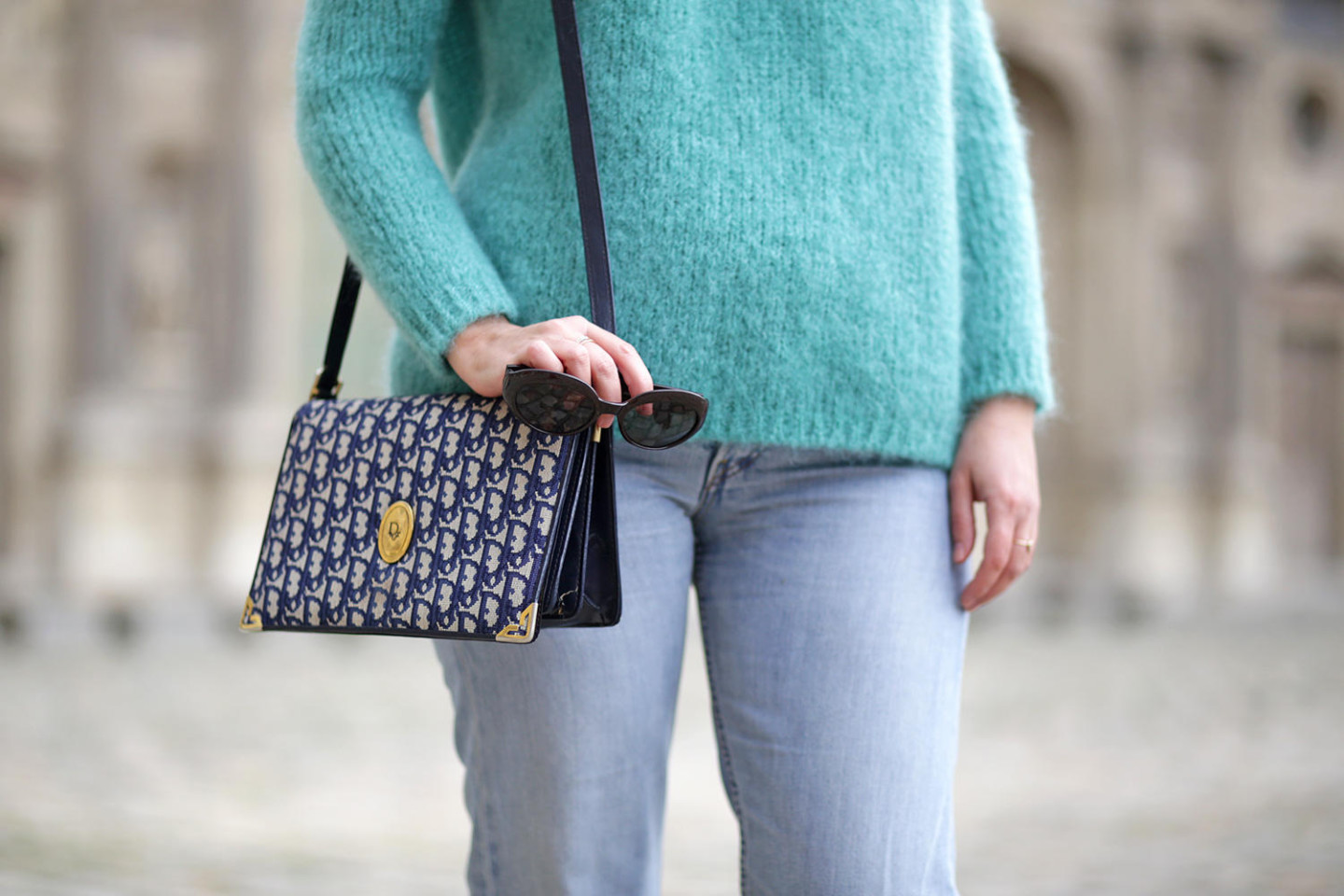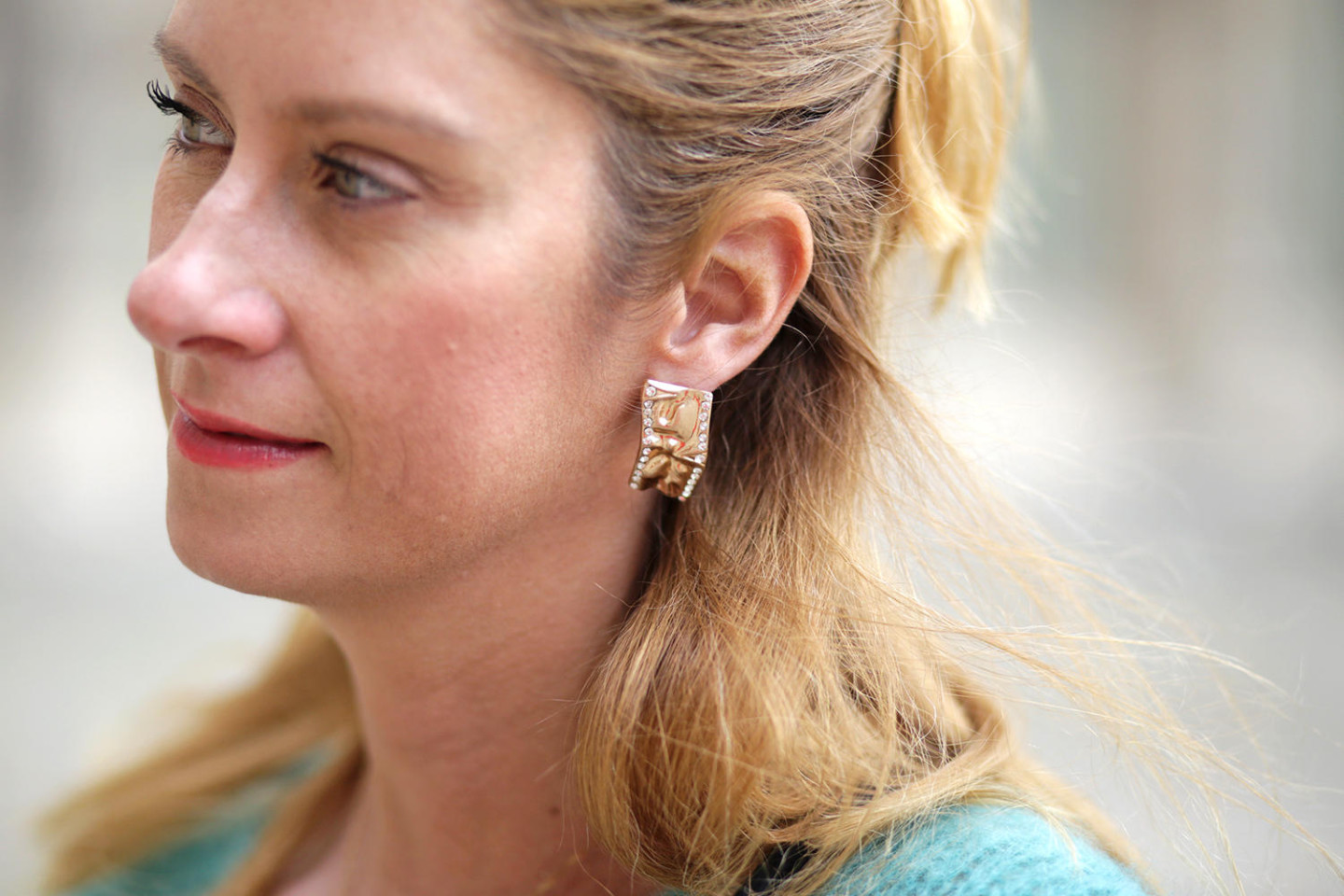 Photos : Au Petit Imprévu 
Manteau / Coat : Esprit, actuellement en boutique  –  Pull / Jumper : Pomandère  –  Jean / Jeans : Levis  –  Sac / Bag : Dior  –   Mocassins / Loafers : Asos  –  Boucles d'oreilles : Zara, actuellement en boutique