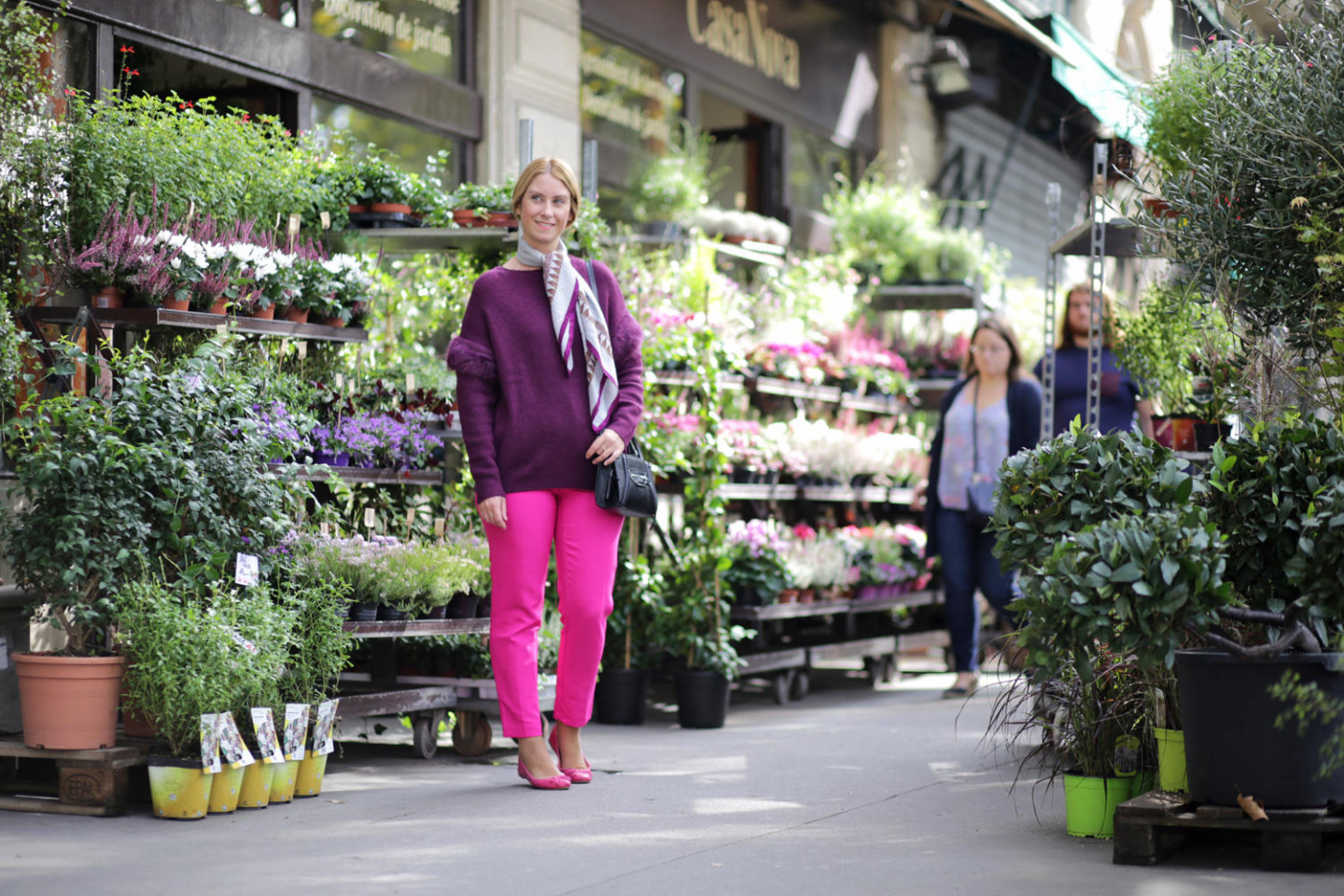 A touch of vibrant color for the Autumn, are you going with me for it? This is trendy this season, so let's enjoy it and play with it. For my part, I match the flowers sold at the moment on the banks of the Seine, near the Place du Châtelet and where we made these photos with Gisèle. I match these fuchsia pants (already seen here) with an eggplant color sweater, with "graou" detail on the sleeves. As for accessories, I bet on a pair of ballerinas as pink as my pants (and yes, let's go crazy with this color), a vintage Chanel scarf and a small black classic bag.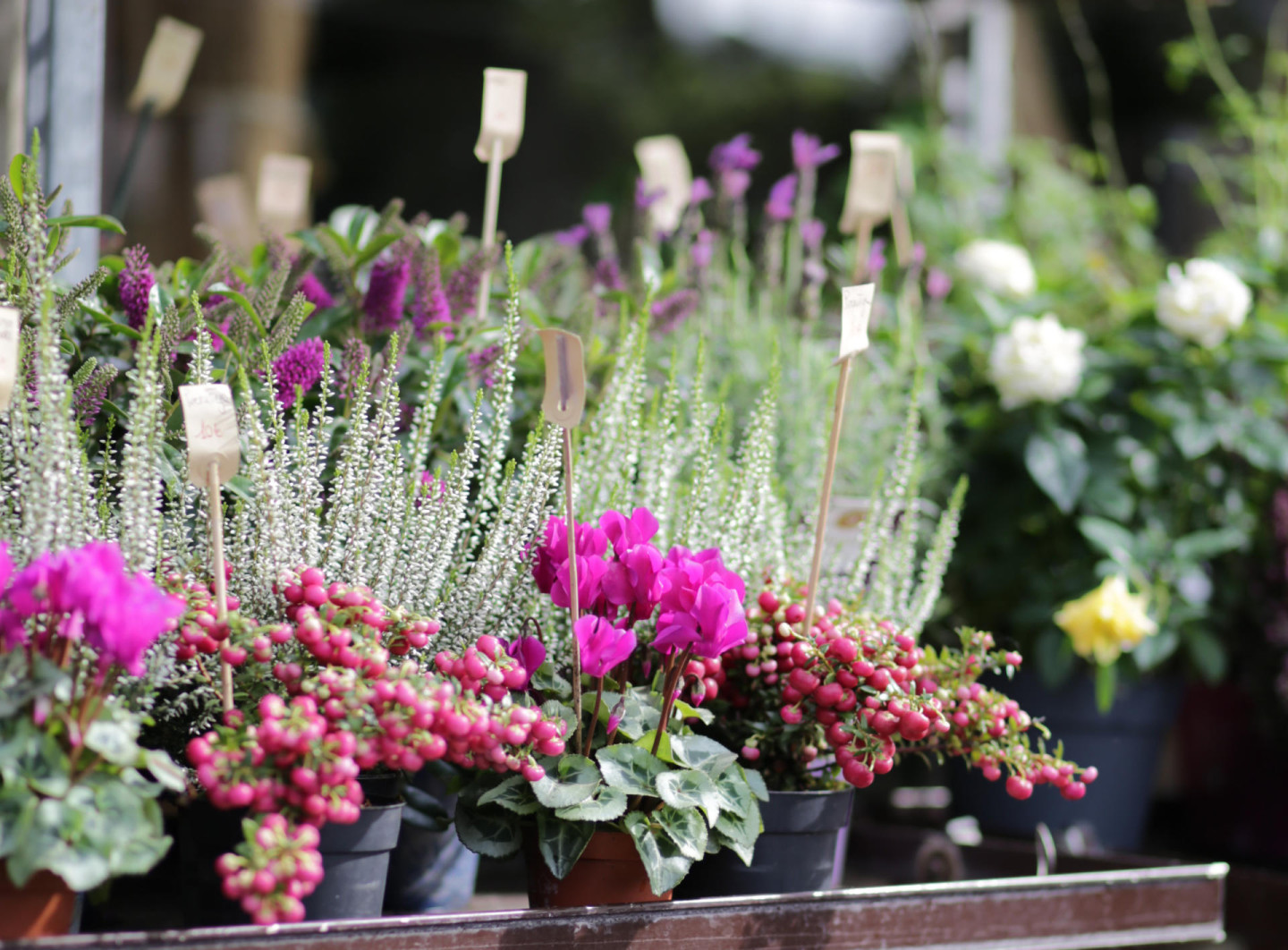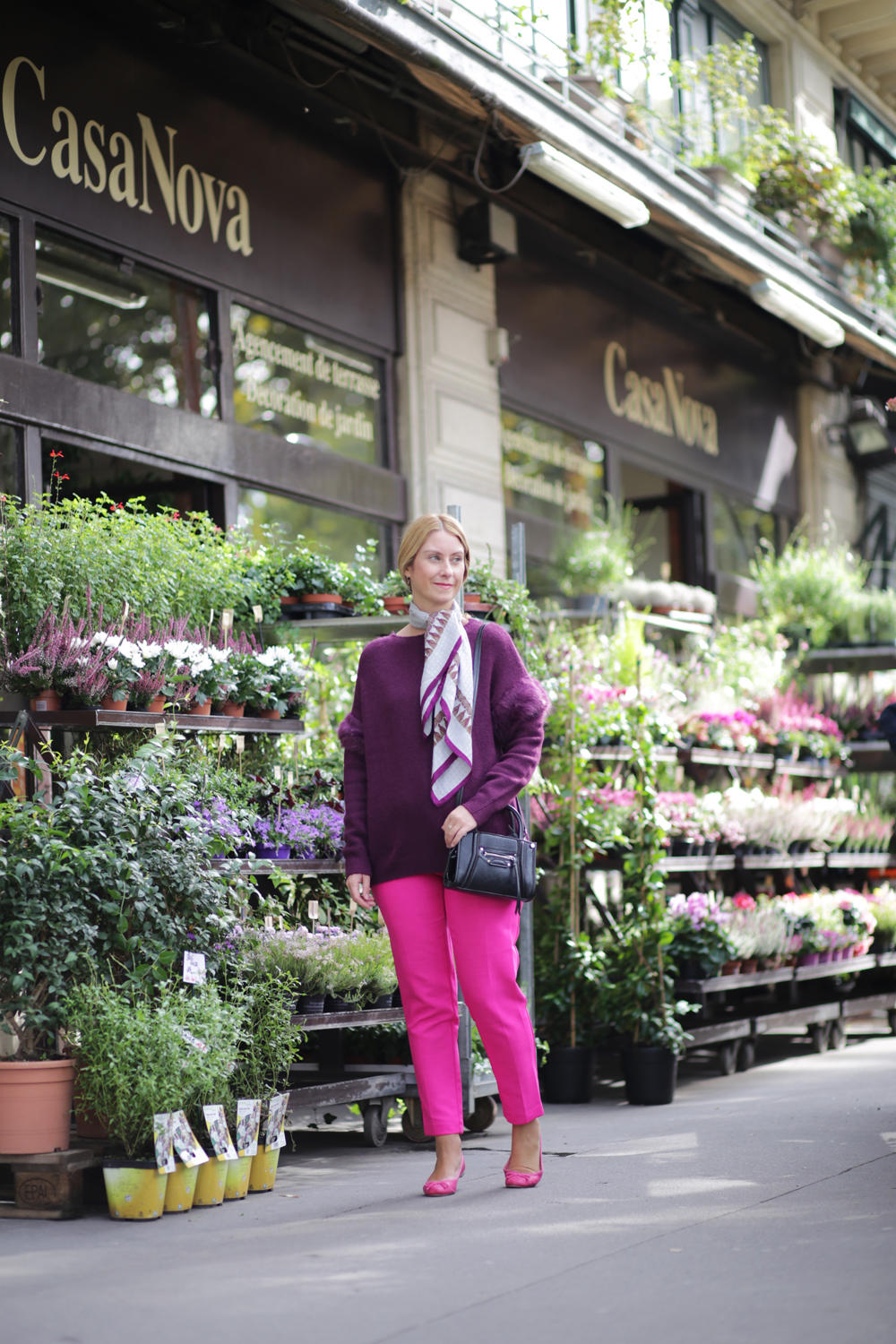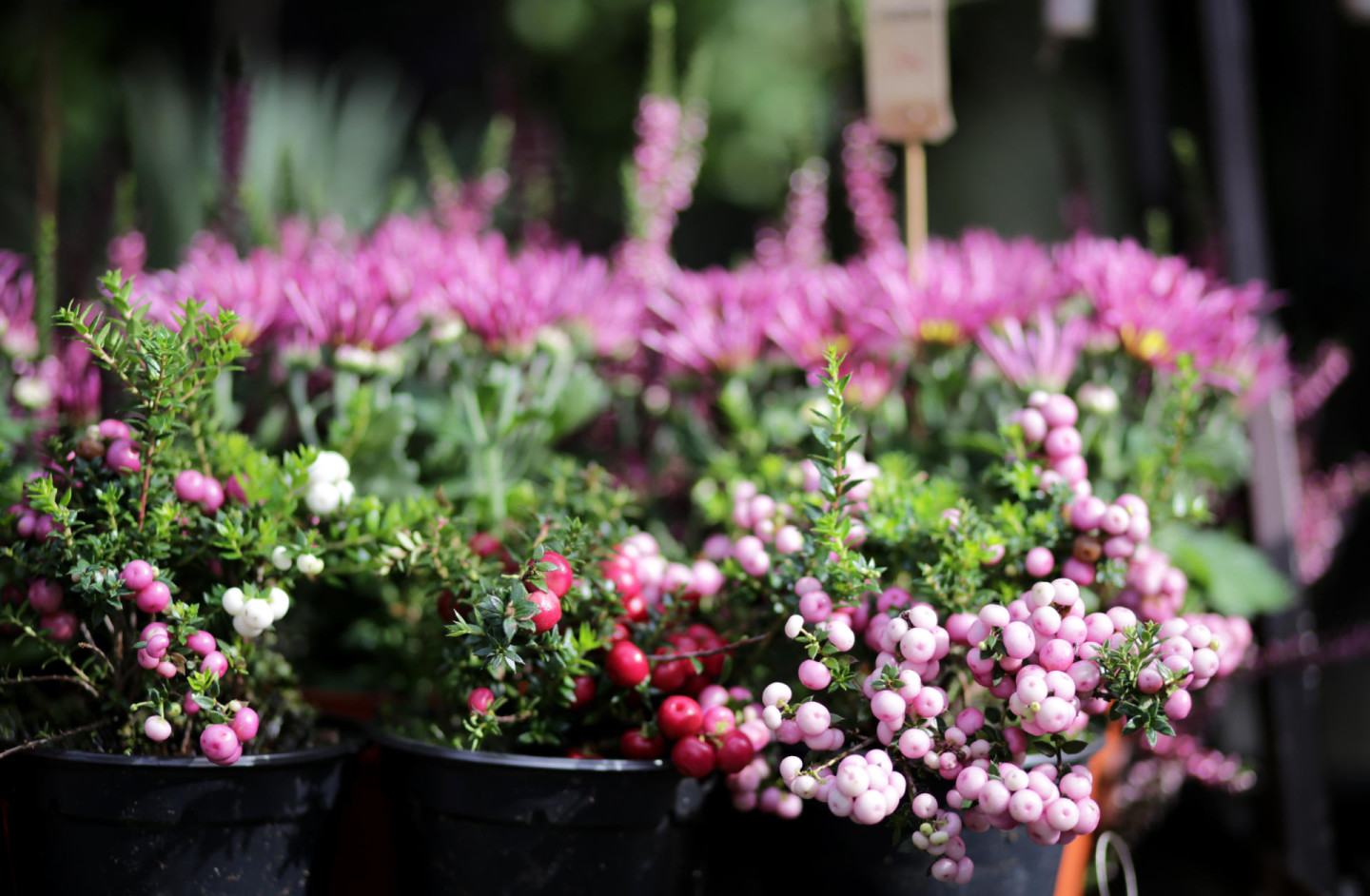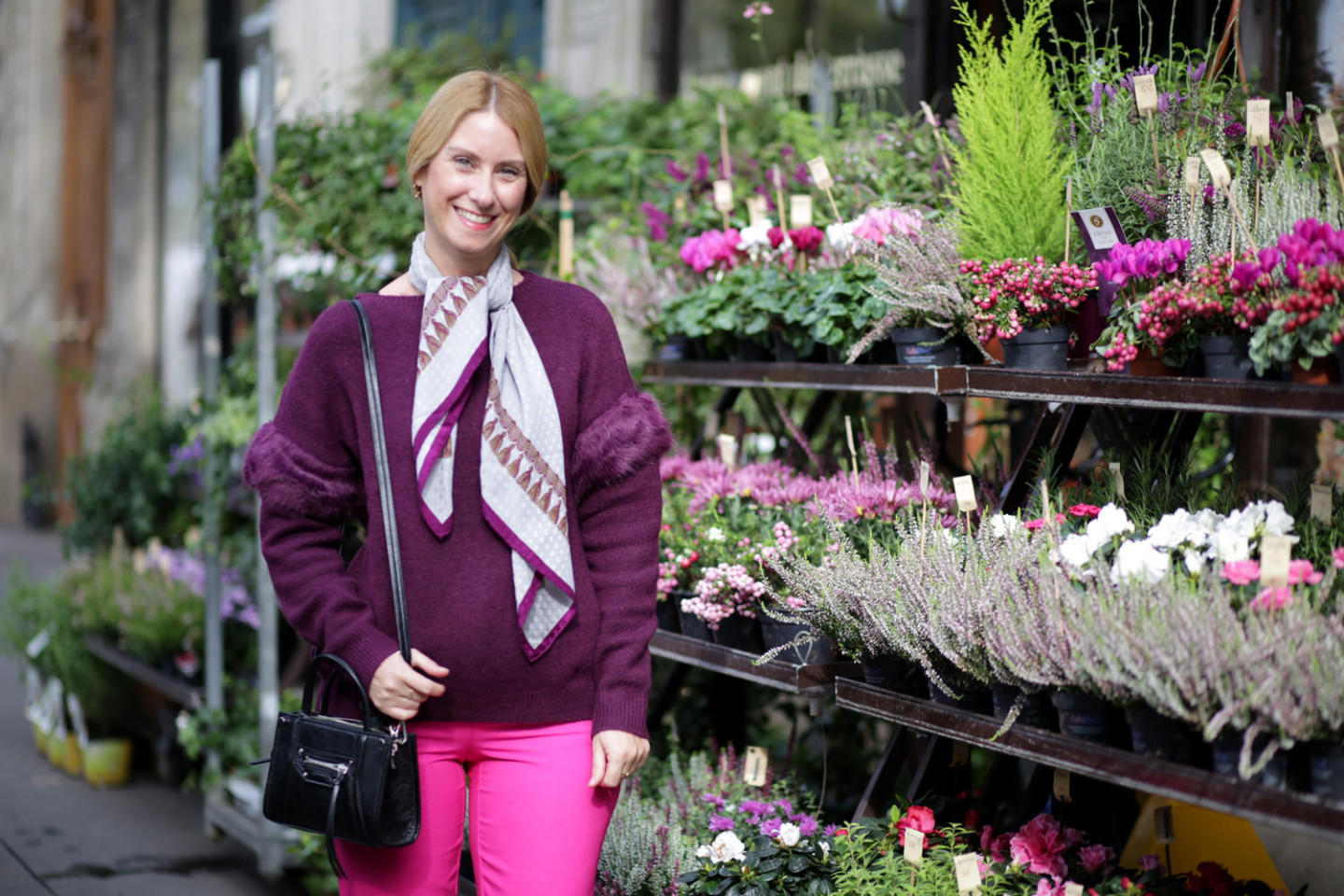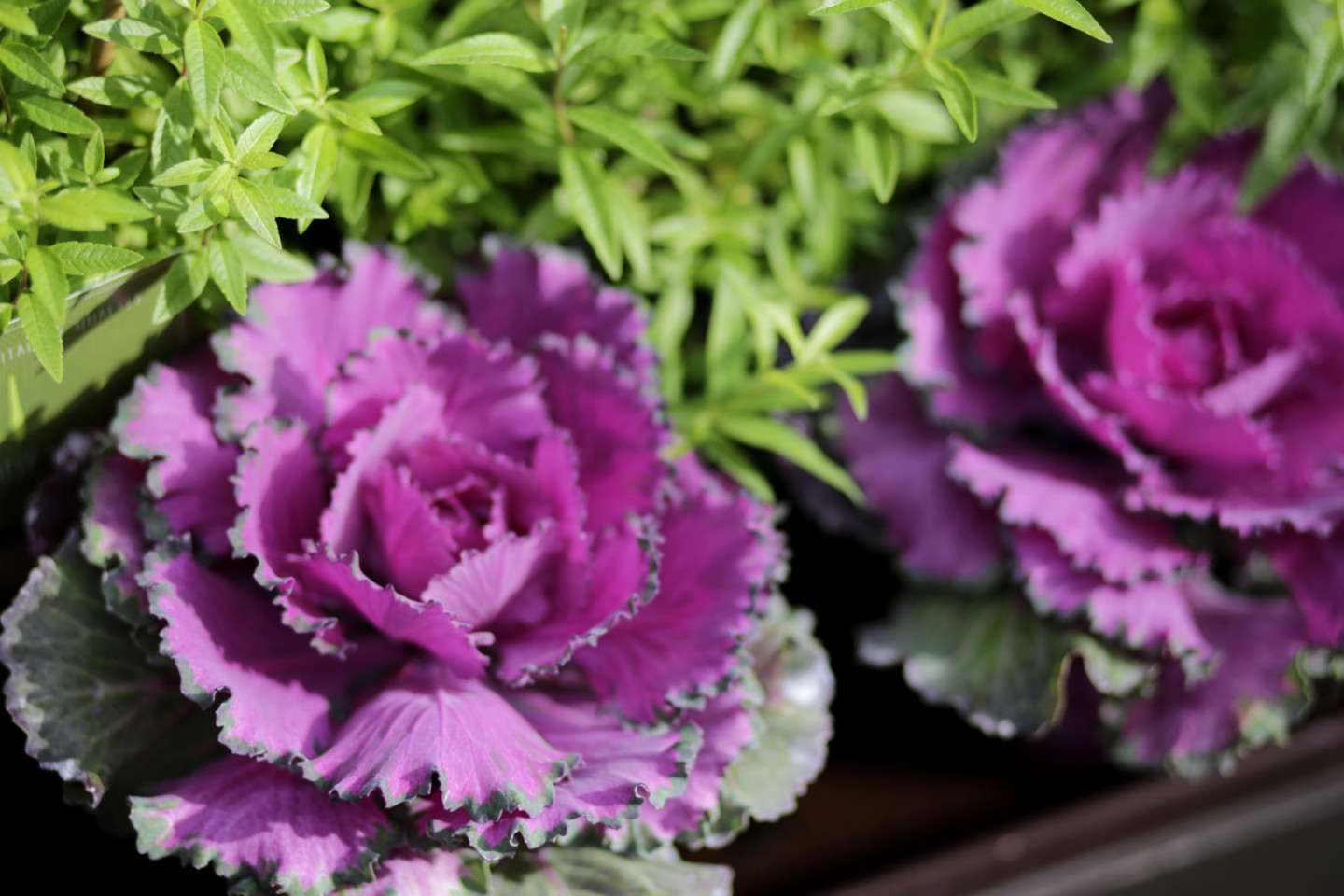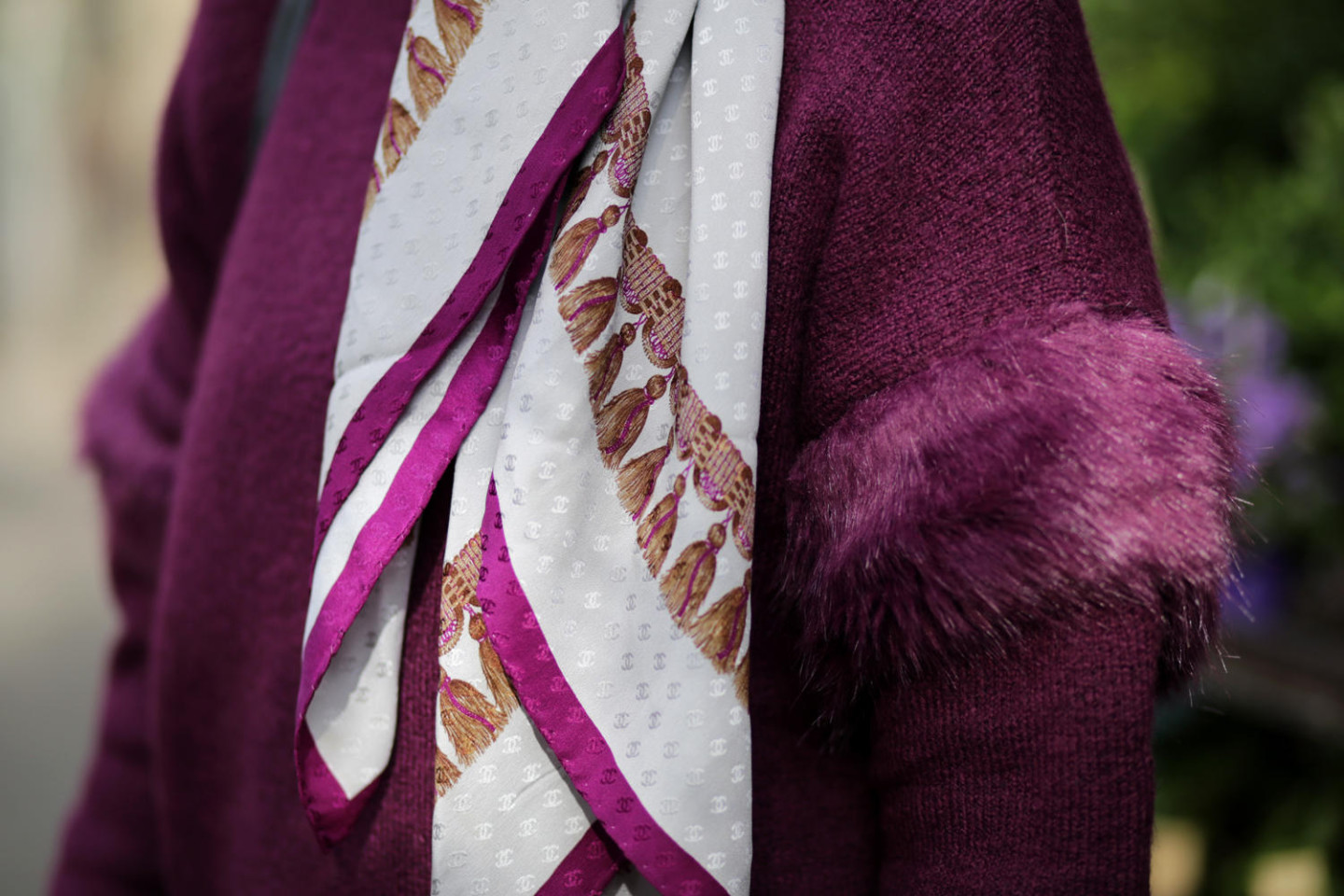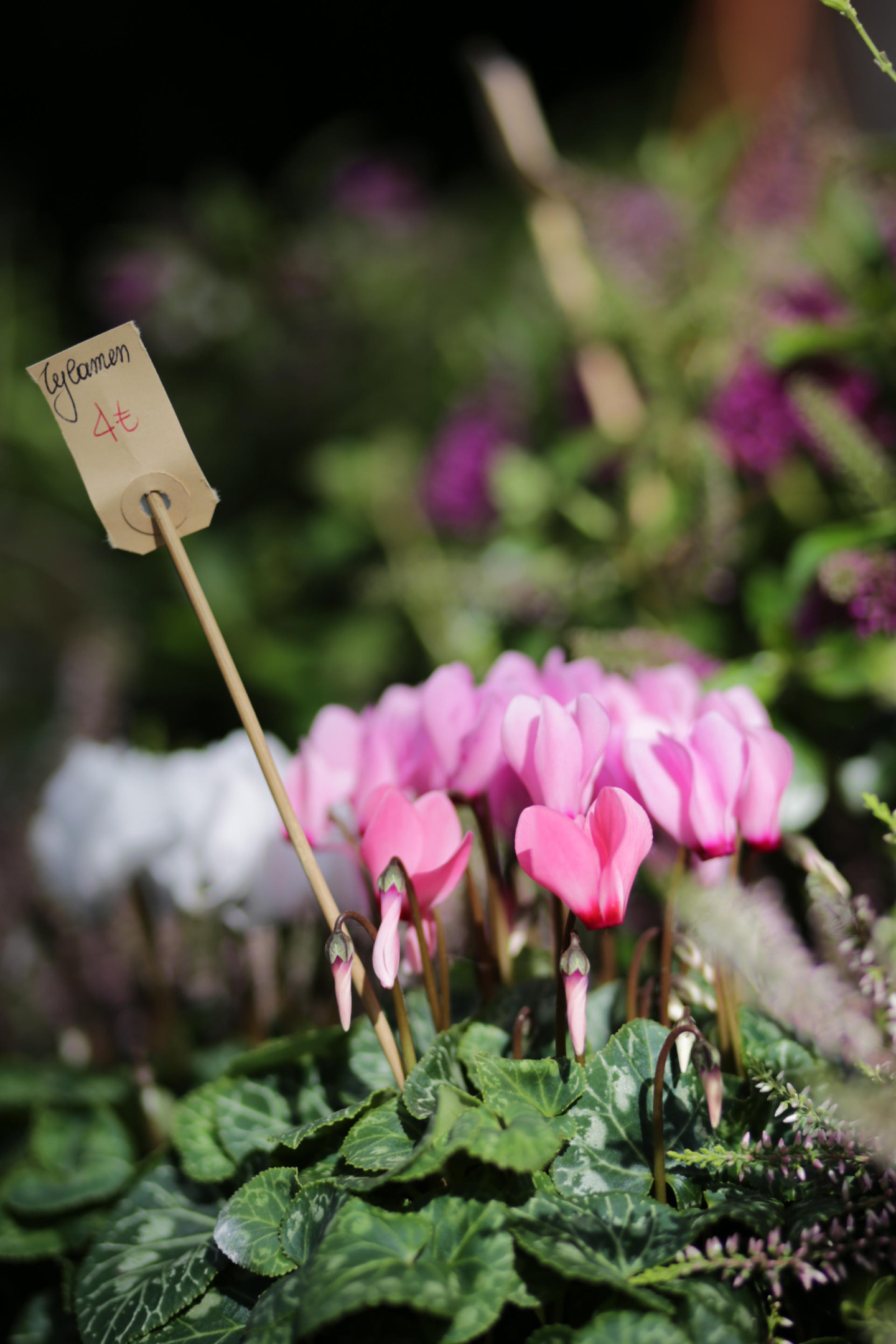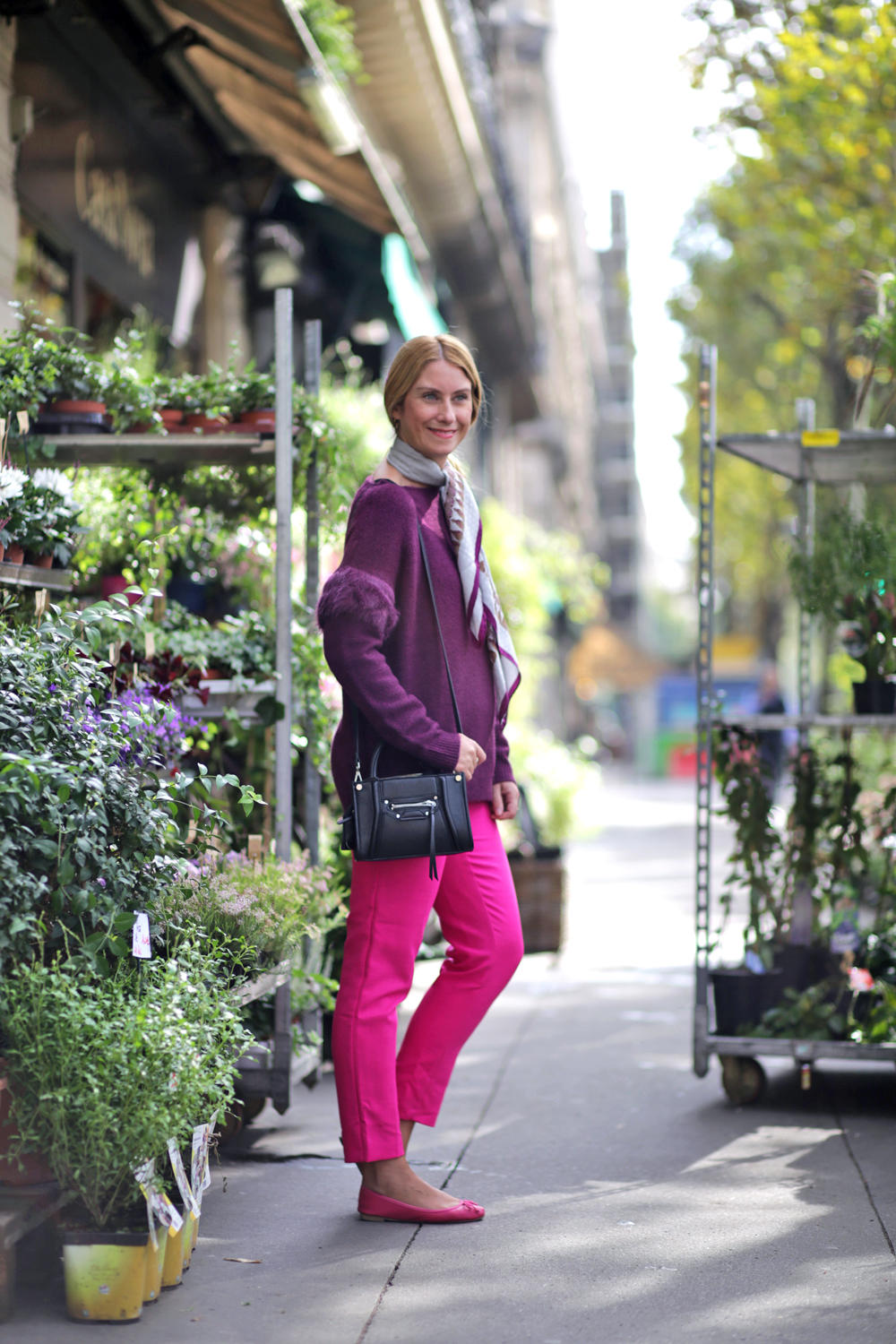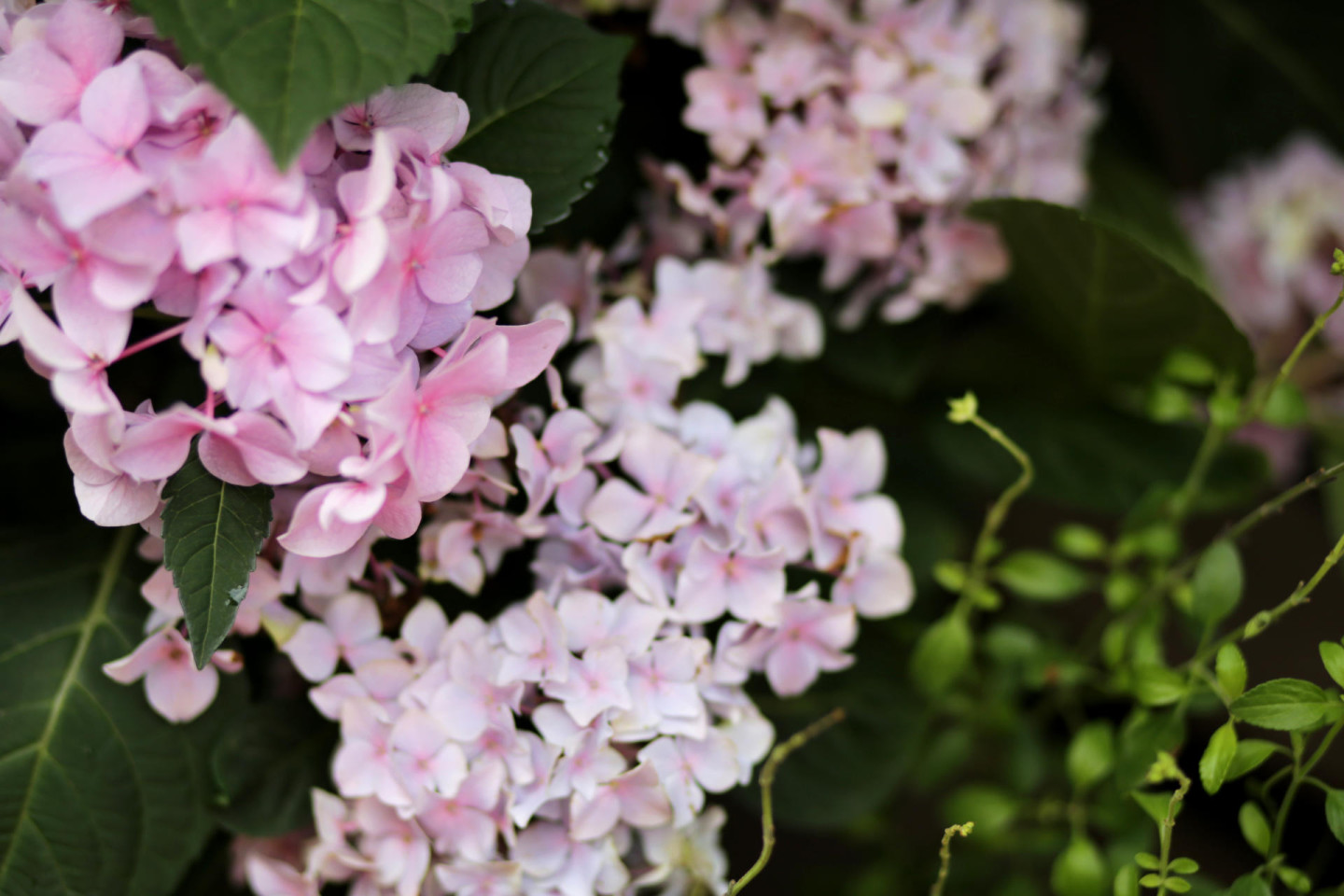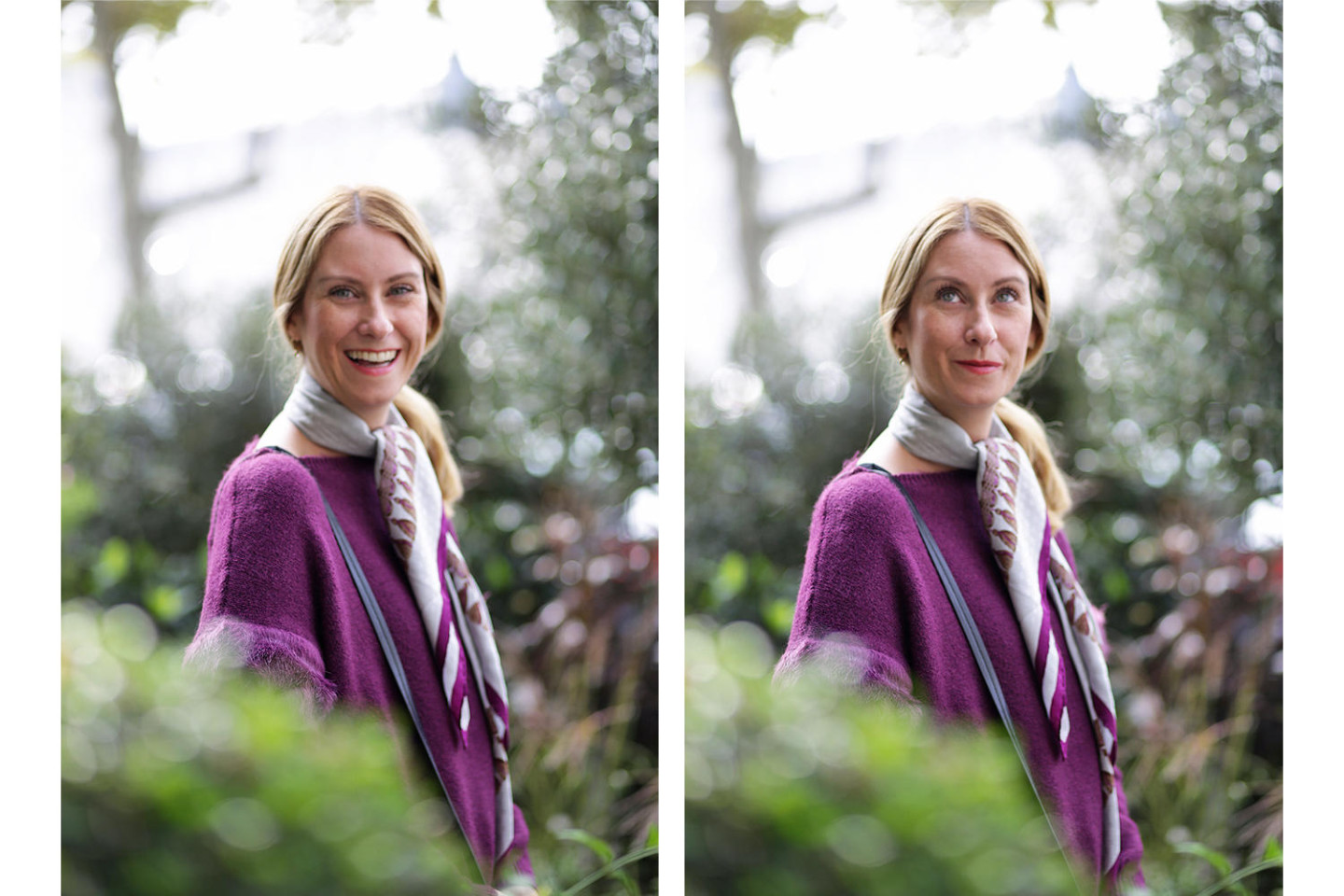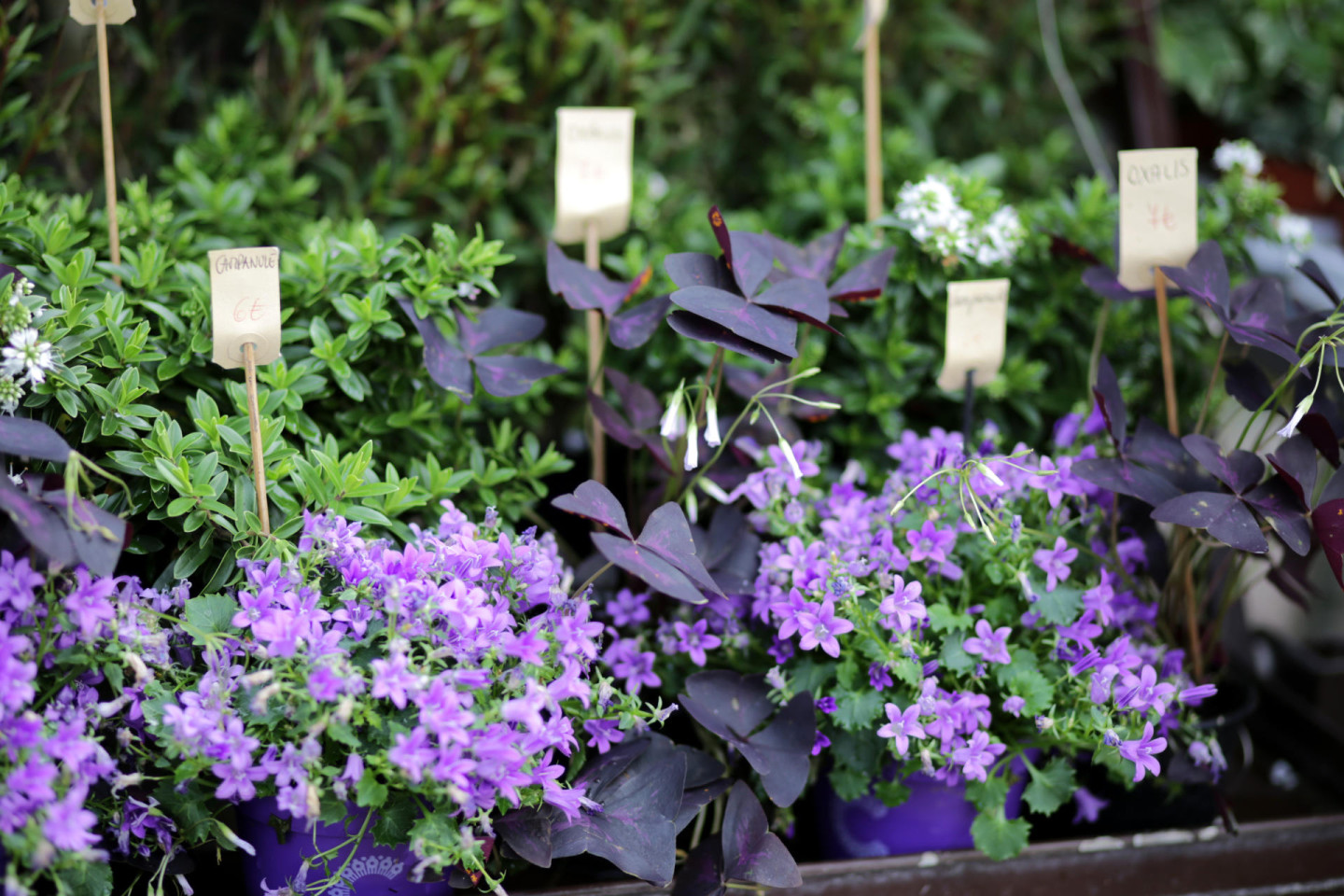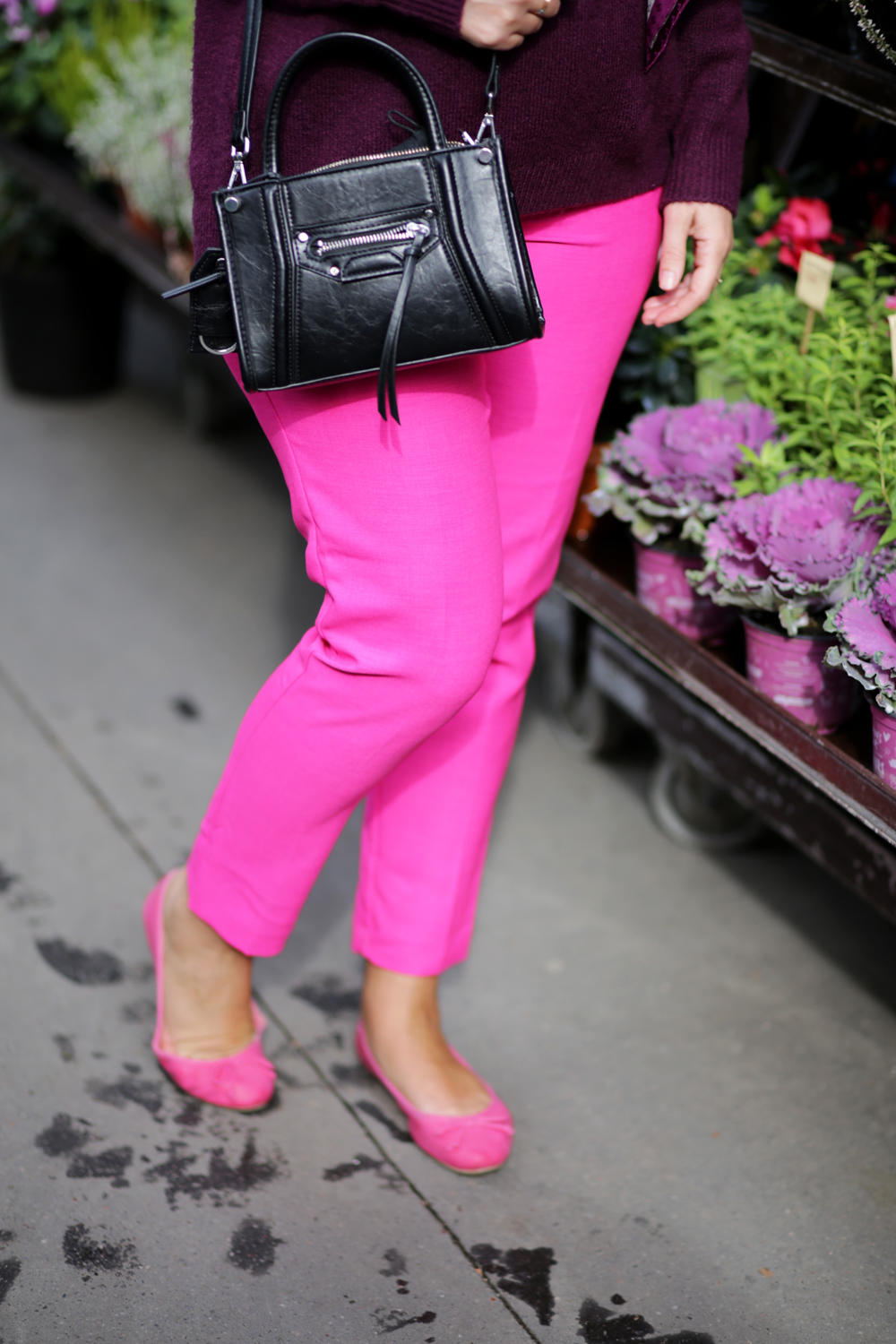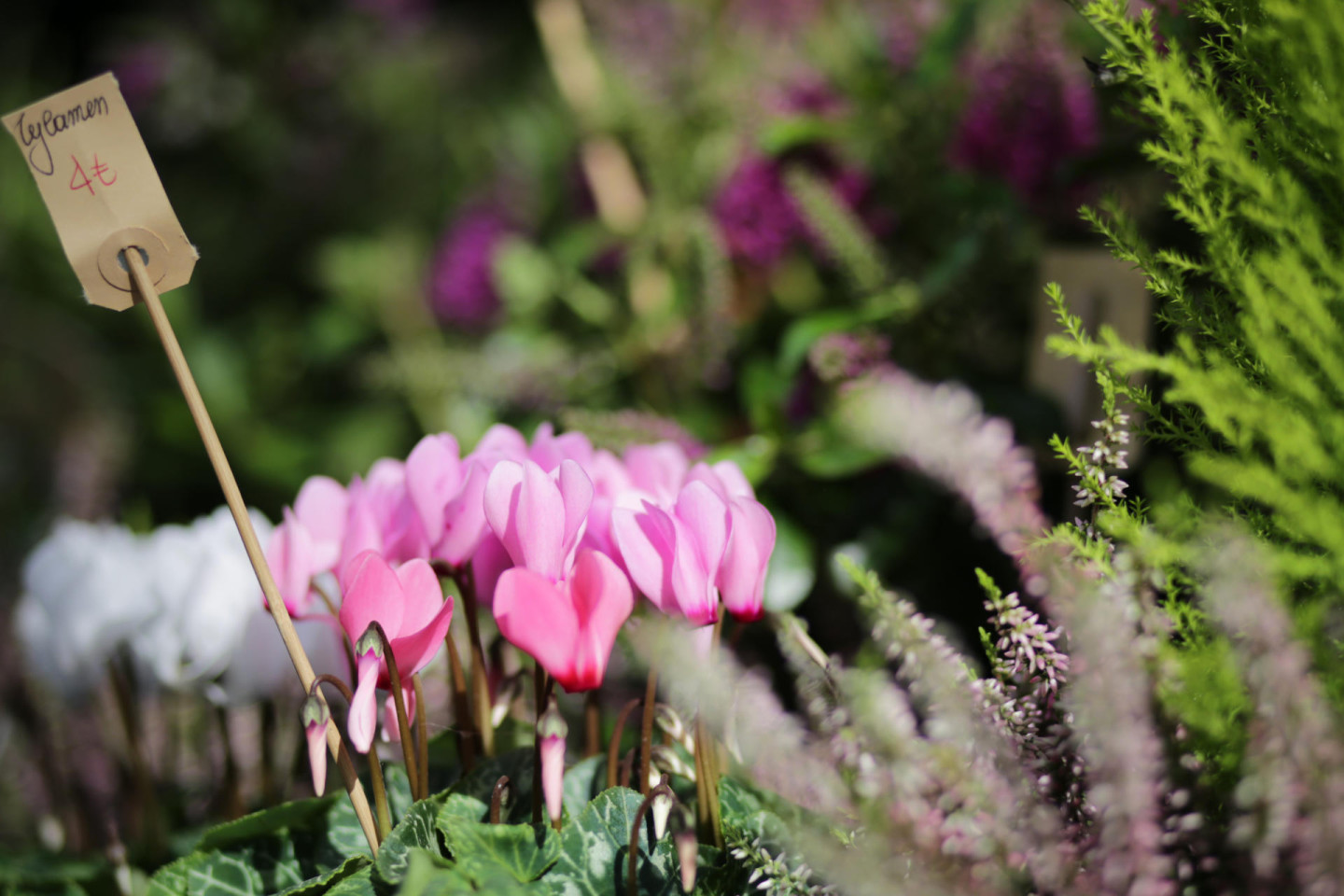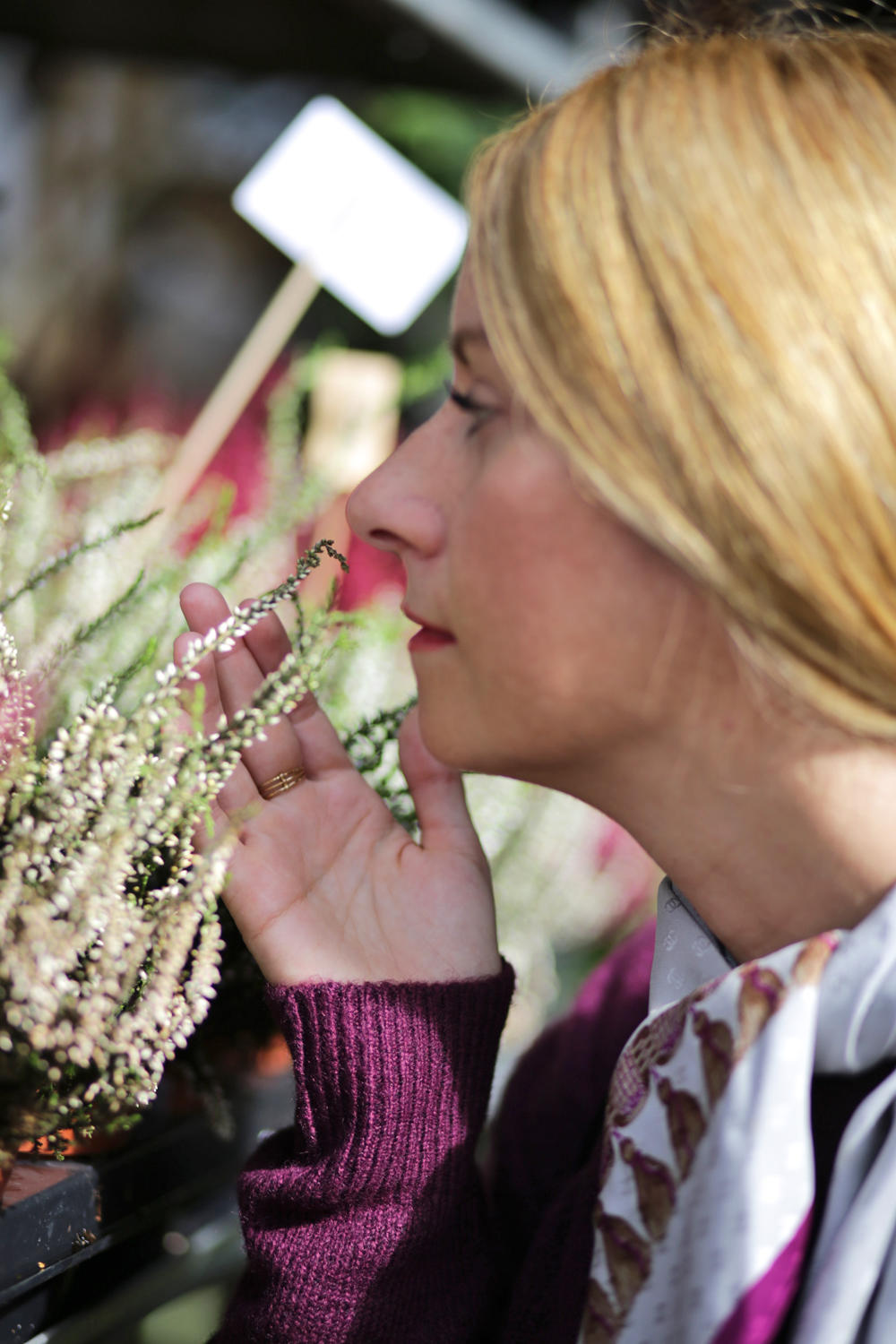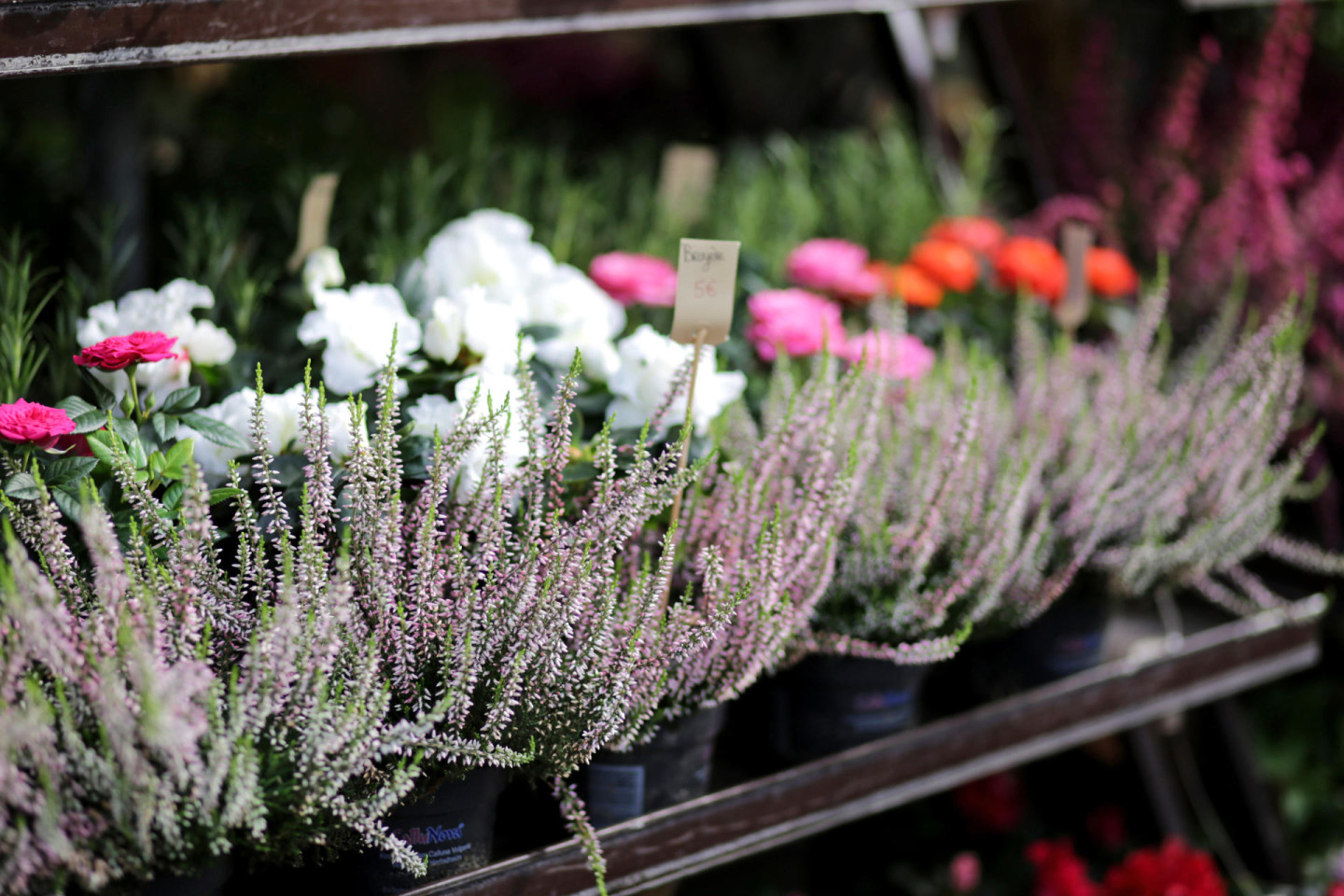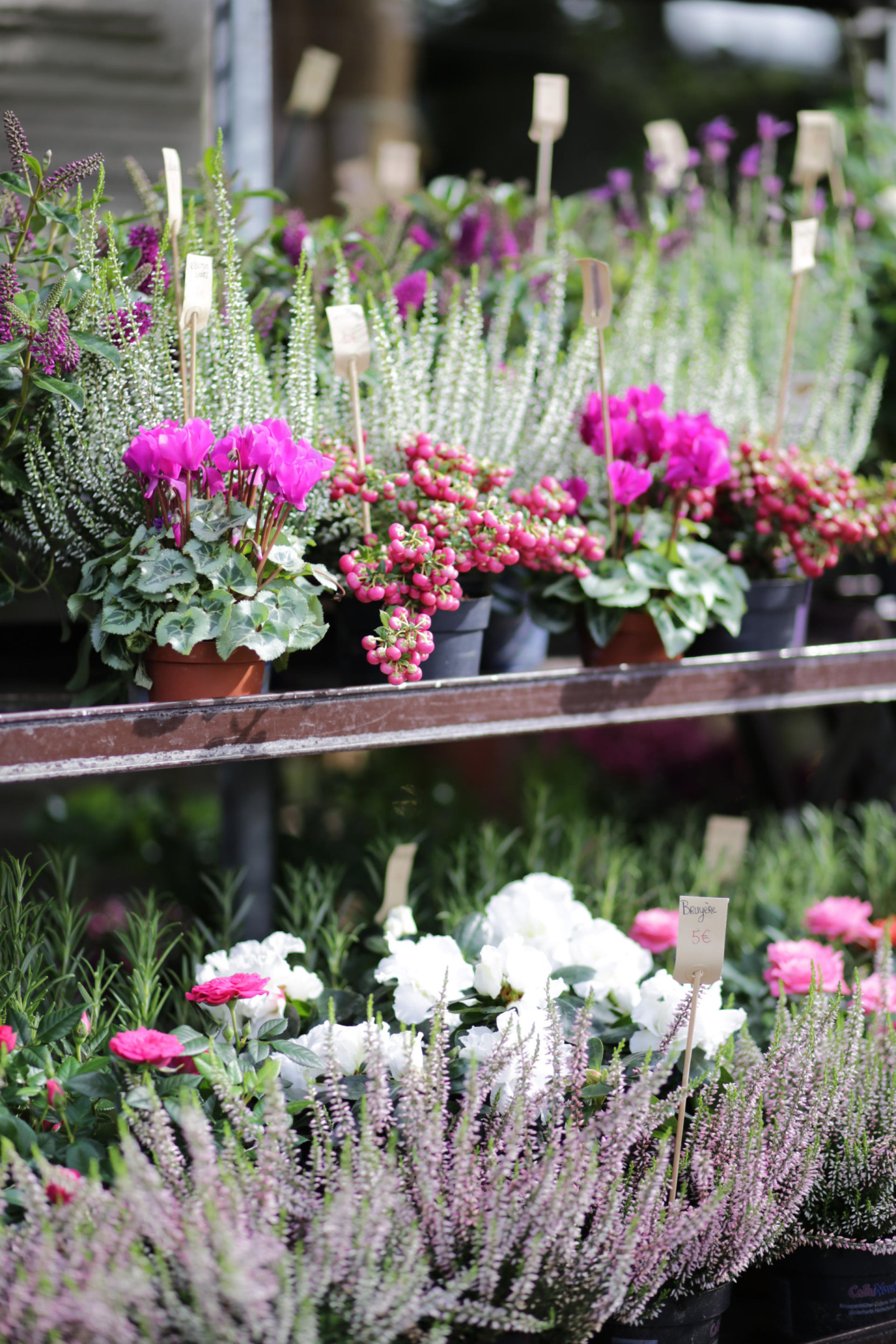 Photos : Gisele is Nerdy and me for the flowers.
Un grand merci à Casa Nova pour nous avoir très gentiment autorisé à prendre des photos.
Pull / Jumper : Mango  –  Pantalon Fuchsia / Fuchsia Trousers : Topshop  –  Foulard / Scarf : Chanel  –  Sac / Bag : H&M  –  Ballerines / Flat Ballerina : New Look