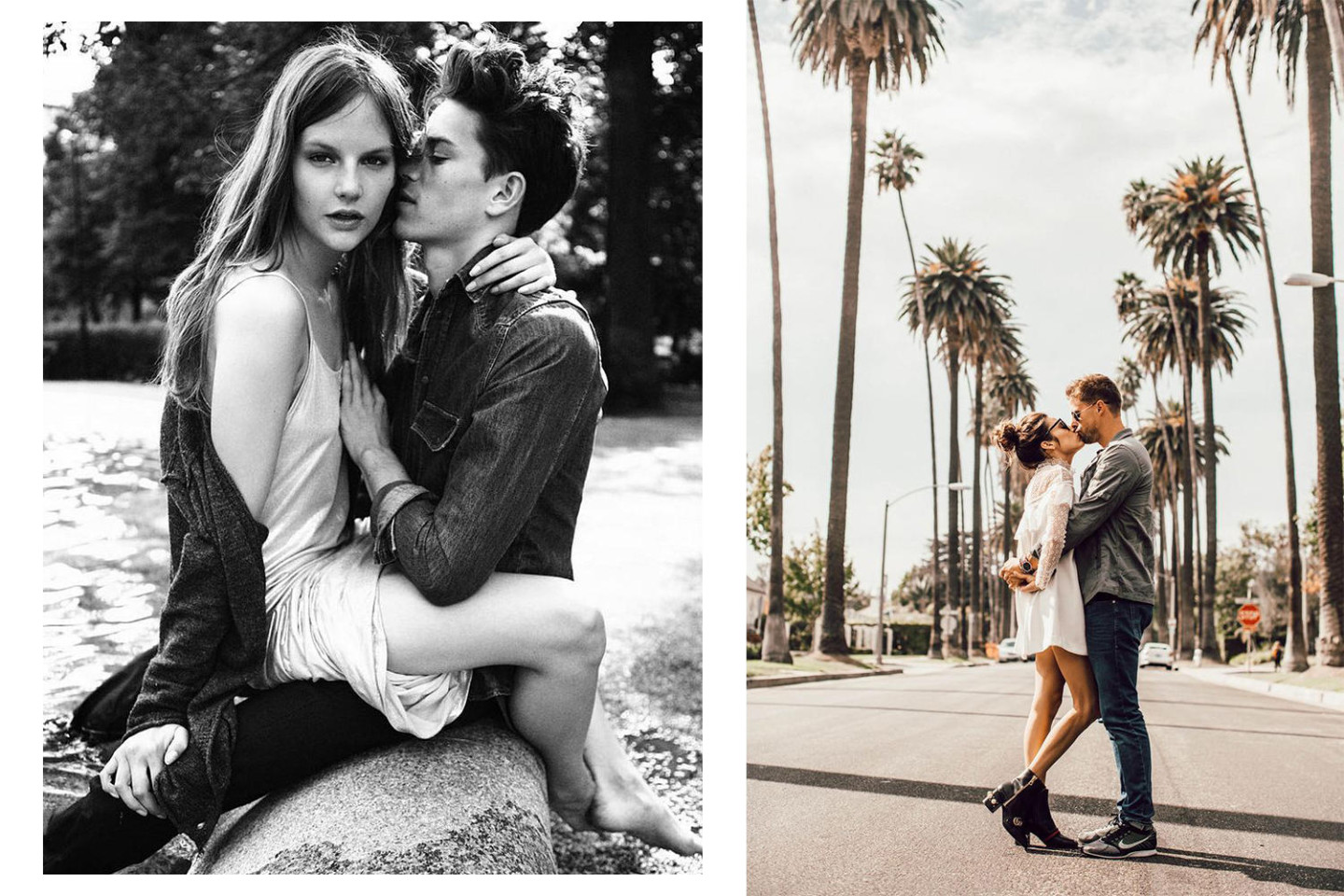 As you probably already know if you read this post, I am looking for the perfect companion / lover for me. As I met few guys since I'm on Tinder, I'm starting to learn about the dating experience. And as you may be in the same situation as me, here are the 5 points to remember :
KNOW WHAT YOU'RE LOOKING FOR
Being single and looking for a new relationship can be difficult. The first point is to know exactly what you want.
Engage again with someone. Are we ready? Are we well recovered from our last breakup? If so, are we able to make the choices we were not ready to make in our old relationship? Do we feel personally mentally and physically happy to welcome our next relationship as it should? These are just questions to ask before dating someone.
CLEARLY COMMUNICATE YOUR INTENTIONS
It is better to display immediately your intentions (ideally from the first meeting). This will avoid disappointments and a waste of time if we have totally different intentions from the person in front of us. For my part, I'm not afraid to say that I'm looking for a serious relationship and that I want children (well at least one!). And believe me, it's completely fine 🙂 Cause yes, men and women (except some exceptions), we are all looking for the same thing 😉
PAY ATTENTION TO THE SIGNS
If you are serious about finding a lasting relationship, I recommend paying attention to the signs that our "date" might not be on the same path as you. It's up to us to notice the warning signs. Here are some signs that we can note if we are not sure of the intentions of our "date":
They broke up with their ex last week and have no good reason for that.
They ask you at the last minute, including day and night.
They do not discuss future projects like trips or vacations by including us.
They talk nostalgically about how their friends are partying.
They talk about great future plans, but do not include us.
DON'T BE AFRAID TO OPEN UP
It can be difficult to open up to someone we have been to recently, but just as we should be open (in general) and open at the first meeting, it is important to trust our intuition for know when we should "talk". It's up to us to feel when it's the right time. Some people define the relationship after a week, after a few months, and others after a year. There are no rules. It's all about being true to yourself and telling yourself that you have nothing to lose by talking or asking openly where the relationship is going.
BE OPEN TO NEW OPPORTUNITIES
Sometimes, we can make destabilizing encounters. Someone who surprises us (for example, I recently met someone with a lot of humor and I admit, I was destabilized because I'm not used to it) or someone who at first sight does not have attracted you. The best way to see if it's okay or not, is to meet the person on different occasions and in different places. For example, you can have a drink at the first appointment, make an exhibition at the second appointment, go for a walk all afternoon for a third appointment, go to the restaurant for the fourth appointment, and so on.
Establish a progression that allows you to better know the person and to feel if you are good with it to project yourself into a common future. This is the experience we want.