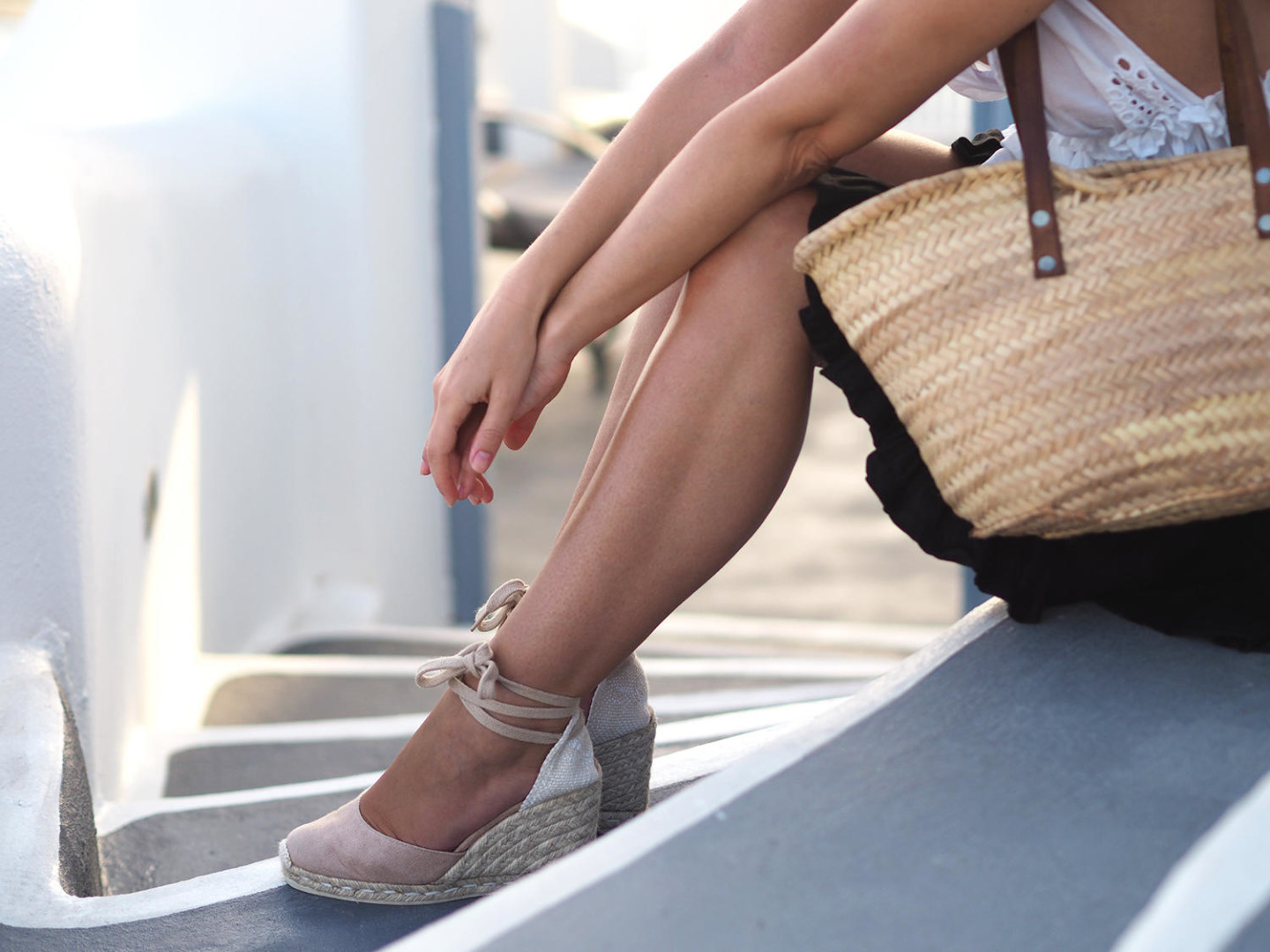 Here is a new article as I like to introduce you since few months.
Here are 2 different ways to wear the same outfit. I'm having fun, to find several ways to associate this top, found on sale, at Zara and this vintage skirt that I adore and that I put tirelessly every summer.
For this first outfit, I associated the top and the skirt with espadrilles and a traw basket with the braid for the hair, to adds a romantic touch.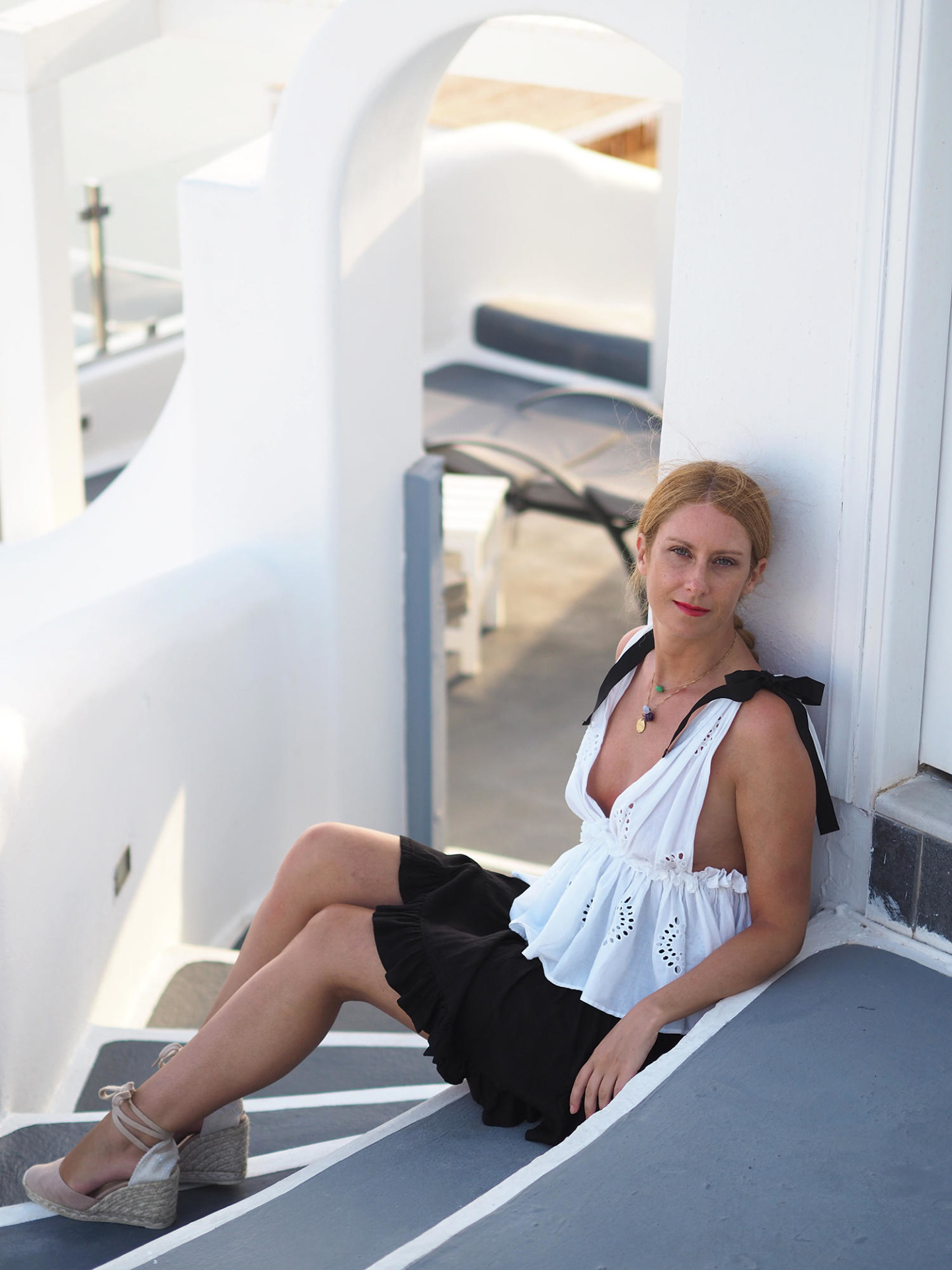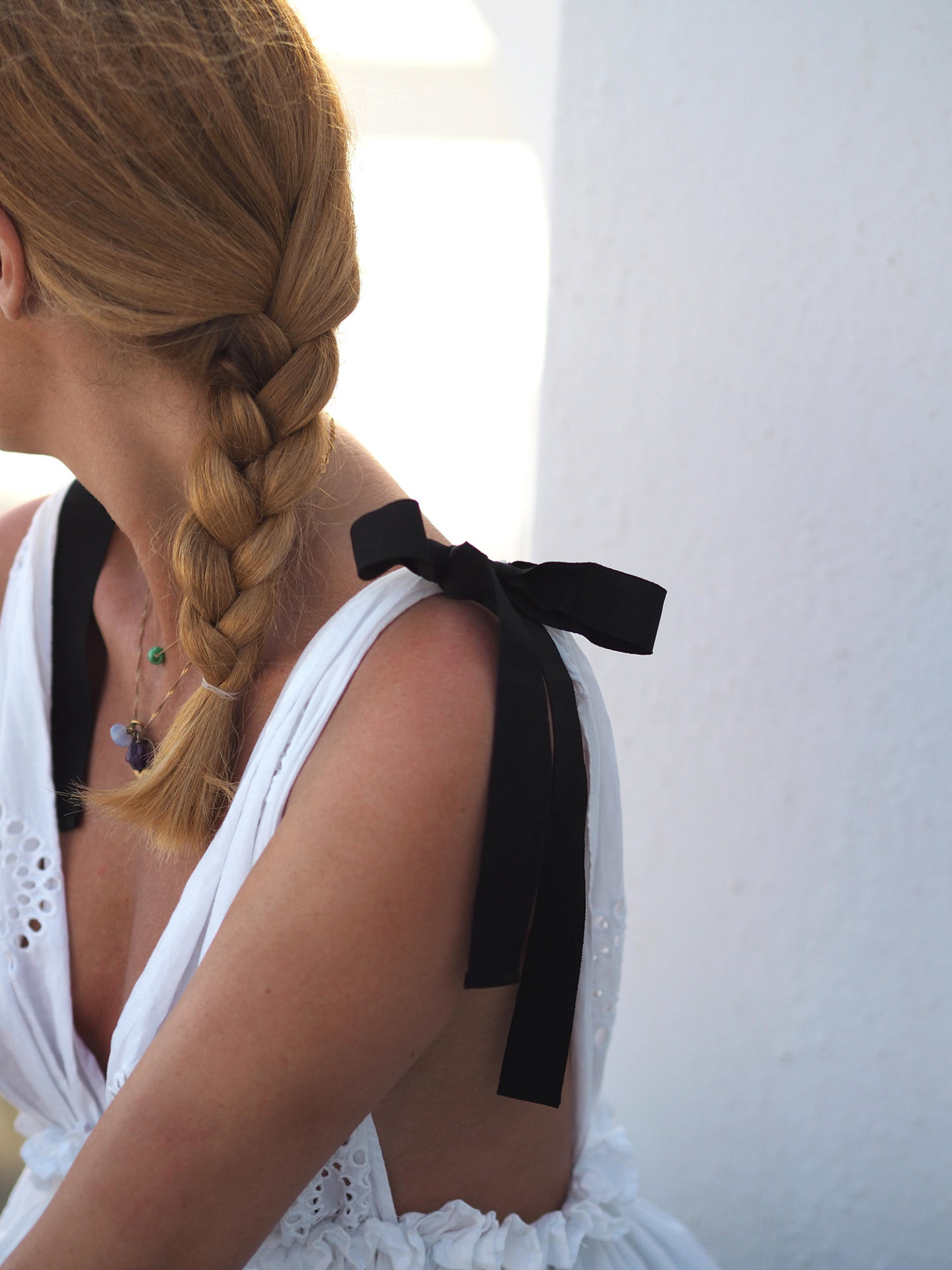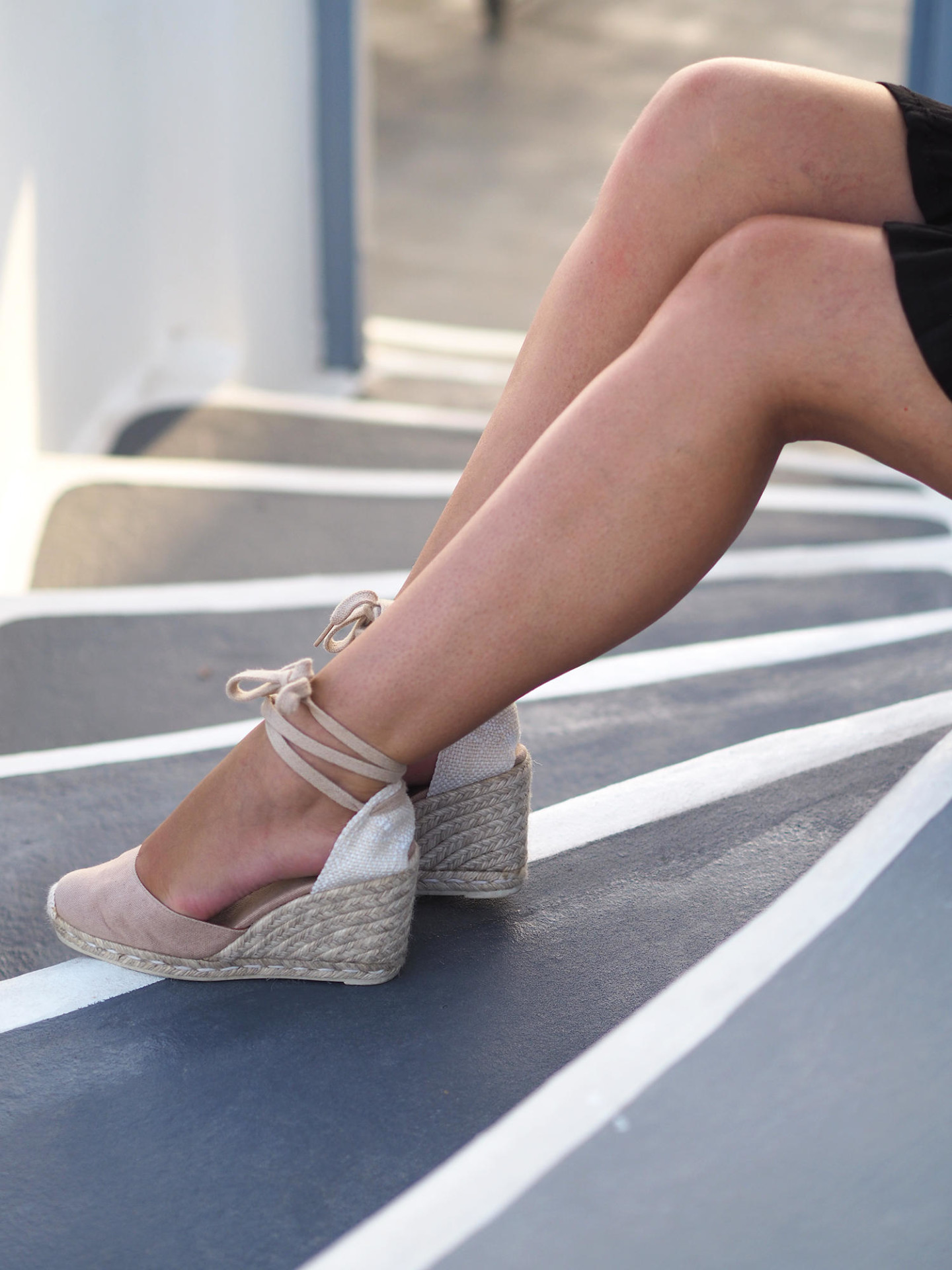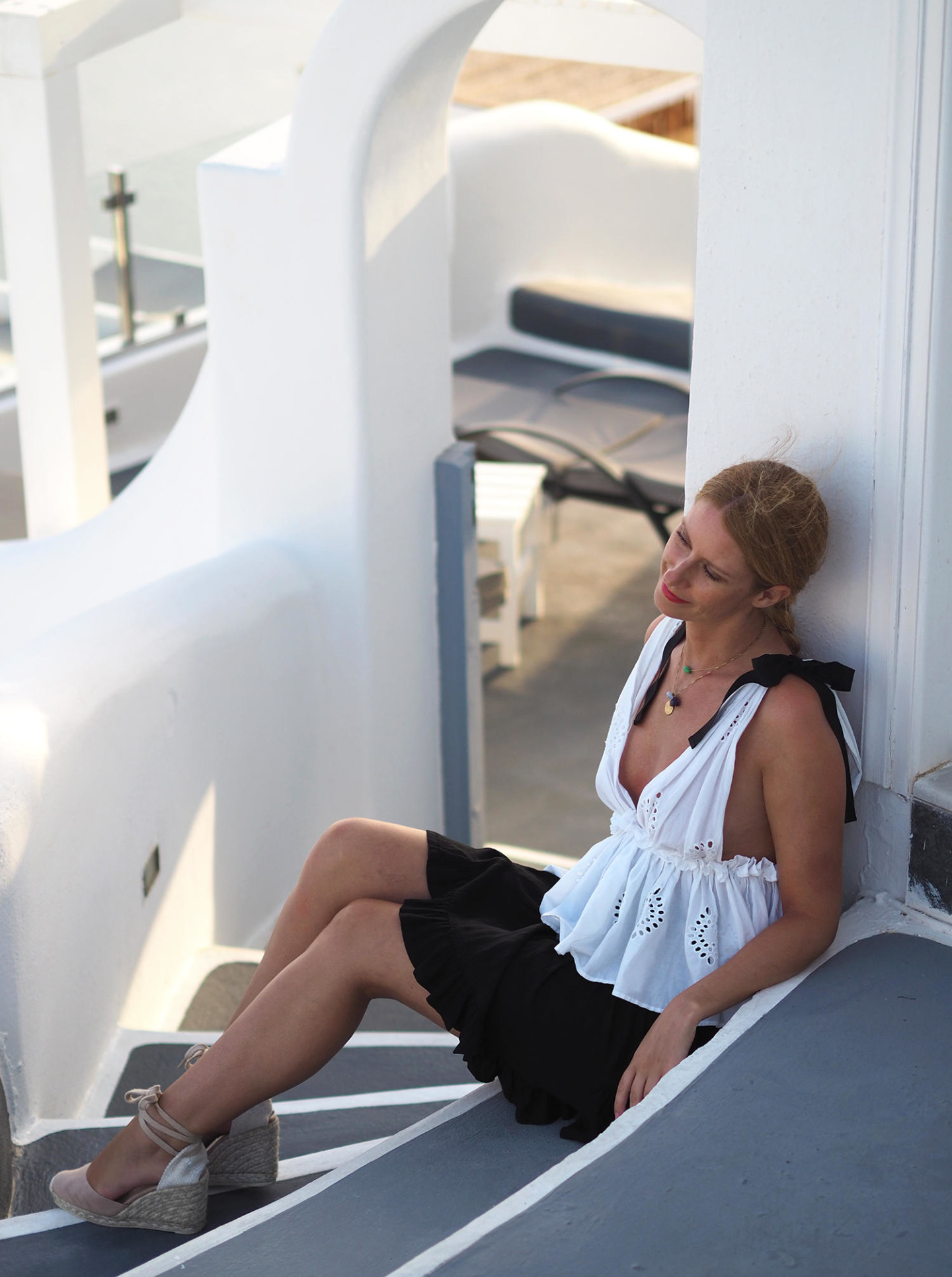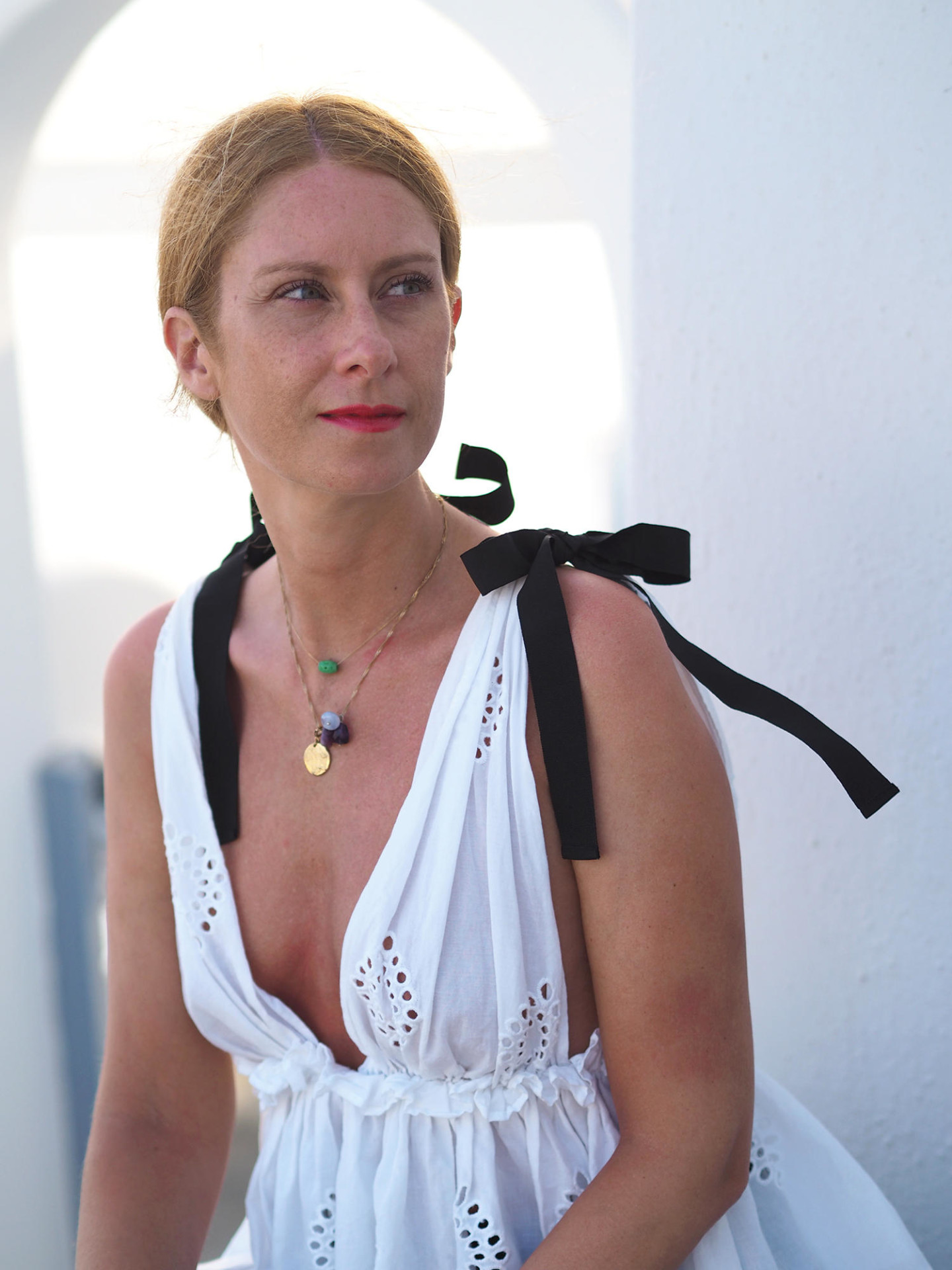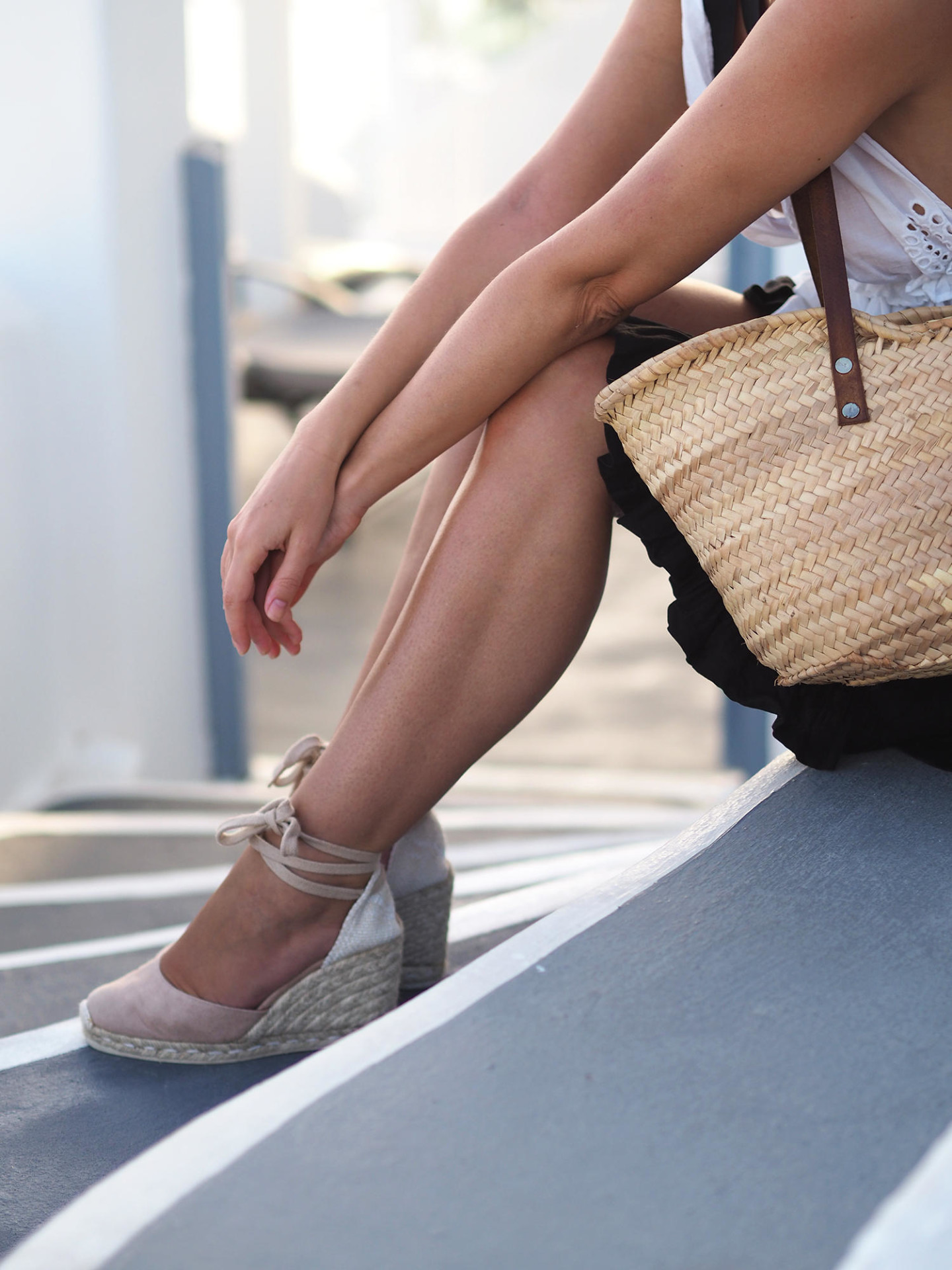 LOOK 1 : Top : Zara  –  Jupe / Skirt : Vintage  –  Chapeau / Hat : Zara  –  Sac / Bag : Mango  –  Sandales / Sandals : Hermès
The 2nd outfit is an outfit for the day, ideal to be worn at the beach as well in the city (when I say city, I mean the town or village where we are on vacation). Here, the clothes are the same, only the accessories change and yet it gives a completely different style to the outfit.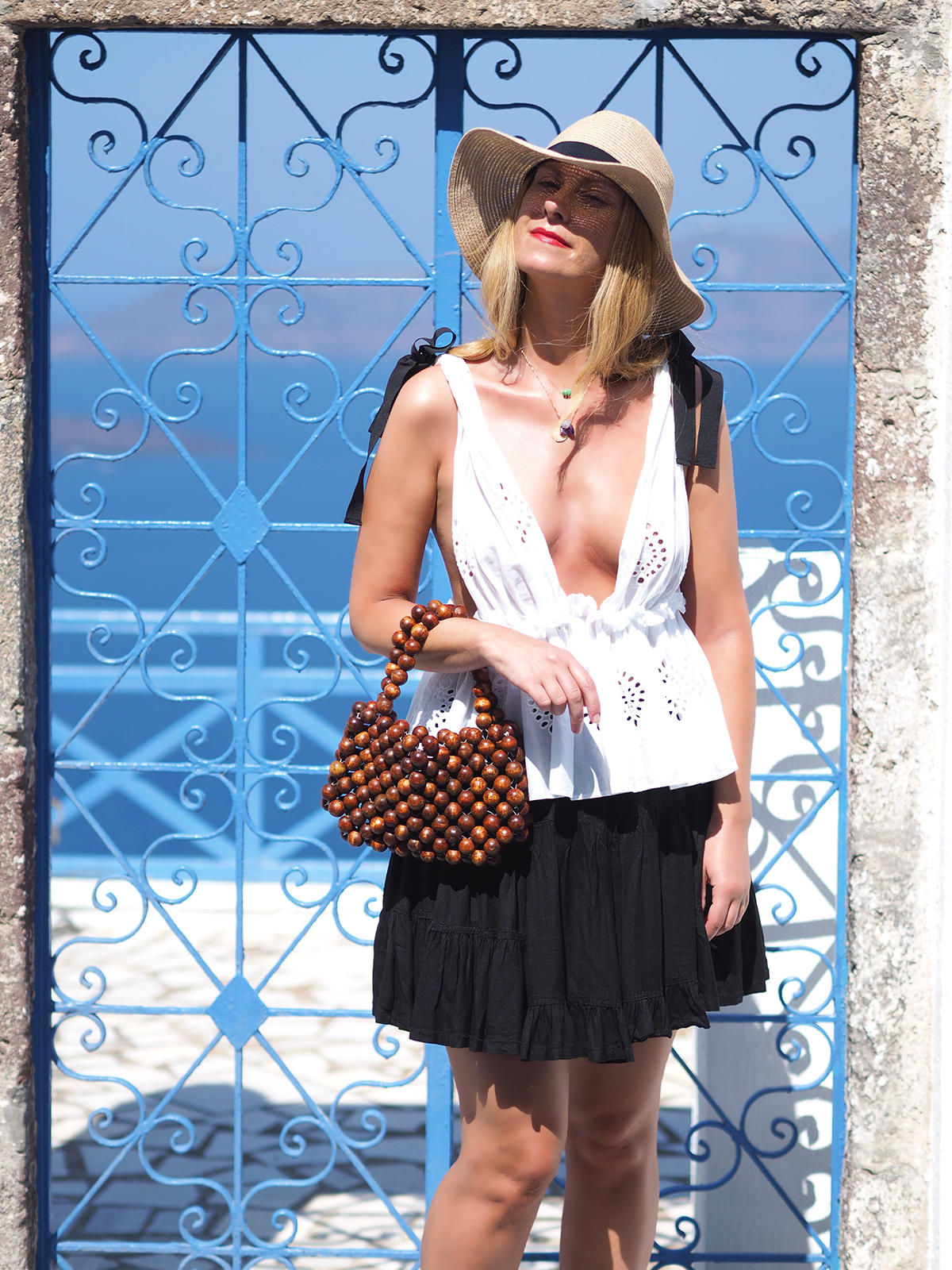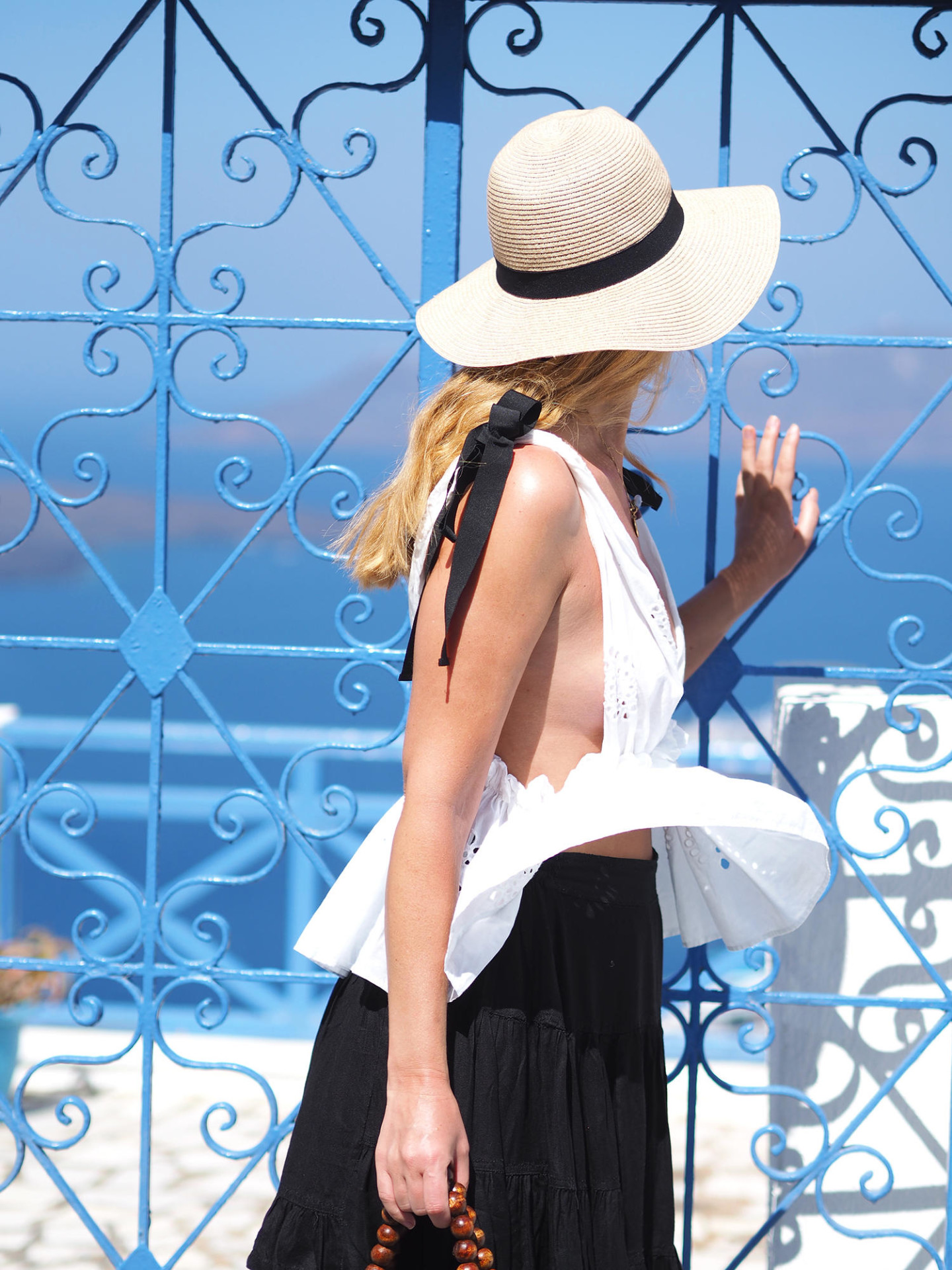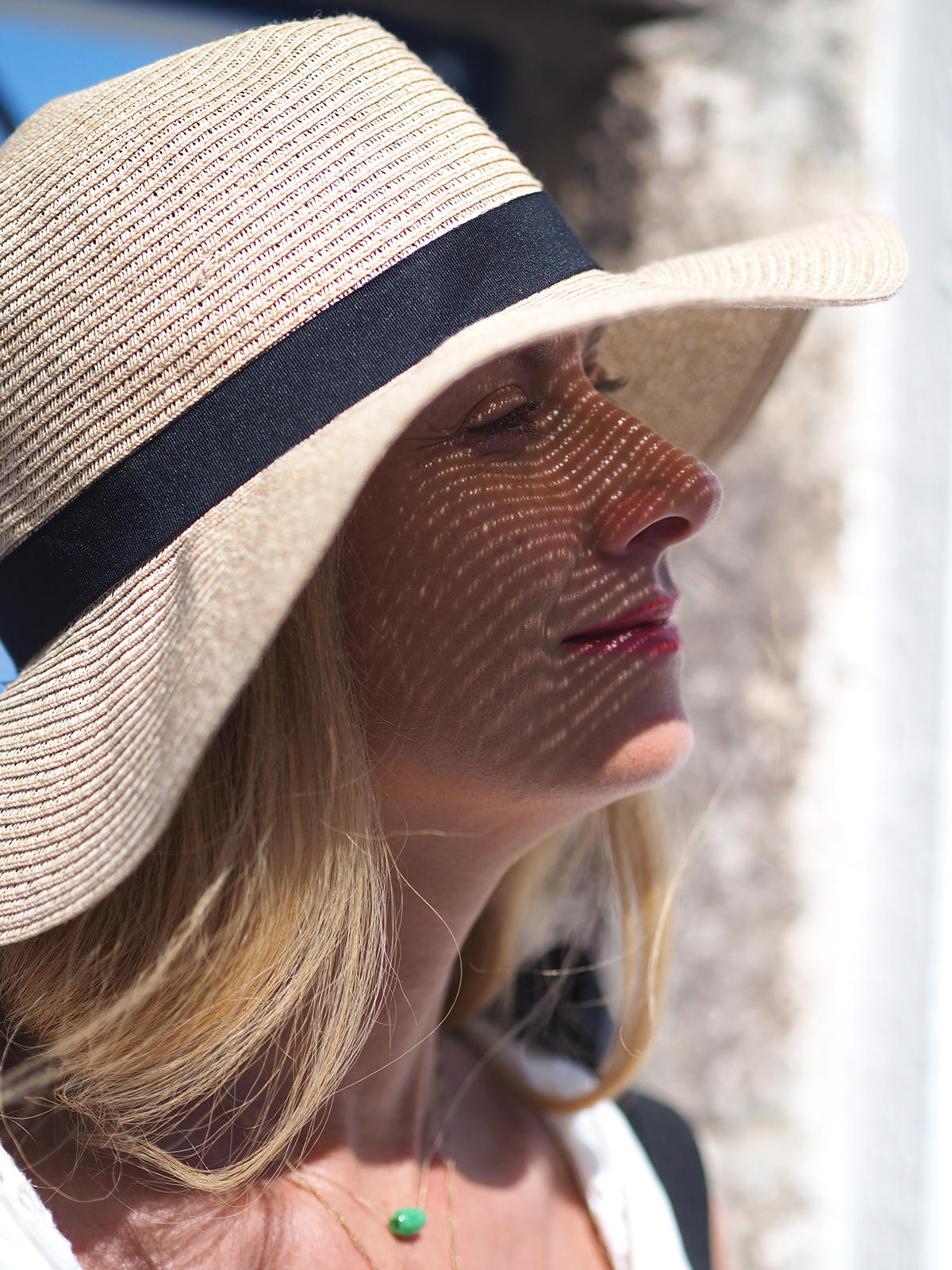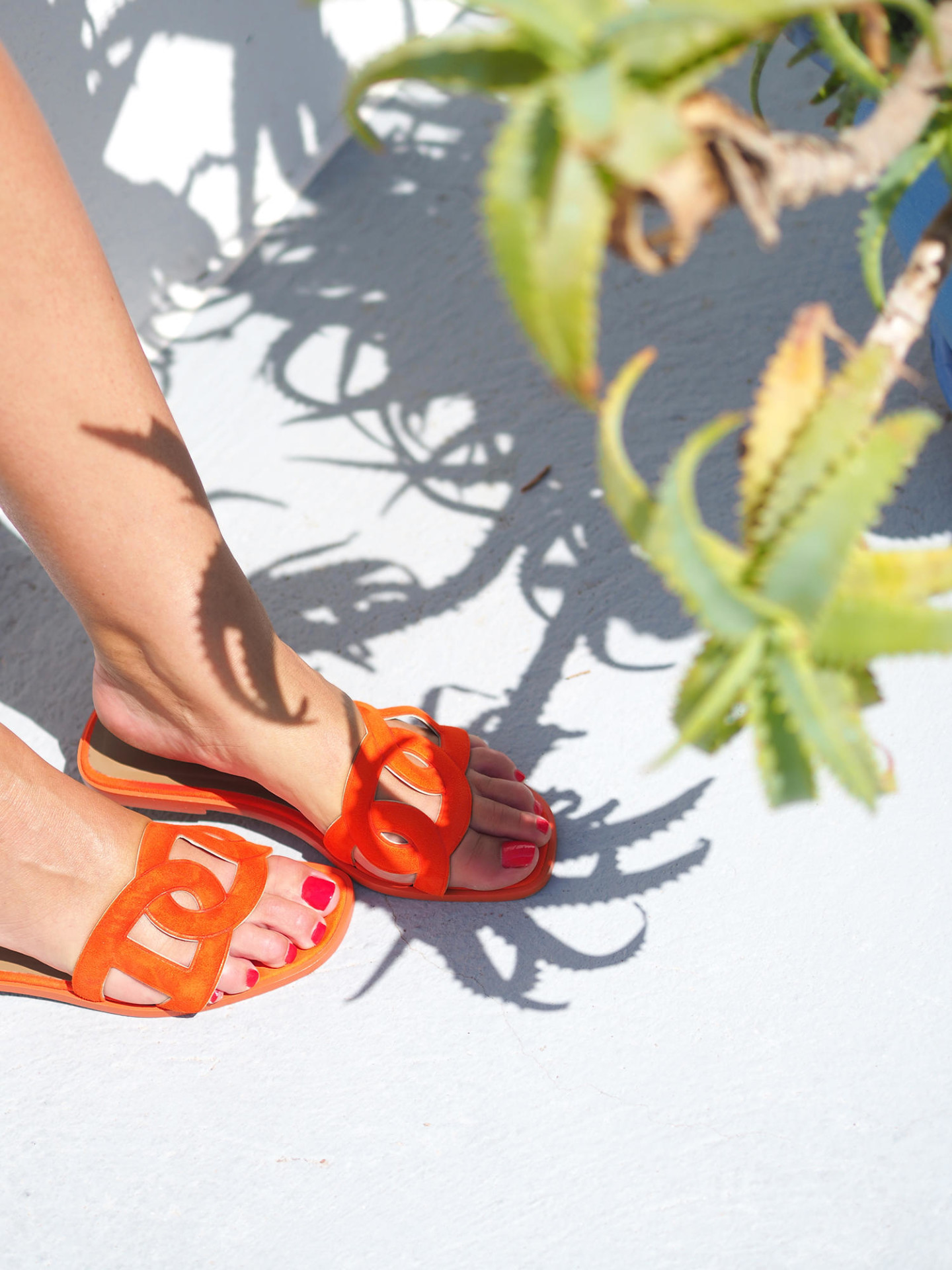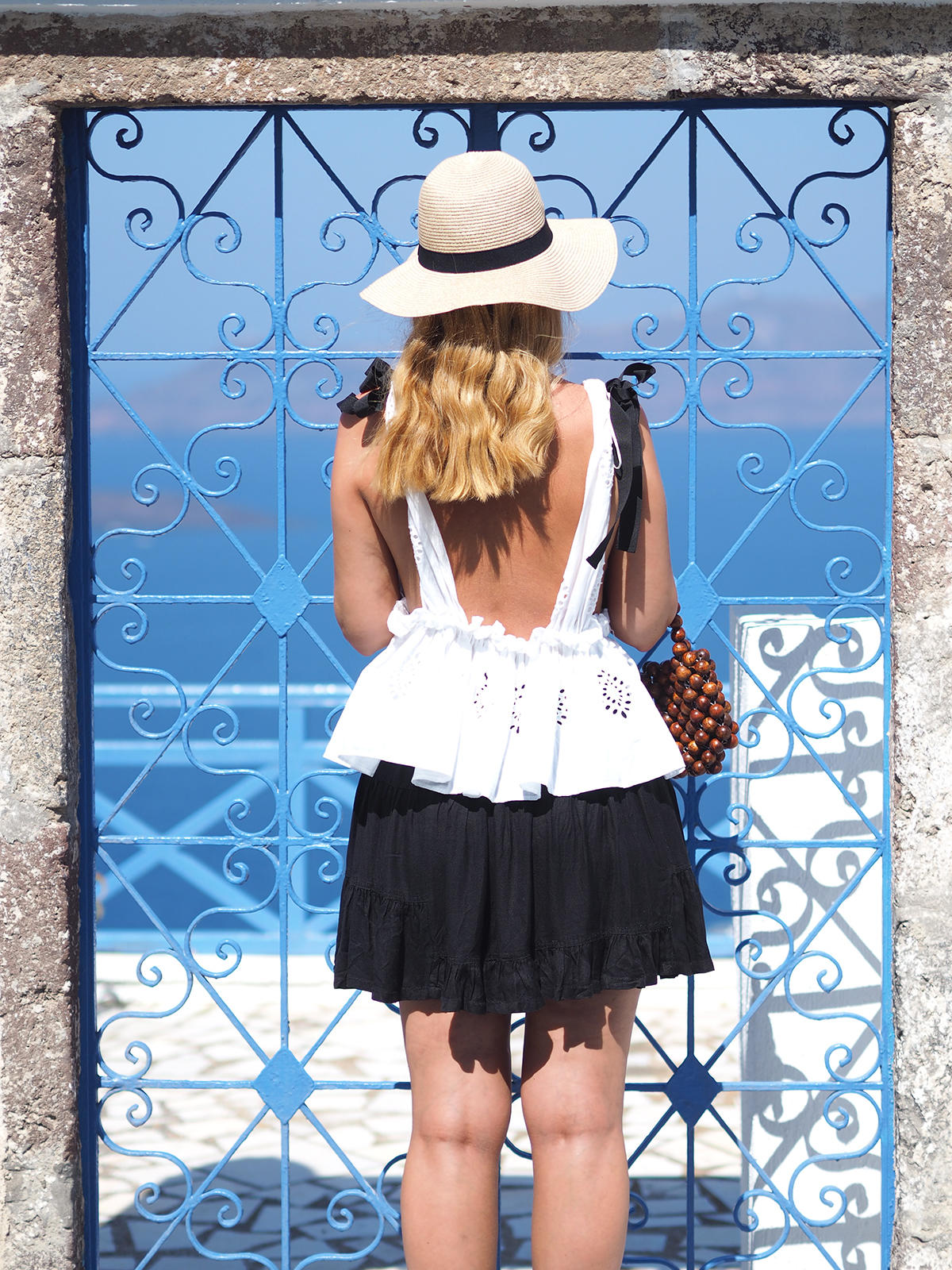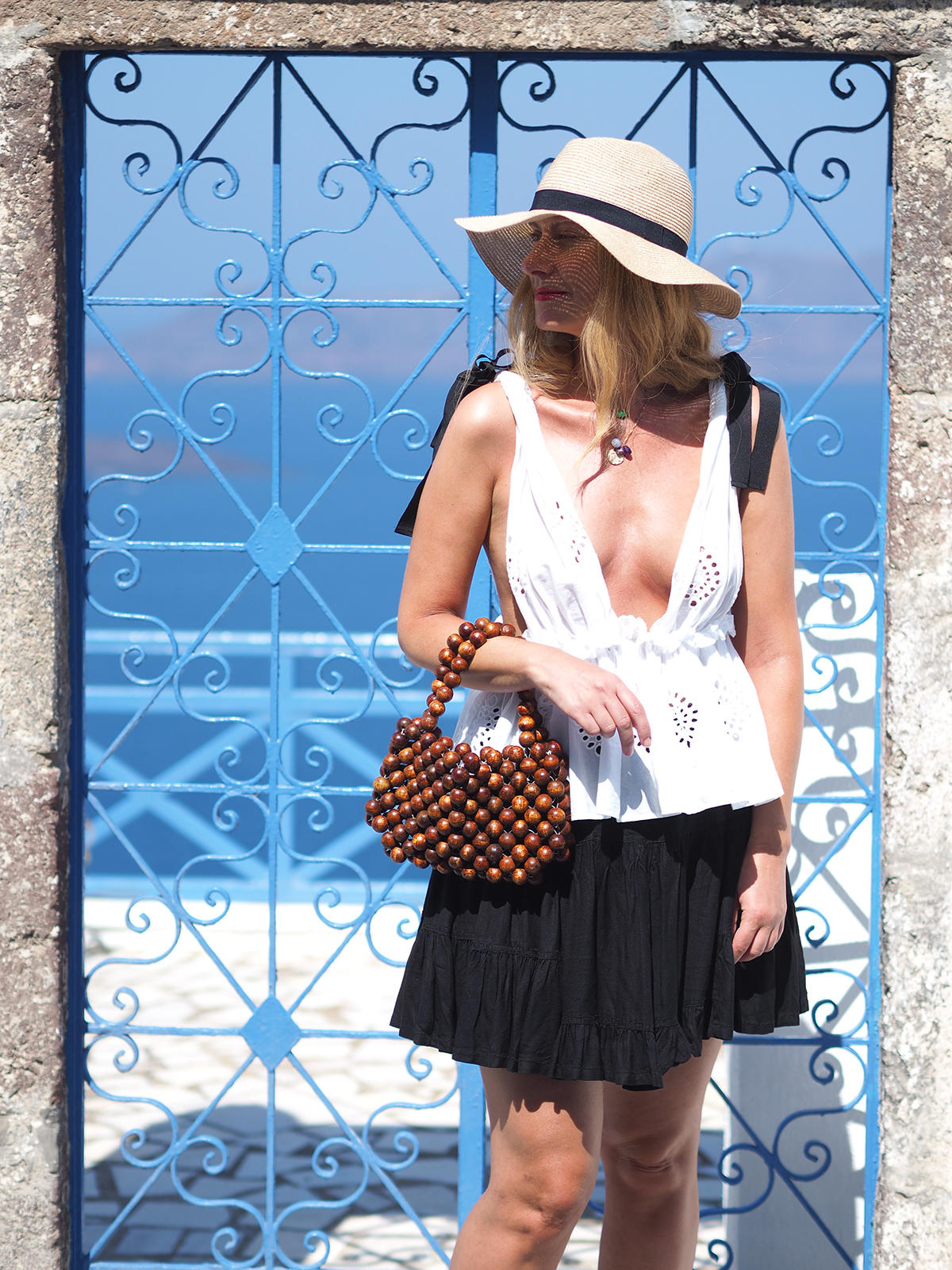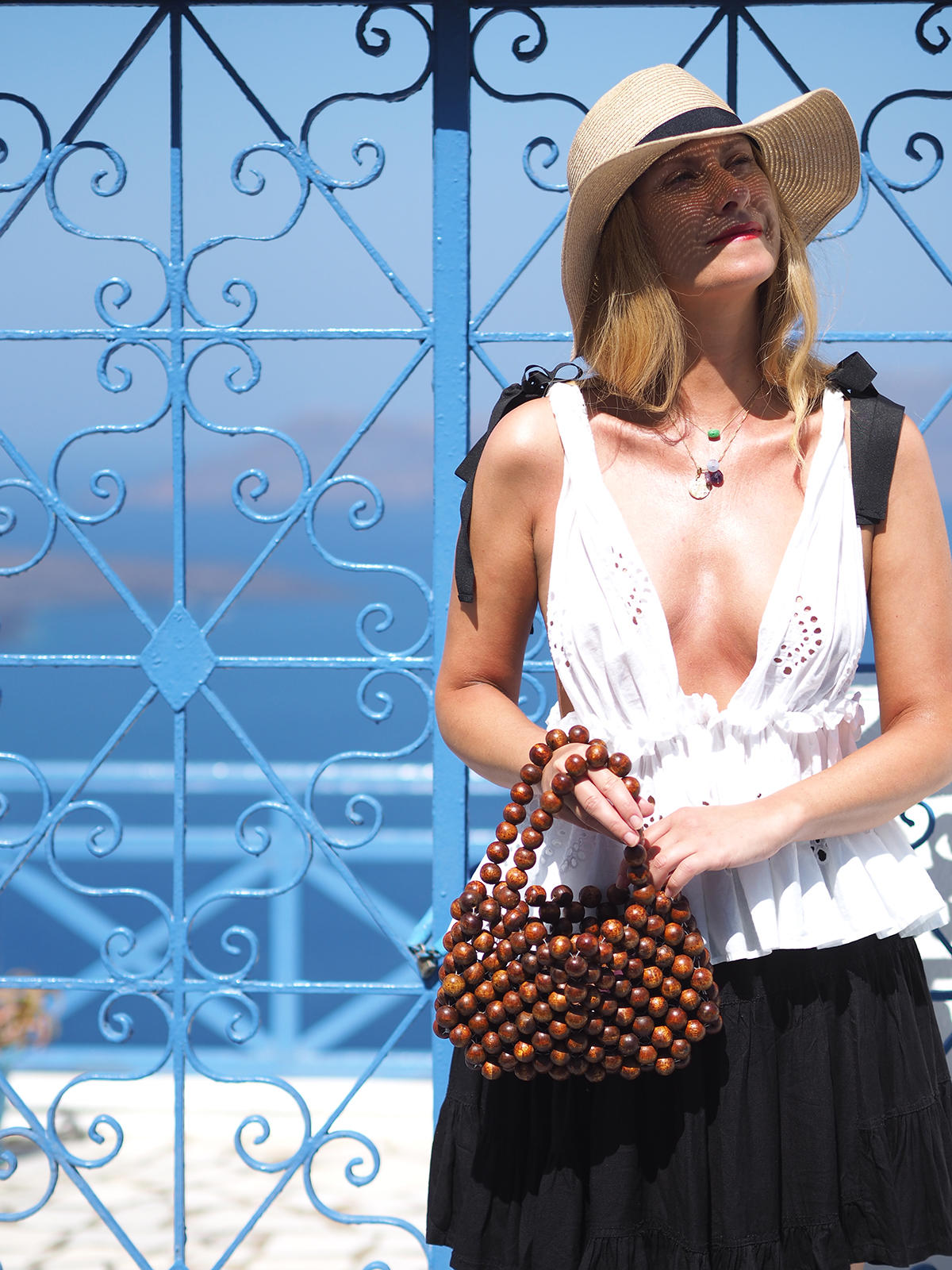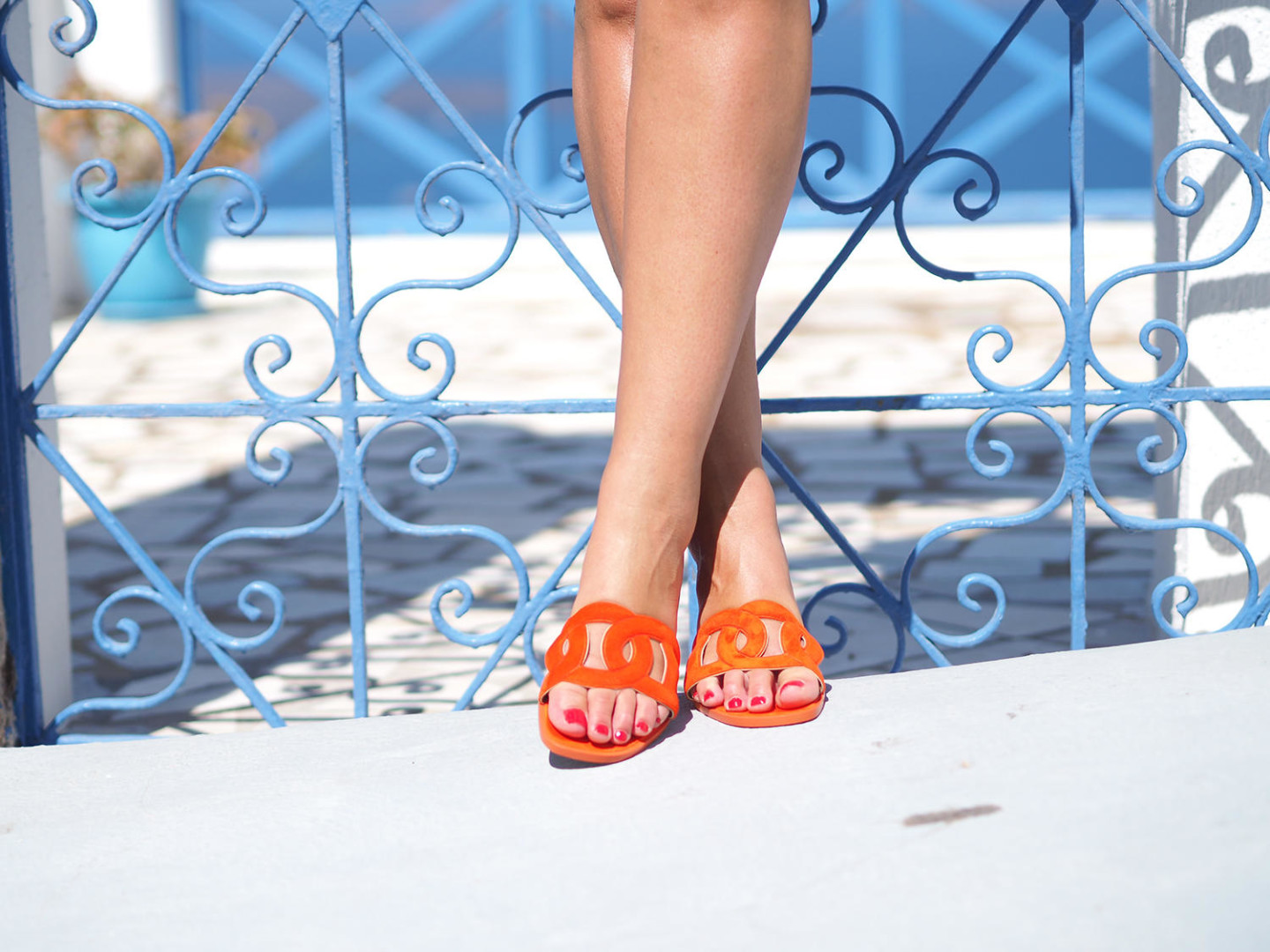 LOOK 2 : Top : Zara  –  Jupe / Skirt : Vintage  –  Chapeau / Hat : Zara  –  Sac / Bag : Mango  –  Sandales / Sandals : Hermès
Tell me which outfit do you prefer? 🙂
Photos : Mélodie du Blog La Minute Fashion