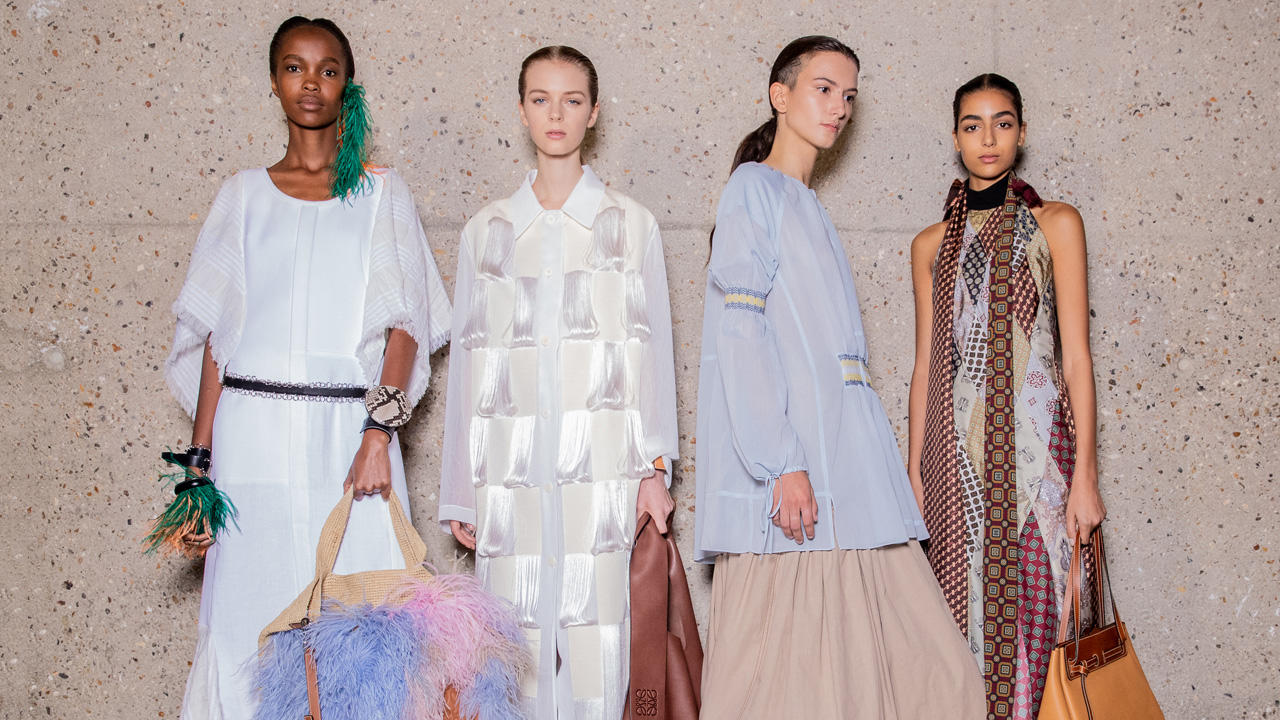 Paris Fashion Week for Spring-Summer 2019 has just ended and except the shows of very famous Parisian Houses, I retain some names among the runways / presentations I attended.
Andreas Kronthaler for Vivienne Westwood 
The fashion show of Andreas Kronthaler for Vivienne Westwood is the runway that struck me the most. As you can see in my InstaStories on Instagram, I loved the energy that emanated from the show. Unlike a normal runway, real skaters and bodybuilders were part of the cast and it gave a fun and offbeat atmosphere, as the explosive mix of sportswear clothing, as the eccentric British label designs and the designer did not hesitate to mix with cheerfully bucolic pieces. Sportswear becomes a luxury like any other.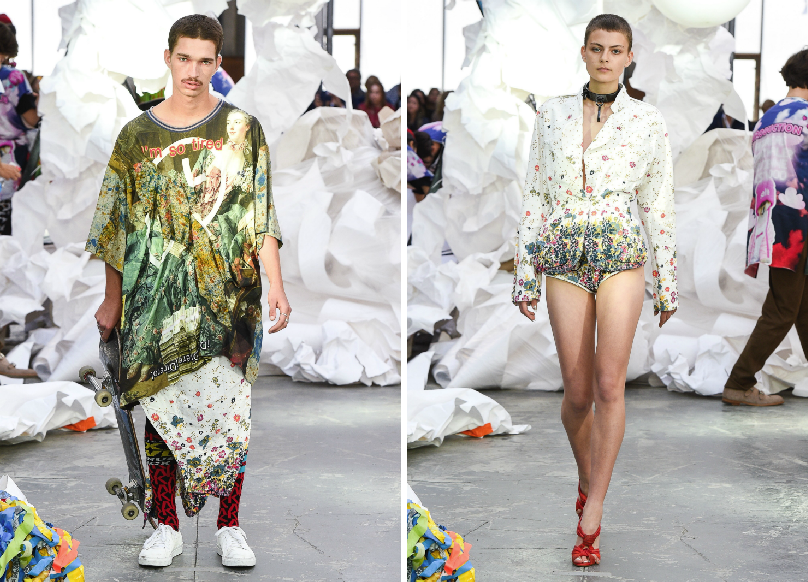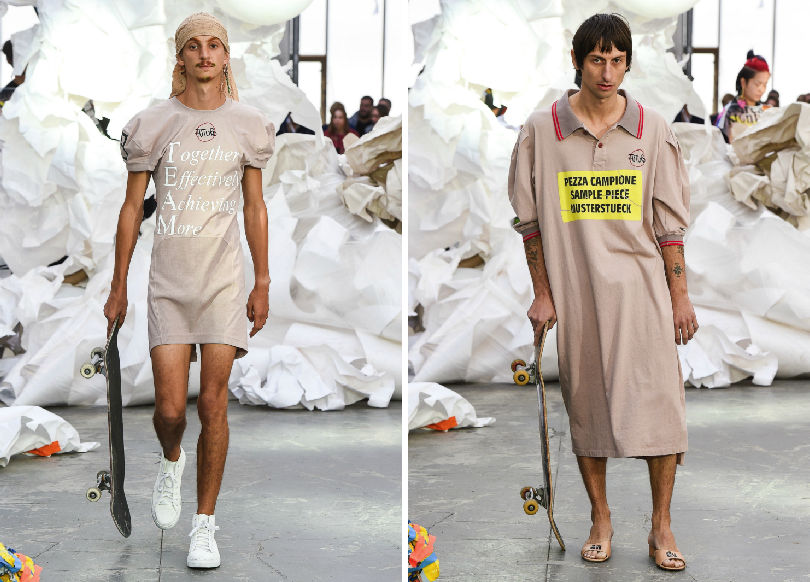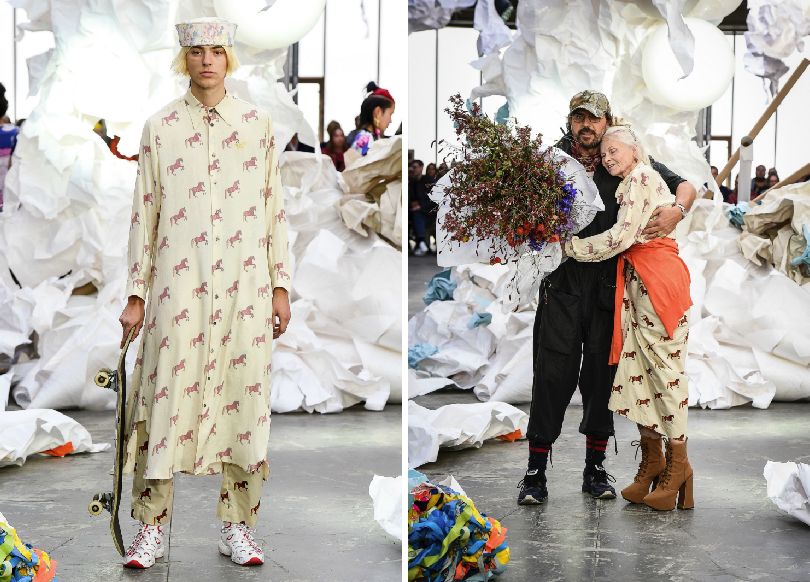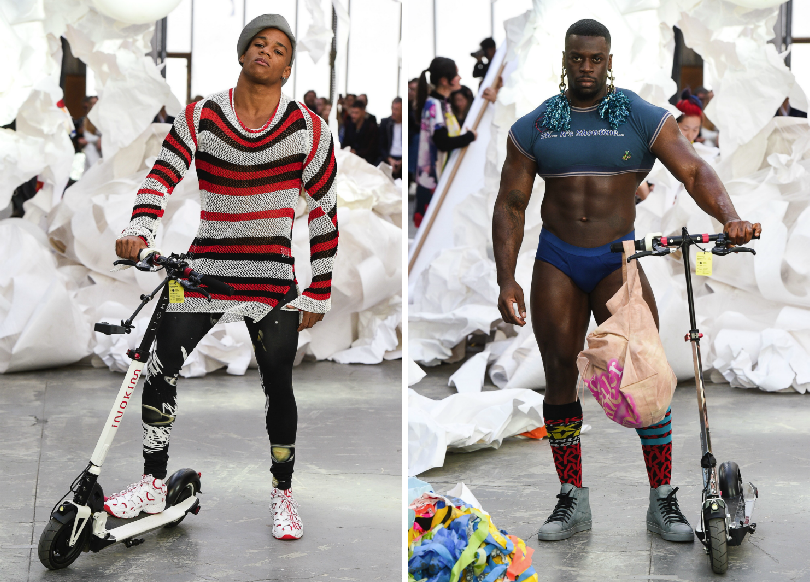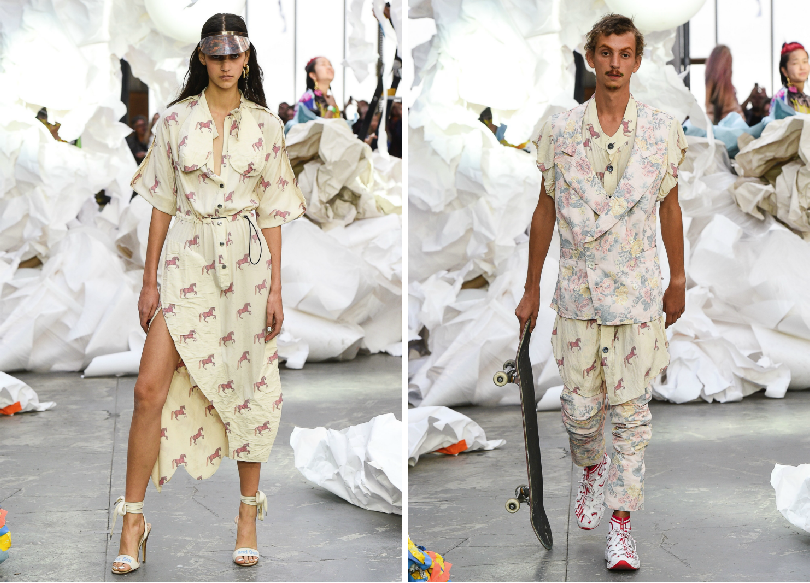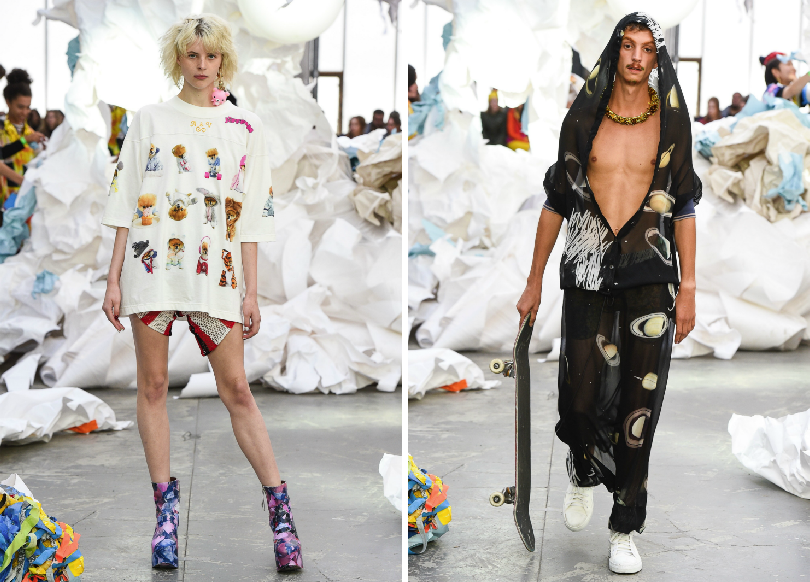 Talbot Runhof 
Glam, glitter, sequins, safari chic, maxi-epaulets and a strong, conquering woman, that's what we saw for the SS19 collection.
I discovered the brand Talbot Runhof during this fashion show and I must say that I loved those structured looks and head-to-toe metallics wardrobe between disco glam and sport couture.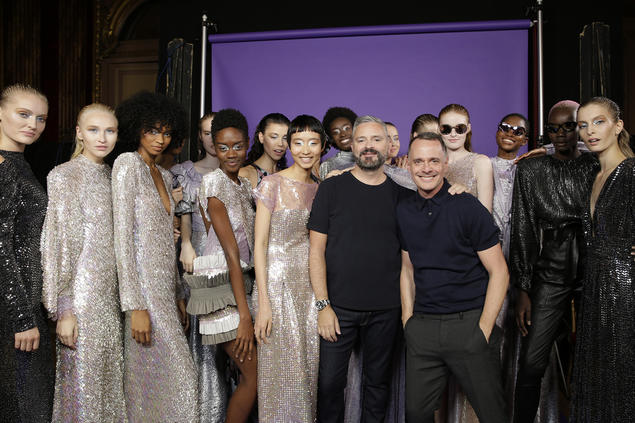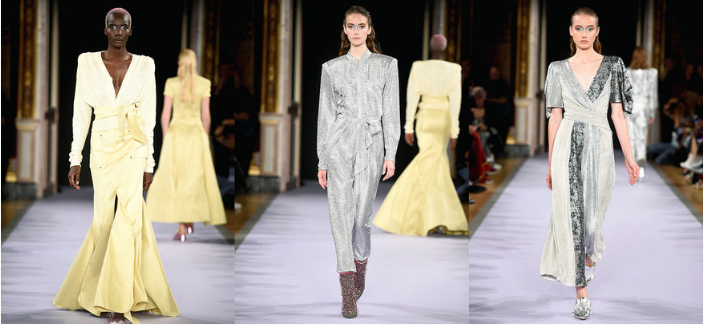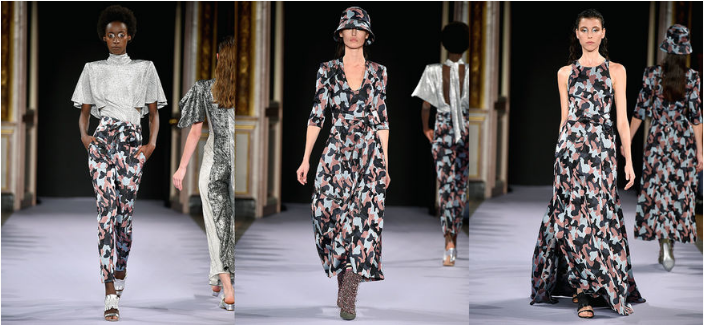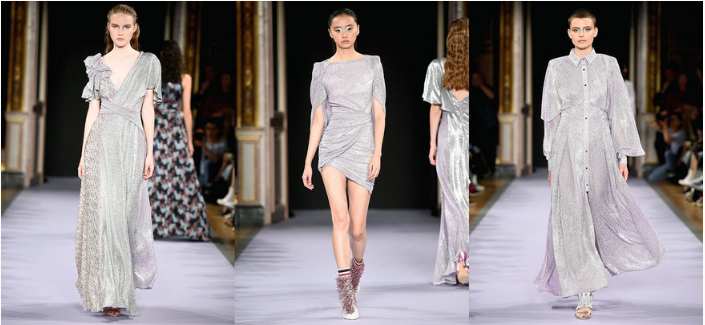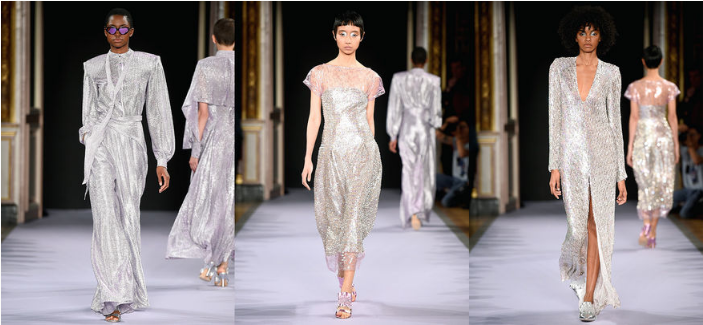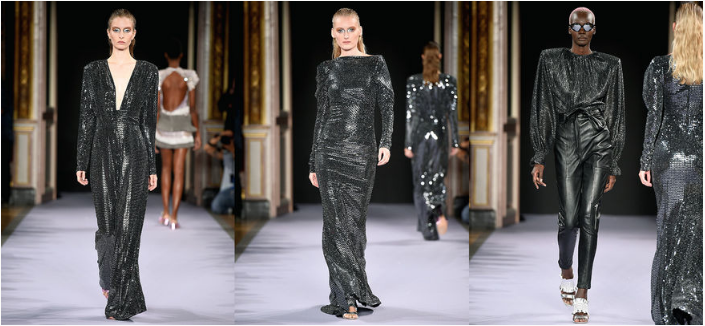 Shiatzy Chen 
The invitation card announced the theme: a kind of Alice in Wonderland … How to break the boundaries of space time through a fantastic journey in the East. The Spring-Summer 2019 collection affirms its elegance dear to the House SHIATZY CHEN: essential and pure forms that create a subtle and fluid silhouette.
Personally, I loved this collection and have to admit, I would like to wear everything, now!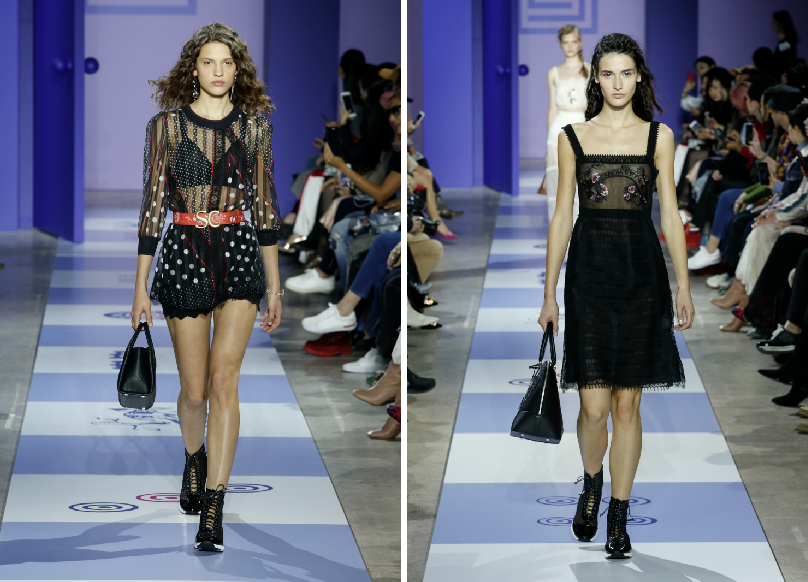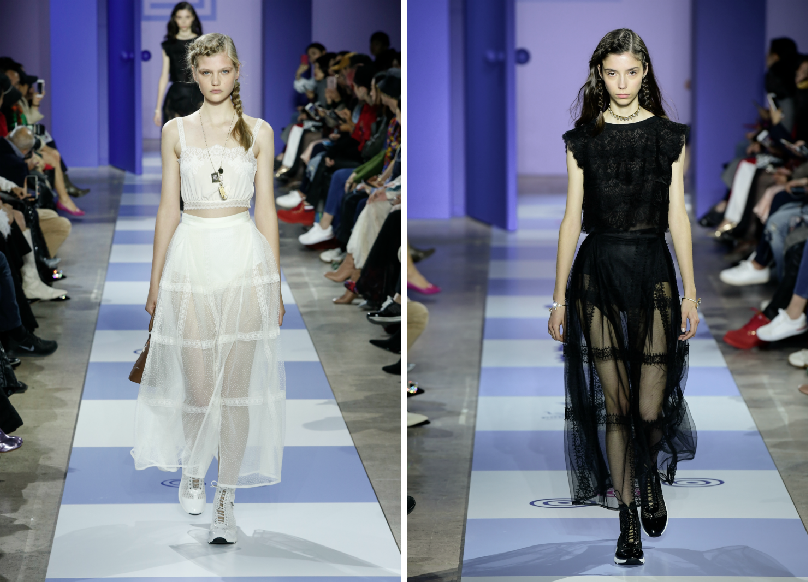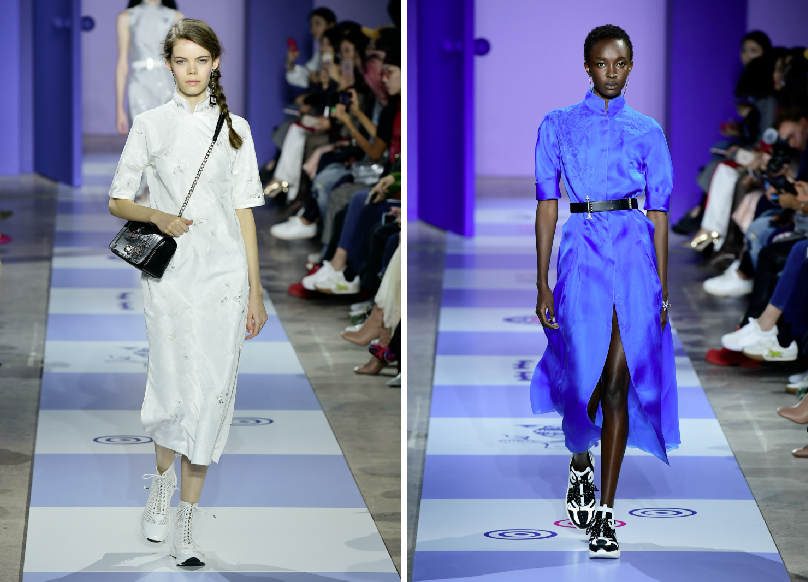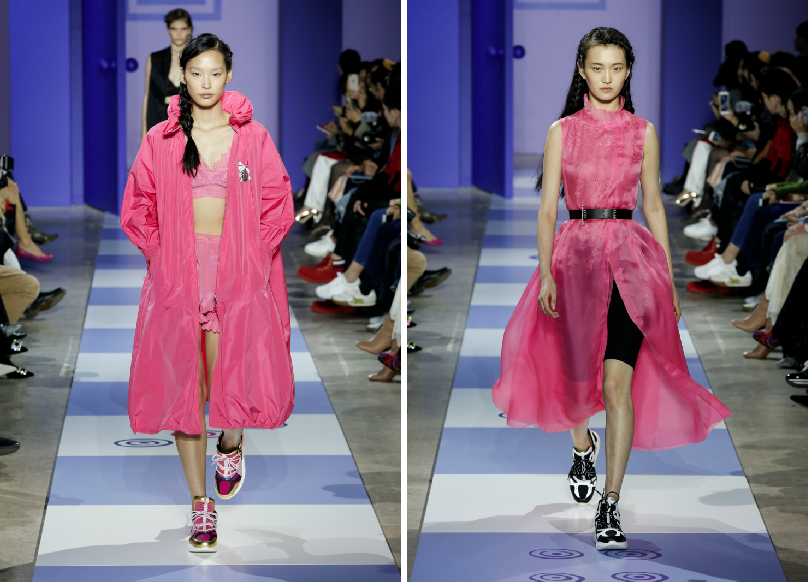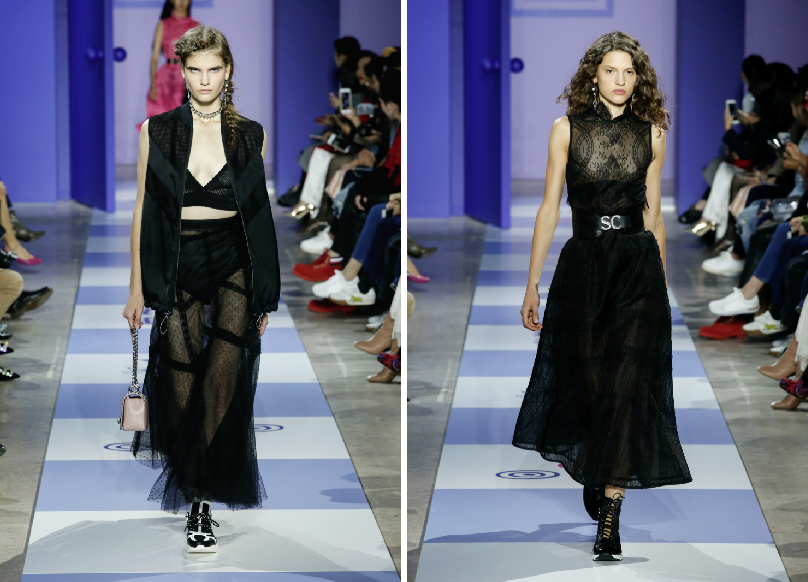 Àcheval Pampa 
I was very pleasantly surprised to discover the beautiful (and new) Àcheval brand that offers us new basics in the nonchalant-chic style cradled by the scent of the plains of the "pampas" in Argentina, as the sublime blouses and pants with the perfect cut, accessorized by a statement belt.
For the record, Sofia Achaval de Montaigu and Lucila Sperber decide to share their childhood memories by co-founding the brand "Àcheval Pampa", a tribute to the gauchos, guardians of the South American grasslands.
Exclusively produced in a local textile factory in the Pampean region (Argentina, Uruguay and southern Brazil), it is essential for the brand to stay true to its origins and maintain its ethical values by promoting artists and their know-how.
A beautiful discovery!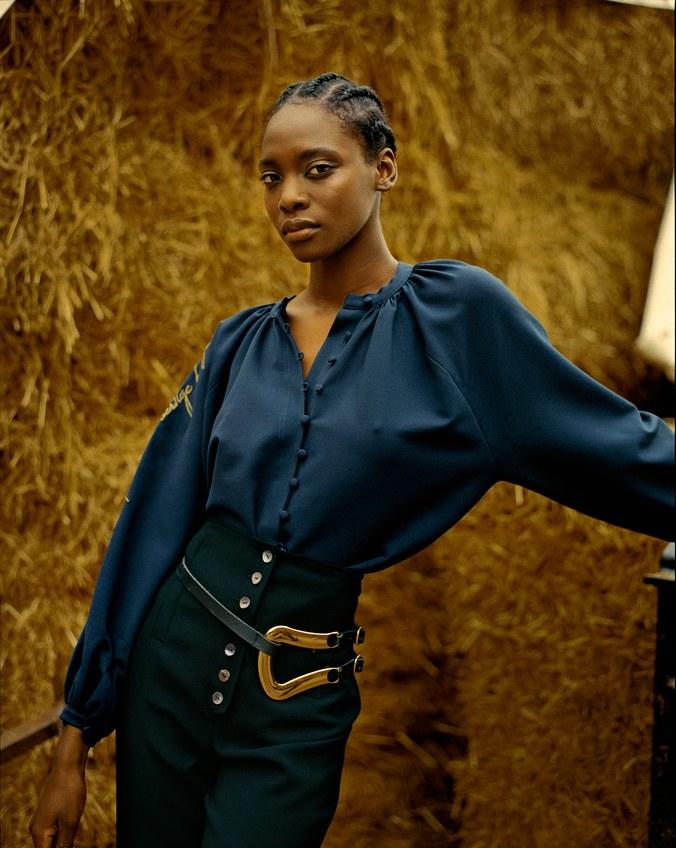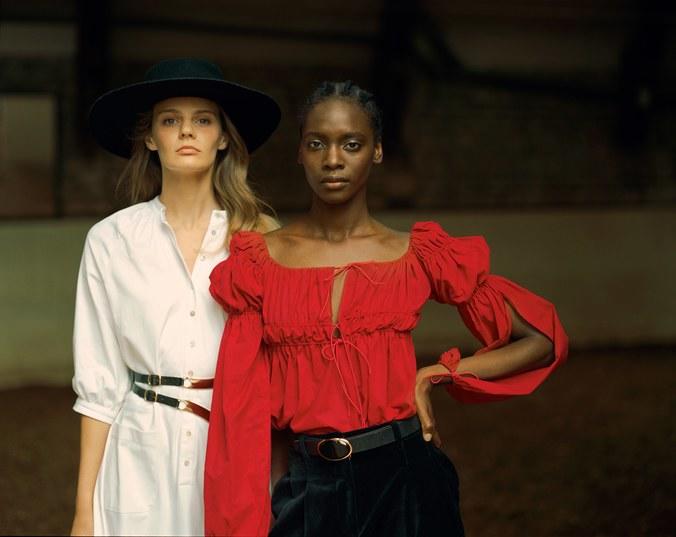 Petite note personnelle : Merci Déborah alias DS Fashion Project, pour m'avoir fait découvrir 2 jolies marques 😉