I hope you and your loved ones are well. In this moment of quarantine, we must take care of ourselves, that's why I have selected a very long list of movies and series to discover on Netflix, OCS, Amazon Prime and especially Gaia where I found a nugget to see absolutely!
—- NETFLIX —-
MY LAST CRUSH ON NETFLIX :
Le Bazar de la Charité : It is a French series inspired by real facts that take place at the end of the 19th century, in Paris. I was passionate about this tragic fact of history and let myself be carried away by the scenario built around it. The 3 main actresses are amazing.
The Sinner : (saison 1) A very cool psychological thriller! Jessica Biel is hypnotizing in her role.
Unorthodox : inspired by a true story. I was curious to know a little more about the community of Orthodox Jews and I found this series very interesting. To see abs!
Unbelievable: also inspired by a true story, I found this drama full of truth. The actress who plays the victim is brilliant.

SEE ALSO ON NETFLIX:
O.J. Simpson (American Crime Story): very interesting to come back to the case and the trial that we talked about a lot in the 90s.
Versace: I no longer remembered the story of the assassination of Gianni Versace and what is interesting with this series is, that it traces the portrait of the killer, from his childhood to the various murders committed. To watch!
Serenity : half-thriller / half-science fiction film, (must see until the end for the final twist), with Anne Hattaway and Matthew McConaughey, filmed in the beautiful natural setting of Mauritius Island.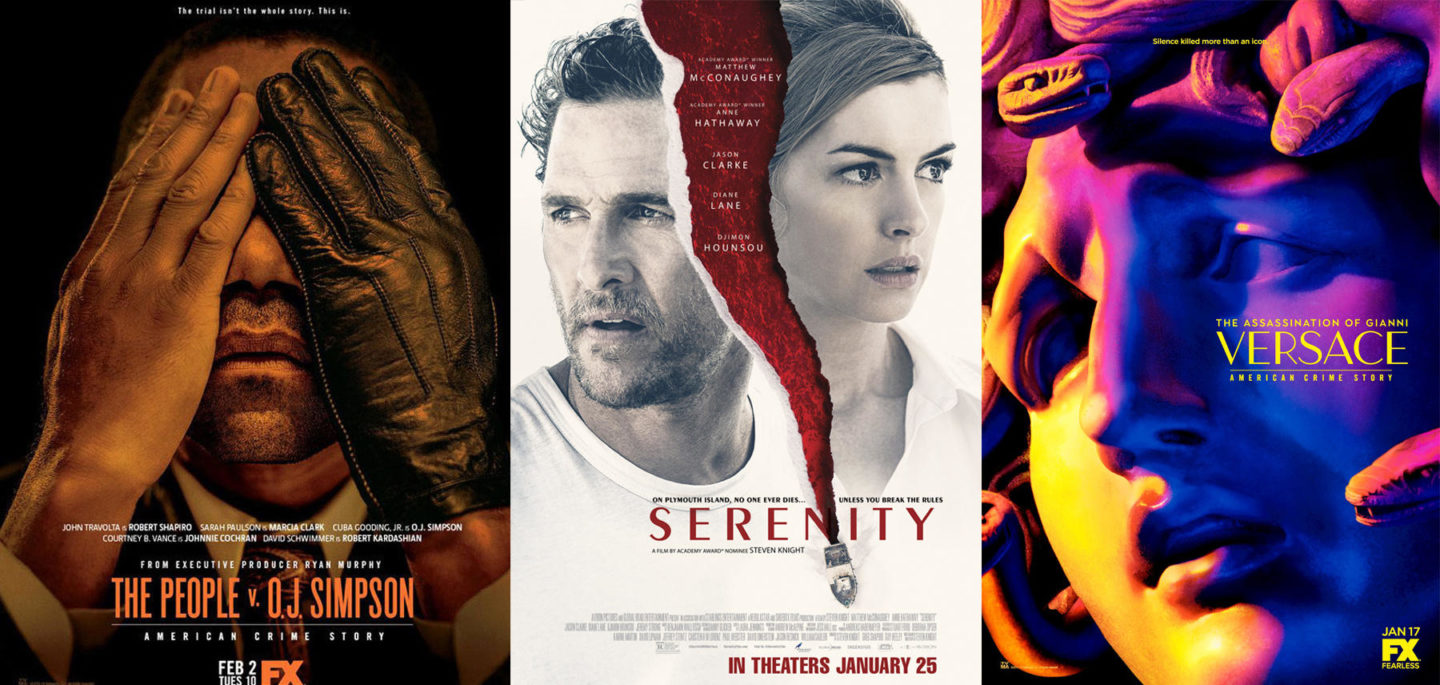 Annihilation with Natalie Portman et I am Mother with Hilary Swank : if you like science fiction movies, these 2 movies are made for you. I liked both.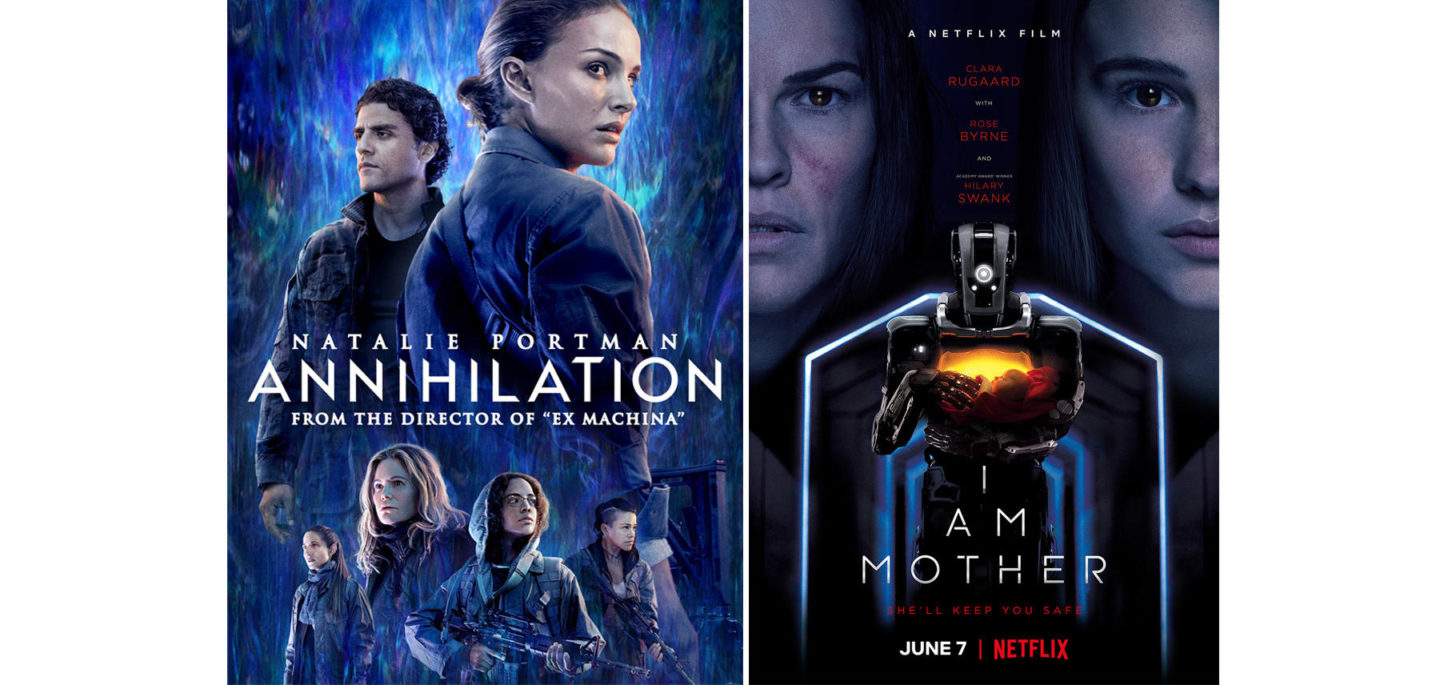 What/If : just to discover Renée Zellweger more beautiful than ever.
Gypsy : psychological series starring Naomi Watts, vaguely reminding me of her role in Mulholland Drive.
Wanderlust : sweet psychological series that everyone should watch. The episode where Toni Colette is in session with her spy is just awesome. I think this is the first time I've seen a camera that dares to film during 50 minutes the process of a session between the therapist and the patient.
Suits : 3 good reasons to watch Suits? 1 Megan Markle – 2 the impeccable wardrobe of each of the actresses – 3 learn more about the laws and what it is like to work as a lawyer, in a firm in the United States these days.

and LET'S NOT FORGET THE "FEEL GOOD" FILMS AND SERIES ON NETFLIX :
I Feel Pretty (loved it!), Girlboss adapted series of the best seller #Girlboss, the founder of the website and brand NastyGal, Our Souls at Night with Jane Fonda and Robert Redford, Isn't it Romantic with Rebel Wilson and Liam Hemsworth and also Sex Education, The Kominsky Method and Plan Cœur (a french serie).
And of course without forgetting the cult series that everyone knows : The Crown, Black Mirror, Friends, The Fresh Prince of Bel-Air…
Next series on my list to watch : Freud, Family Business et Self Made.
—- OCS —-
That's the platform of the American TV channel HBO, so we find on OCS the cult series such as Sex and The City and Big Little Lies with a dream casting : Nicole Kidman, Reese Witherspoon, Laura Dern…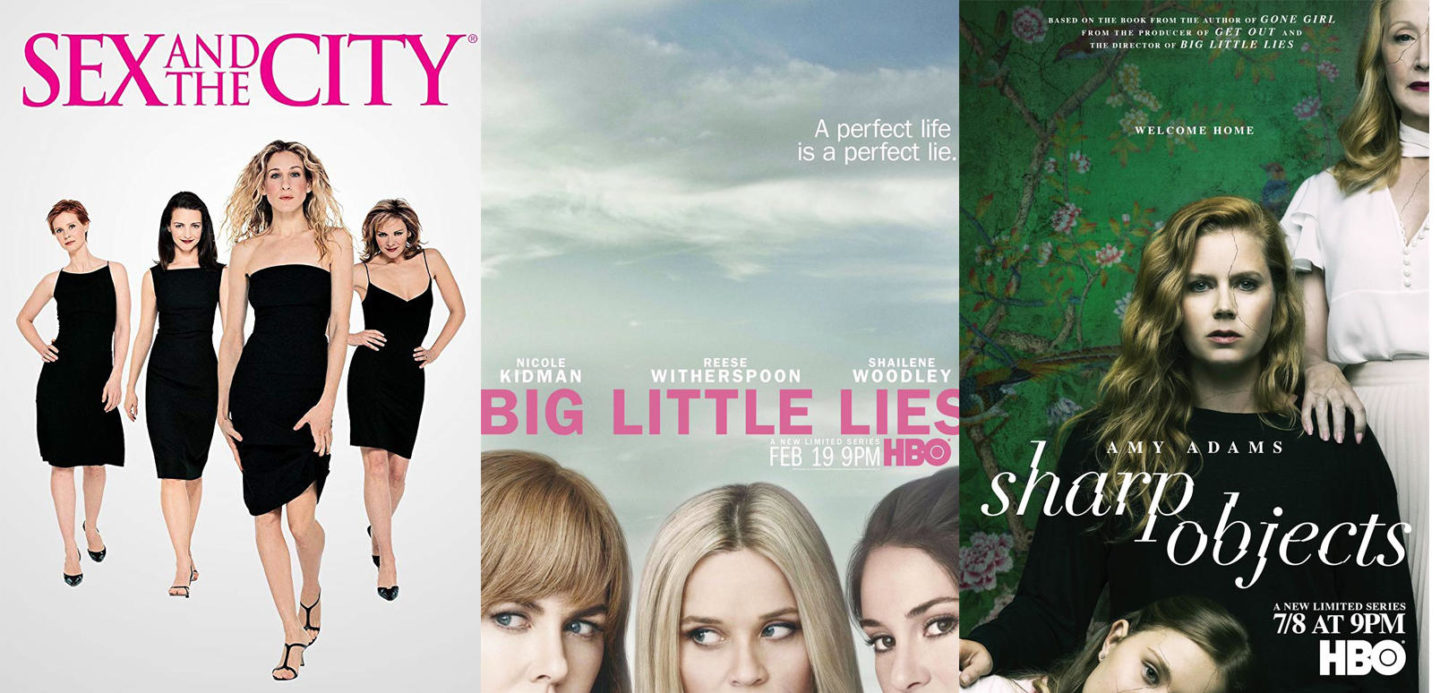 Still in the series on OSC, I recommend:
Mrs. Fletcher : fun.
Sharp Objects : directed by the same director as Big Little Lies, this 8-episode serie is a psychological dark thriller, where Emy Adams plays the role of a journalist returning to her hometown… My advice: watch until the last scene of the last episode, the end is magical and terrifying at the same time.
Mildred Pierce : a 3-episode series starring Kate Winslet in the 1930s.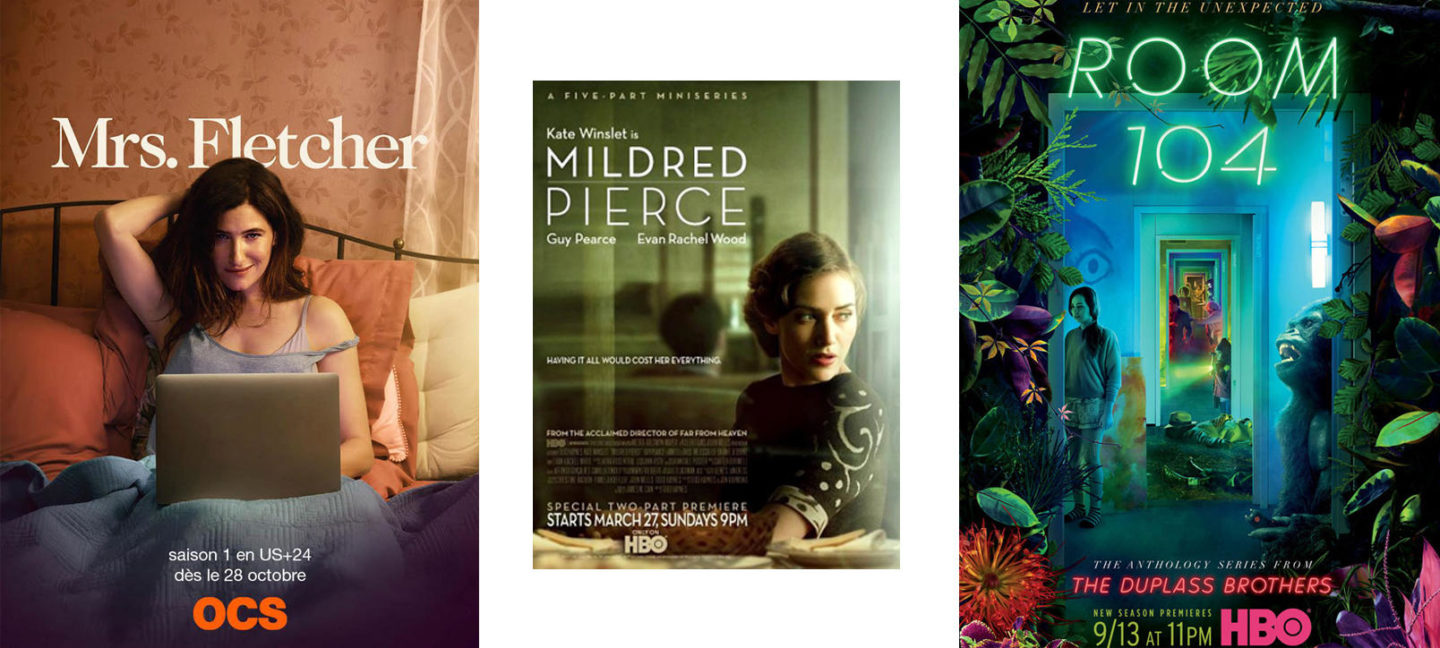 Also OCS offers Americian and French films and among those, we find classics from the 40s, 60s, 70s with actors and actresses like Humphey Bogart, Gary Grant, Audrey Hepburn, Catherine Deneuve, Brigitte Bardot and many others. It's the cherry on top, compared to the other platforms.
—- AMAZON PRIME —-
Modern  Love : in this series of 8 episodes, selected pieces of life are explored through love, connections, family, with New York in the background. The casting is great.
Diary of a call girl : I discovered this serie when I lived in London and I love it! It's funny, sexy and smart! Like Friends or Sex and the City, it's a show I like to see from time to time.
Tokyo Girl : a Japanese series where we follow the heroine from her 23 years to 40 years, between her professional career and her love life, we enter in the Tokyo of the Tokyoites. Exotic.
Hunters :Honestly, I haven't seen this show, my monthly trial was over before it was released, but just knowing that Al Pacino is leading, I think it's worth it.

—- GAIA —-
Small presentation for those who do not yet know this platform. Gaia is the spiritual Netflix. The choice of subjects is vast, ranging from yoga / meditation courses, to the discovery of ancient civilizations, including aliens …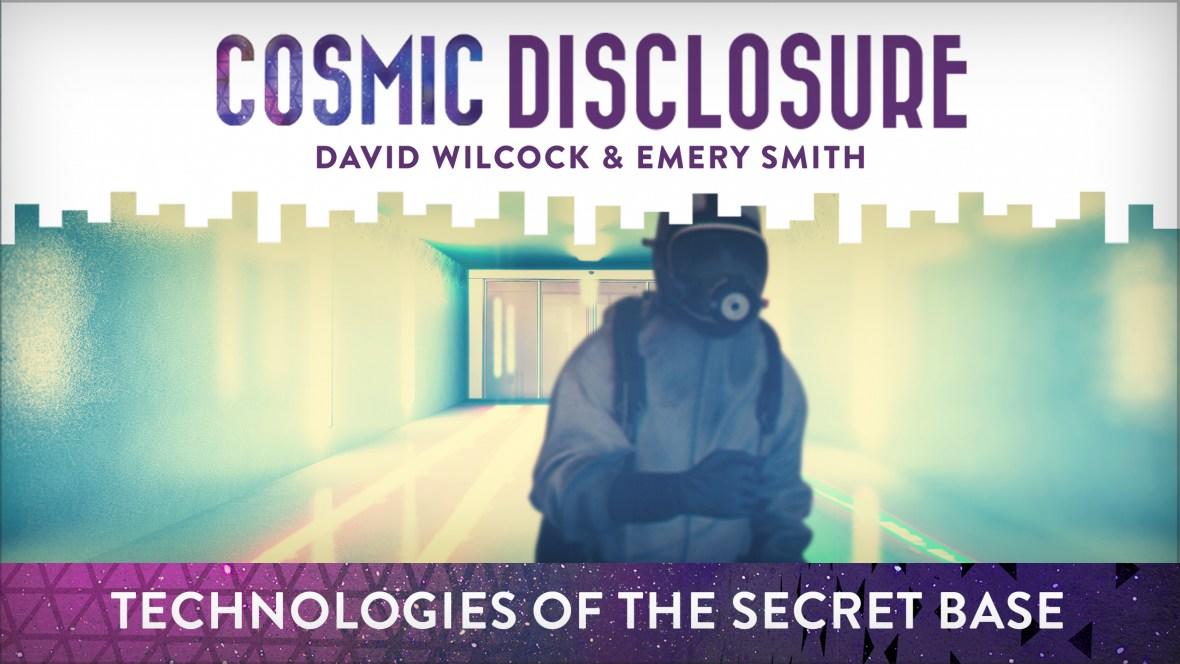 Cosmic Disclosure : THE NUGGET! It is a series of documentaries / conversations where we discover absolutely everything about American secret bases, new technologies that are secretly guarded (nothing to do with what we already know!), Experiences made with clones in particular, the extra-terrestrials that the international governments have listed, the various spaceships located all over the world, the secret space bases … The revelations are HUGE! (even myself who is interested in the subject, I am still in shock!). It's up to you to make your own opinion. Whether we believe it or not, it seems to me that it is important to know the existence of these subjects.
I wish you all a good viewing and see you soon for a new post on free online training that we can follow right now.
Have a good day 🙂
Continue the reading on differents post, here.