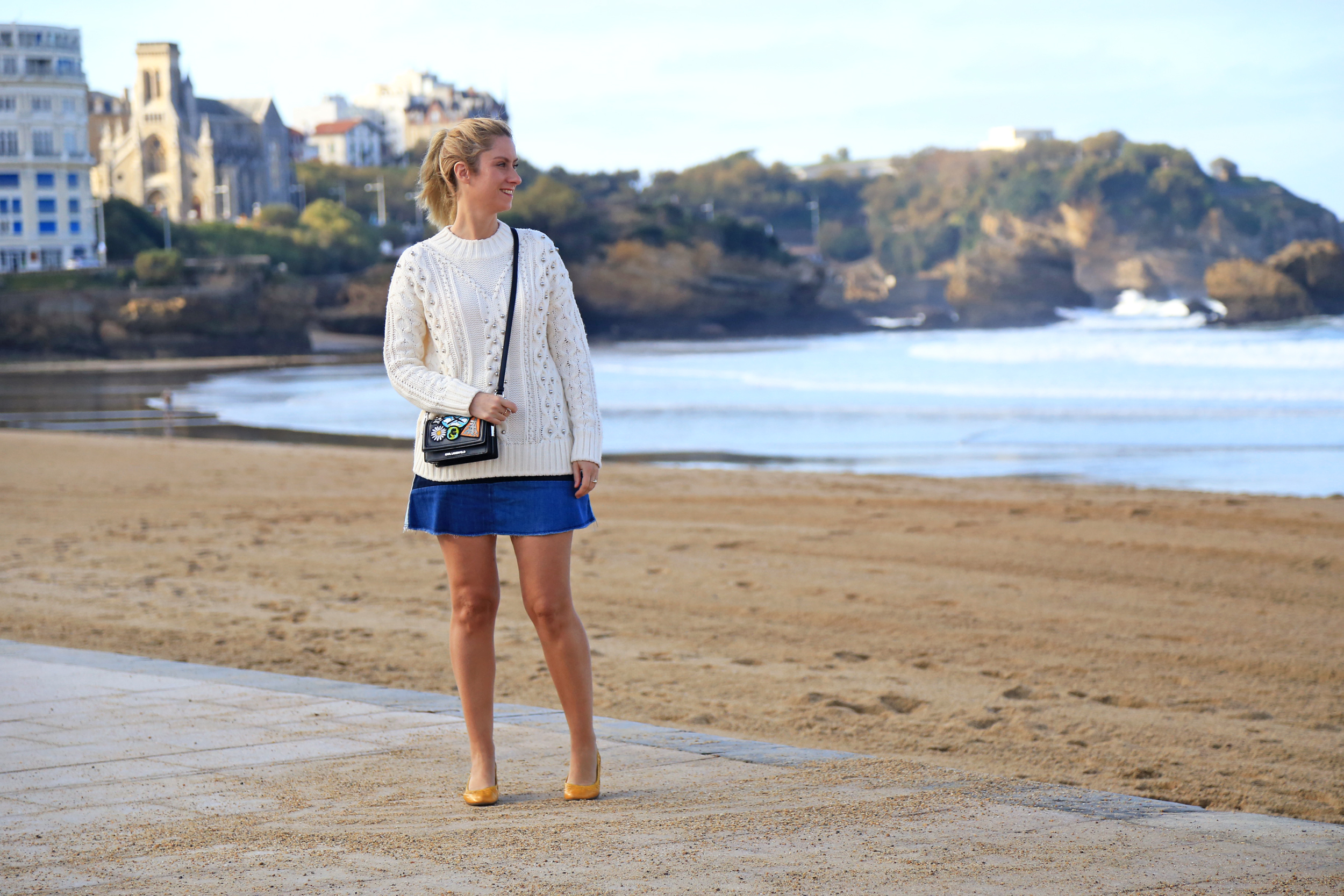 Difficult to take back the blog thread as if nothing had happened, after the terrible events of this weekend. Everyone reacts in his own way. Paolo is still very shocked to have hear the gunshots and realize that it happened a few hours before he was suppose to went down for a drink (precisely), in one of the bars where the tragedy happened. Me, I put on hold social networks and I remained stuck in front my screen incredulously to follow the news, until having a overdoze. Too much hatred, too much violence, I saturate, although this doesn't stop me to have a very strong thought for the victims and their families.
It must be said that in fact, I'm completly return since Thursday. A personal cataclysm occurred. The cause: my father, and the huge altercation we had together, who just put an end to our father-daughter relationship (this happen in a restaurant!). But that, I will talk about it in a future post, I think …
Yes, our world is not quite pink, but you know what, I want to face with all these idiots, thereby placing them watch continuous videos of free hugs, and where love of neighbor, the joy of living together and compassion would also form part of the program 🙂
As for the good mood, we made this photo series with my mom, Thursday morning at the Grande Plage in Biarritz. The blue sky appeared from behind the clouds, the sea was low with great waves at the bottom, the promenade still counted only some rare walkers but has earned us a good laugh when a former colleague of my mother saw us doing the photos. And yes, mom, retired chief accountant, recycles in a super pro photographer, not bad, right?
The time lent itself perfectly for wearing my new sweater cable knit, embroidered with silver pearls, my mini denim skirt bought this summer, combined with yellow ballerinas and this cute mini bag, that I love with his patches "Karl around the World" of the new capsule collection Karl Lagerfeld.
Big Kisses to you my sweets doves ♥♥♥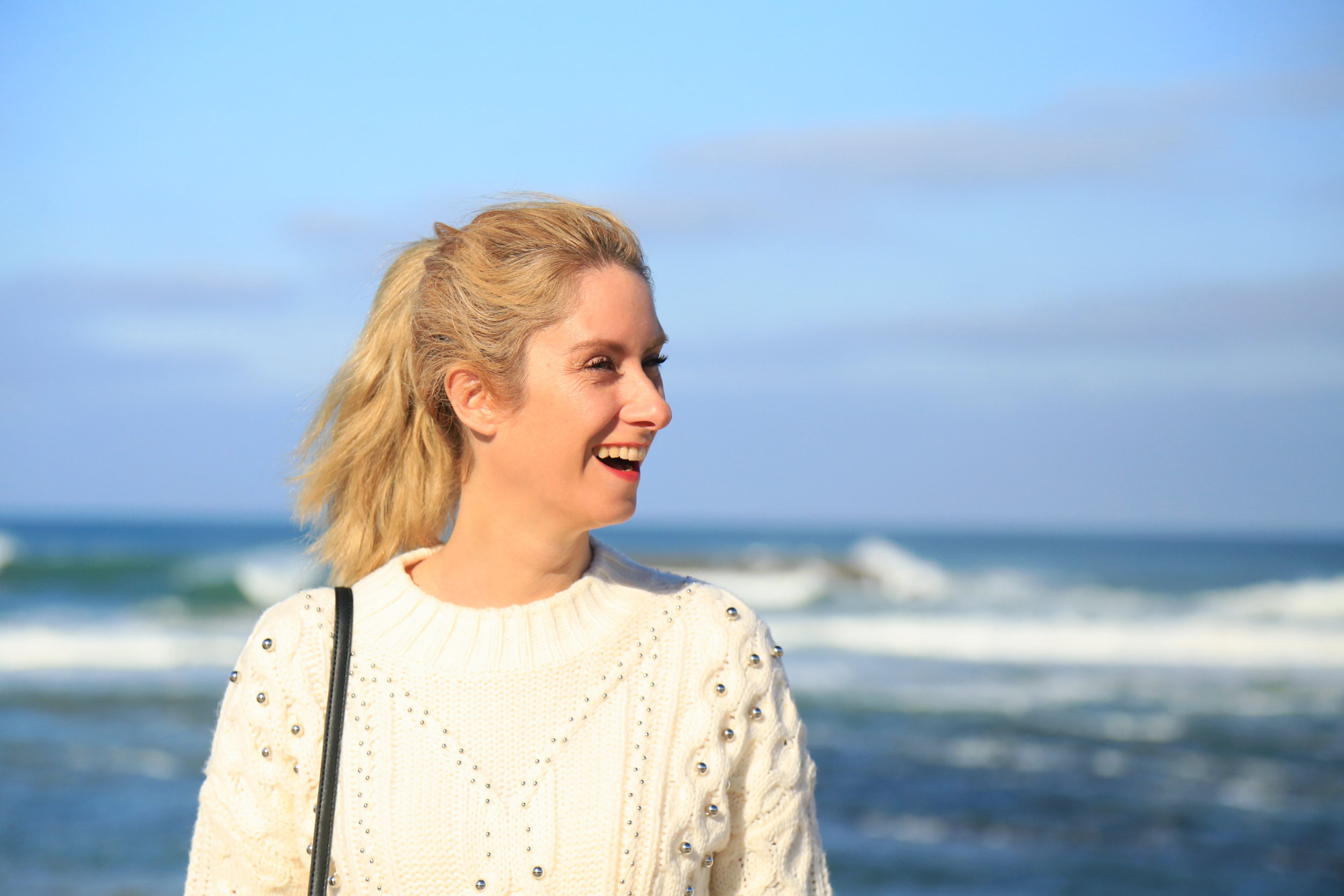 Photos: Franca and me!
Pull/Sweater: H&M  –  Jupe/Skirt: Zara  (similaire ici)  –  Ballerines/Ballerina pumps: Lanvin  –  Sac/Bag: Karl Lagerfeld