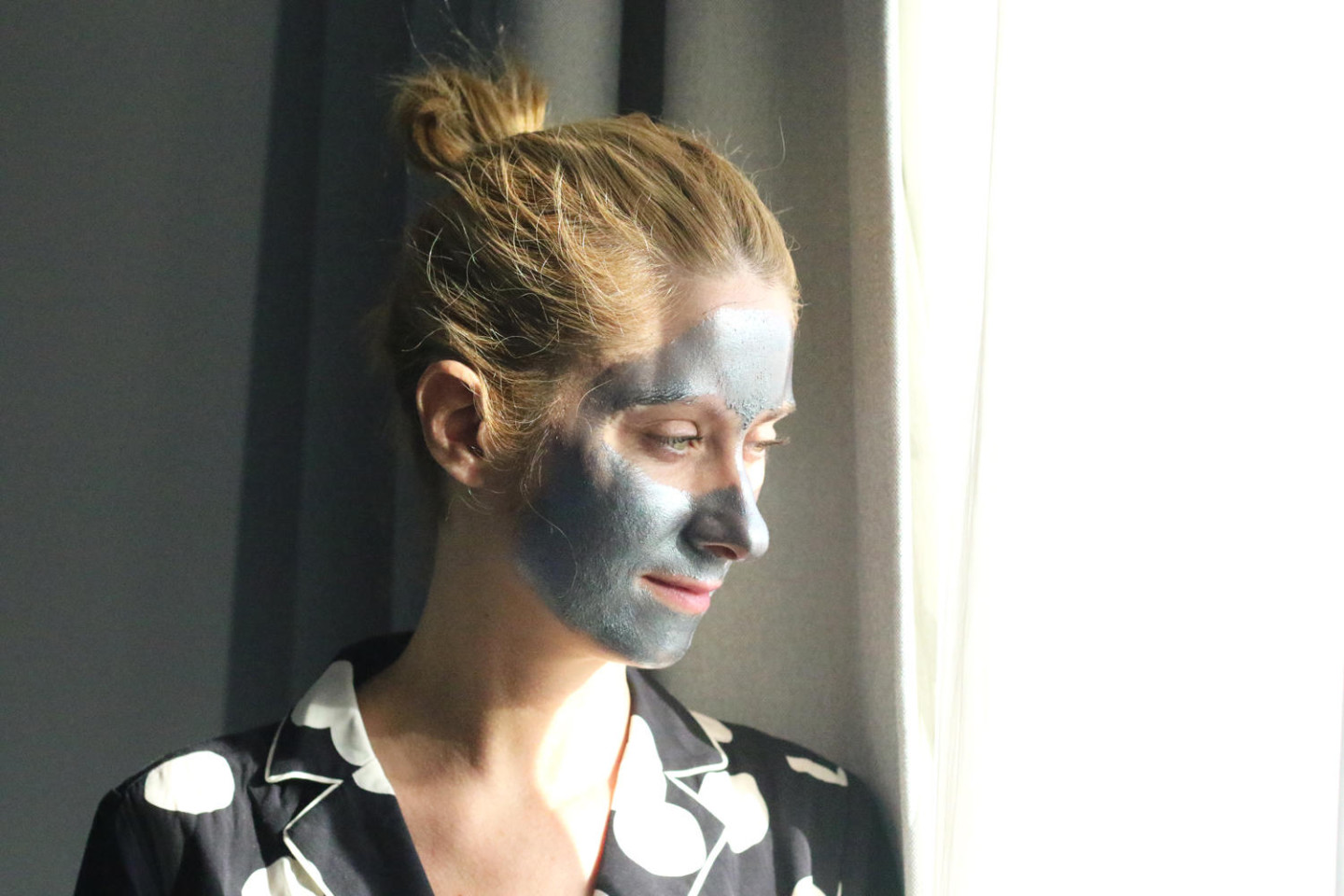 You remember my last Beauty post about my cult products from 2016? There is one, I have not yet spoken to you because it deserves its entire post for itself 🙂
It is the purifying mask Peel-Off Silver from Stri Vectin.
I started using it last September and since then I confess that I'm a fan of it. The result is quite impressive.
This mask has the peculiarity of being silver. It is applied to the finger in a thick layer over the whole face avoiding the eyes. We leave it between 15 and 20 minutes, while the whole mask is dry. I confess that it is both funny and frightening to look ourself in the mirror. Because yes, it does not happen every day to end up with the face of Robocop. I made Albane laugh a lot that immortalized this moment when we were in Deauville.
To remove it, it is taken off from the bottom of the face to the top. The silvery film then comes all by itself. The touch our skin is soft, velvety, its appearance is smoother than before, the complexion is unified and the redness is attenuated.
Tell me, did you know that mask?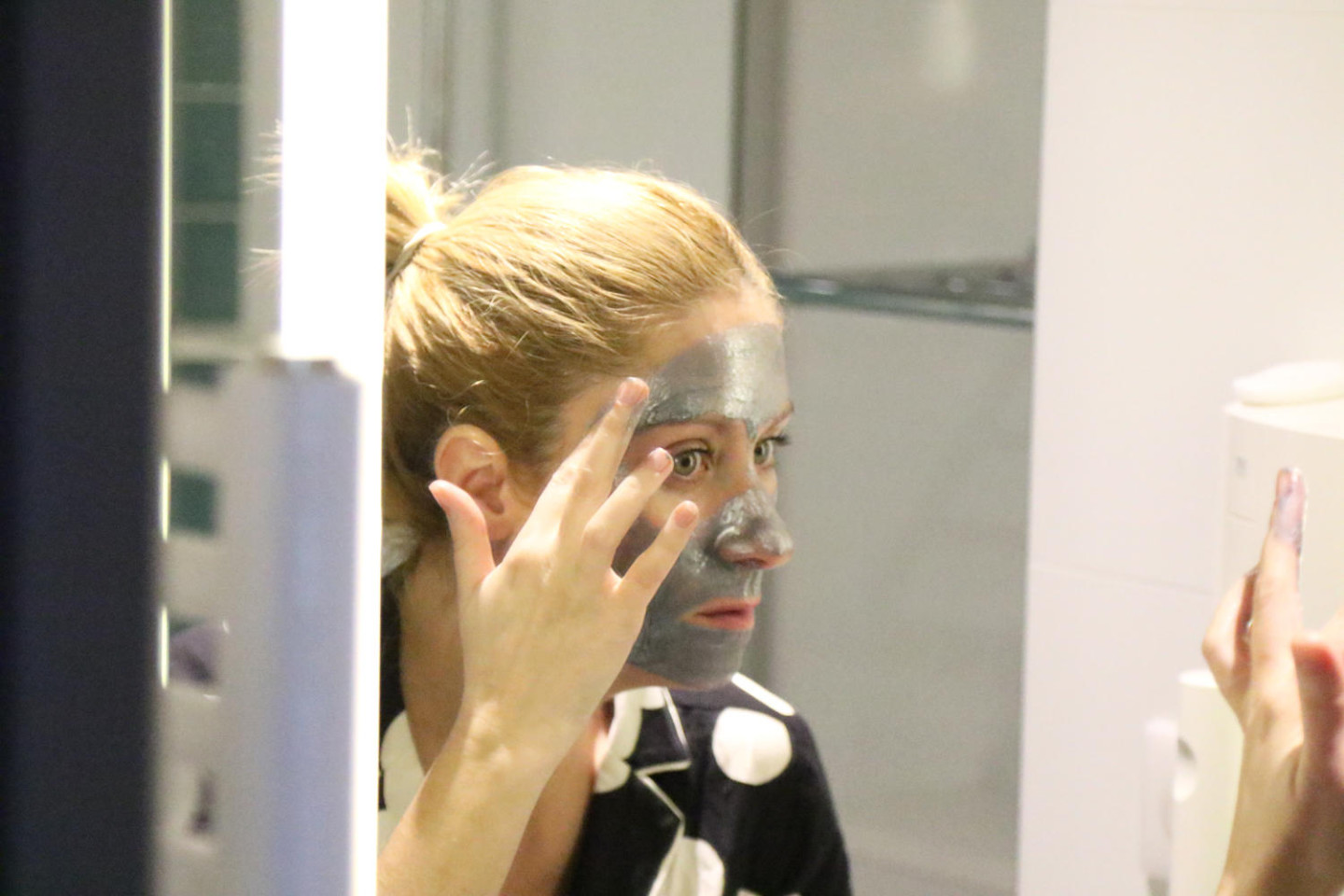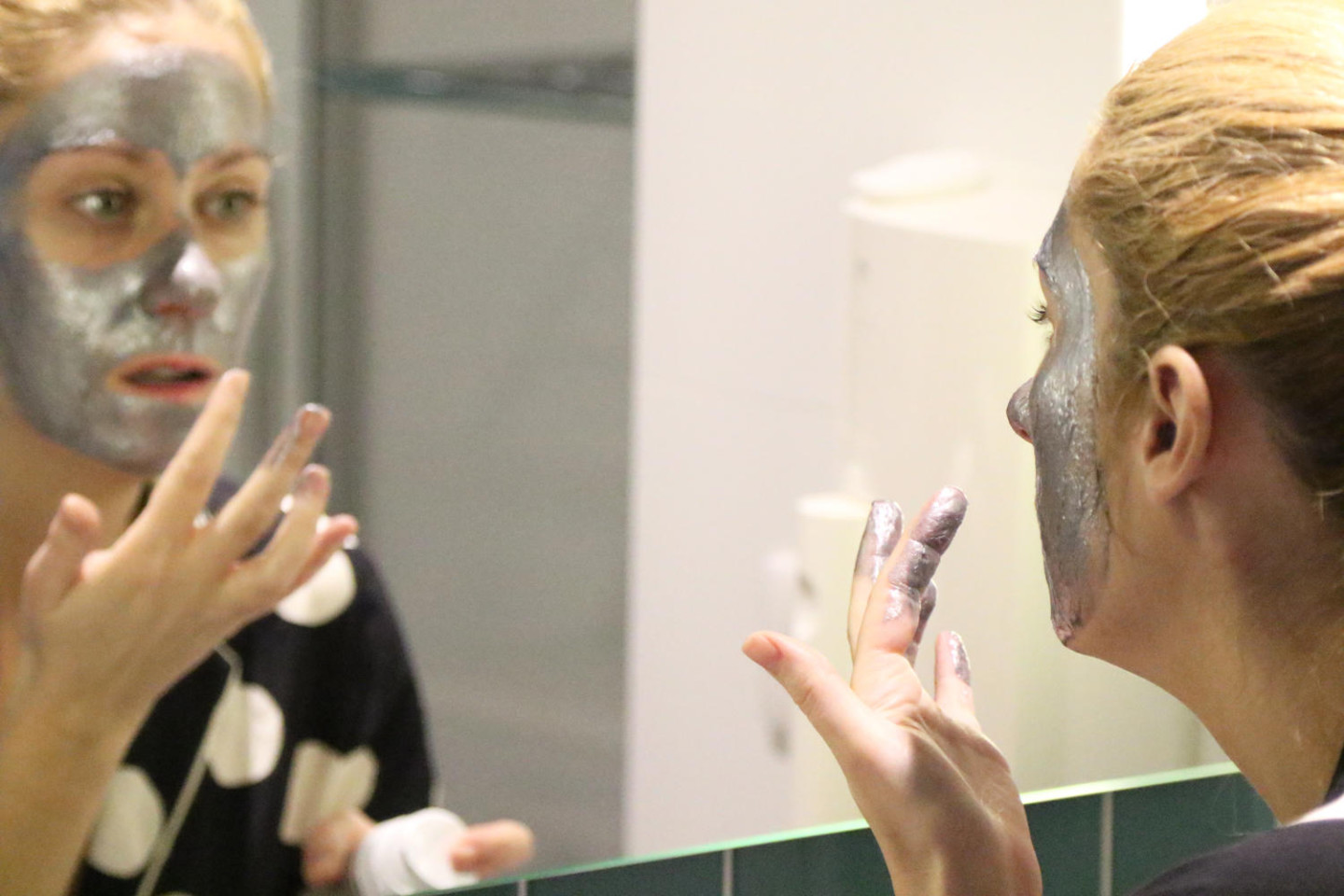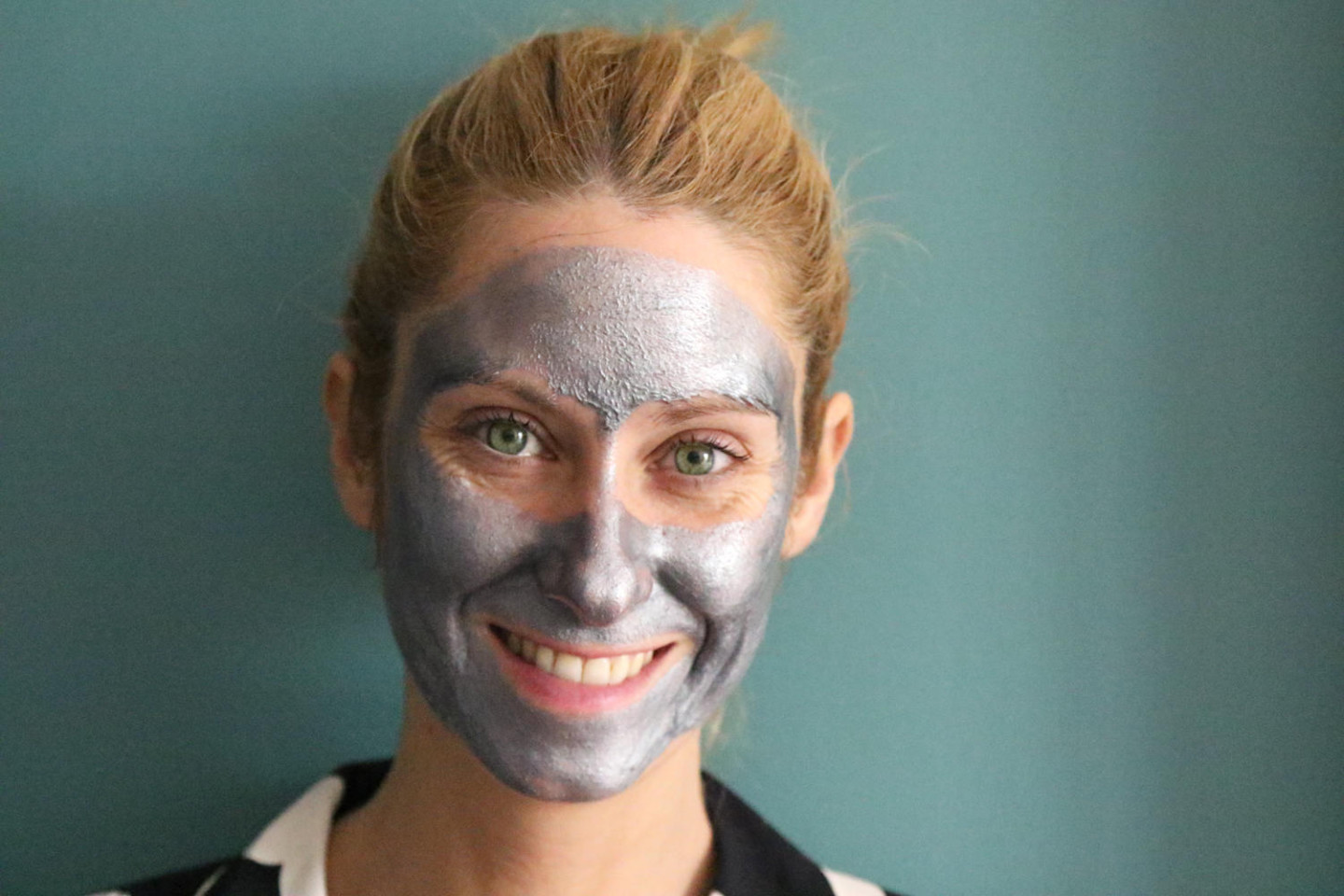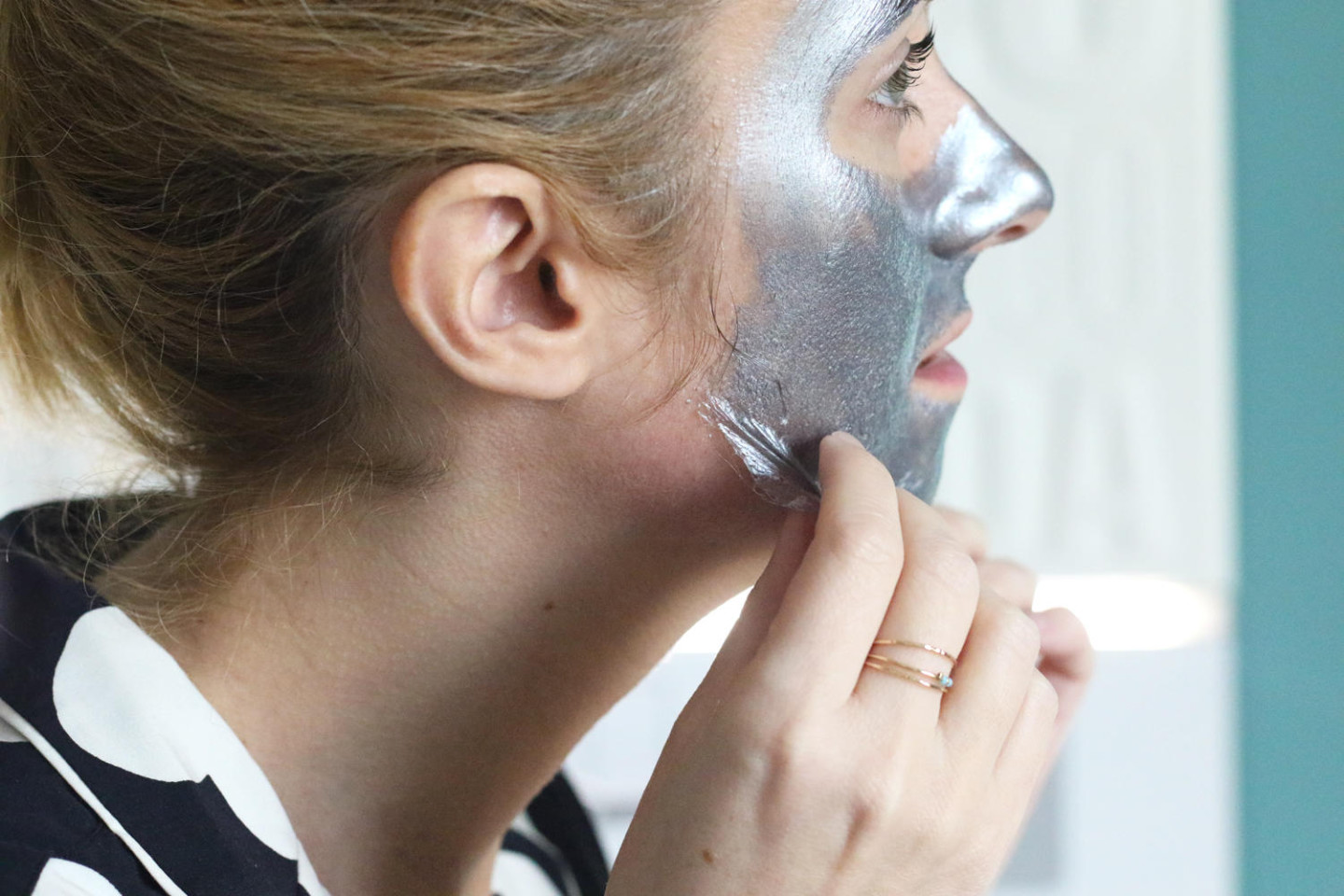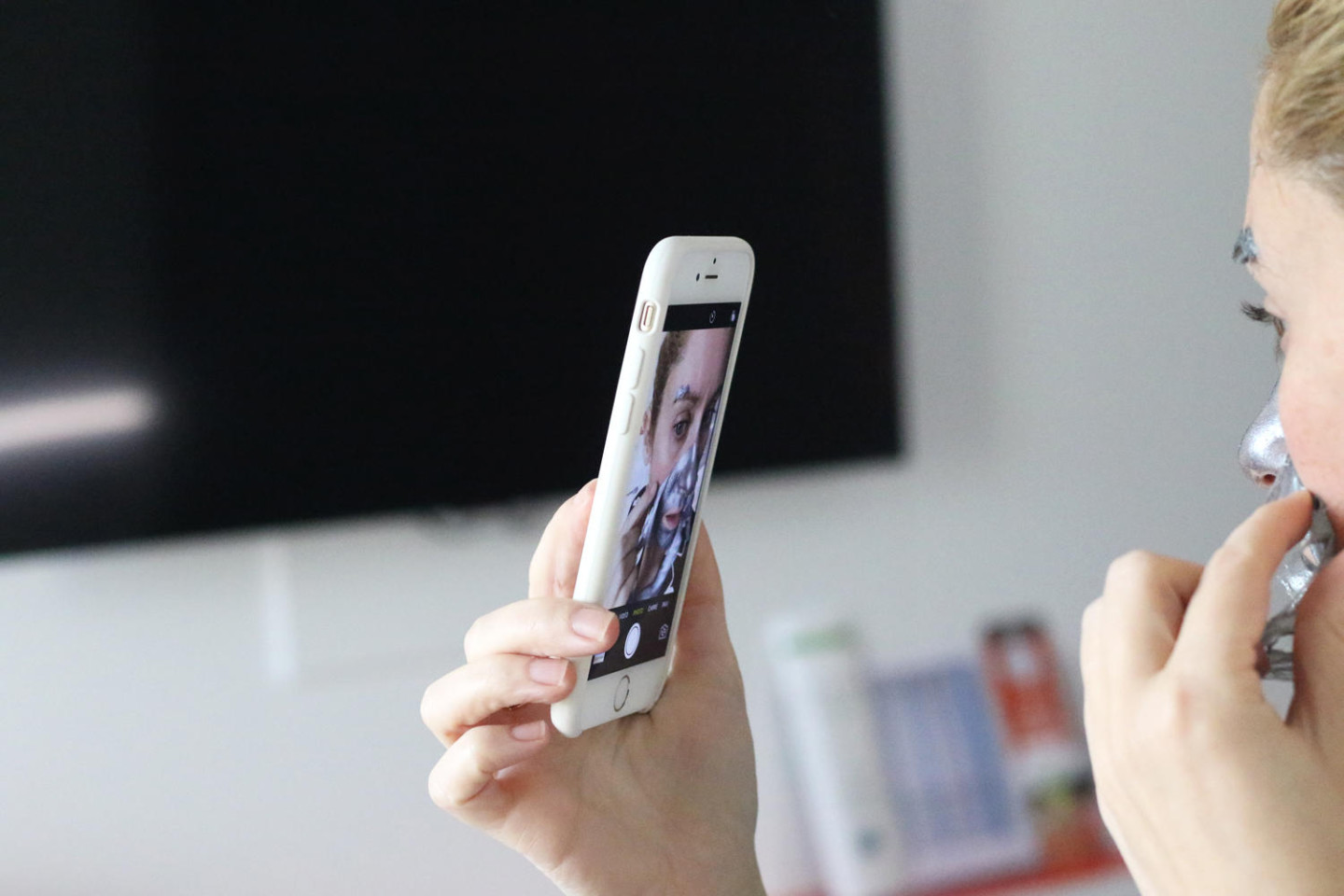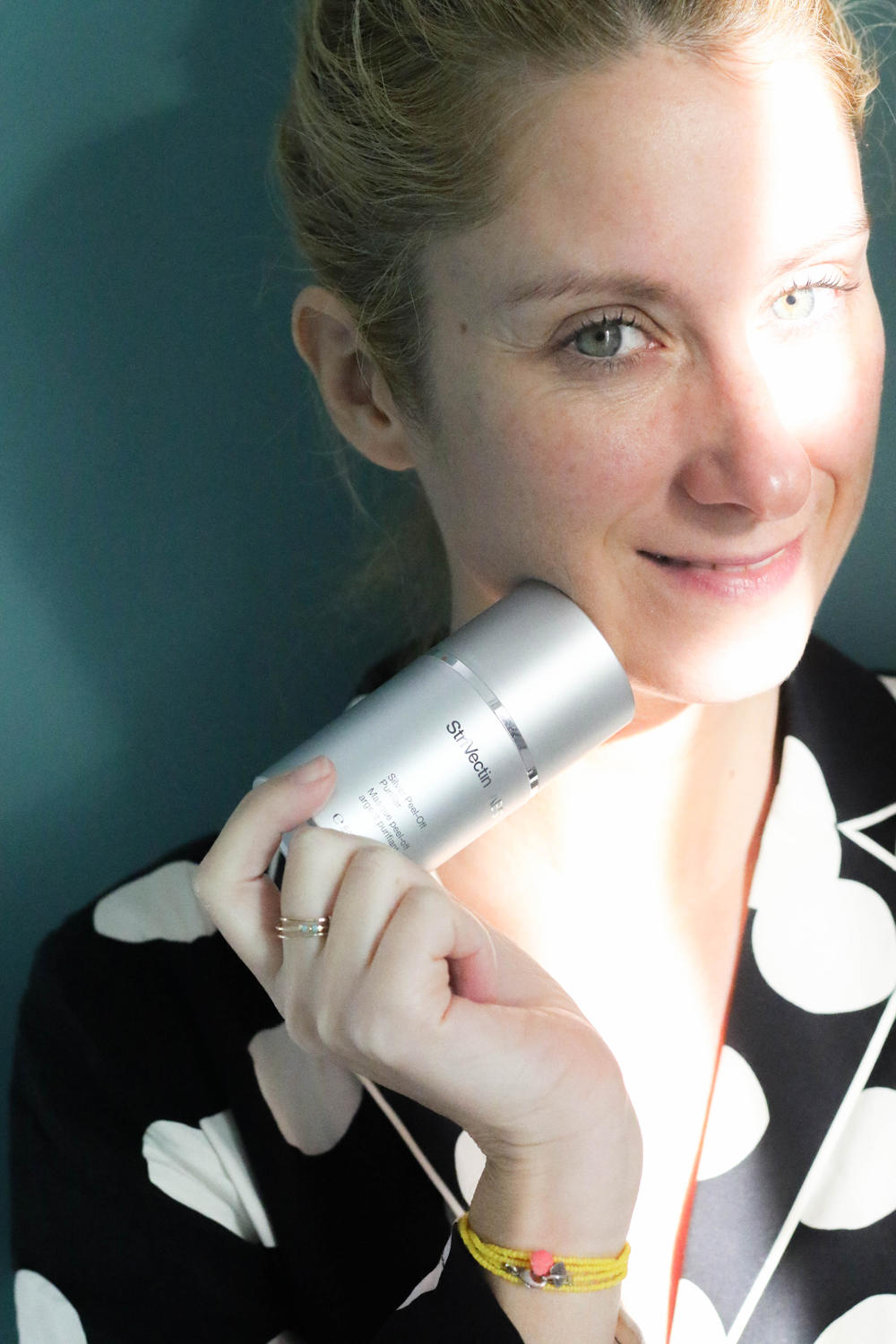 Photos : Albane de Marnhac
Mask Pell-Off from Stri Vectin  –  Pyjama : Princesse Tam-Tam