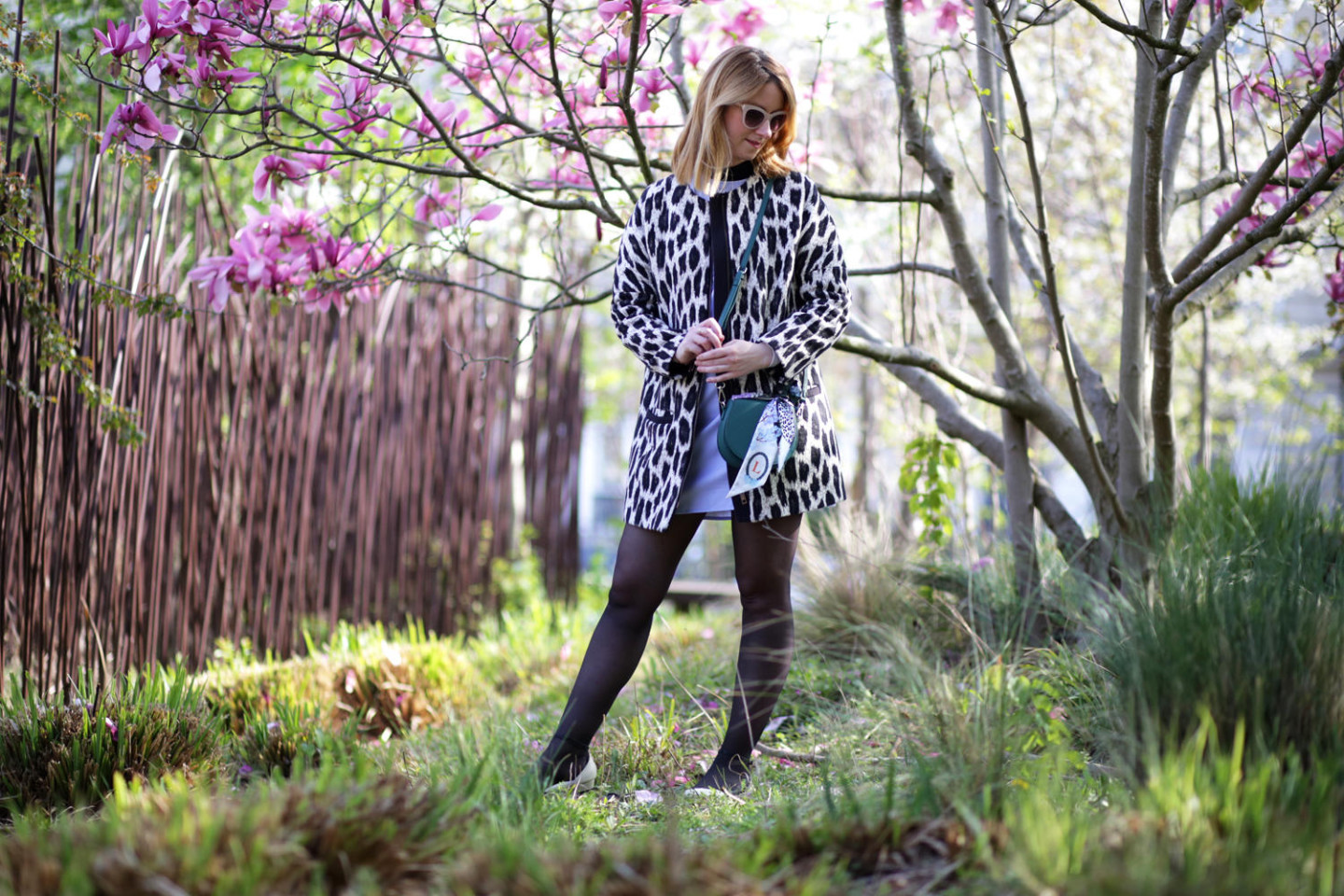 I hope you had a great sunshine weekend ? It was so beautiful in Paris during those 2 days, it was just a dream!
Me, who last weekend was not much out, I can say that I catch up well over this weekend since I spent my two days out to enjoy the sun while walking with Delphine all Saturday and yesterday with Mathilde and Irma. I'm single, but not all alone! well surrounded by my girlfriends;) And that's where I tell myself I'm lucky to have them. At the moment more than a man in my life, I especially (for now) need to spend time between girls, to talk about girls thing, precisely.
And that says girls stuff, like fashion and new outfit!
We made these photos yesterday with Mathilde where I was wearing a springy outfit in black, white and baby blue. On top of my pantyhose and under black sweater, I have a dress with open shoulder. Or I should surely say to be more accurate to "open shoulder", adorned with a pretty flying that makes the dress romantic. And to give a little bit of pep's to my outfit, I associated this cute dress to my bicolor leopard jacket and my little green bag already seen here.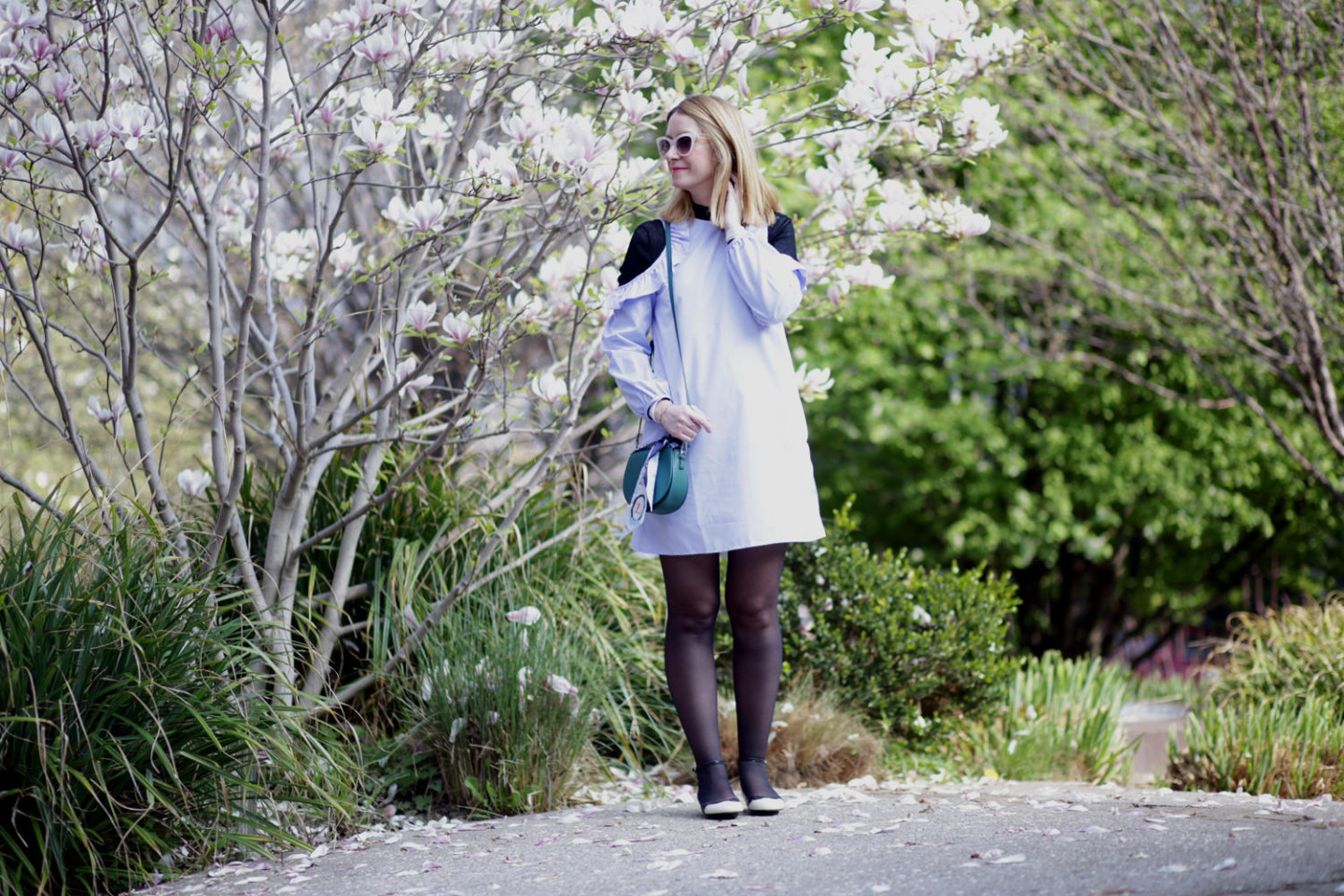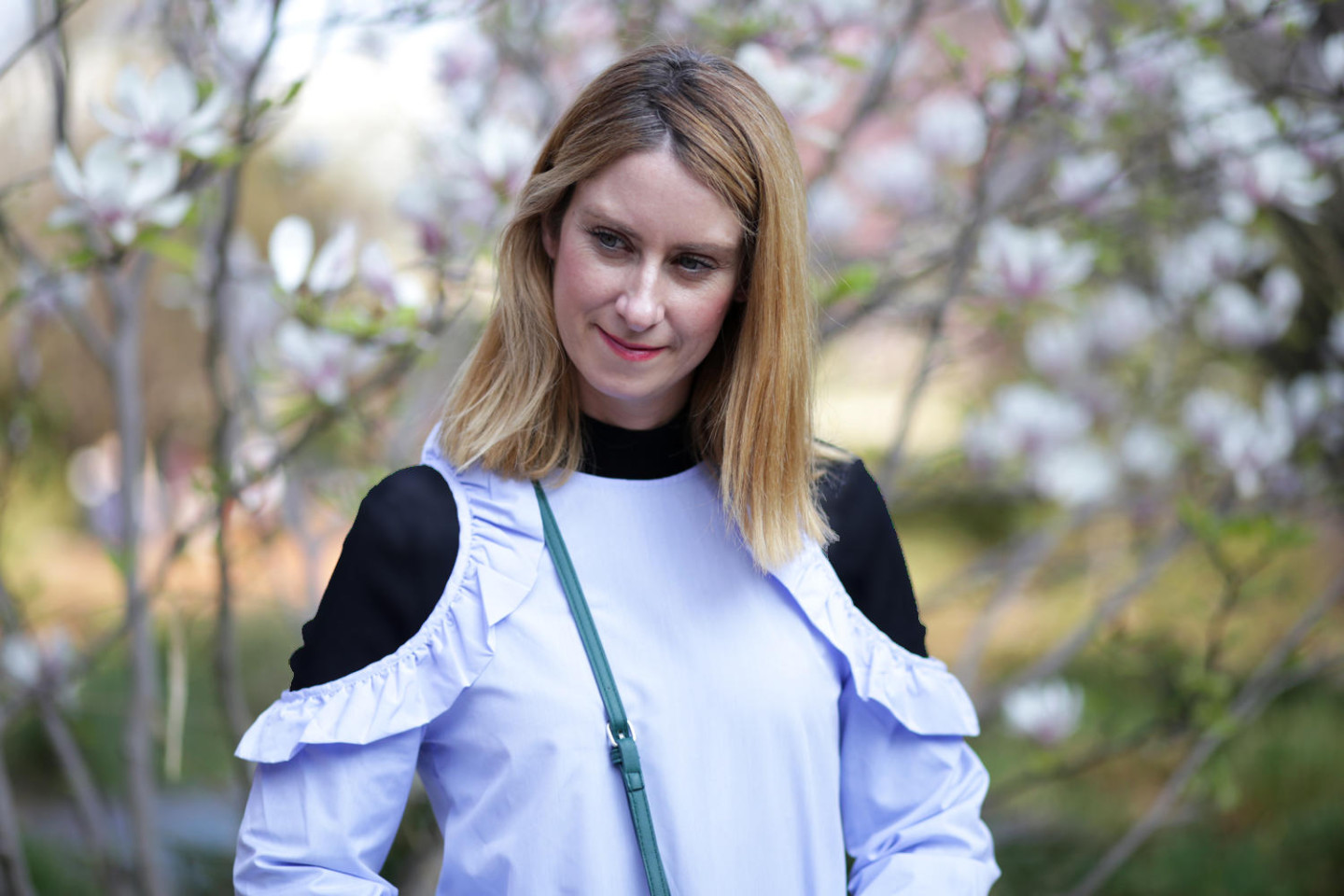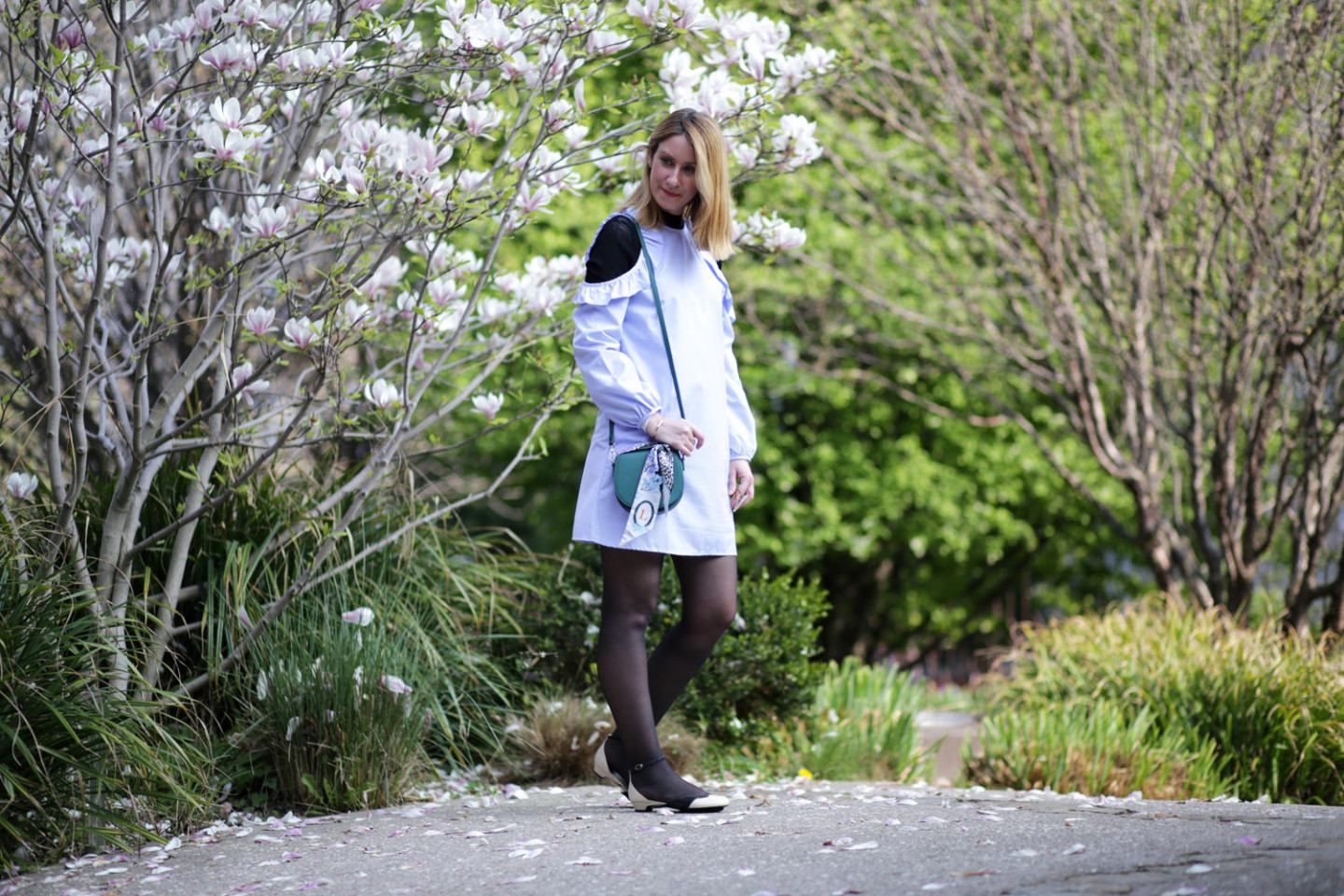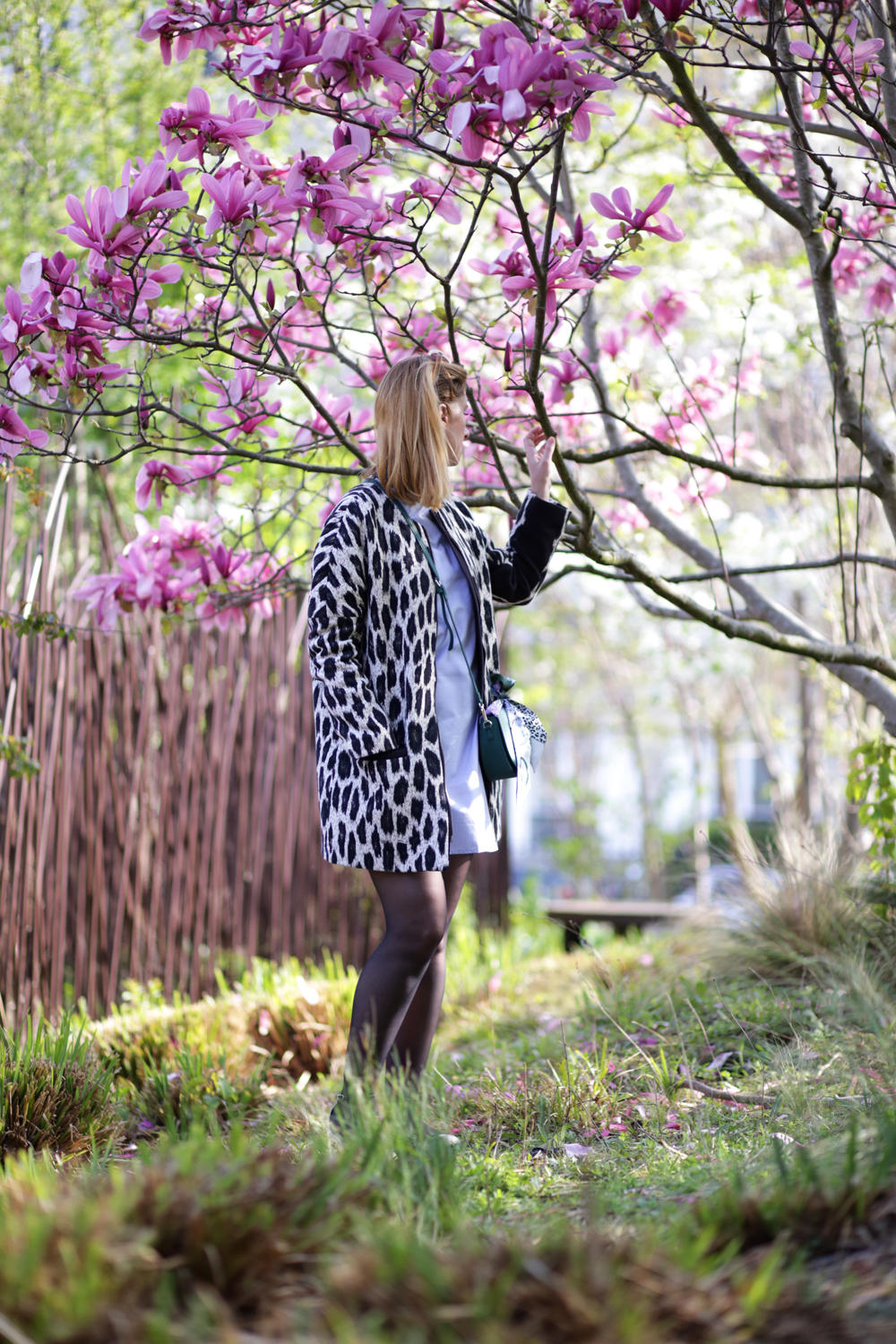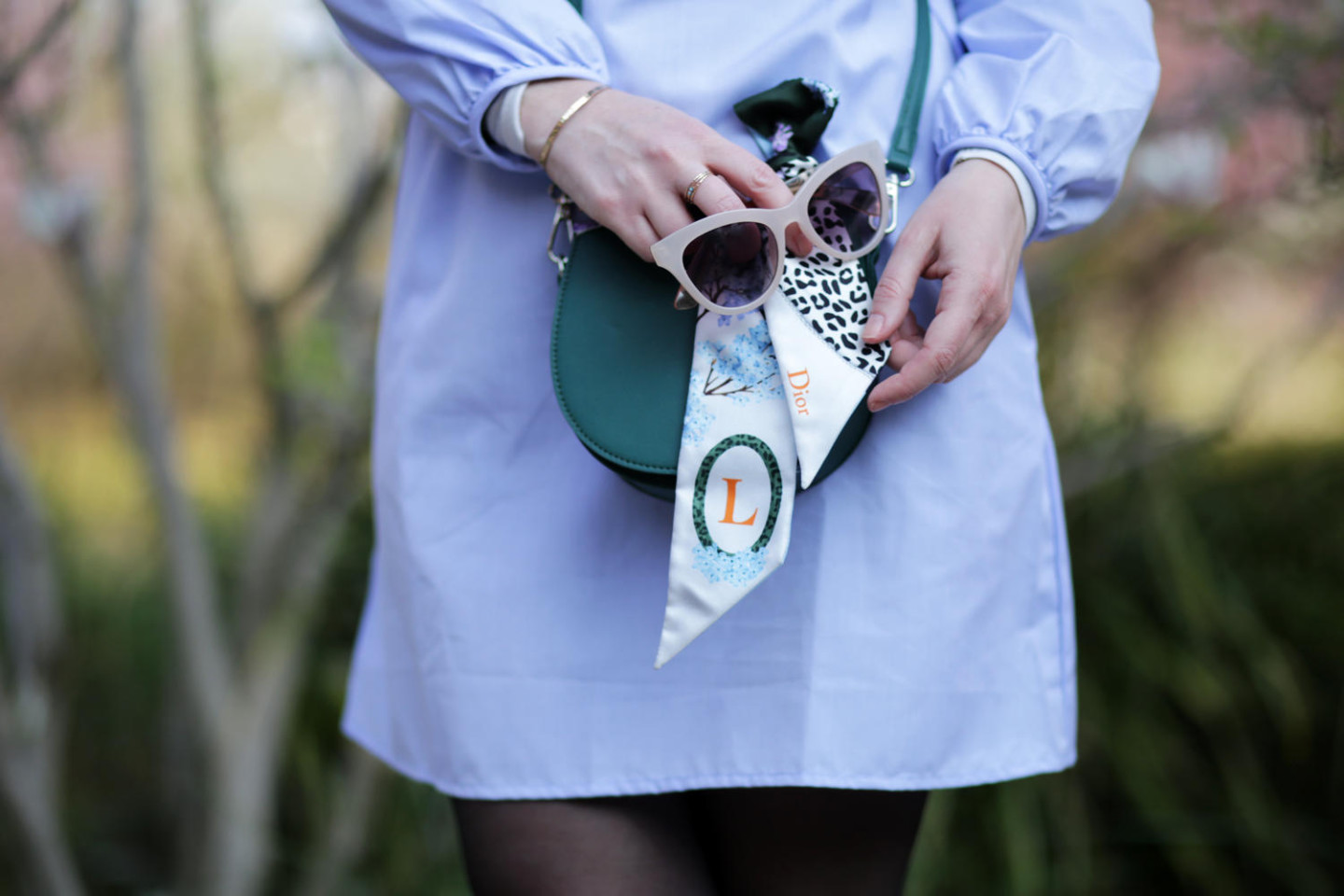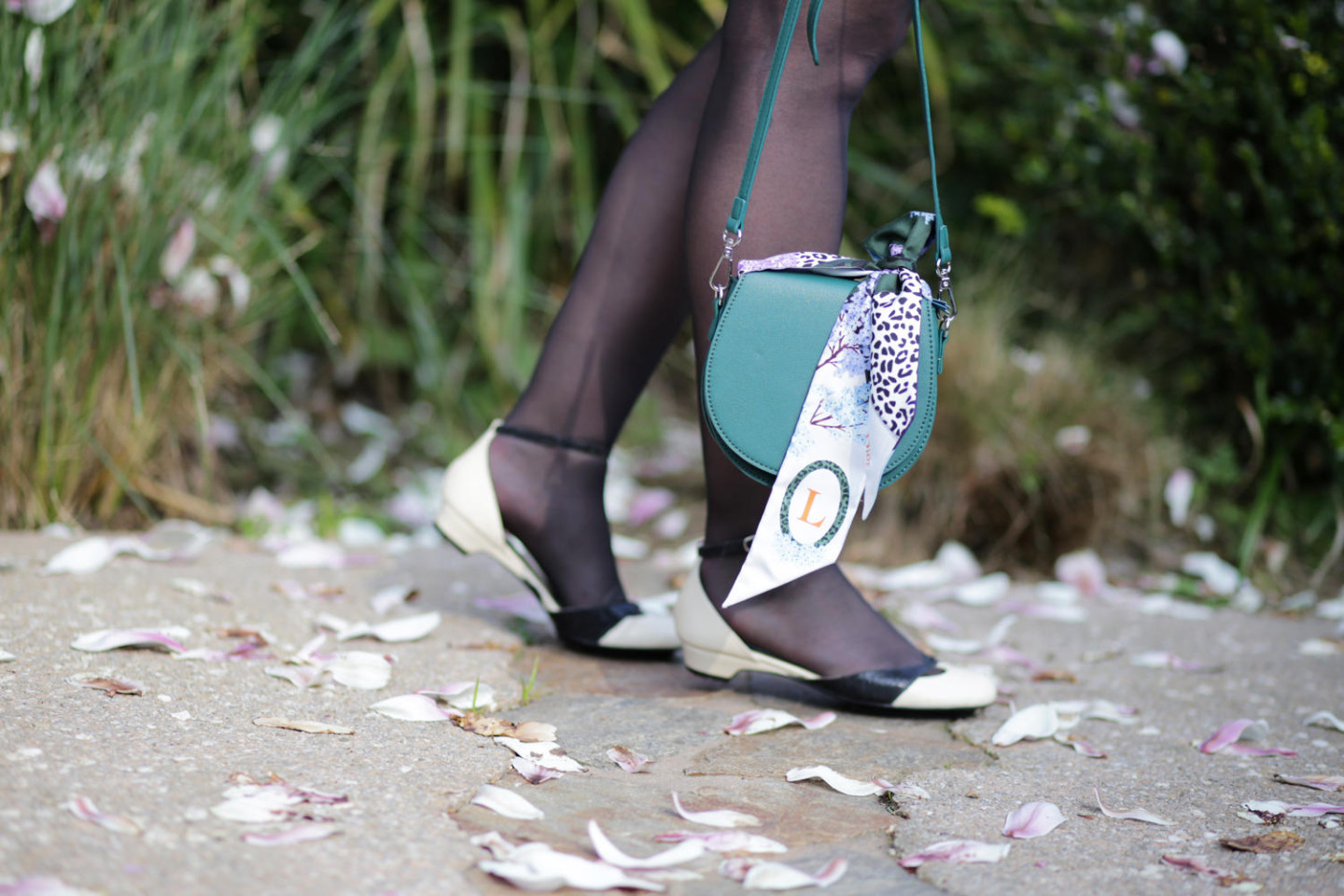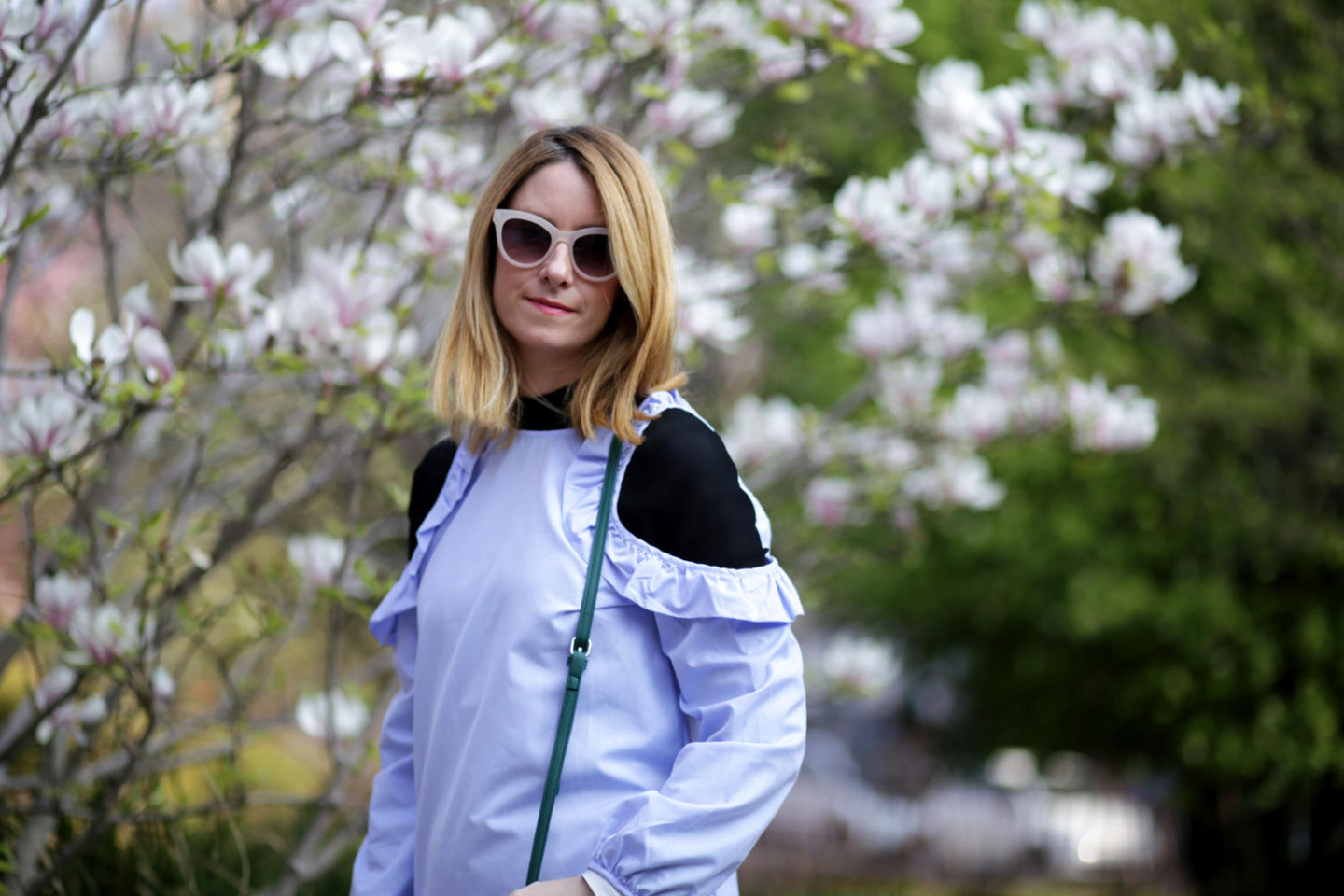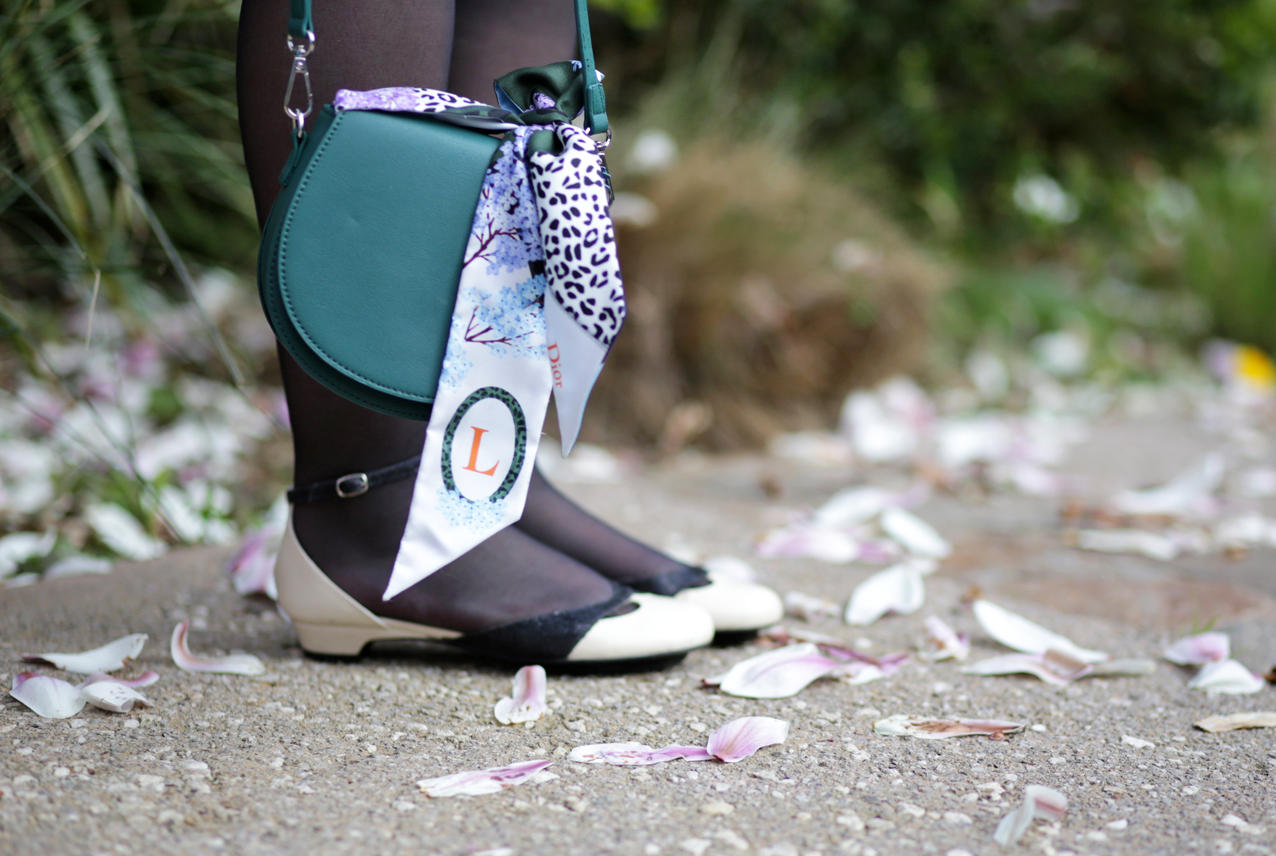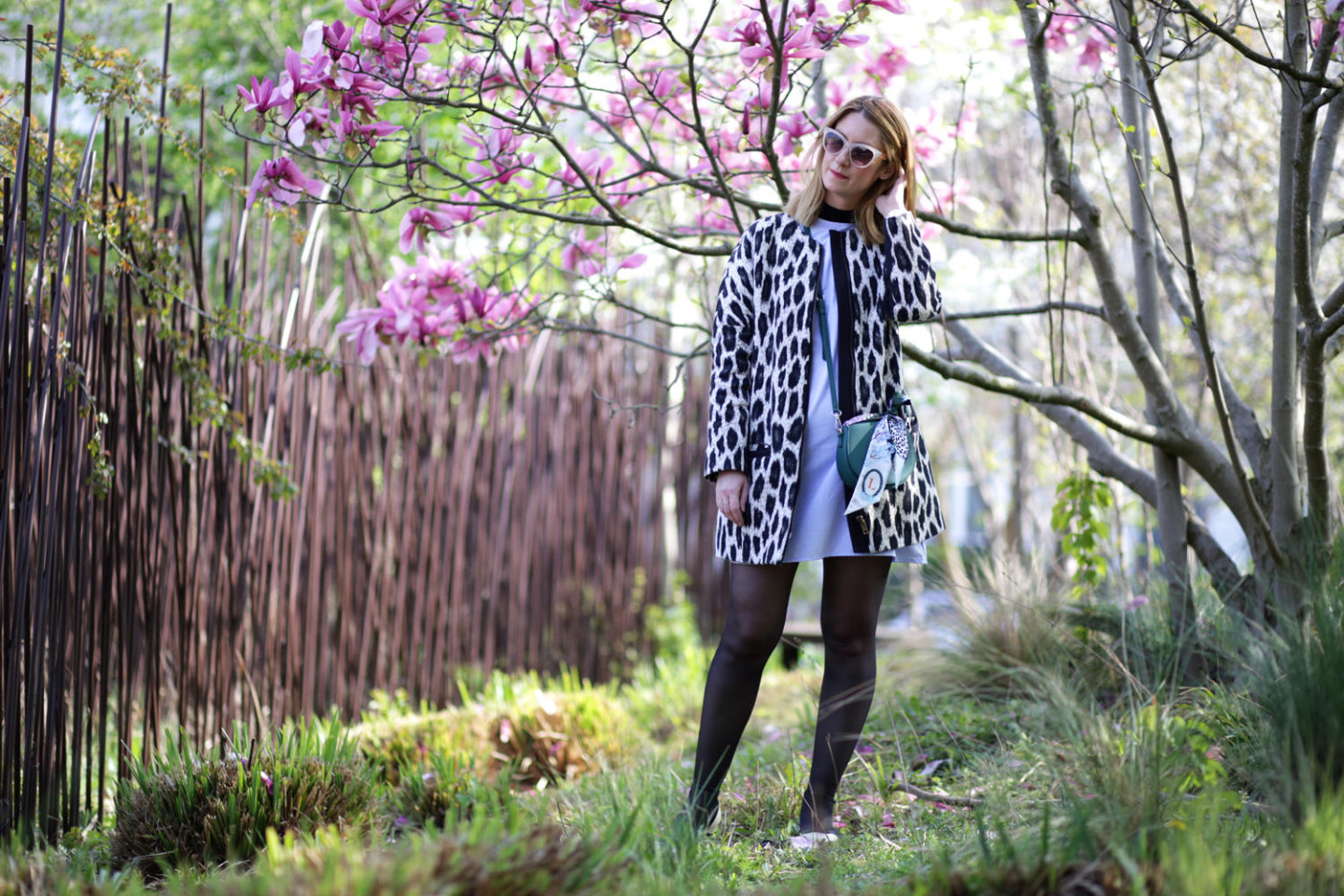 Photos : Au Petit Imprévu 
Veste / Vest : Esprit  –  Robe / Dress : Mango  –  Sous-Pull / Jumper : H&M  –  Chassures / Shoes : Martine Sitbon  –  Lunette de soleil / Sunnies : Topshop  –  Sac / Bag : Forever 21 –  Foulard noué au Sac / Scarf around the Bag : Dior