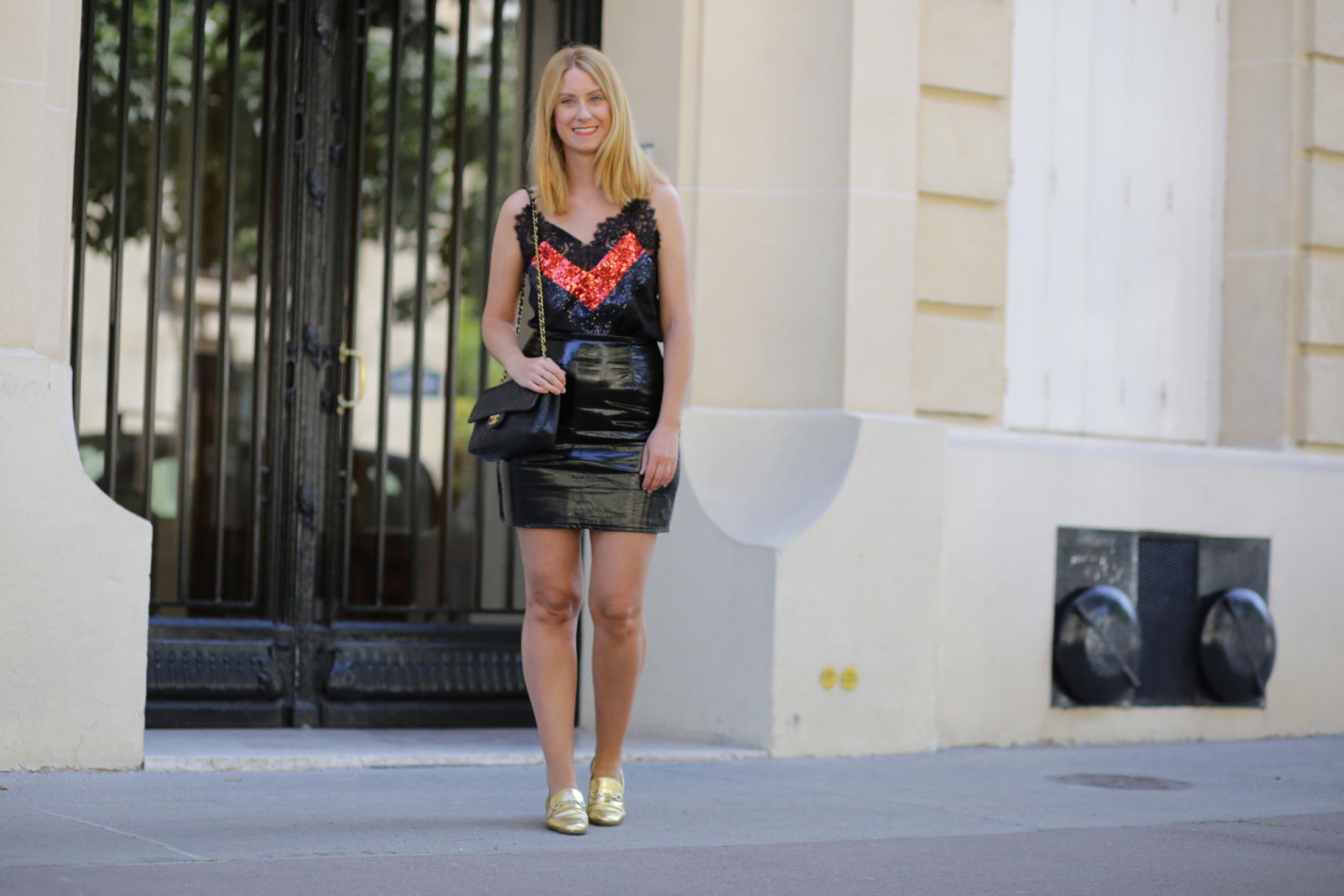 Okay, last week I told you that I was convinced to meet the man of my life last month. Error! But let's be clear, it is not because we are single that we have to stay in our corner and wait for this to happen.
For me, before being a couple, you must first be good with yourself as a single person. I mean, in my opinion, we must live our life as a single person fully accomplished as if we had already found the man of our life. We all know this expression "Fake it till you make it". Well, that's it! We must somehow auto-self-suffice positively. We banish the "I do not have that or this …" or "I'll wait to be with my next lover to do …". Why? Lack is creating fear and fear creates stress and dissatisfaction and frankly, have you ever been attracted to a stressed or negative person? What we want is to create endorphins, "the hormone of happiness" and to secrete it you have to be PLEASED! And let's say that the lover is the cherry on the cake of our personal life.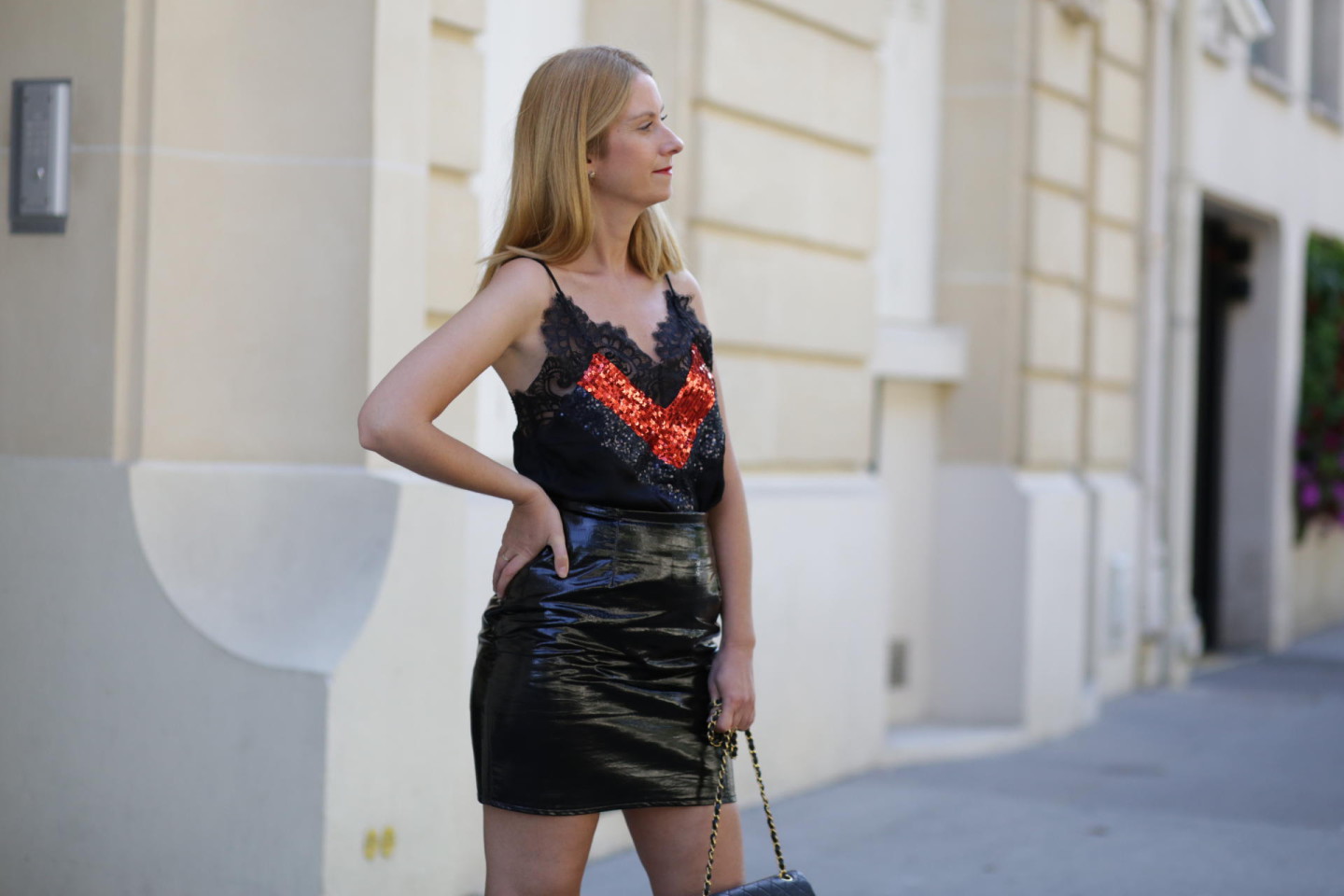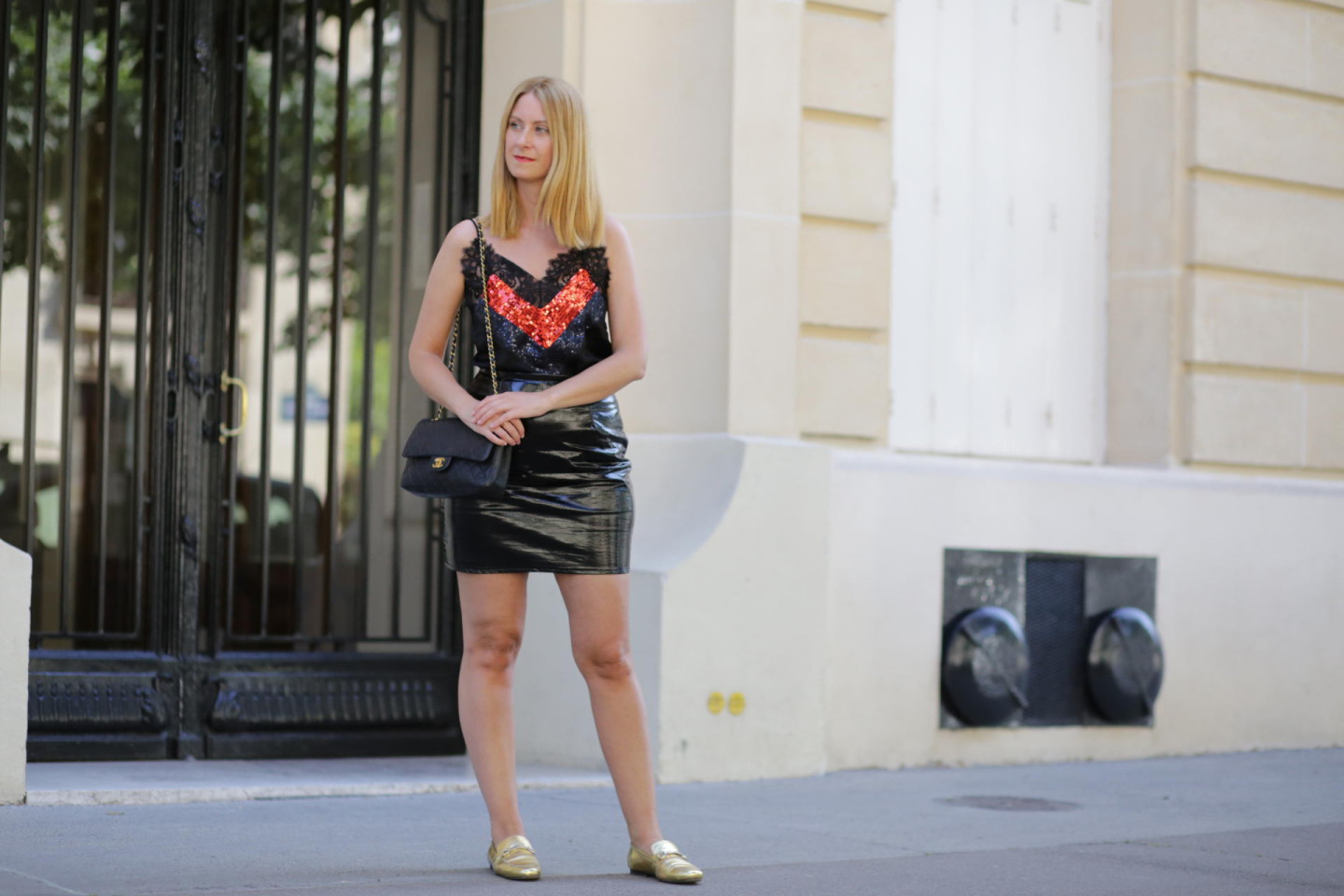 I learned a lot from my past experiences, and before you start reading all my tips, I think it's time to share with you this evening look. I hope you enjoy this topic, and let me know if I missed something important!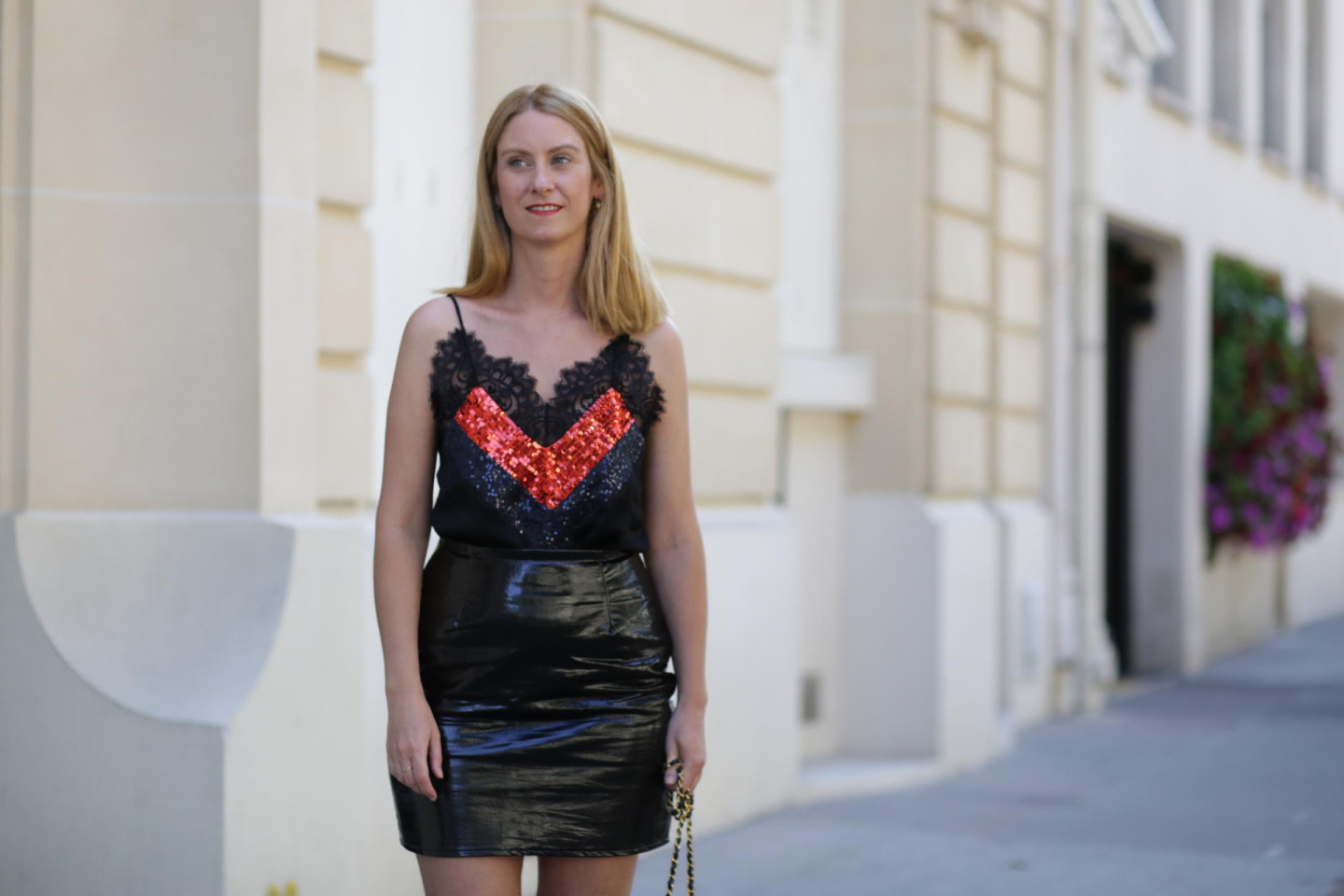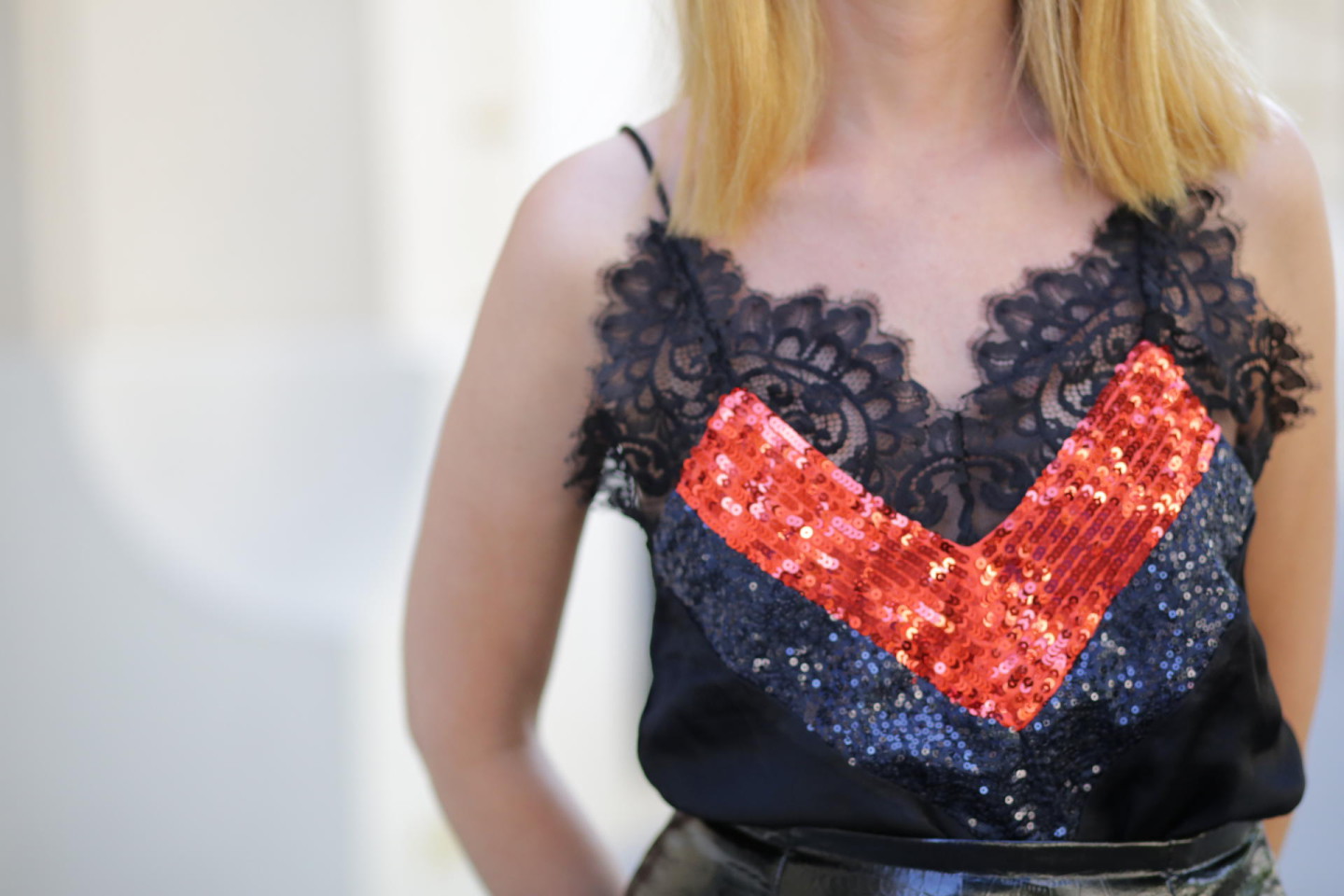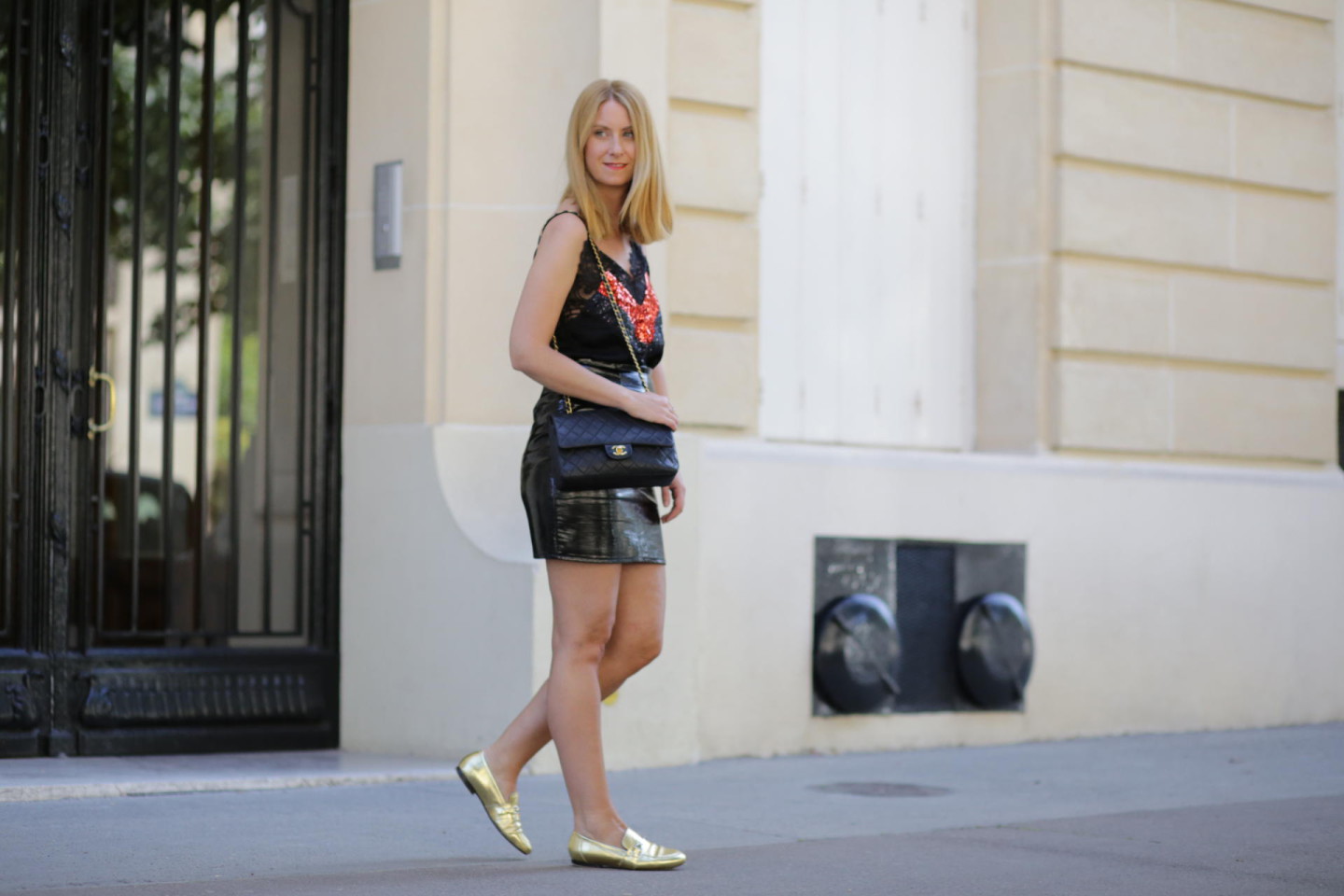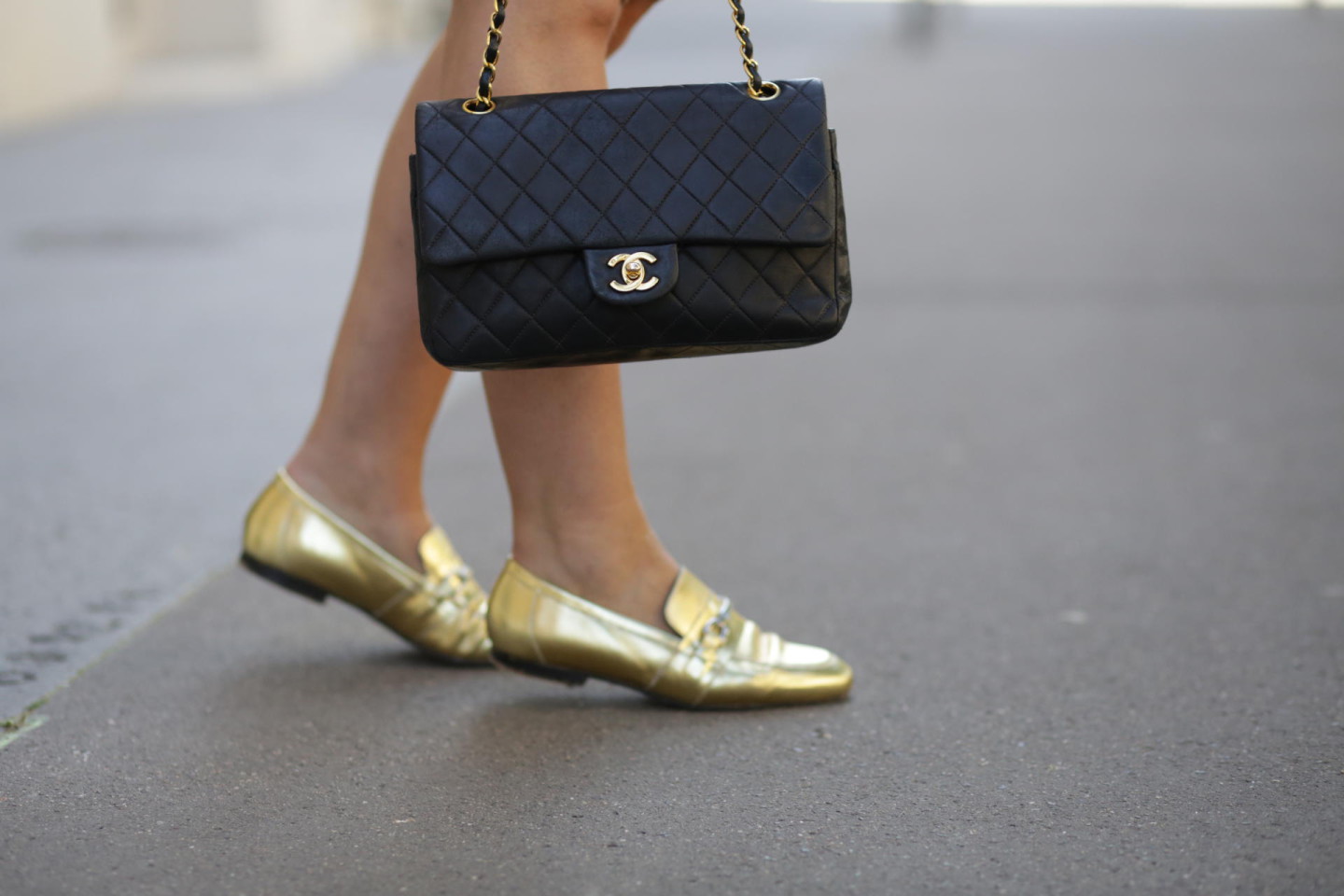 Here are my 5 tips to apply when we are single:
1. Say "Yes" as much as possible
Because it is well known, the best parties are those that are not scheduled or arrive at the last moment. For example, my last party evening: a few weeks ago, I decided to go to an evening / vernissage just after my sport session (which itself was after work). The first hour was a bit hard on my own, among 600 people I did not know and who all chatted in small groups, until I met Mélodie by chance and then Stéphane, whom Melodie already knew a little. So, we spent our evening discussing all 3 of fashion, travel and life … and it was just a great night out with great people!
2. Do not hesitate to say "No" if you do not feel like it
Say yes, it's important, but say no, too. Whether it is to get out of an unpleasant situation or just to spend a quiet evening, it is totally acceptable to say no.
3. Be open-minded and trust your gut
This joins the first 2 points. To accept or not, an invitation, you just have to trust your instinct and follow it. And if I had not listened to my instinct, I would have come home directly after my sports session to find myself eating in front of YouTube, which is less fun.
4. See the positive in every situation
Because at worst, we learn from our mistakes and at a minimum, we'll laugh later about a weird situation.
5. Enjoy
We go back to what I said at the beginning of this text. You must have fun! Having fun and especially do not put pressure on yourself about when you'll meet the right one. What I learnt from my previous relationships and that magically every time, at the time of the meeting, I was relax and feeling super good with myself. So if you're single like me, right now, let's continu in that way 😉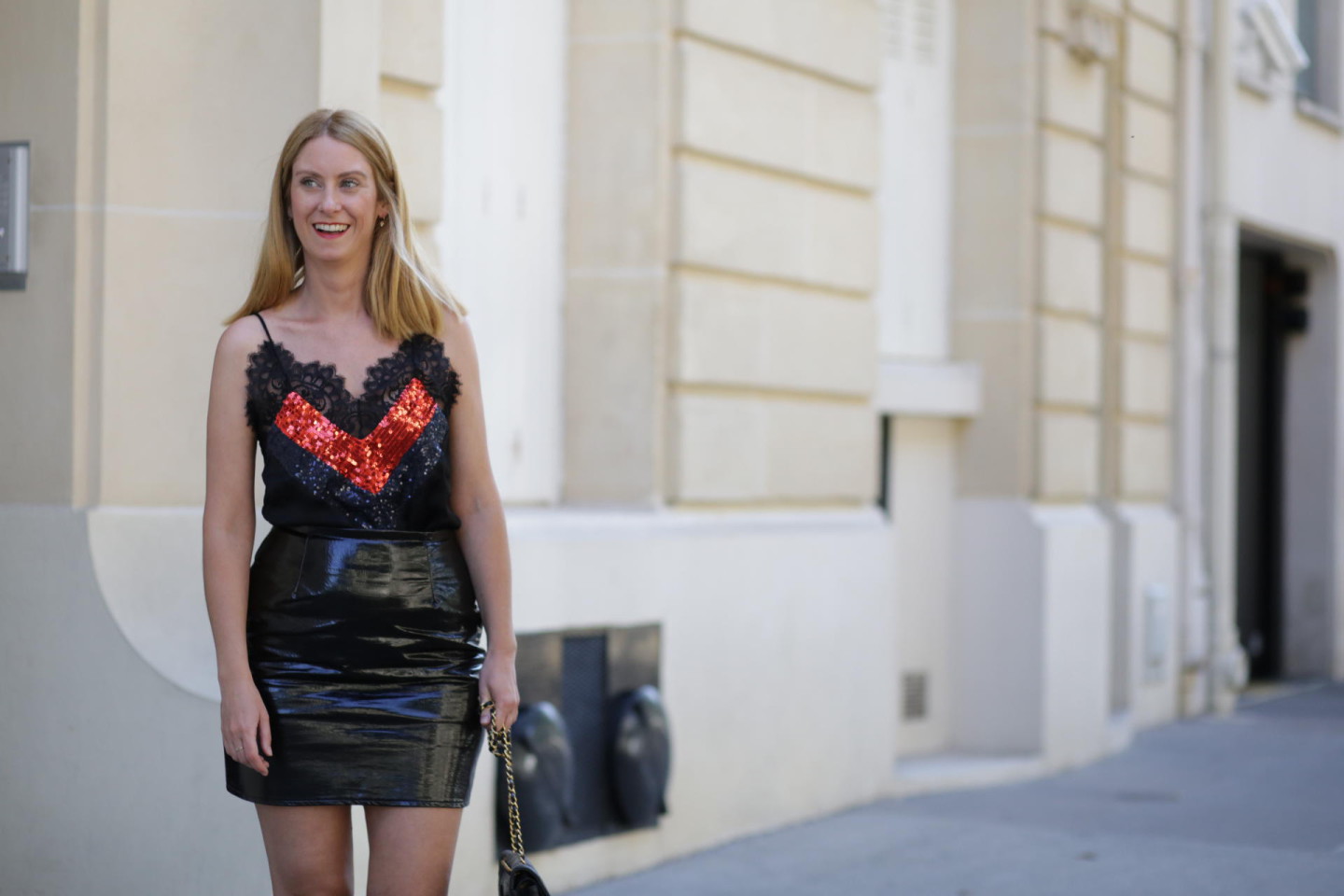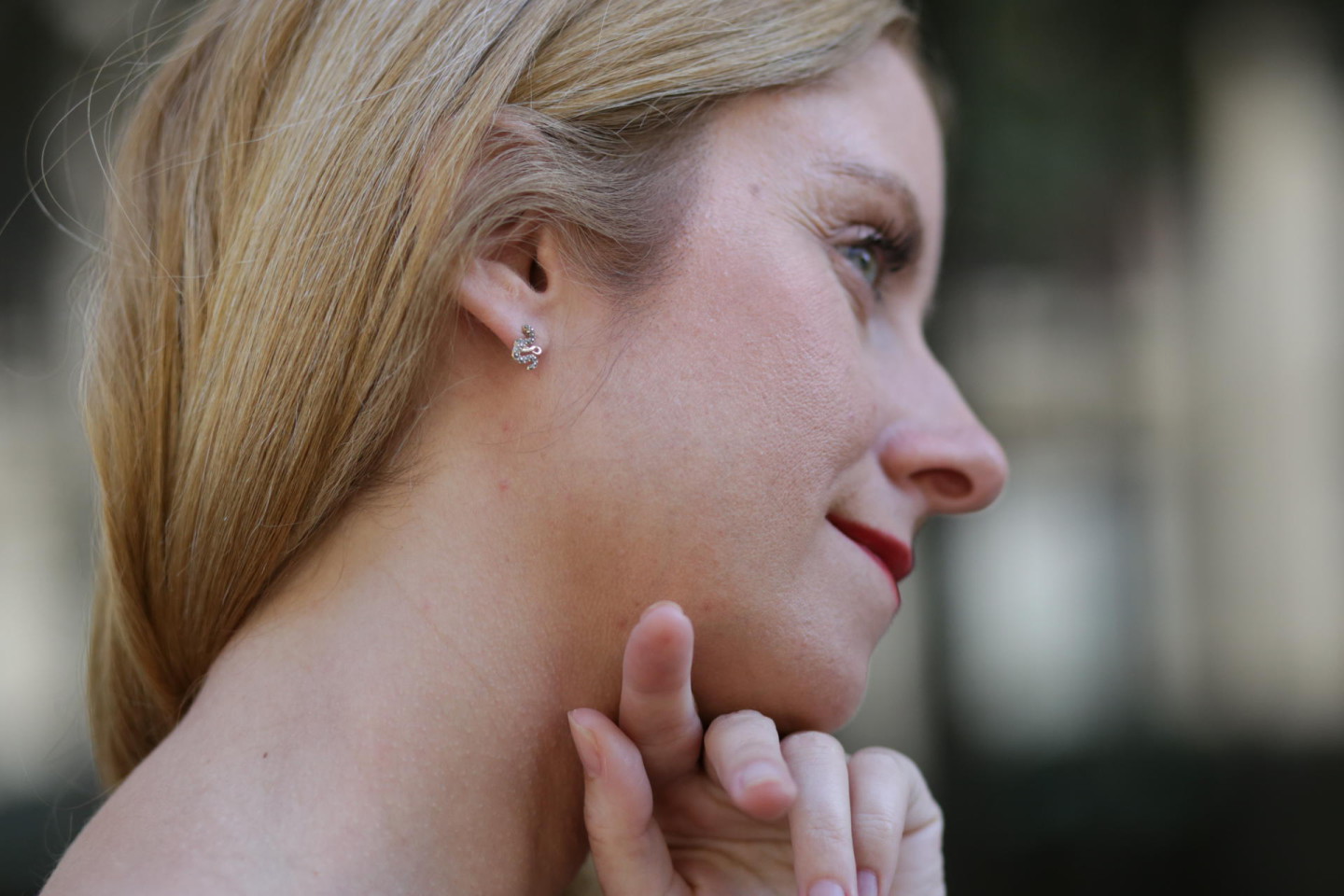 Photos : Au Petit Imprévu
Top : And Other Stories  –  Jupe / Skirt : Asos  –  Mocassins / Loafers : Asos  –  Sac / Bag : Chanel