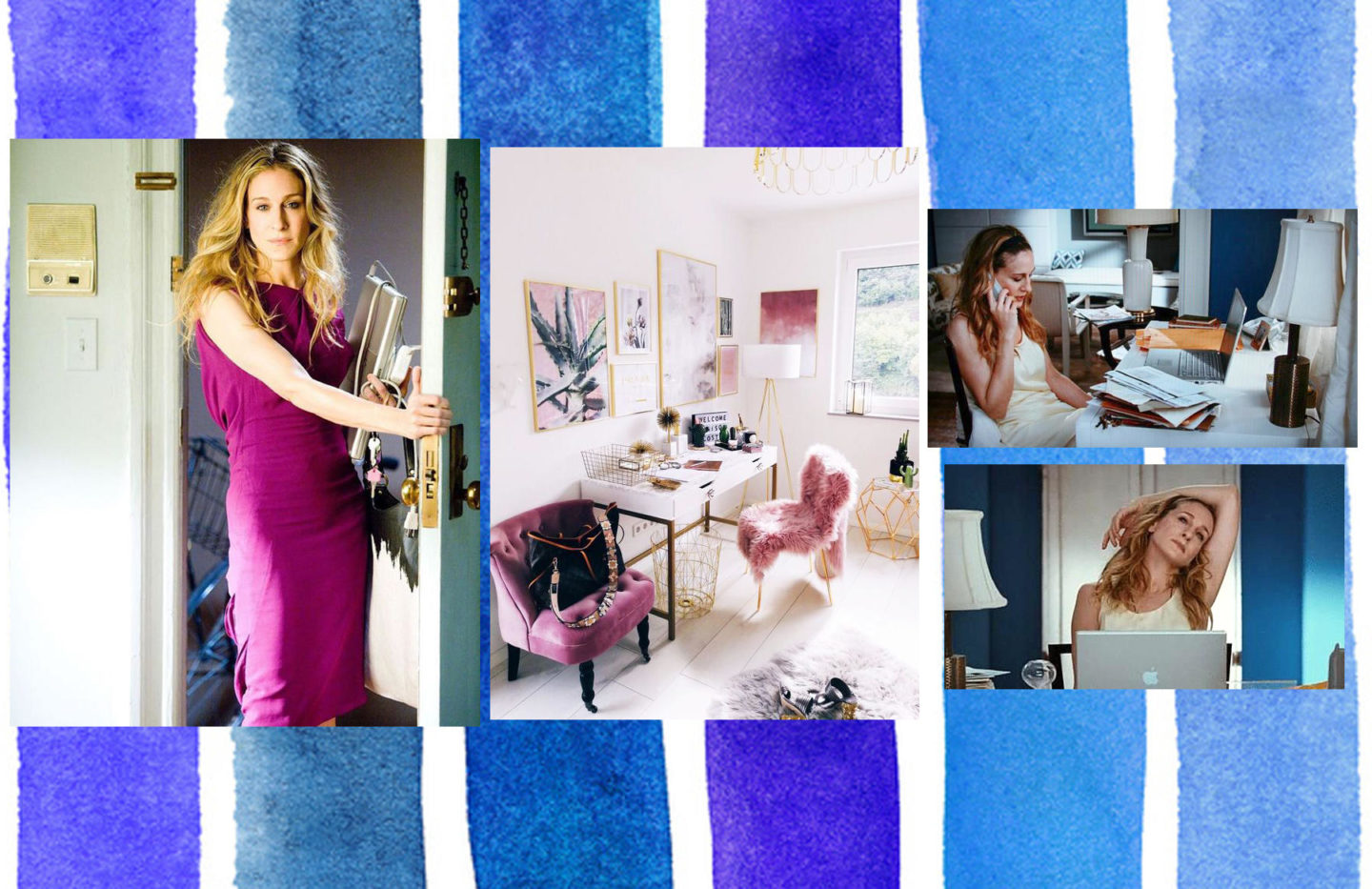 New week, new post.

I don't know about you, but I take advantage of the quarantine to satisfy my thirst for knowledge, whether by discovering a new specificity, or just to upgrade, by following free online courses (currently free for a limited time, thanks to Corona virus). 

Among, the free online courses I've listed below, there's something for everyone! It ranges from digital, to design, through Art (in all its forms), but also foreign languages, entrepreneurship and access to free online courses of the largest American Universities.
Gymglish offers 1 month of free online courses between French, Spanish and German. I have not tried but it can be interesting.
Skillshare is made for the creative people. It is the ideal website/application to learn all about design, decoration, photography, video, painting, graphic design, illustration, music, web development and entrepreneurship and much more. There are thousands of videos about hundreds topics. 

Personally, I liked the following classes:

– Emily Henderson "Style your Space : Creative Tips and Techniques for Interior Design"
– Sorelle Amore "YouTube Success: Build an Authentic Channel that's Worth the Follow"
– Caleb Babcock & Niles Grey "Iphone Filmmaking : Create Cinematic Video with Your Phone"
– Douglas Butner "Facebook Marketing with hout buying ads"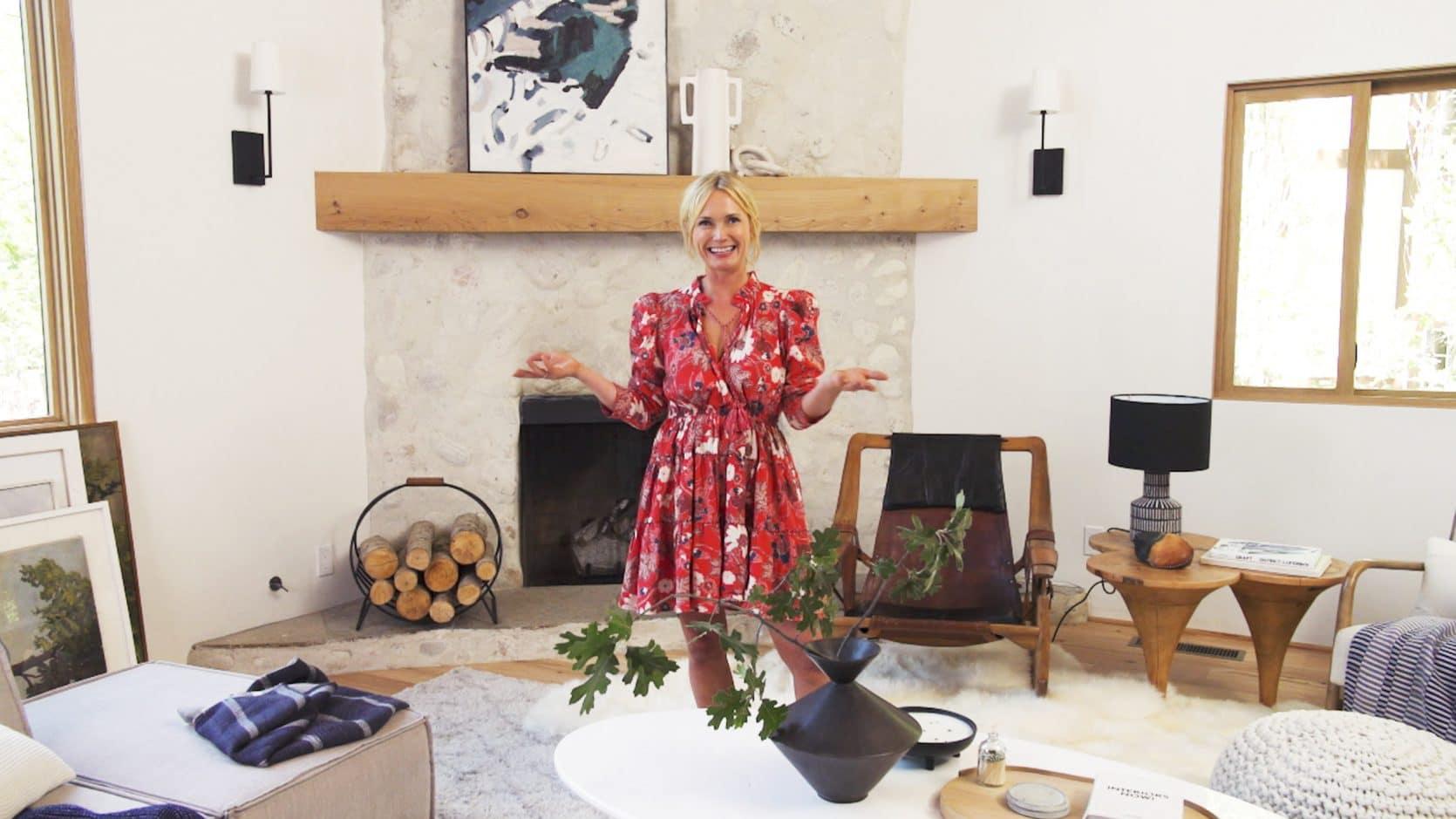 HARVARD, YALE & others IVY LEAGUE University :
I had already taken paid online courses with Harvard University last year on "The Art of Negotiation". This time, I take advantage of the free online courses due to the quarantine and I just signed up for "Rhetoric : The Art of Persuasive Writing and Public Speaking", the course starts on May 12th. I am looking forward to it! Of the 450 courses offered, I am sure you will find what you are looking for.

MOMA :
The Museum of Modern Art in New York offers various free courses. It is up to you to choose which one you are interested in. Personally, I started "In the Studio: How to Stretch a Canvas".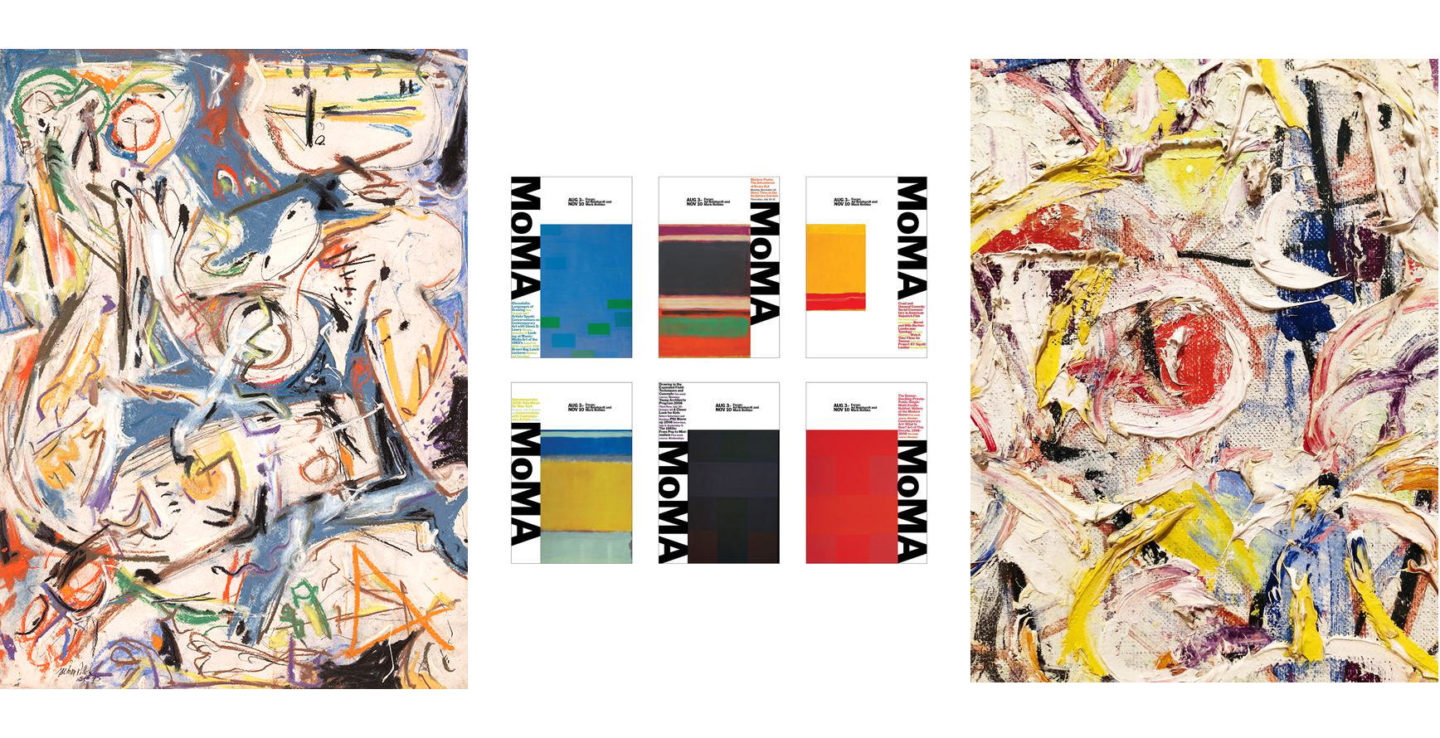 Read more lifestyle post, here.