Rien de mieux pour illuminer nos envies iridescentes les plus brillantes du Printemps. Très coloré, girly, on ose la palette arc en ciel pour éviter l'effet couverture de survie. Moi, j'ai choisi les teintes vert/bleu pour illustrer cette tendance mais vous pouvez aussi opter pour du rose/violet (Défilé Burberry Eté 2013). 
Pour les timides du style, je conseille une simple touche nacré pour irradier en journée telle une sirène. 

Nothing better for illuminate our brilliant iridescent wish for Spring. Very colorful, girly, we dare to wear the rainbow palette to avoid the survival blanket effect. I choose blue/green tints to illustrate this trend but you could choose pink/purple (Défilé Burberry Summer 2013). 
If you are shy, I advise you a simple pearly touch to radiate during the day as a mermaid.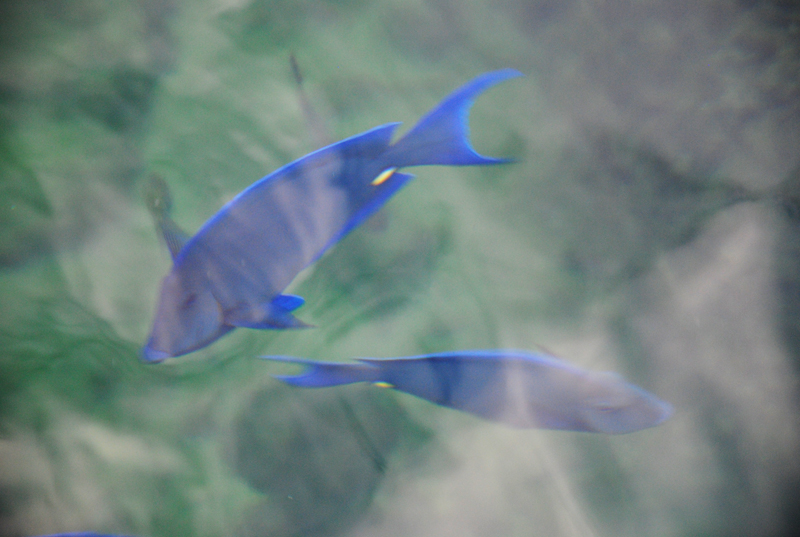 Photo by beaauuu.com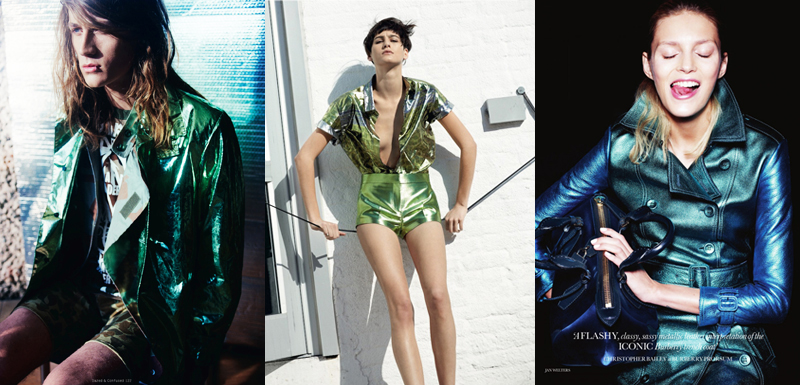 DAZED & CONFUSED February 2013 by Gareth McConnell – DAZED & CONFUSED January 2013 BY Collier Schorr – ELLE UK February 2013 with Anja Rubik by Jan Welters