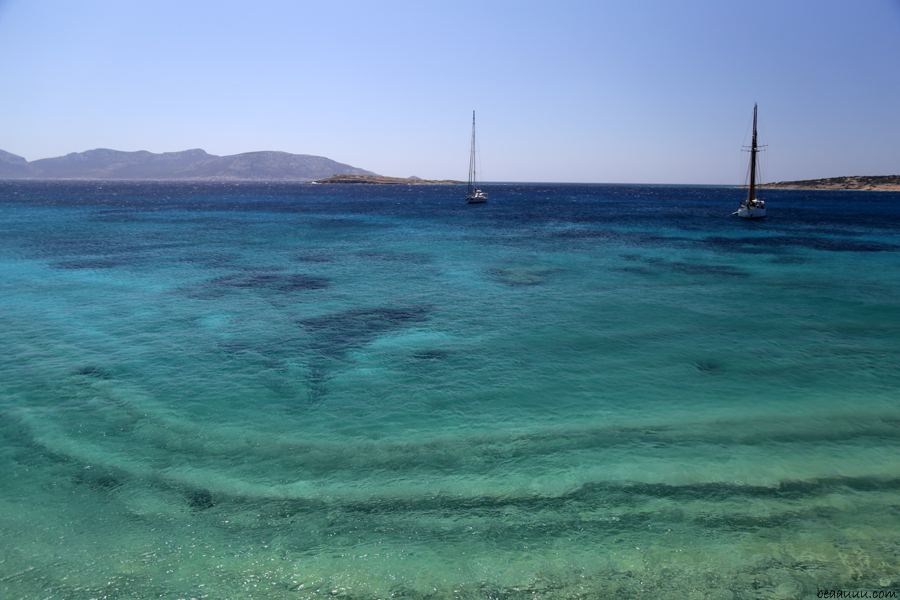 Tout fraîchement revenue de Biarritz, j'ai encore envie de rester en vacances… avec un peu de musique!
Joyeuse, entraînante, j'ai choisi de la musique qui met tout de suite de bonne humeur (ambiance Ibiza Lounge, nous voilà!) et même les plus #LundiMatinChafouin, d'entre nous n'y résisteront pas !
C'est parti, yay!
Freshly back from Biarritz, I still want to stay on vacation … with a bit of music!
Joyful, catchy, I choose music that immediately puts in a good mood (Ibiza Lounge mood, here we come!).  And even the most #BadMondayMorningHabits will not resist at the power of being in a good mood!

Here we go, yay!
Hayden James – Embrace
La Mar – Anchor (GRMM Remix)
Sam Smith – Money On My Mind (MK Remix)
Janet Jackson – If (Kaytranada Remix)
Mapei – "Don't Wait"