Parures éclatantes, pierreries scintillants de mille feux, les bijoux de la couronne s'invitent dans nos bijoux quotidiens. Ces joyaux étincelants à la créativité étourdissante et la taille démesurée nous parent comme des reines à l'approche de Noel.
Somptueux !
Sensational fineries, precious stones sparkling of one thousand lights, the jewels of the crown invite each other in our daily jewels. These glittering jewels in the splendid creativity and the disproportionate size adorn us as queens at Christmas approach.
Sumptuous!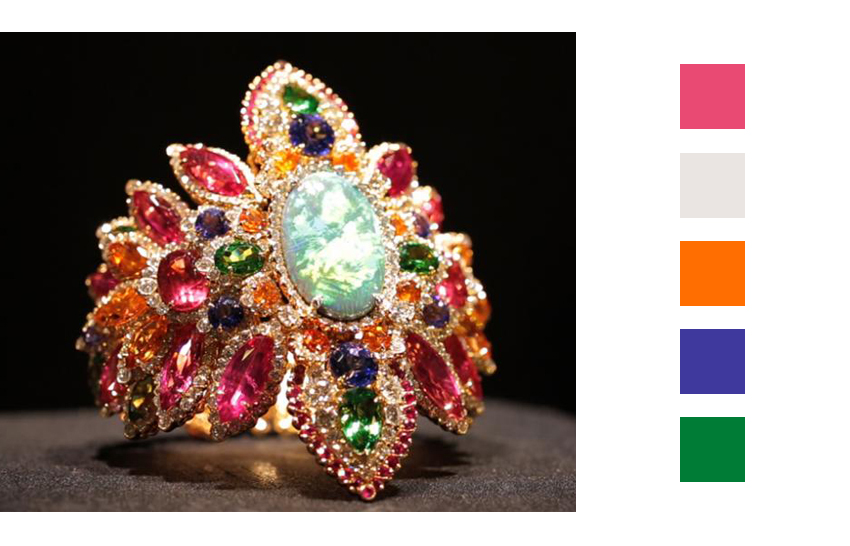 My Dear Dior de Christian Dior par Victoire de Castellane.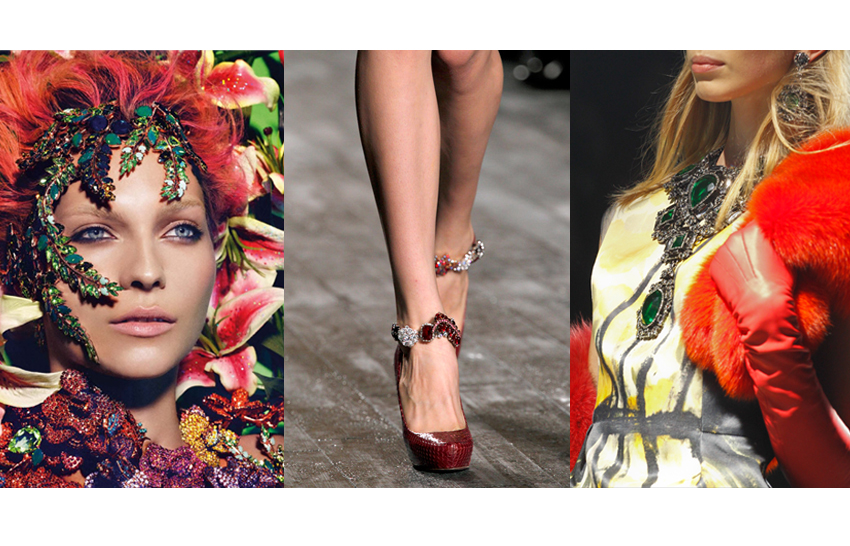 VOGUE Germany December 2012 by Lado Alexi – Nina Ricci Ready to wear Fall 2012 – Lanvin Ready to wear Fall 2012