Je me suis surprise à prendre les enfants en photo. Je dois dire qu'ils ont beaucoup de style et sont vraiment mignons. Tout est dans le détail et dans l'association des couleurs. Je note que même avec l'uniforme, (l'école a repris le dernier jour de mon voyage), le détail du sac à dos girly est là 
(dernière photo). 
Ça aurait été dommage de rater ça!
I surprise myself by taking pictures of Japanese kids. I have to say that they are stylish and are so cute. All is about details and colors association. I note that even with their school uniform, (the school took back the last day of my trip) the little girls have their girly backpack (last photo). It will have been a shame to miss it!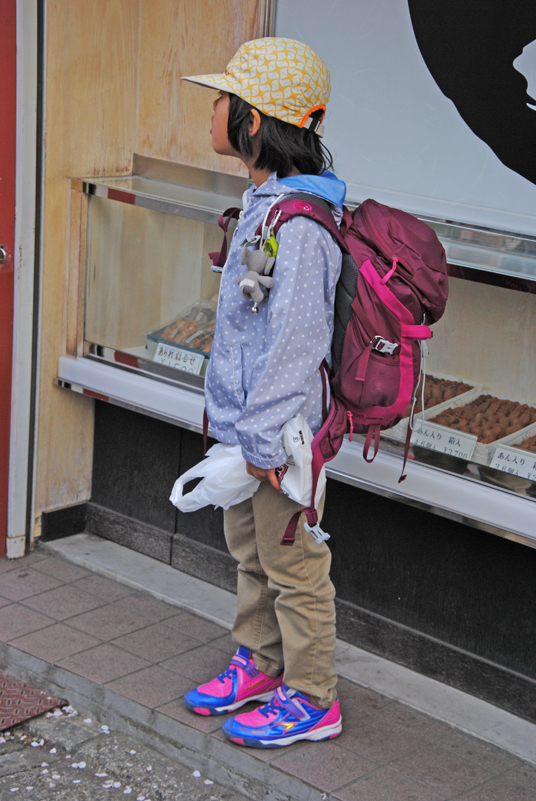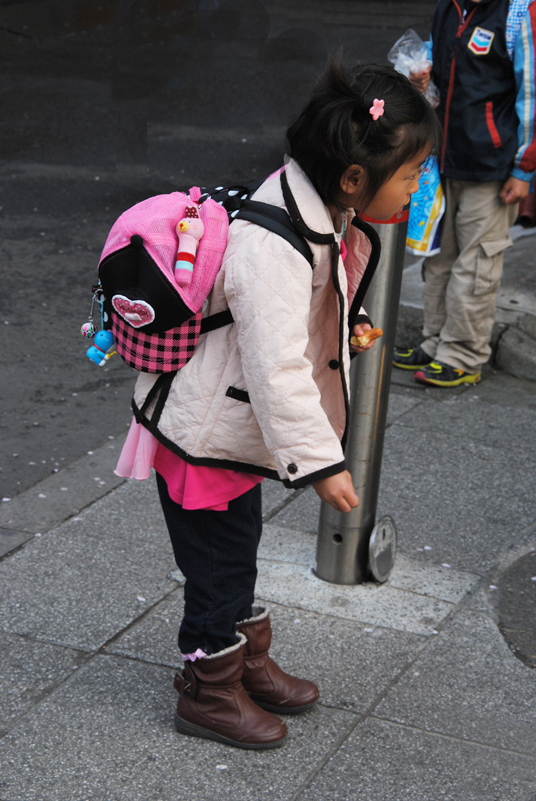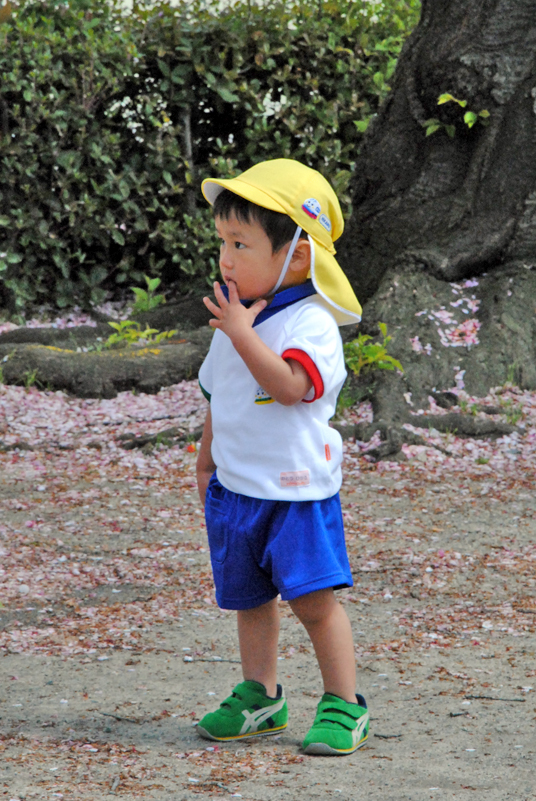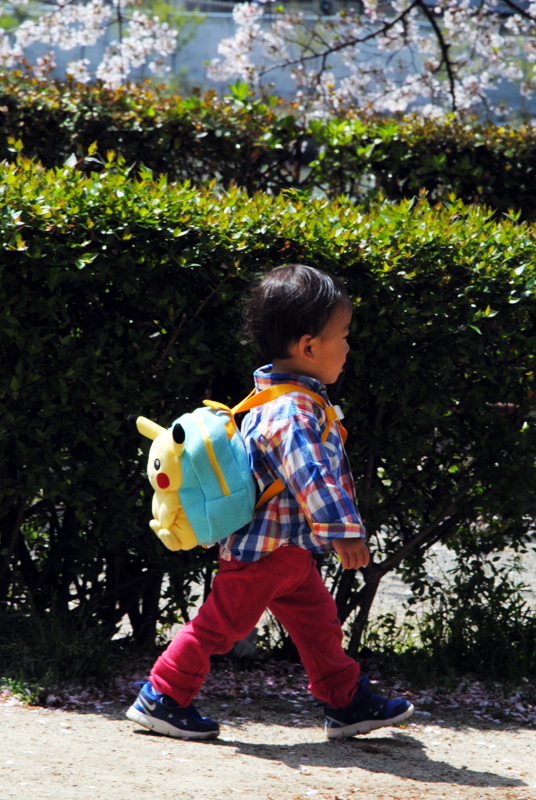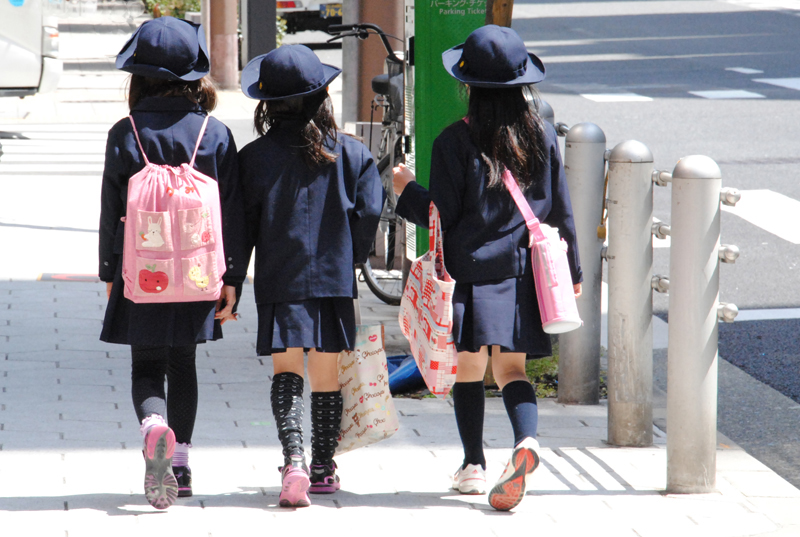 Photos beaauuu.com