Cet Été  il y a une tendance très forte pour les tenues japonisantes. Je me suis rendu compte en allant au Japon que même les jeunes filles et jeunes femmes remettent la tenue traditionnelle, à savoir: le kimono.
Je me suis donc amusée à assembler ce que pourrait être le look 'Japanese Girl' de nos jours. 
A nous de choisir notre look préféré:
o  Comme une 'Geisha bond girl', on porte le kimono version fatal, pour le soir.
o  'Samourai girl', qui à pris en otage Hello Kitty.
o  Ou version plus 'Urbaine chic' à porter tous les jours.
Moi, j'ai une légère préférence pour la dernière version. Et vous?
This Summer, there is a strong trend for Japanese-inspired outfits. I realized going in Japan that even young girls and young women are challenging the traditional attire, namely: the kimono.
So, I do enjoy to assemble what could be the look of 'Japanese Girl' today.
We can tick our favorite look "made in Japan":
o  As a 'Geisha bond girl' we wear kimono in an irresistible way for evening.
o  'Samurai Girl', who took Hello Kitty in hostage.
o  Or  'Urban chic' to wear every day.
Me, I have a slight preference for the latest version. What about you?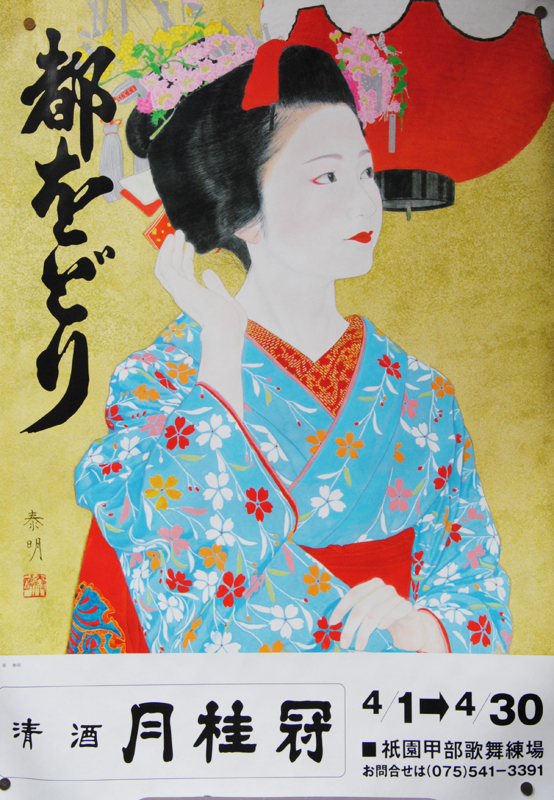 W MARCH 2013 by Mert Alas & Marcus Piggott with kate moss – Karina Gubanova In Tokyo Pop By Gabor Jurina For Fashion Canada April 2013 – Io Donna 30th March 2013 
By Michael Woolley