24 août 2015
Mon endroit préféré à Paris l'Été? La Fête Foraine des Tuileries, sans conteste!
Chaque année, comme une junkie accro à sa dope, j'y retourne avec bonheur pour me procurer mon shoot de plaisir enfantin!
Les couleurs, les manèges, l'ambiance chaleureuse, les barbes à papa… J'aime tout!
Seule, en semaine je passe généralement par là, vite fait pour passer de la Rive Droite à la Rive Gauche (j'aime beaucoup marcher dans Paris). Le week-end avec Paolo, on savoure une bière au Snack Barbecue du Milieu. Et si l'envie nous prend, on fait un tour de Grande Roue, histoire d'admirer la vue et faire le plein de photos de Paris vu d'en haut.
Cette fois-ci, c'est avec ma copine Marie-Paola que j'y reviens. Et comme elle aime aussi se promener à la fête foraine des Tuileries, nous en avons profité pour nous raconter nos anecdotes. Des histoires de manèges qui tournent la tête, des attractions censées faire peur et qui font rire…
Je remets en pause quelques jours le blog pour le reprendre bientôt avec des ciels plus bleu que bleu…
Entre temps je reste joignable sur Insta et Snap (@evebeaauuu).
Besos! (Baci ; )
---
My favorite Summer place in Paris? The funfair at the Tuileries, without any doubt!
Each year, as a junkie addicted to his dope, I come back happily get my shot of childish pleasure!
The colors, the merry-go-rounds, the atmosphere, cotton candy … I like everything!
On weekdays, I usually pass by  to go from the right bank to the left bank (I walk a lot on foot in Paris). The weekend with Paolo, we get a beer sitting on the terrace (the Snack Barbecue on the middle). And if the mood takes us, we make a tour on the Big Wheel to admire the view and take lots of pictures of Paris from above.
This time, it was with my friend Marie-Paola that I went. This was the first time we come there together. And as she also likes to spend some times at the Tuileries Funfair, so we took the opportunity to tell our funniest stories. Stories of  merry-go-rounds that turn our heads, attractions supposed to frighten and that make you laugh …
I put back the blog few days on break to take it back) soon with skies more blue than blue…
Meanwhile I remain reachable on Insta and Snap (@evebeaauuu).
Besos! (Baci;)
Photos: Marie-Paola 
T-Shirt: Markus Lupfer  –  Jupe/Skirt: Gig Couture (déjà vue ici) –  Sac/Bag: Furla  –  Lunettes de Soleil/Sunnies: Topshop  –  Sandales/Sandals: Karine Arabian

21 août 2015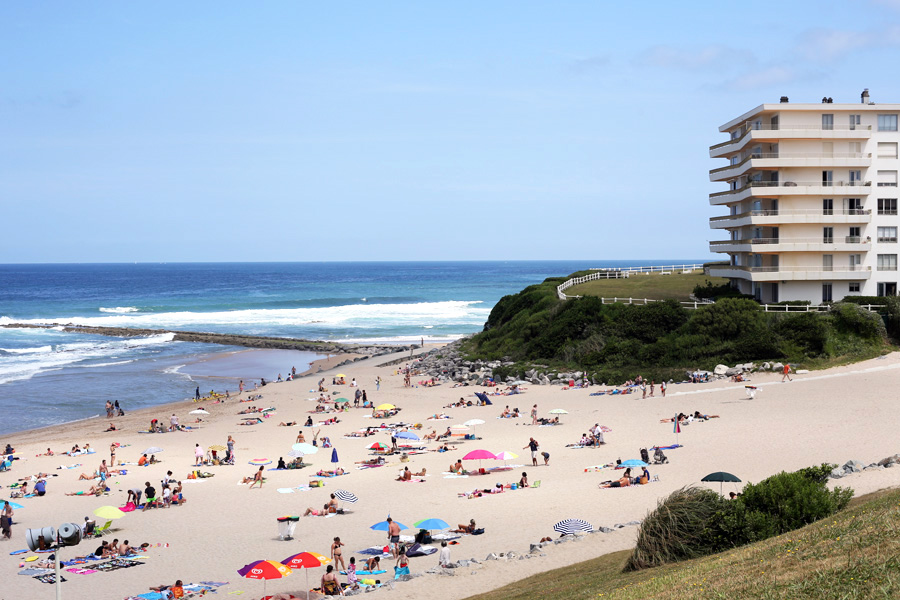 C'est un peu compliqué de reprendre le blog où je l'ai laissé il y a 20 jours. Non, je n'étais pas en vacances à me la couler douce et profiter de l'été. Cette pause inattendue n'étais pas voulue mais j'ai perdu un être cher, il y a quelques jours. Mon cousin Olivier. J'étais très proche de lui depuis 5 ans et sa disparition a été brutale et douloureuse. Un choc!
Je me retrouve orpheline d'un grand frère (je suis fille unique) et d'un confident. Ces dernières années, il avait été là pour moi, à m'encourager, à me soutenir, à croire en moi.
Olivier suivait mon blog avec une attention particulière. Je crois qu'il appréciait notamment mes posts sur les voyages.
On avait une passion commune pour les voyages. Et je pense qu'il aurait bien aimé ce nouveau post que je lui dédie, sur le thème de l'évasion, du fun, du soleil et des vacances.
Je suis contente de revenir aujourd'hui avec ces quelques clichés pris au mois de Juillet à Biarritz avec Paolo.
---
It's a bit complicated to take back the blog where I left it 20 days ago. No, I was not on vacation,  enjoying summer. This unexpected break was not intended, but I lost a loved one, few days ago. My cousin Olivier. I was very close to him for the last 5 years and his disappearance was brutal and painful. A shock!
I find myself orphan of a big brother (I am only child) and a confidant. In recent years he had been there for me, encouraging me, supporting me, believing in me.
Olivier followed my blog with a particular attention. I think he specially love my posts about traveling.
We had a common passion for travel. And I think he would have liked this new post I dedicated to him, on the theme of escape, fun, sun and holidays.
I am happy to be back today with these pictures taken in July in Biarritz with Paolo.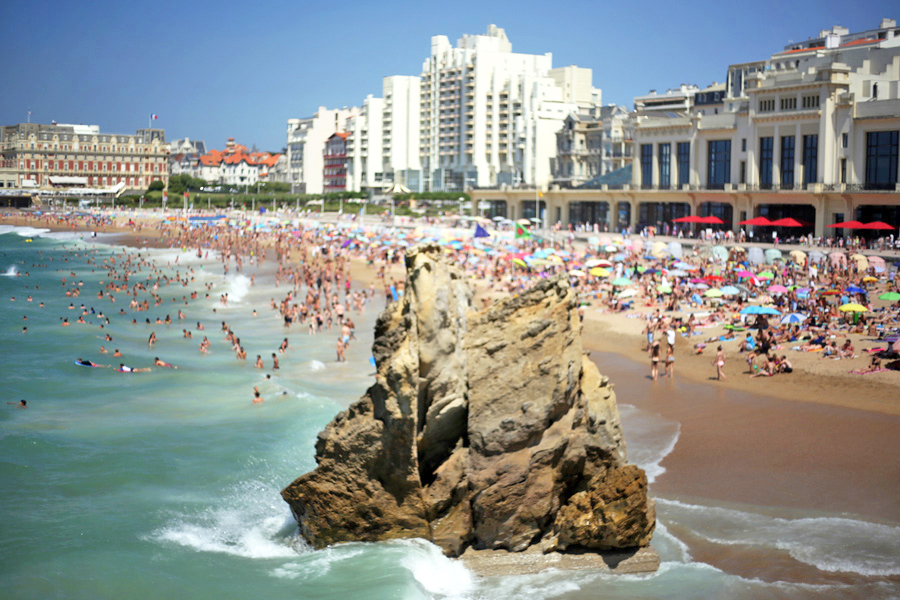 La Grande Plage de Biarritz à marée haute.
La Grande Plage in Biarritz at high tide.
La mer monte, monte…
The sea rises, rises …
Un petit aperçu de la plage de Saint Jean de Luz… 😉
A glimpse of the beach in Saint Jean de Luz … 😉
Héhé, inversion des rôles! Pour une fois, c'est moi derrière l'objectif et Paolo mon modèle 😉
Hehe, role reversal! For once, it's me behind the lens and Paolo my model;-)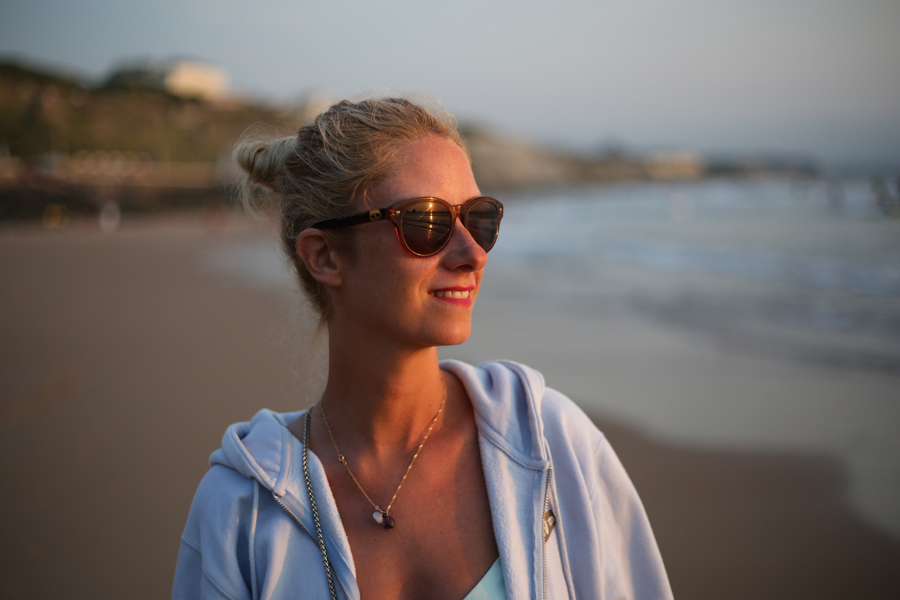 Promenade et coucher du soleil à la Plage de la Côte des Basque, à marée basse.
Walk and sunset at the beach of the Cote Basque, at low tide.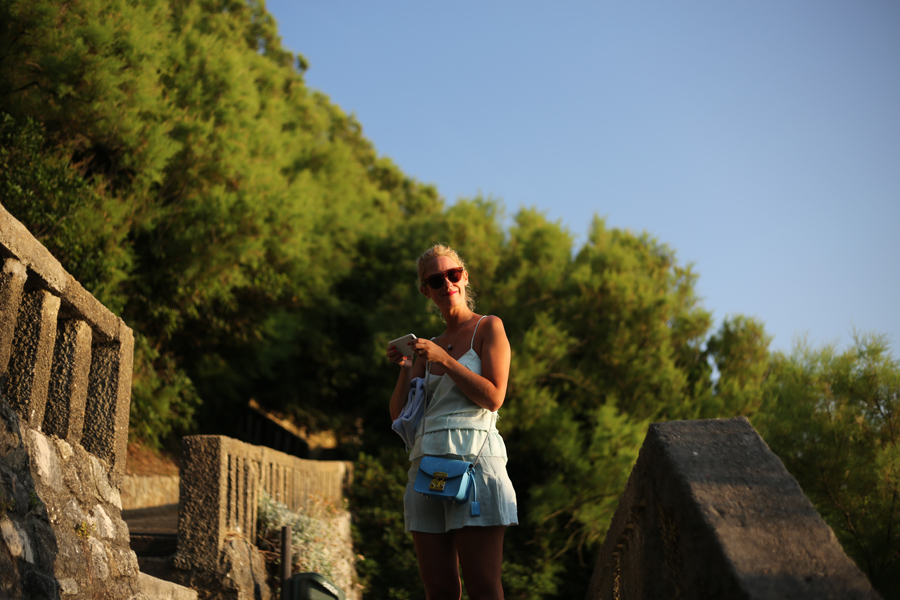 Photos, Instagram, Snapchat… et coucher de soleil

Photos, Instagram, Snapchat … and sunset

En voiture Simone!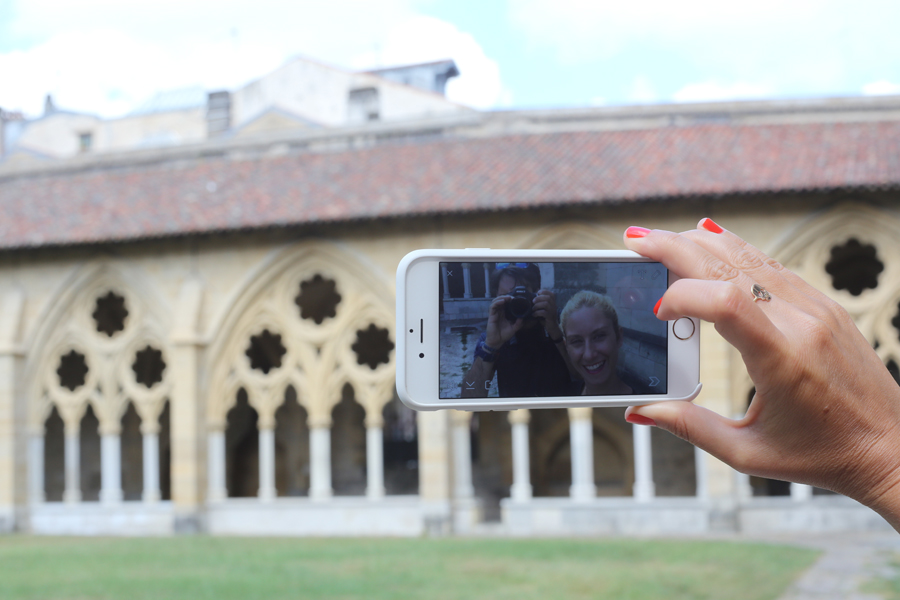 La photo, dans la photo (Snapchat: @evebeaauuu), dans la photo! Nous obsédés par la photo, noooon! Je ne vois pas du tout de quoi vous parlez! Au fait, c'est le magnifique cloître de la Cathédrale de Bayonne que l'on photographie

The photo in the photo (Snapchat:evebeaauuu) in the photo! We, obsessed with photos, noooo! I have no idea what you are talking about! In fact, it is the magnificent cloister of the Cathedral of Bayonne which we photographed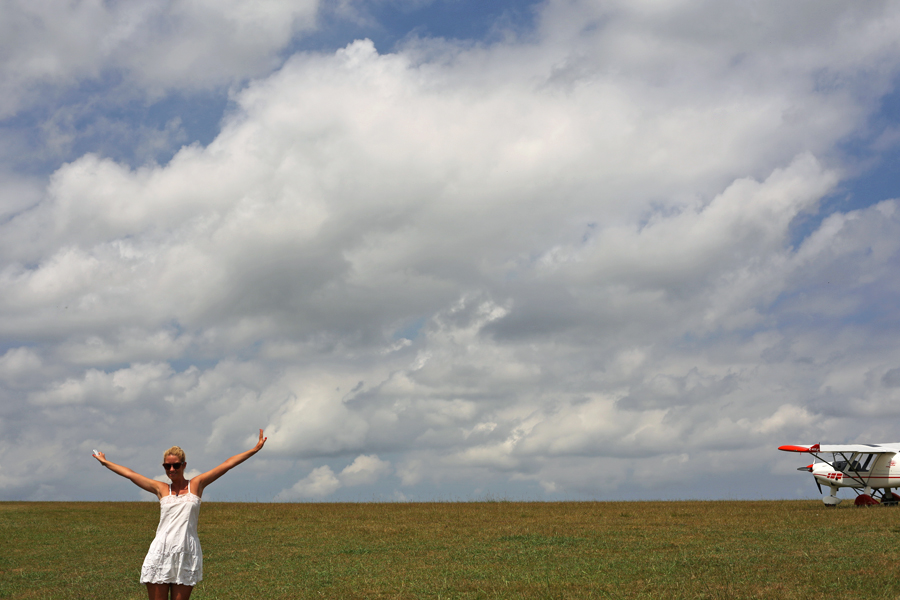 Ça plane pour moi…
That glide for me…
Photos: Paolo
Maillot de Bain/Bikini: Pucci, similaire ici (Pucci) ou ici (Asos)   –  Top: Matthew Williamson   –  Sweatshirt: Volcom (similaire ici)  –