7 octobre 2015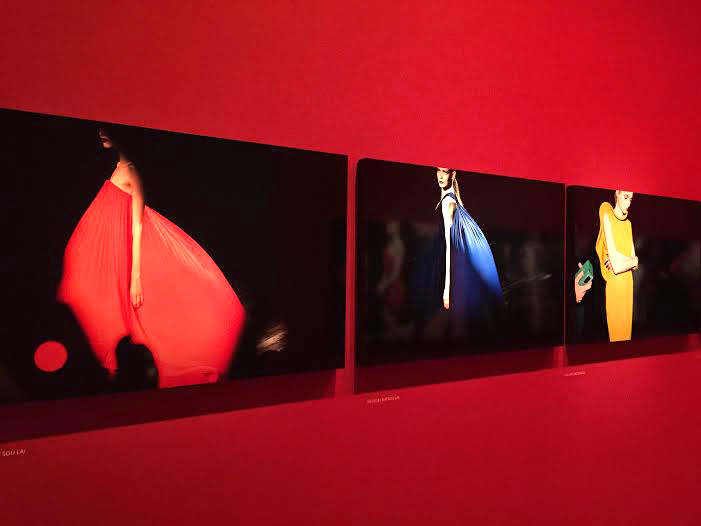 Voici une nouvelle exposition sur la Maison Lanvin à la Maison Européenne de la Photographie.
A la différence de l'exposition au Palais Galliera, présentée il y a quelques mois, celle-ci se veut plus moderne, contemporaine. Effectivement ici, nous ne parlons plus de Jeanne Lanvin, la fondatrice et créatrice de la maison mais de la vision Lanvin à travers son Directeur Artistique: Alber Elbaz.
En tant que spectateur, on s'immisce dans l'intimité des essayages porté par la voix d'Alber, on ressent la frénésie des backstages, on admire la magie du défilé et on s'émerveille devant la complexité et la beauté de quelques magnifiques créations présentées (en vrai, oui, oui!).
Here is a new exhibition about Lanvin at the European House of Photography.
Unlike the exhibition to the Musée Galliera, presented a few months ago, this one wants to be more modern, contemporary. Indeed here, we no longer speak of Jeanne Lanvin, the founder and designer of the house but the vision through the actual Lanvin Creative Director: Alber Elbaz.
As a viewer, we come in the privacy of fittings carried by the voice of Alber, we feel the backstage crazyness, we admire the magic of the show and marveled at the complexity and beauty of some beautiful creations presented (in real, yes, yes!).
Alber Elbaz / Lanvin Manifeste
Maison Européenne de la Photographie
Jusqu'au Samedi 31 Octobre 2015 / Till Saturday 31 October 2015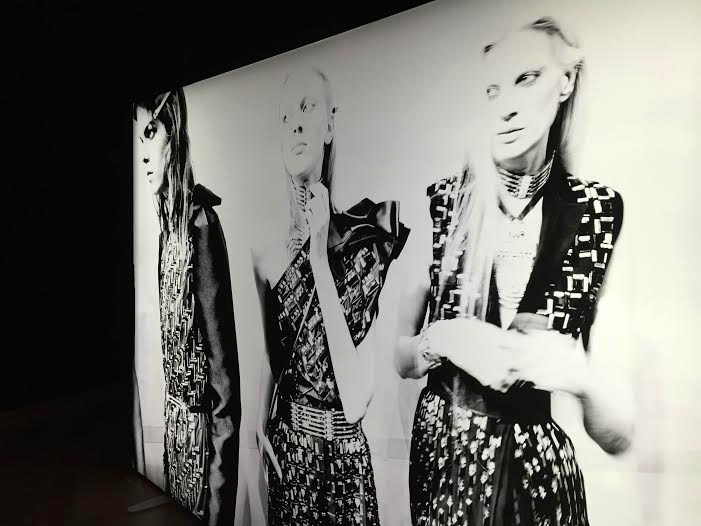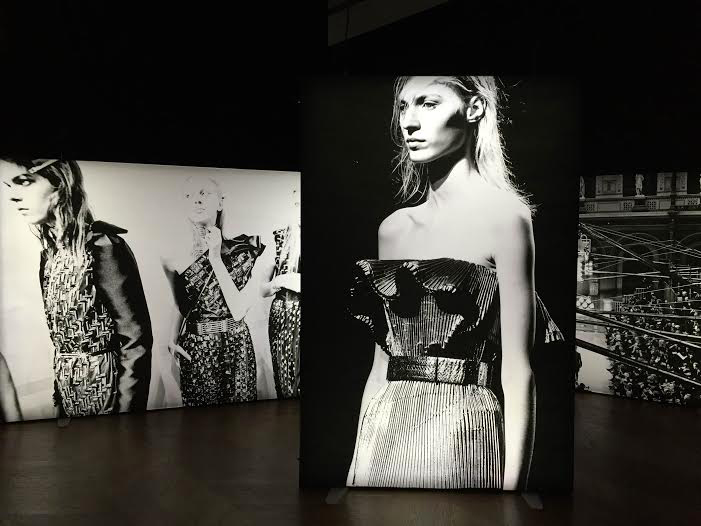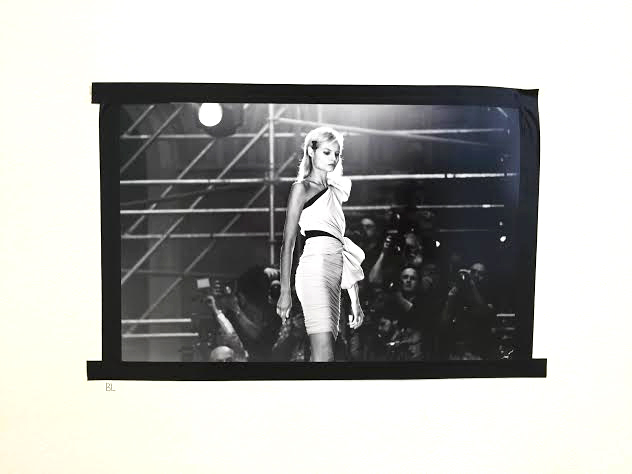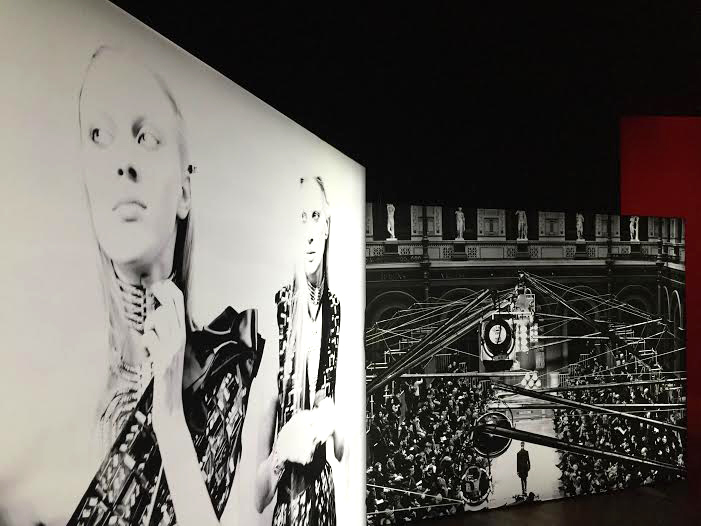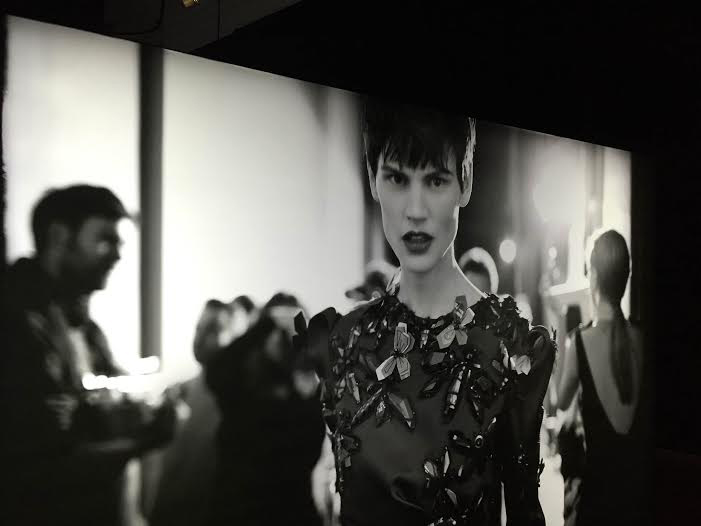 Photos: by me, prises avec mon Iphone
5 octobre 2015
Pour passer une soirée de détente je vous propose un petit programme que voici.
En premier, regarder Human, le documentaire de Yann Arthus-Bertrand que vous avez peut-être déjà vu à la télé ou au cinéma.
Ensuite, commencer à lire le livre de Sophia Amoruso, (la fondatrice et PDG de NastyGal): #GIRLBOSS où elle raconte son parcours très Cendrillonesque.
Oh, Paolo vient de montrer une nouvelle vidéo sur Youtube sublime: je vous laisse regarder.
A suivre…
Bon Lundi!

To spend a relaxing evening I offer you a small program here.
First, watch Human, a documentary by Yann Arthus-Bertrand that you may have seen on TV or in the movies.
Then start reading the book of Sophia Amoruso, (founder and CEO of NastyGal): #GIRLBOSS where she recounts her Cinderella life.
To be continued…
Good Monday!

Photo source: Pinterest