Le styles de la dame au poncho rouge,
Chavela Vargas
et de la dame au corset d'acier,
Frida Kahlo
sont à l'honneur pour ce thème à l'accent mexicain. Jacquard, tissus aztèque, poncho mexicain, découpes armaturées empruntées aux corsets, empiècement de broderie fleurie se réinventent.
Les couleurs sont fraîches comme des sorbets fruités pour rafraîchir nos envies de coconut, mango, tamarin et pistache.
Frida et Chavela pour la vie!
*J'ai prise la photo des sorbets à Isla Mujeres, une petite île paradisiaque au large de Cancun.
The styles of the lady in red poncho, Chavela Vargas and the lady in corset steel, Frida Kahlo are honored for this theme at the Mexican accent. Jacquard, Aztec fabrics, Mexican poncho, framework borrowed corsets, floral embroidery reinvent themselves.
The colors are fresh as sorbets to refresh our desires coconut, mango, tamarind and pistachio.
Frida and Chavela forever!
*I took the photo of sorbets in Isla Mujeres, a Mexican paradise, next to Cancun.
Elle UK
 Aout 2012 by Enrique Badulescu – 
I-D Magazine
 by Richard Bush Mars 2012 – Keren Su fabric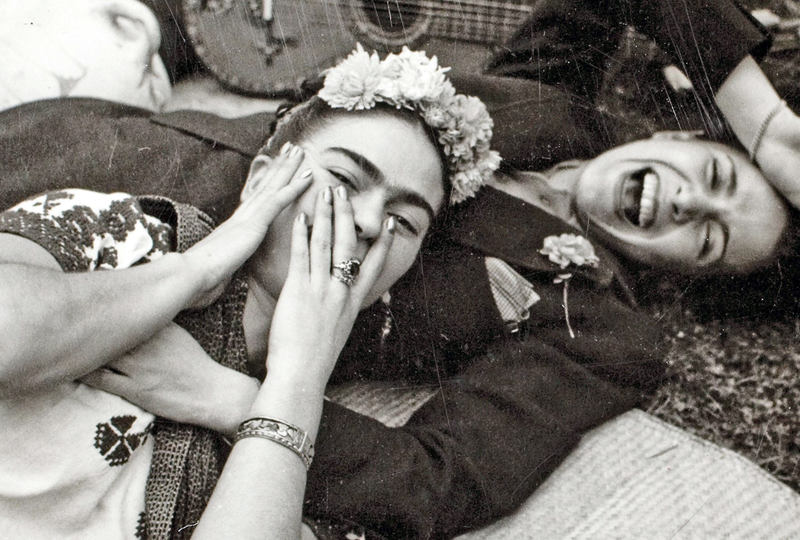 Frida Khalo et Chavela Vargas