Voilà, dans quelques jours nous passons à l'Automne. Pour célébrer la fin de l'Eté voici Indian Summer : matières fluides,  jeux de transparence, couleurs pastel et imprimés cachemire. On imagine le vent chaud s'engouffrer dans des robes longues et jupons vaporeux. Une garde-robe bohème,  gypsy queen, idéale pour une transition en douceur.
So, Autumn will arrive in few days. To celebrate the end of Summer here is Indian Summer : fluids fabrics, transparency sets, , pastel colors, with paisley print.
We imagine the warm wind rush into long dresses and vaporous underskirts.
A bohemian, gypsy queen wardrobe, perfect for a smooth transition.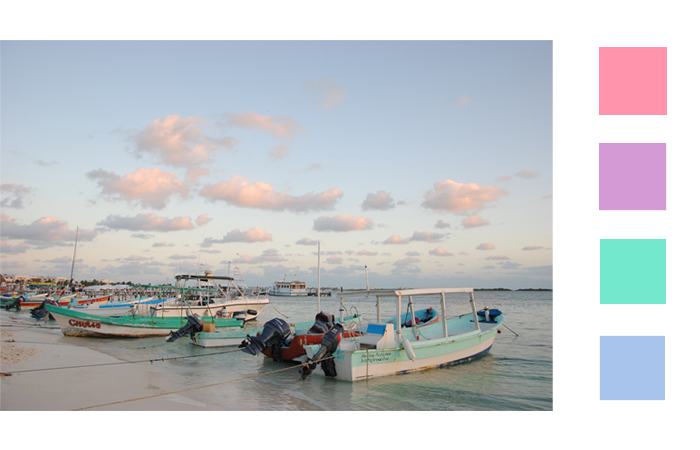 Photo beaauuu.com – Isla Mujeres – Mexico