Jeux de découpes
et mélange des tissus naturels et techniques, l'inspiration se trouve dans la nature !
Regardez la 1ere photo des 3, la robe
Stella McCartney
ressemble vraiment au plumage et forme du colibri.
Stella mcCartney a fait plusieurs versions de cette robe avec des découpes placés
différemment. Voici le lien des photos du défilé Stella mcCartney (look 34, 35, 36 et 37)
içi
.
Games cuts
and

mix of naturals and technicals fabrics,

the inspiration is in the nature!
Look at the first photo of 3,

Stella McCartney

dress really looks like the plumage and the shape of the hummingbird. Stella McCartney has made several versions of this dress with cutouts placed differently. Here is the link for photos of Stella McCartney fashion show A/W 2012 (look 34, 35, 36 and 37)

here.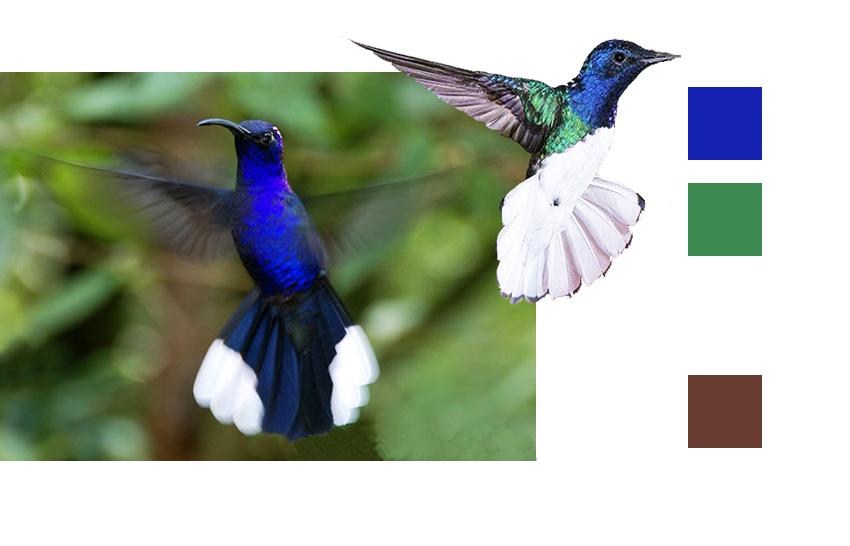 Colibris- Hummingbirds- Photo de Patrick Houette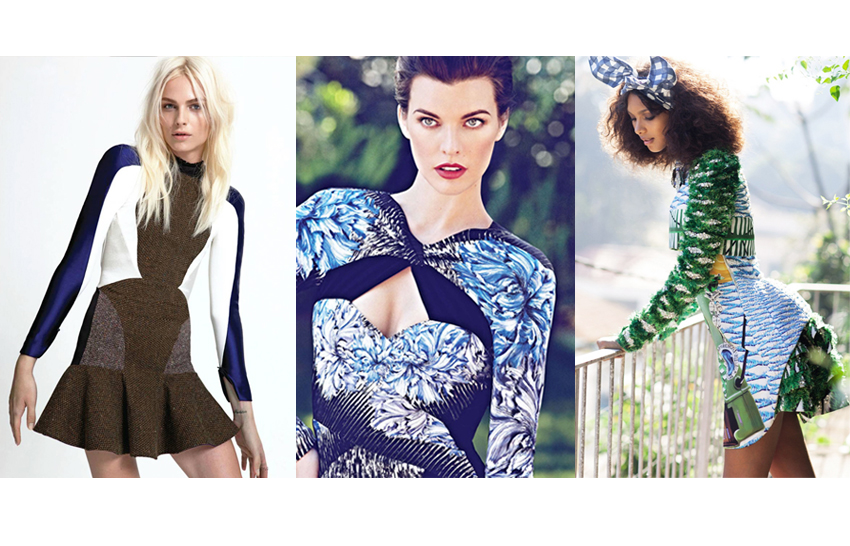 L'Officiel Turkey September 2012 by Emir Eralp – Flare October 2012 with Milla Jovovich by Max Abadian – VOGUE BRAZIL NOVEMBER 2012 by Garance Doré.

Dresses by (in order of appearance): Stella McCartney, Peter Pilotto, Mary Katrantzou