Today I propose a special post Pinterest Inspiration. In recent weeks, I have spent quite a bit of time on Pinterest, a social network/ search engine that I had left out but that I like right now and where we are far from the superficial side of Instagram that I personally no longer support, tell me if I'm the only one in the comments.
Pinterest is simple, efficient, we type the keywords of what we are looking for and here we are: in front of our eyes appear thousands of photos available for the inspiration of our future projects. Personally, I stroll through pictures for my home decor inspiration, paintings, prints, interesting textures, a next place or destination to discover, makeup ideas, flower pictures or just beautiful visuals.
And because you probably already know, the beautiful does good, here are some quotes on the "beautiful" before viewing the Pinterest Inspiration:
"Beauty is the visible aspect of good" Quote from Platon.
"Beauty is the object of love; harmony is its principle and its purpose" Quote from Étienne Pivert de Senancour ; Oberman (1804)
"Art is beautiful, nothing like it to beautify, broaden life." Thought of Alphonse Daudet ; Sapho (1884)
"What touches the heart is always the most beautiful in the eyes." 
Thought of Mocharrafoddin Saadi ; Le jardin des roses – XIIIe siècle.
While preparing this post, I thought to myself, inspiring photos is good, it's beautiful, but concretely what do we do with all this inspiration? Then, I had the idea to make a Home Shopping Decoration Selection : furniture, dishes, decorative and useful objects for the kitchen, the living room, the bedroom and the bathroom, always taking inspiration from the color palette, textures and prints of those Pinterest Inspiration images below. Find the selection to shop just after the Pinterest visuals.
Note: This post contains affiliate links; I receive a commission at no extra cost to you, if you click and make a purchase.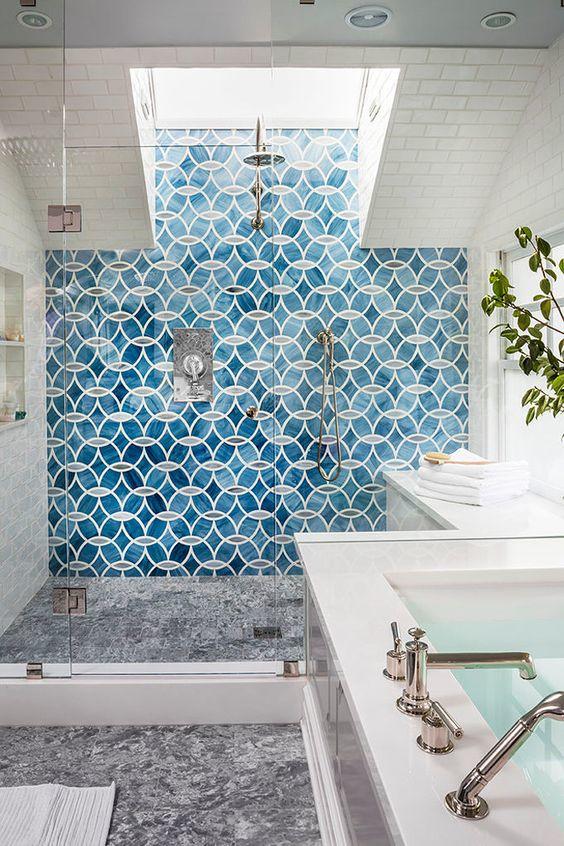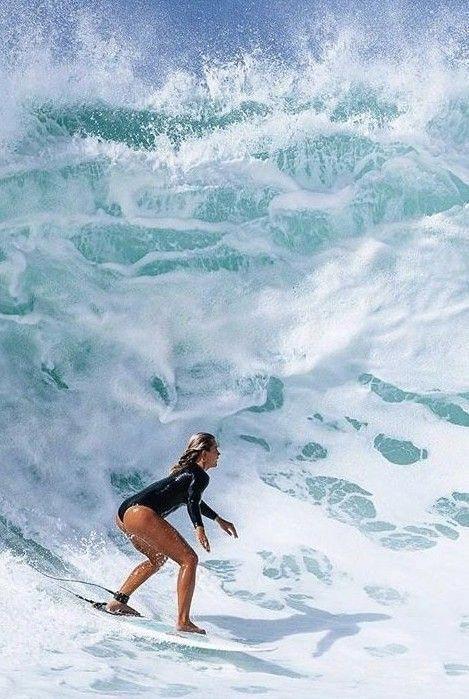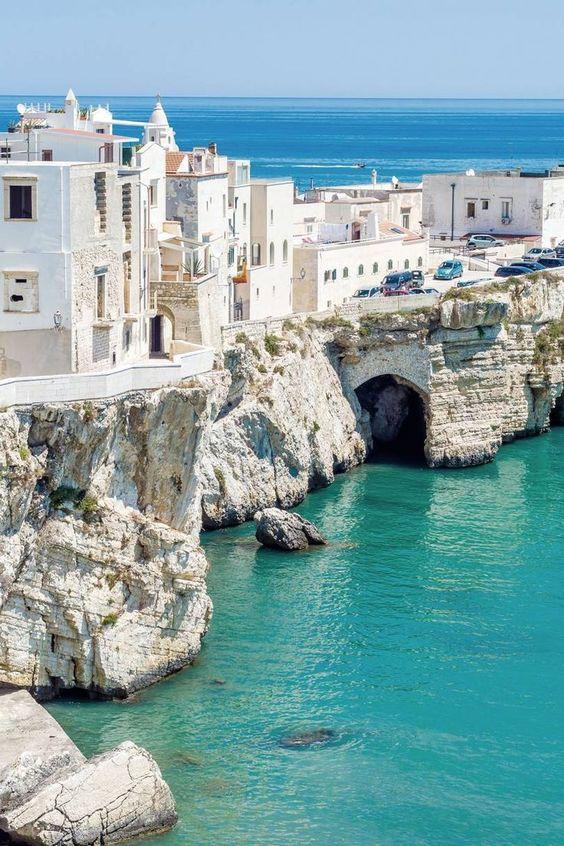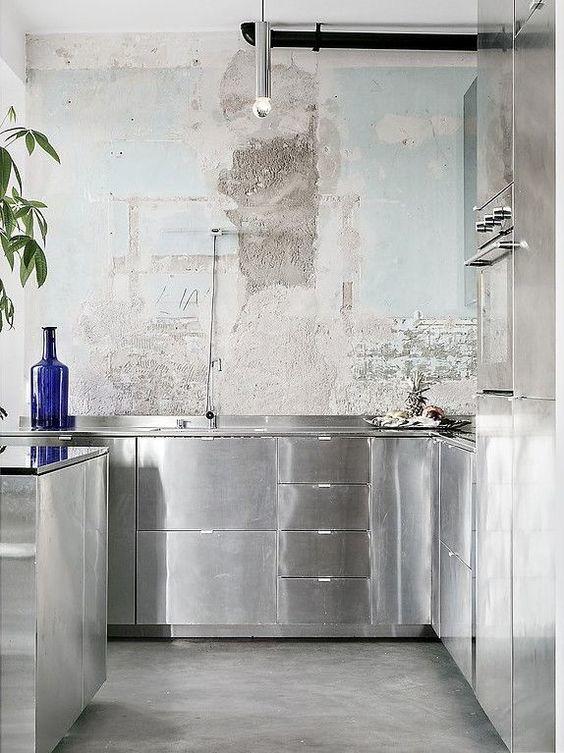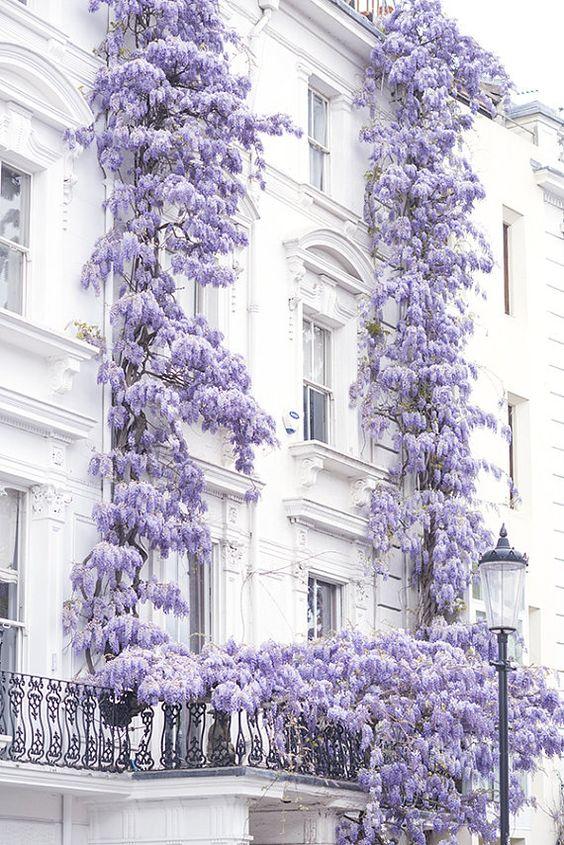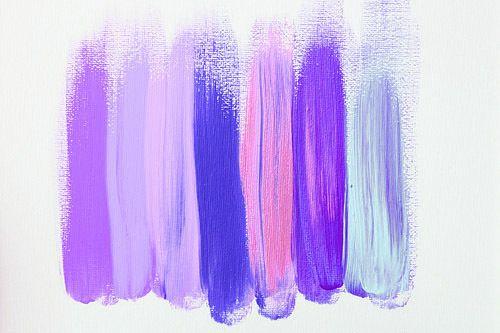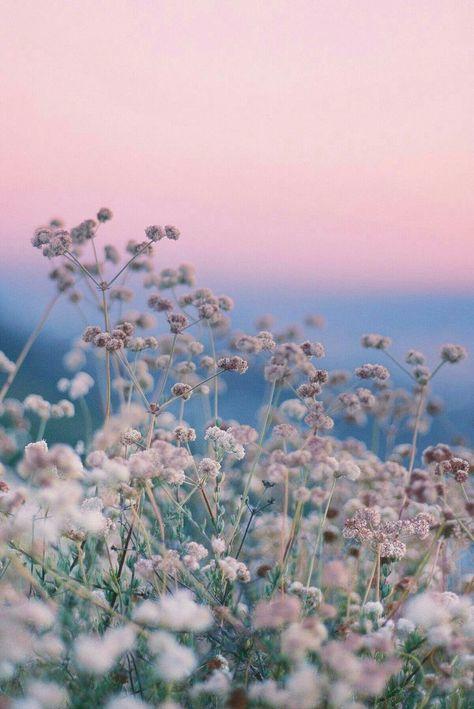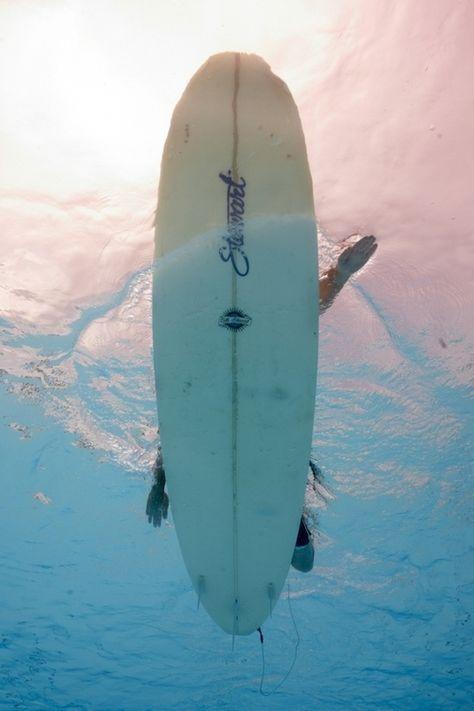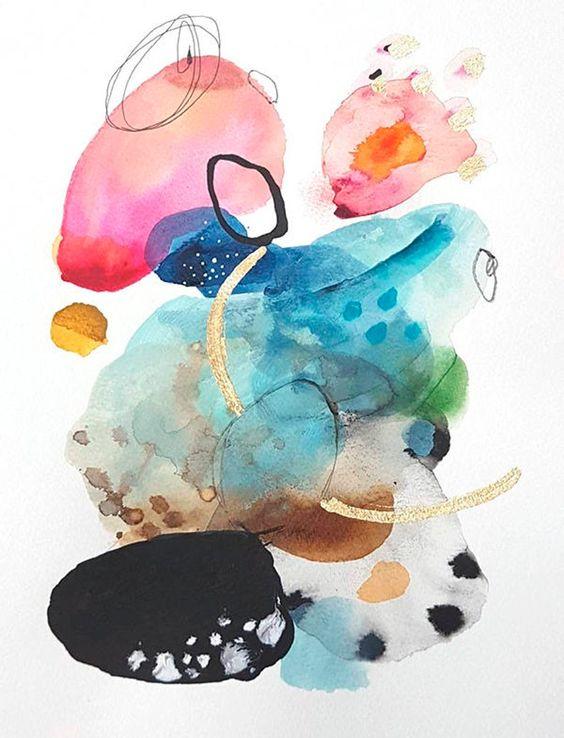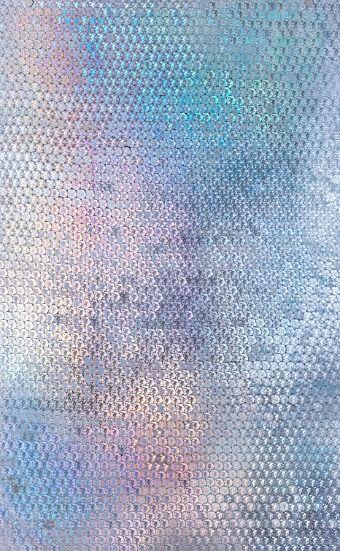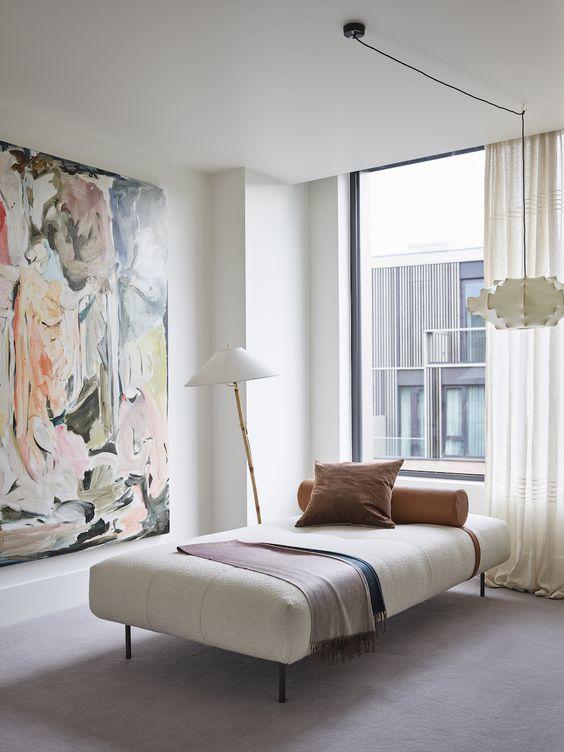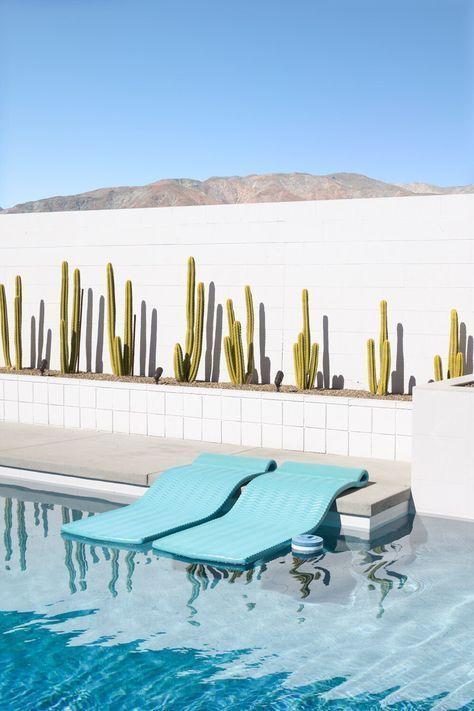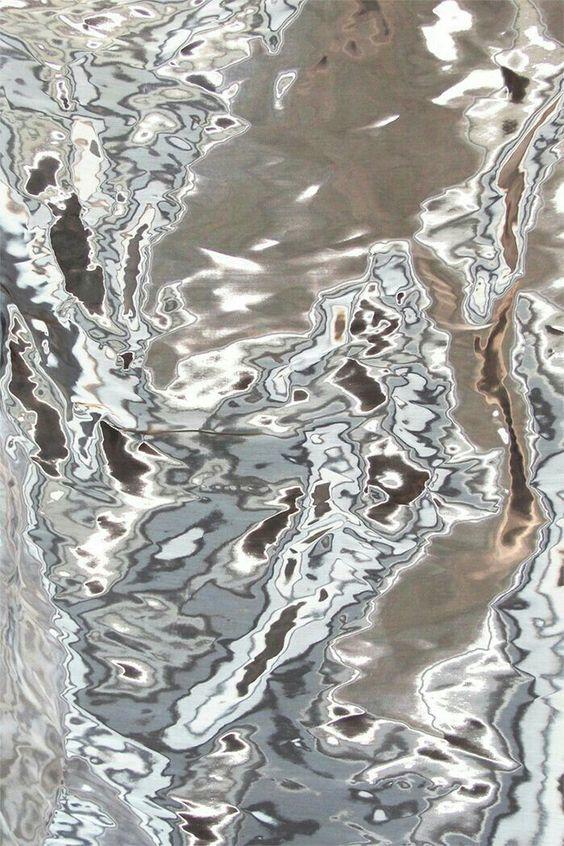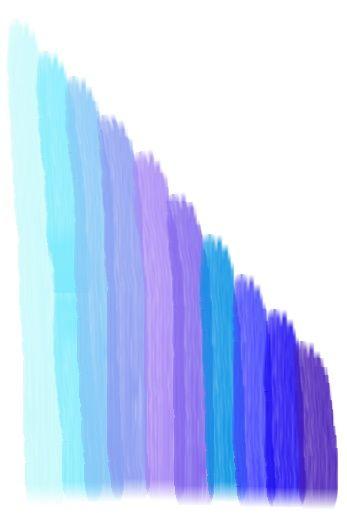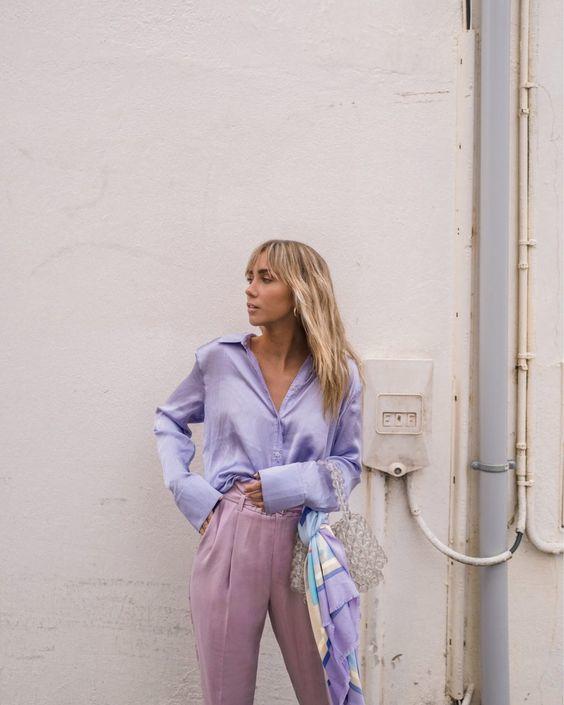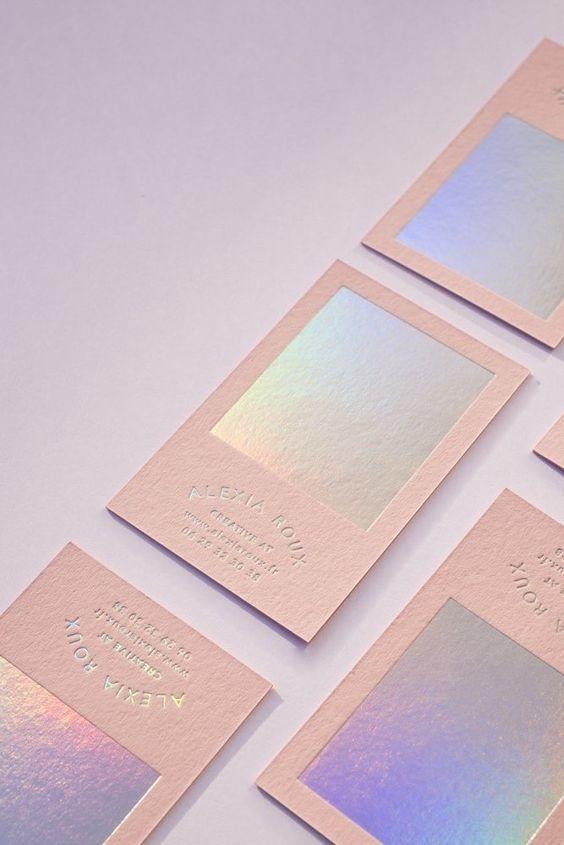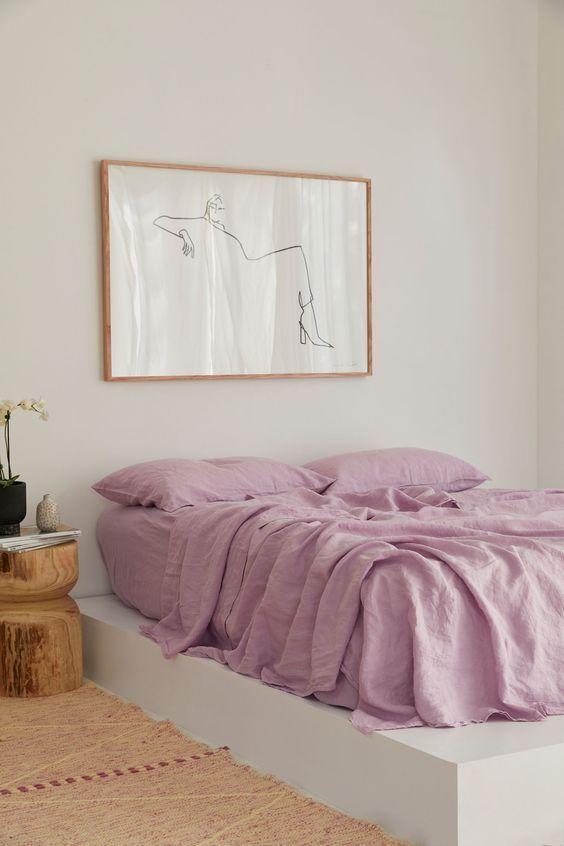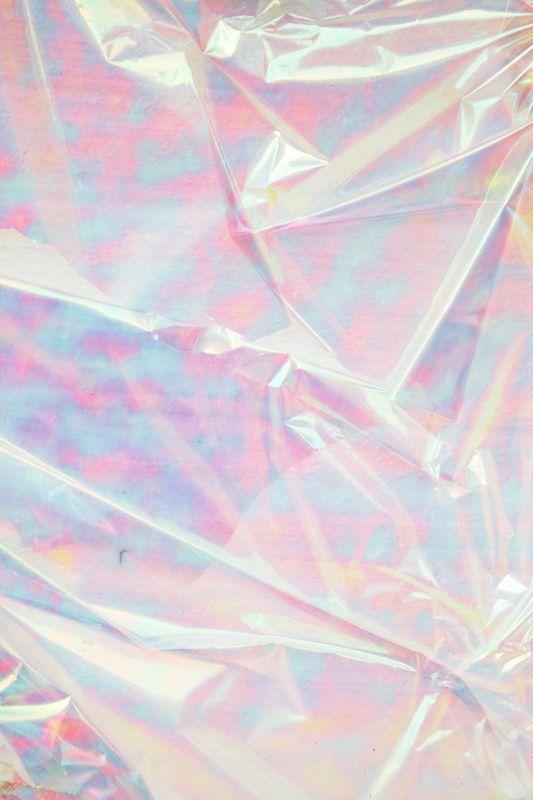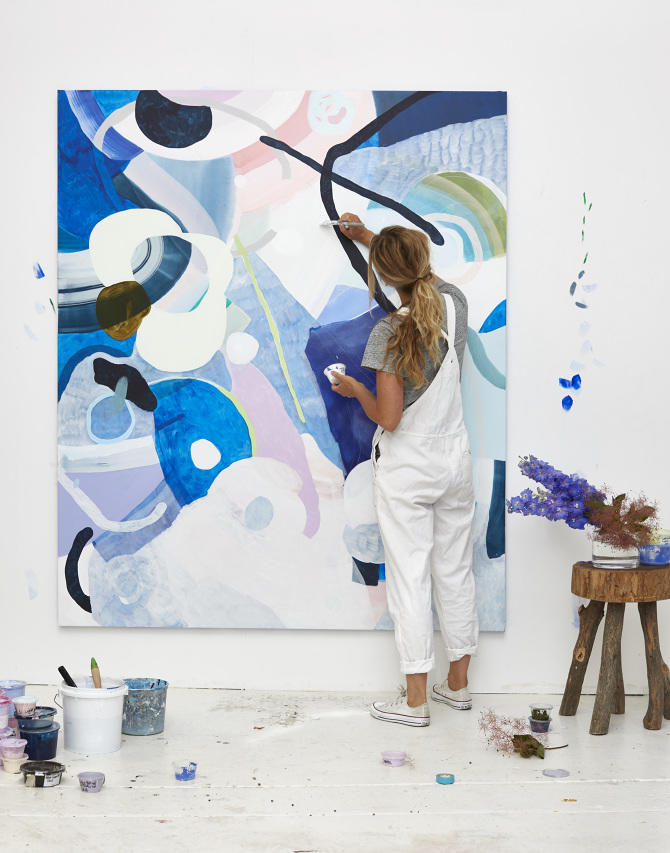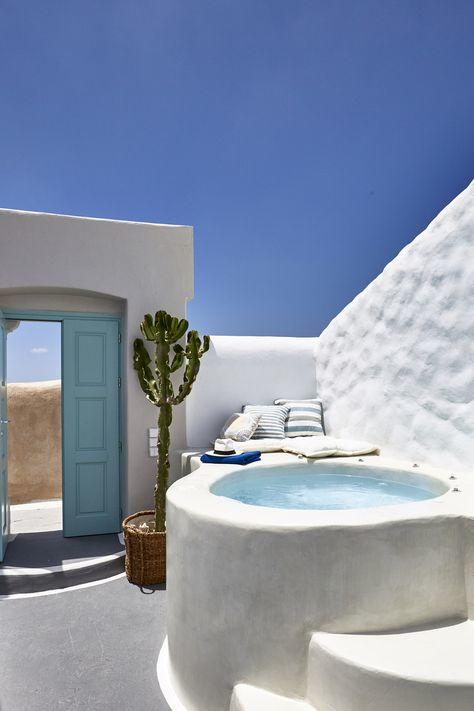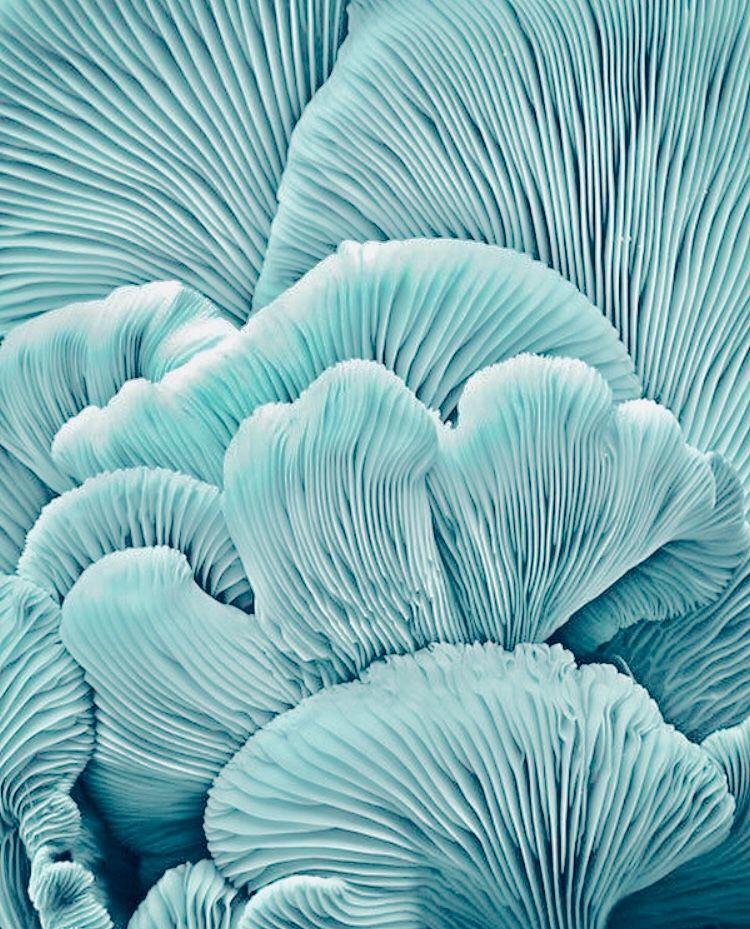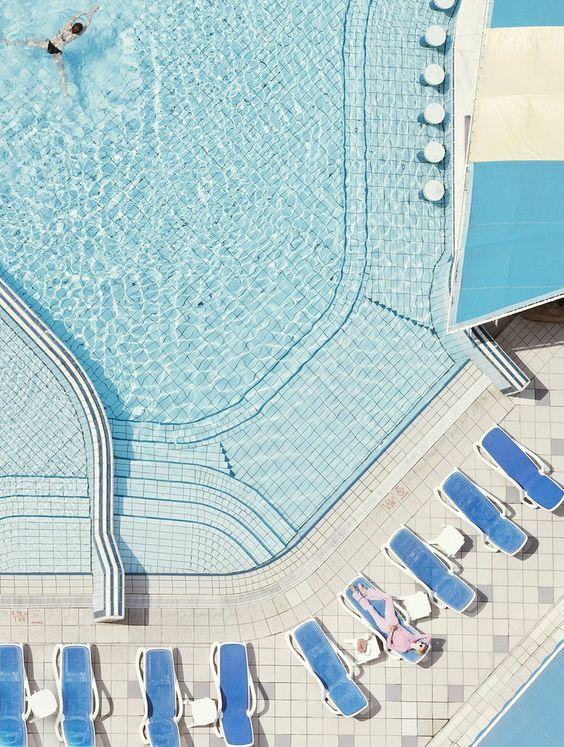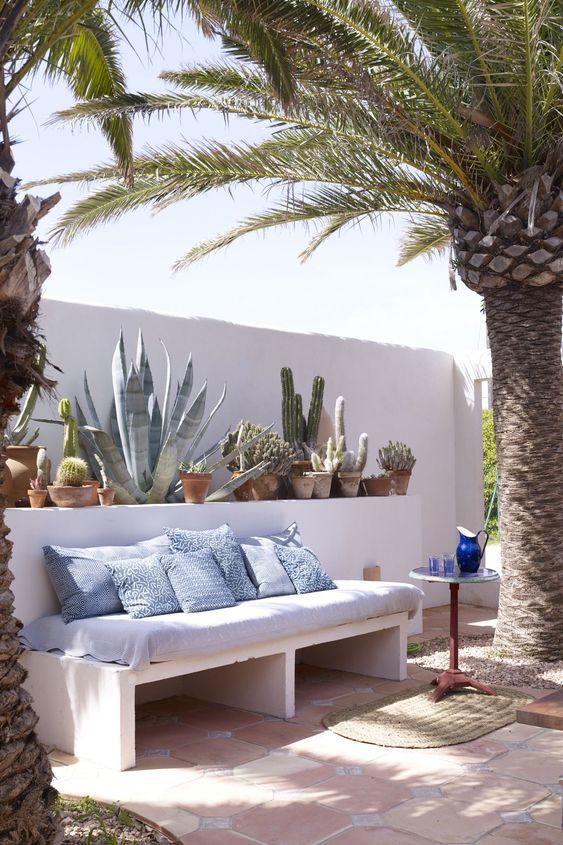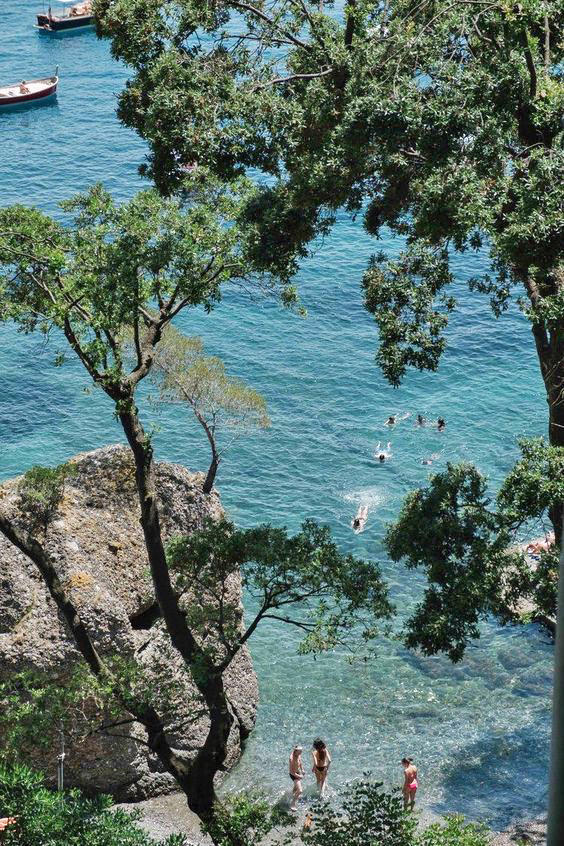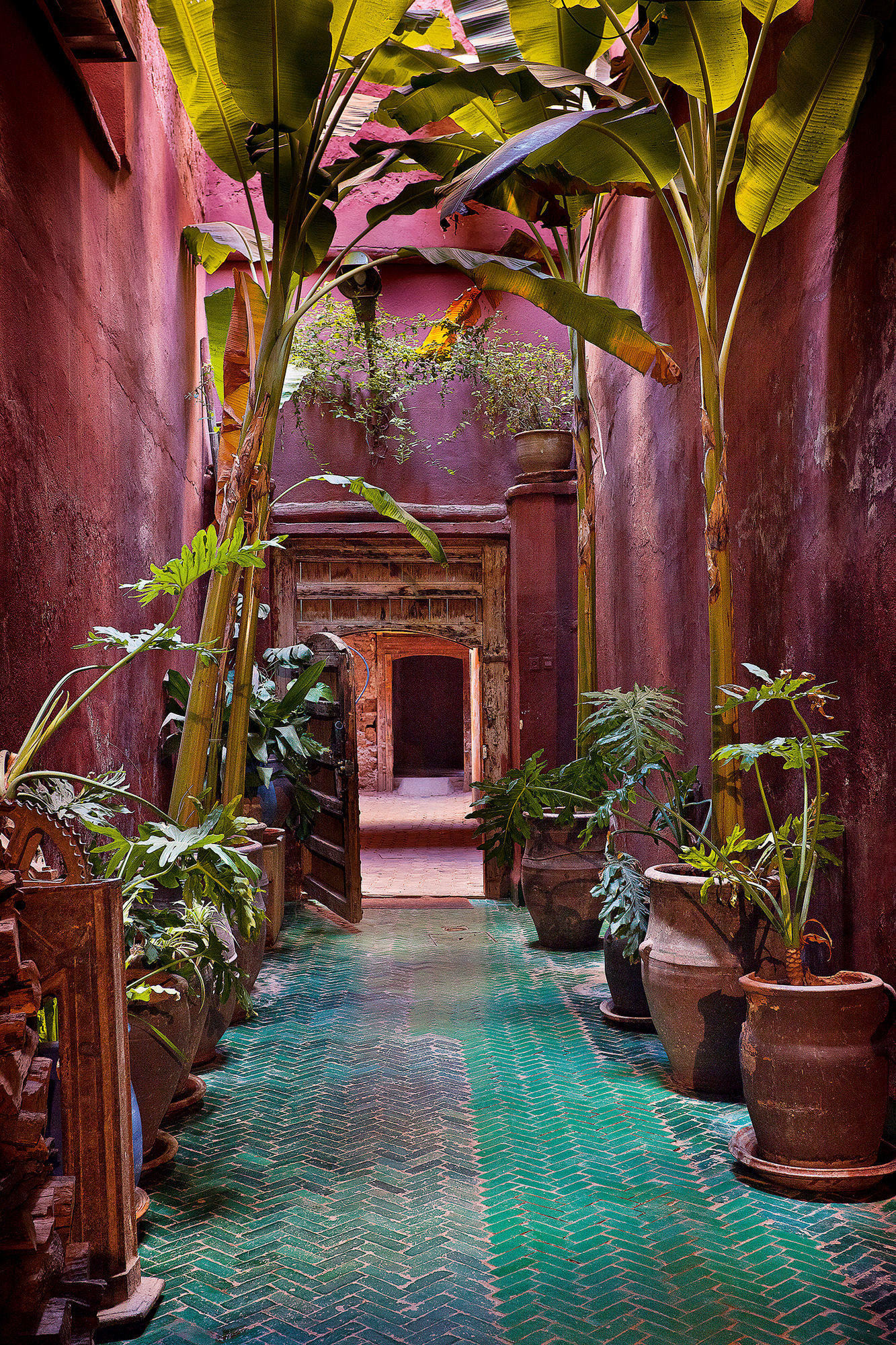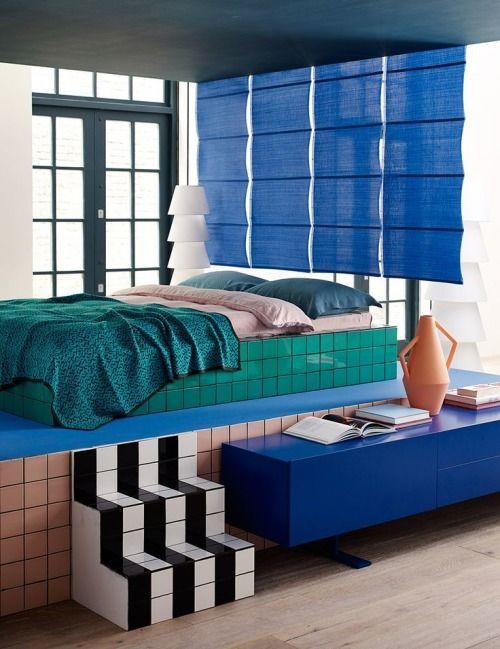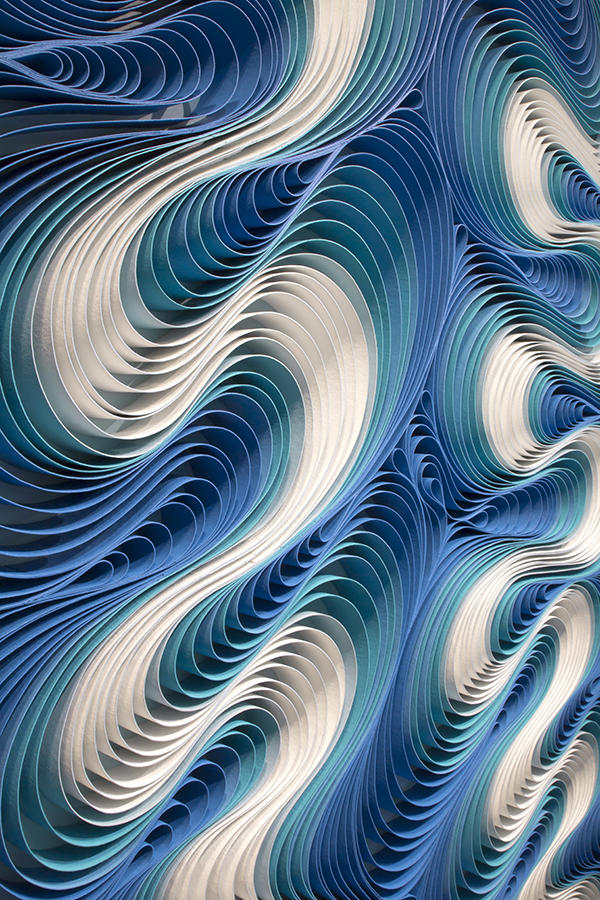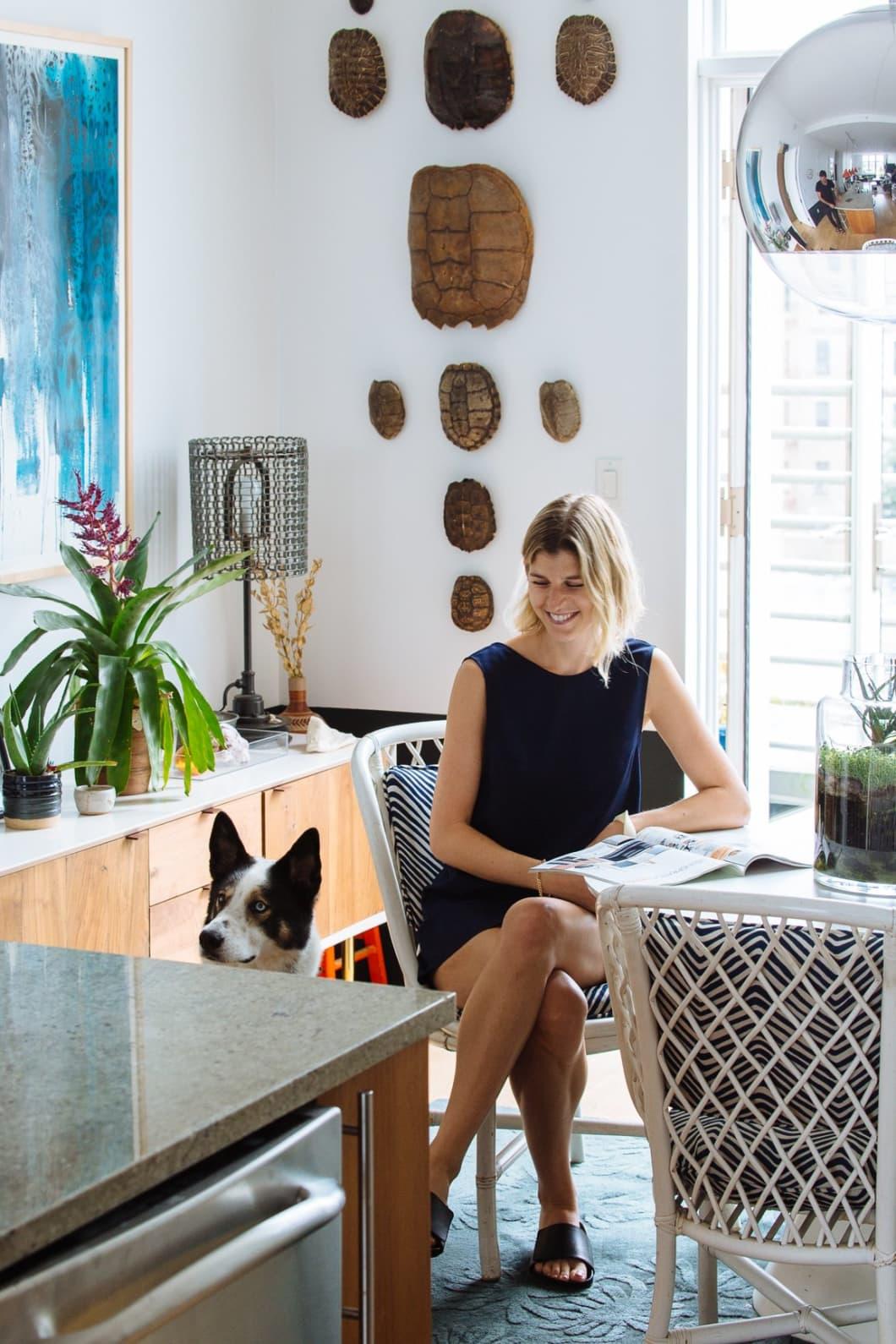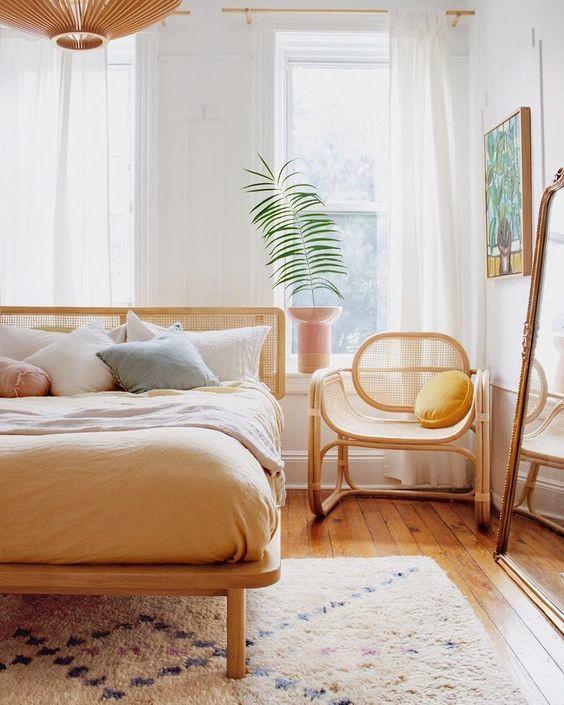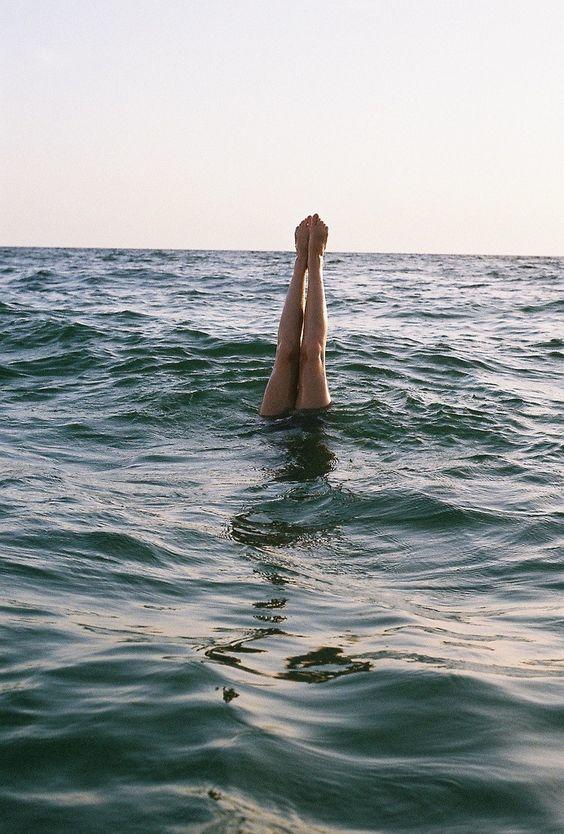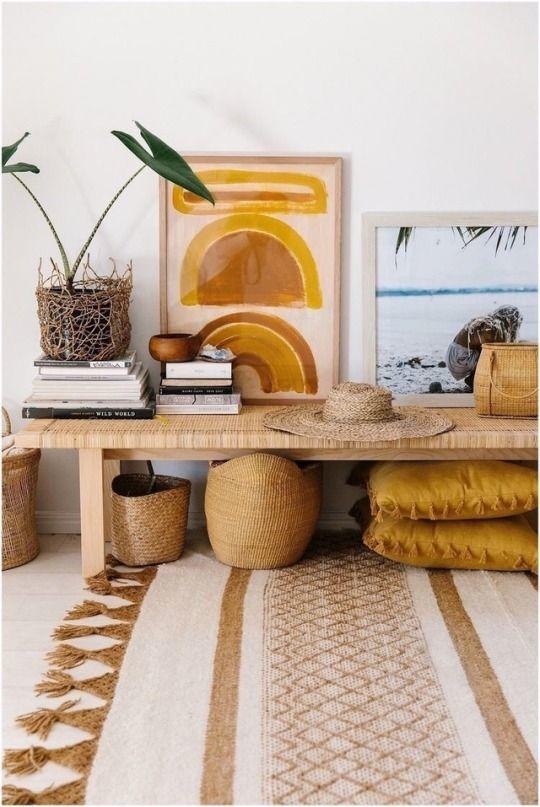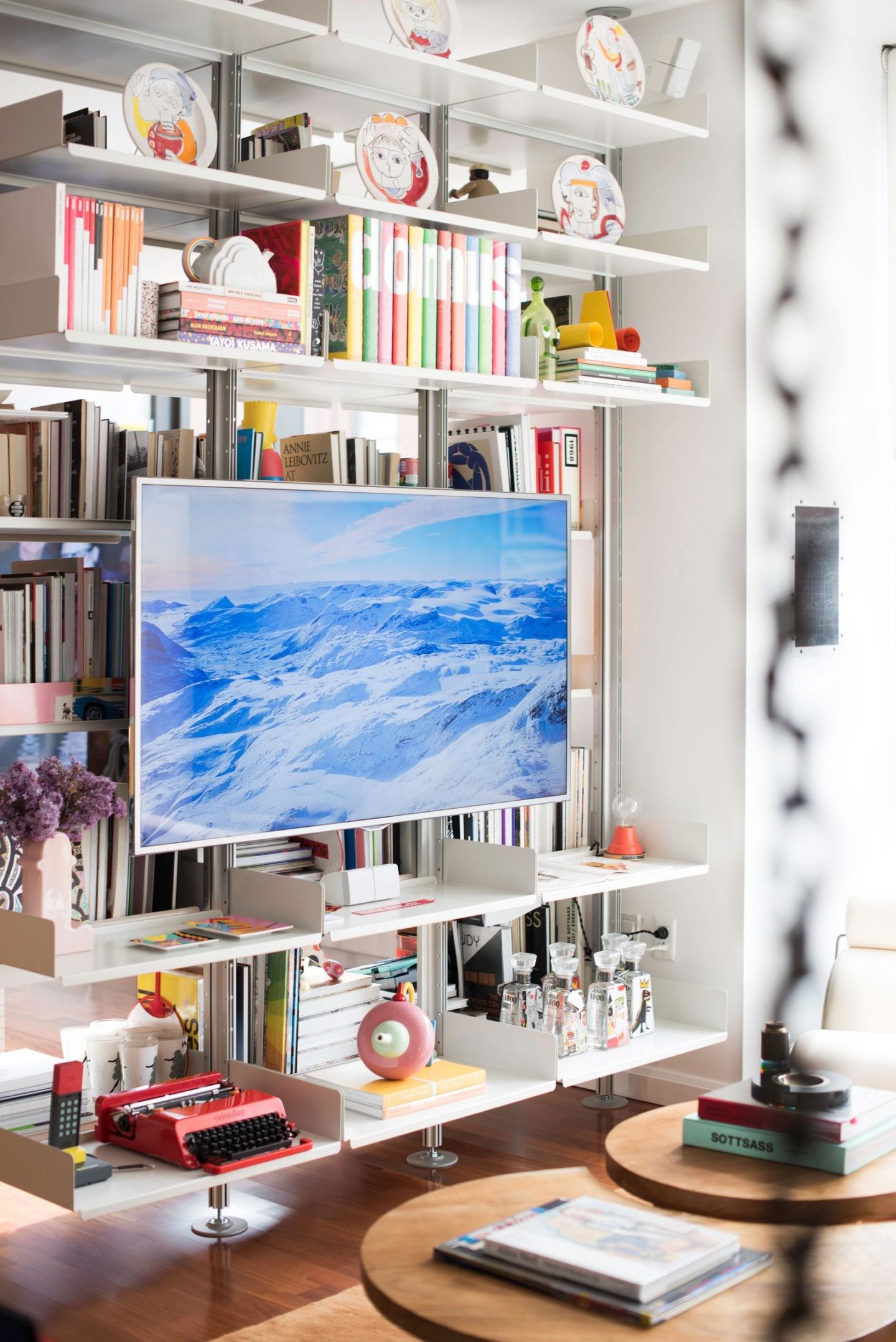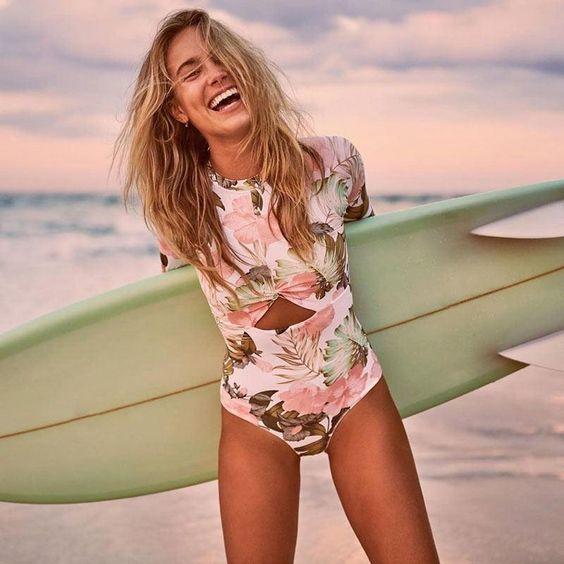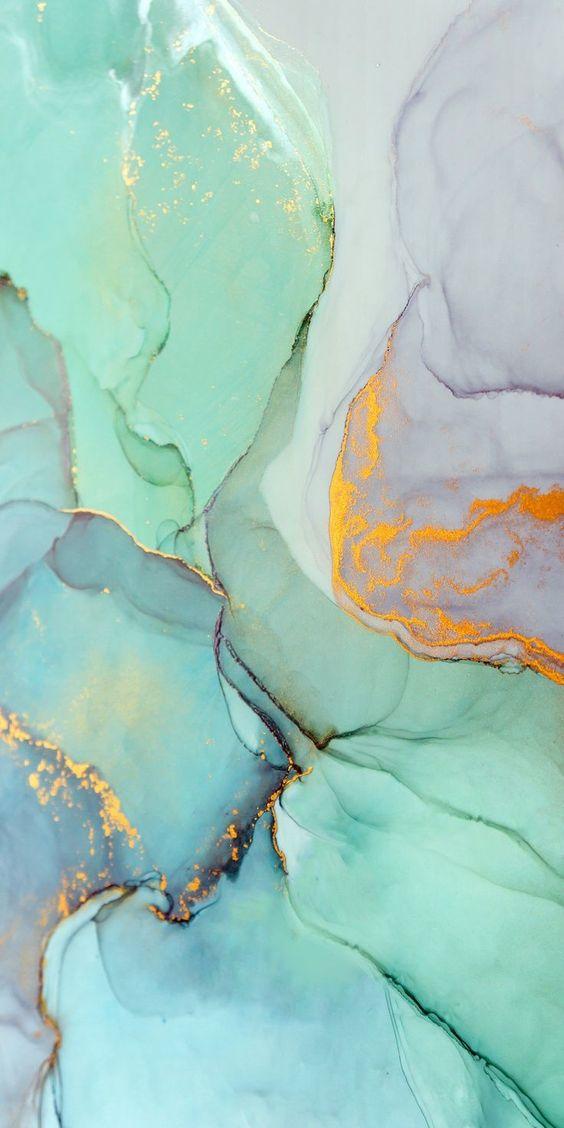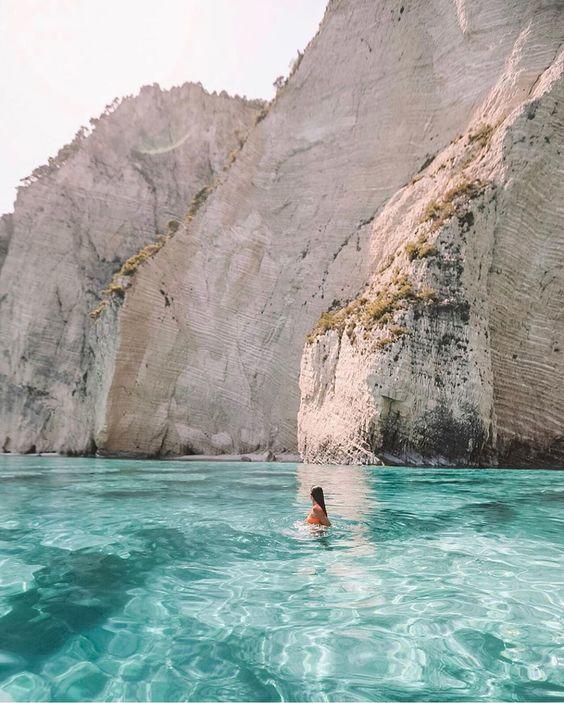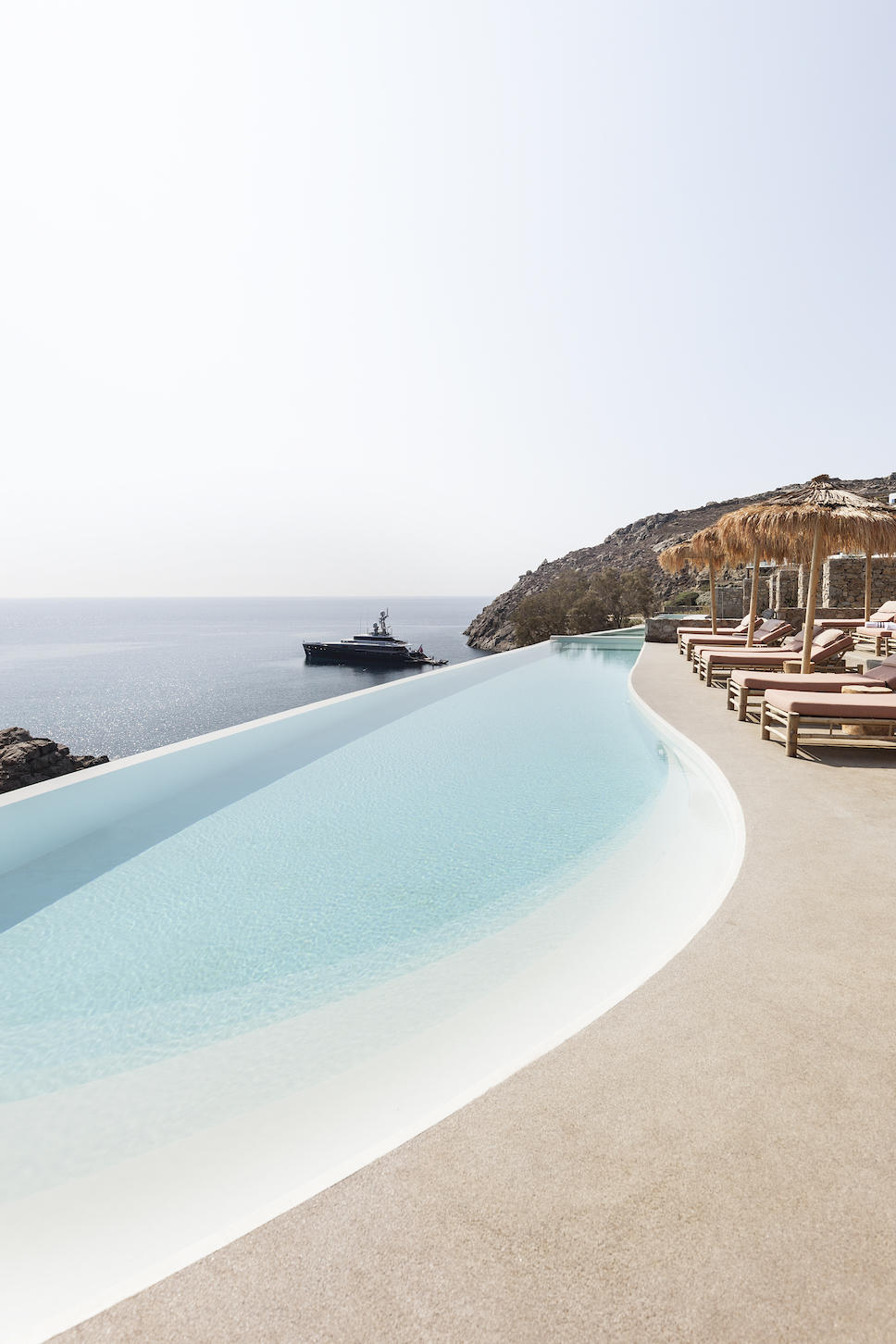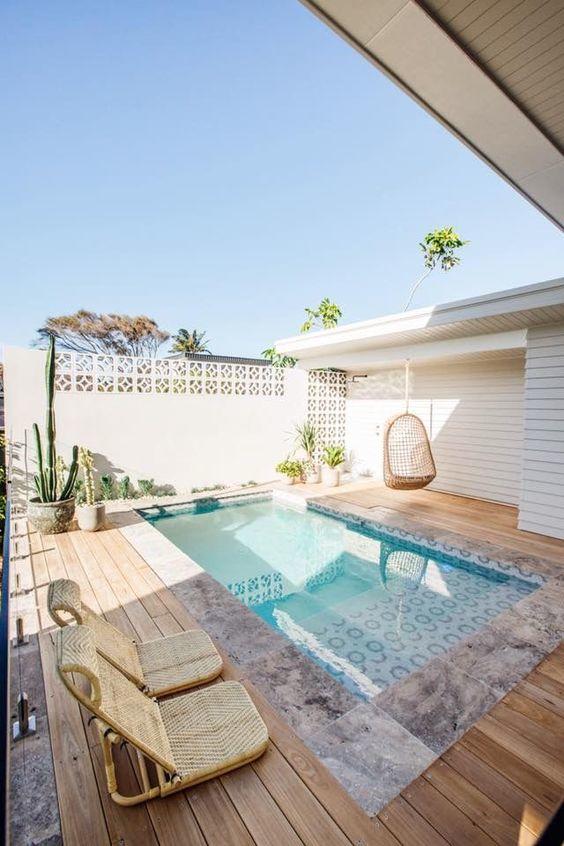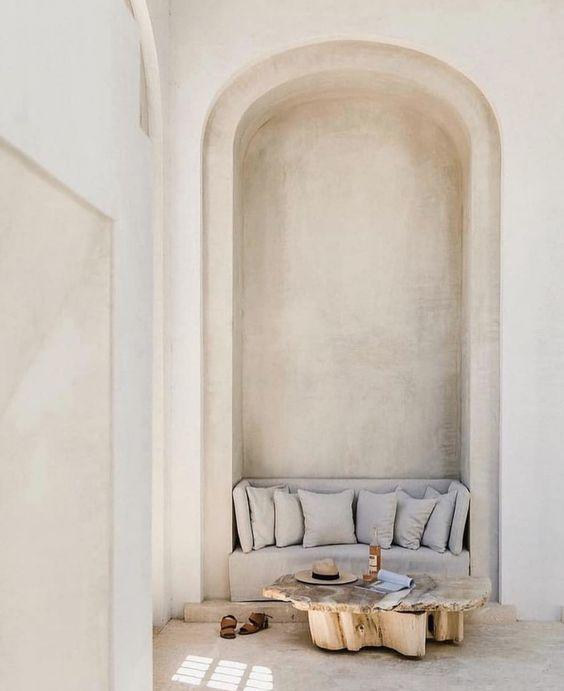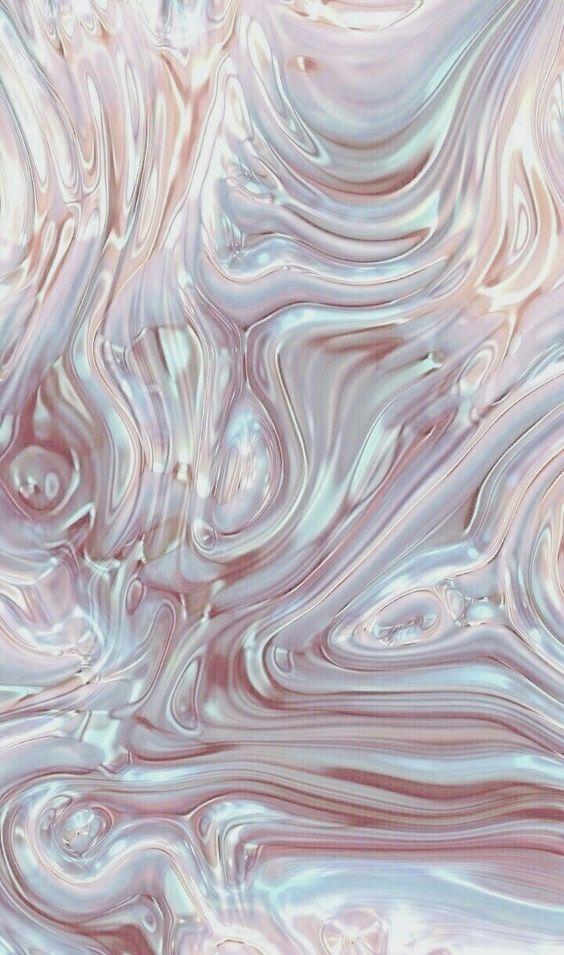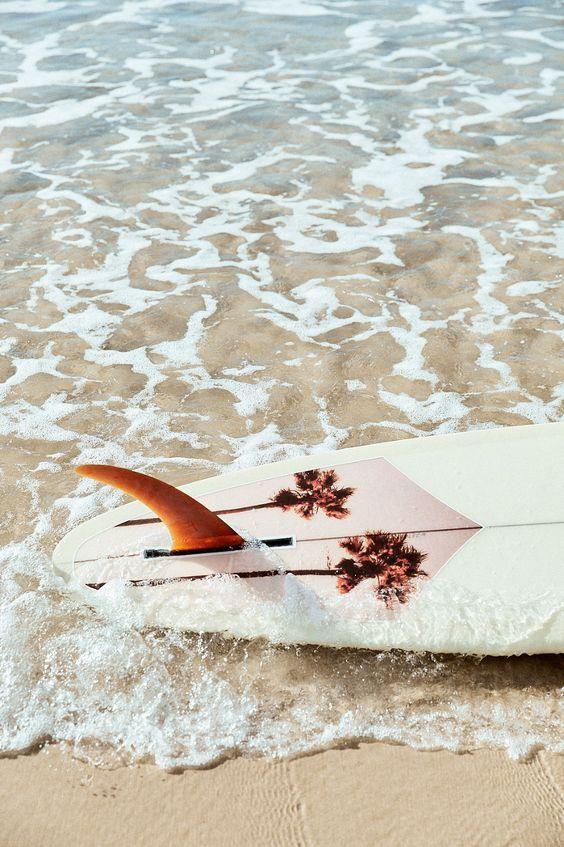 Source : Pinterest
— The sources of these photos could not be identified on Pinterest. If you are the author, do not hesitate to contact me to integrate the photo credit —
SHOPPING FOR HOME DECORATION :









Want to continue reading, find all my Lifestyle post here.